The Sonny's way of smokin' and servin' Southern BBQ.
---
There are tons of different BBQ styles and techniques. And while we appreciate 'em all, we have a certain way of doing things that's given our BBQ its signature flavor since 1968. We call it The Art of BBQ, and below you'll get a taste of how it's done.
Meat Matters.
BBQ begins and ends with meat. So selecting the right cuts is key. As is knowing how to smoke 'em. Here are a few tips for some of our top meats.
Baby Back Ribs
Baby back ribs come from the top portion of the rib cage below the loin muscle. They have meat between the bones and on top of the bones and are shorter, more curved and often meatier than spare ribs. Once completed, baby back ribs should have an internal temperature between 190-195°F.
Pork Shoulder
There are two cuts of meat in a pork shoulder—the Boston butt and the picnic ham. The Boston butt comes from high on the hog above the shoulder blade. The picnic ham comes from below the Boston butt and contains the shank or hock. We only use Boston butts in our restaurants for our Pulled Pork. It has a generous amount of marbling, which, when slow smoked for hours, makes it extra tender, moist and perfect for pullin' apart by hand. Once the pork shoulder has been cooked, the internal temperature should be 195 °F.
Pork Collar
The upper portion of the pork shoulder that runs from the neck to the loin, pork collar is the cut we use for our Sliced Pork. It's a tougher cut of meat with an internal fat content that's perfect for smokin' low and slow. Once complete, pork collar's internal temperature should be 165°F.
Spare Ribs
Spare ribs extend from below the baby back ribs to the belly side of the rib cage. They typically have less meat than baby backs, but greater fat content, which makes them more tender when smoked. Our Sweet & Smokey and House Dry-Rubbed Ribs are spare ribs trimmed "St. Louis Style" with no rib tips. Once completed, spare ribs' internal temperature should be between 200 and 250°F.
Smoke fuels our flavor. Oak fuels our smoke.
We smoke with oak because it's a hard wood that burns slow and gives our BBQ that famous smokey flavor you love.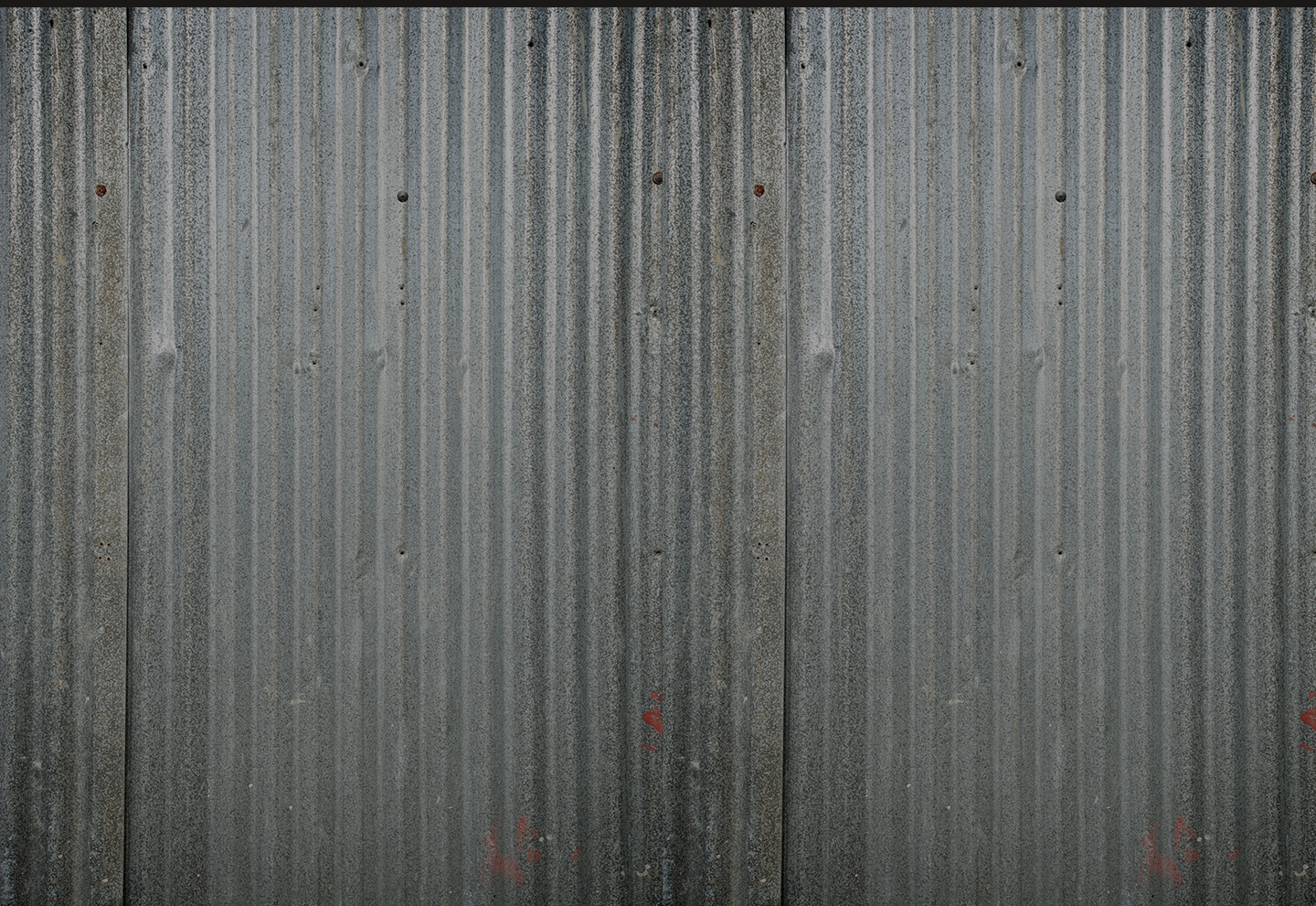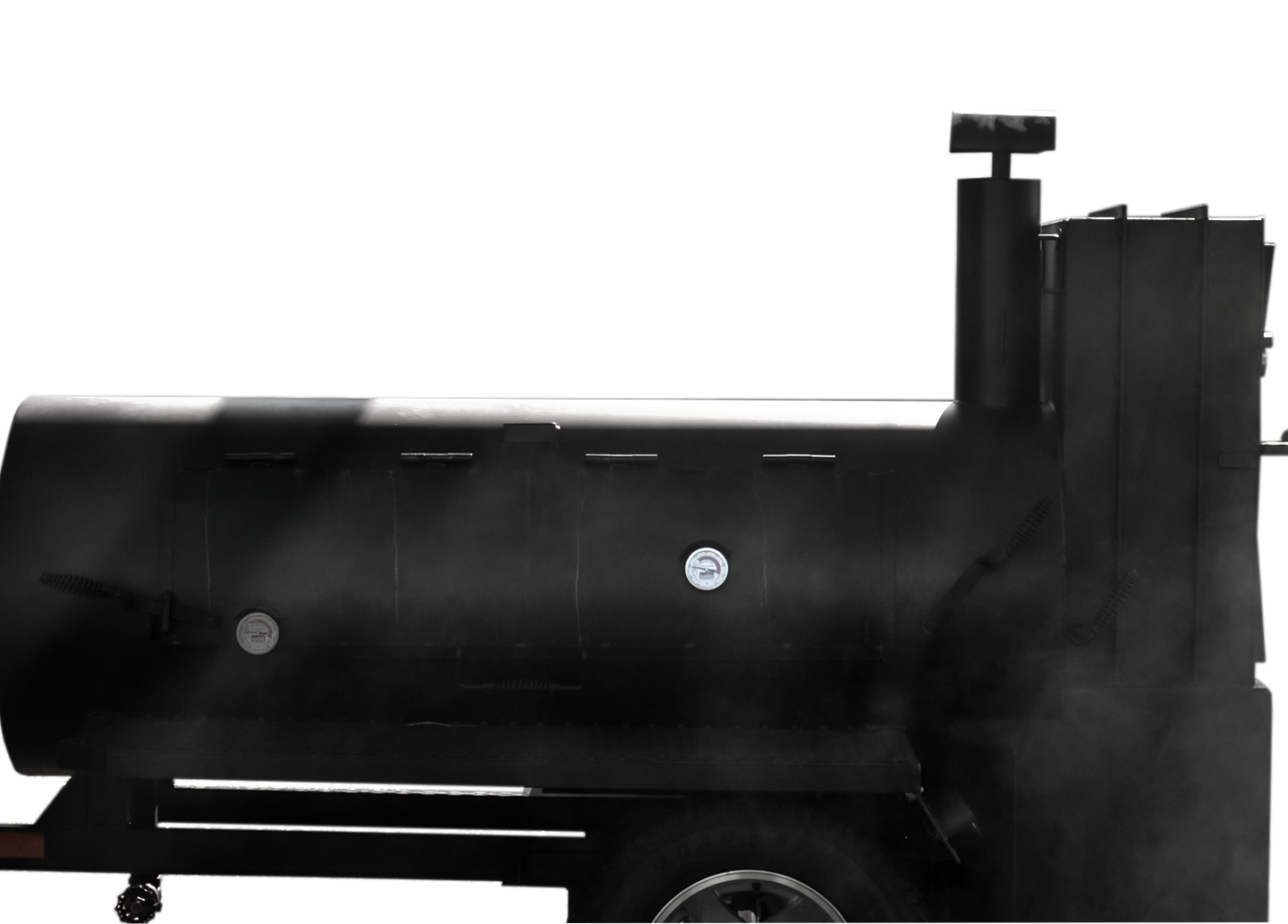 At the heart of every Sonny's is a fully loaded smoker.
Our smokers are always filled with meat and burnin' oak embers. So we always have freshly smoked BBQ ready when you get here.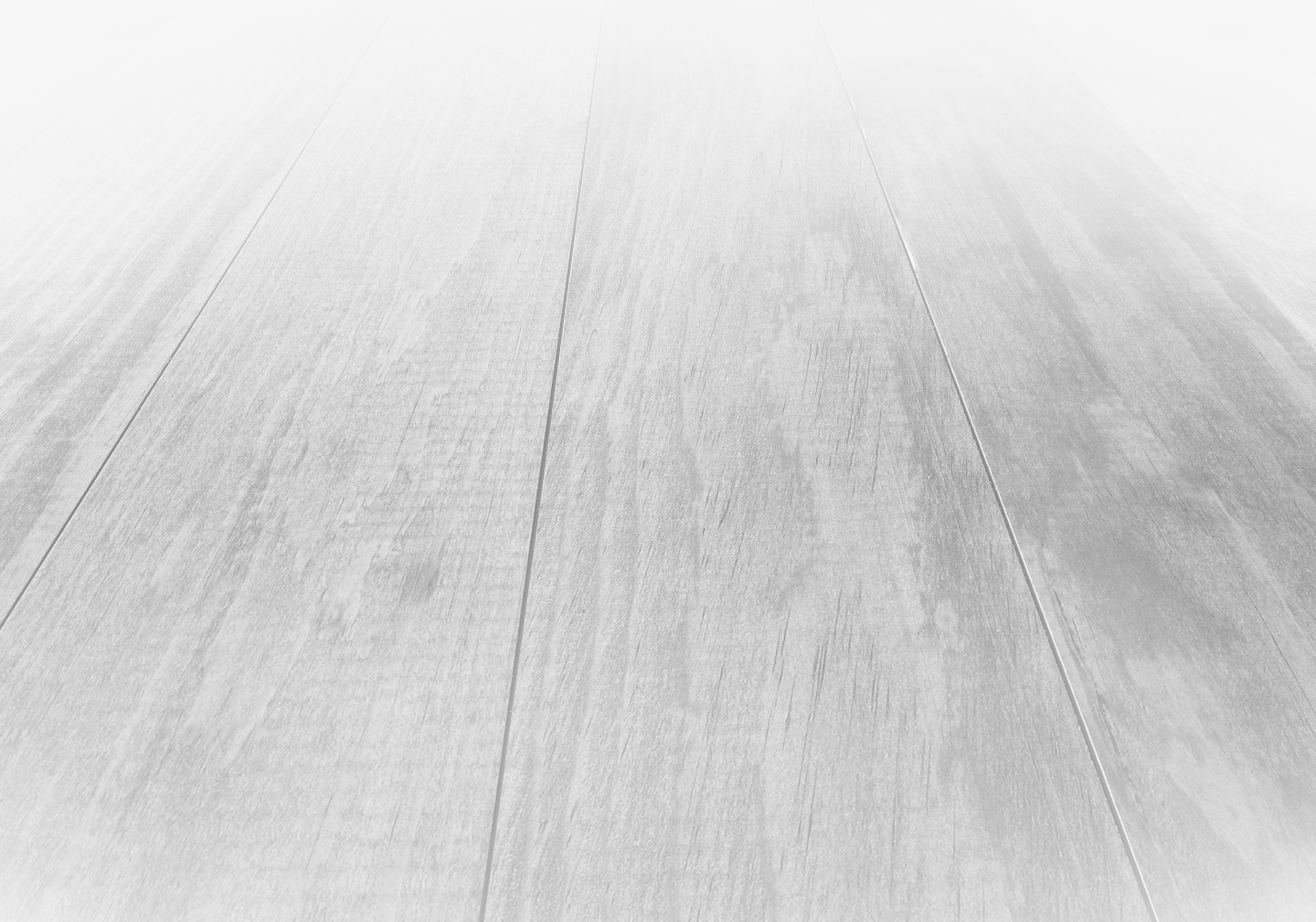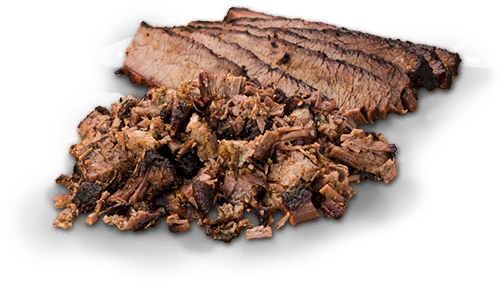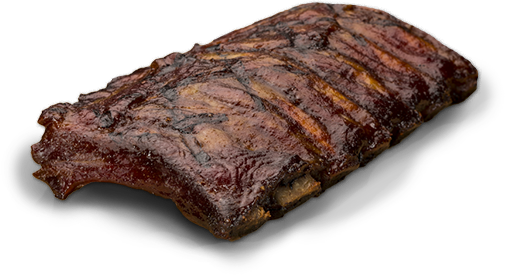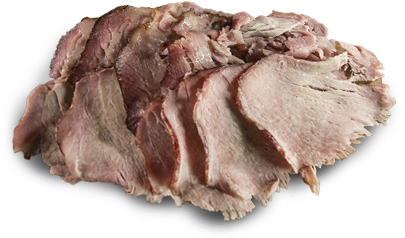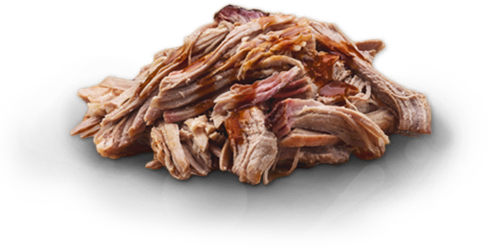 The proof is on the plate.
After slow-smokin' for hours, meat is tender, juicy and unbelievably flavorful. Here are some telltale signs of BBQ perfection.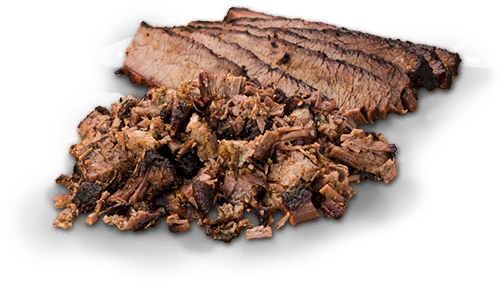 Brisket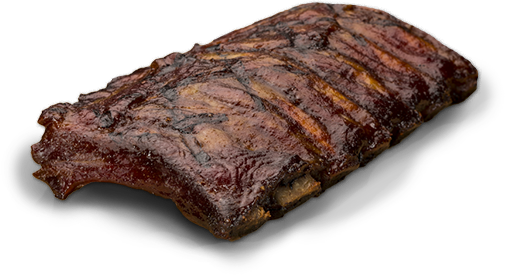 Ribs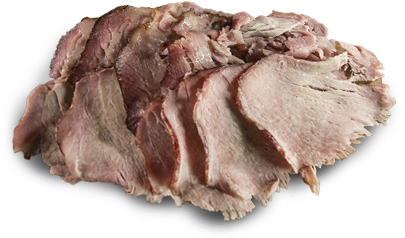 Sliced Pork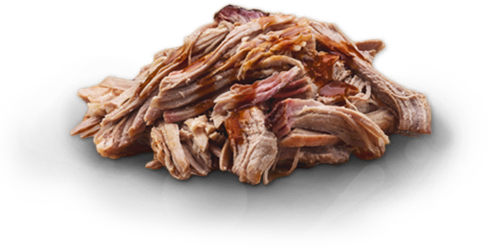 Pulled Pork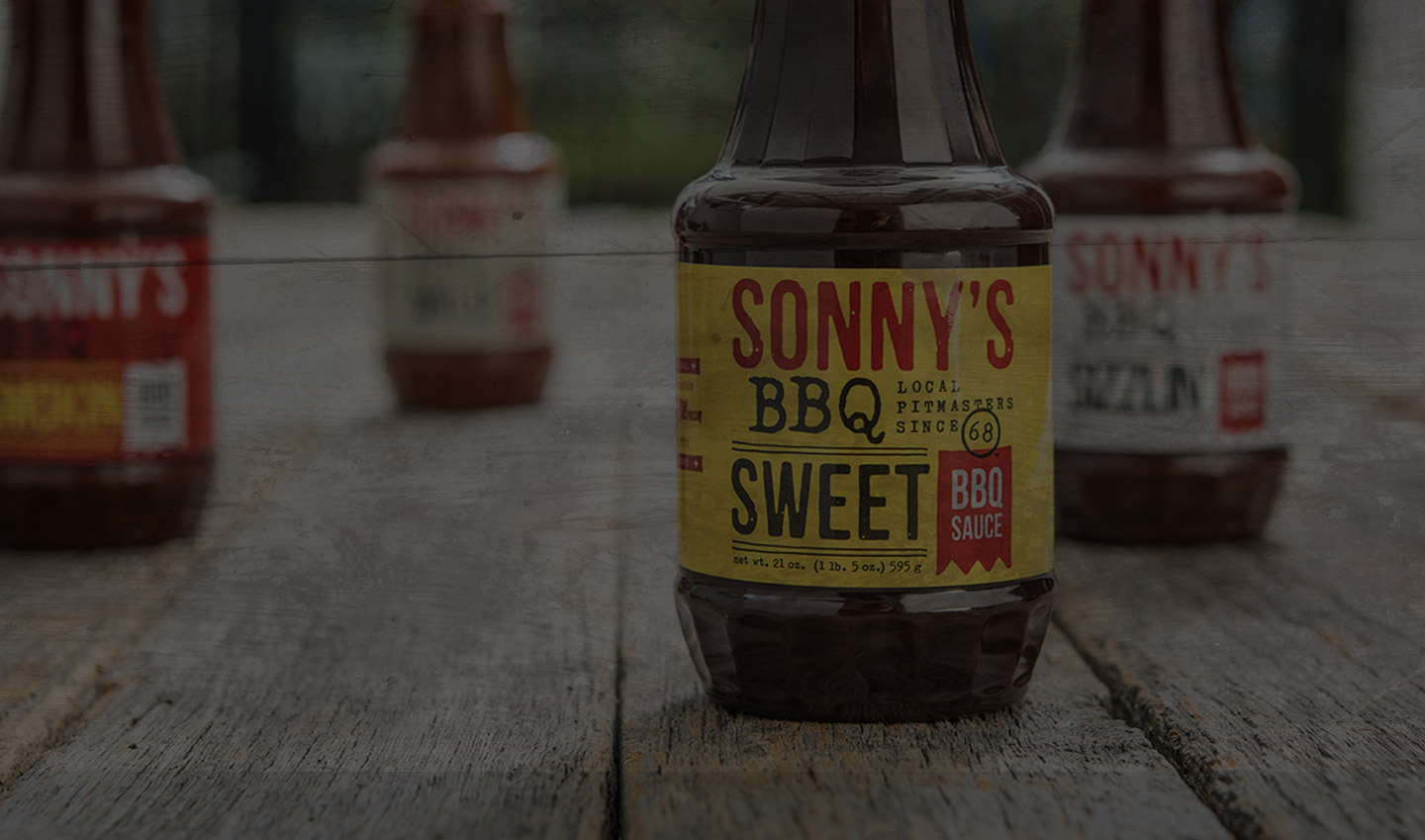 Sauce is the proverbial icing on the BBQ cake.
---
All great BBQ is finished with great sauce. Whether it's added by our Pitmasters, like in our Pulled Pork, or added by you at our table or yours, sauce lets you fine-tune the flavor of BBQ to your exact liking.
Shop Our Sauces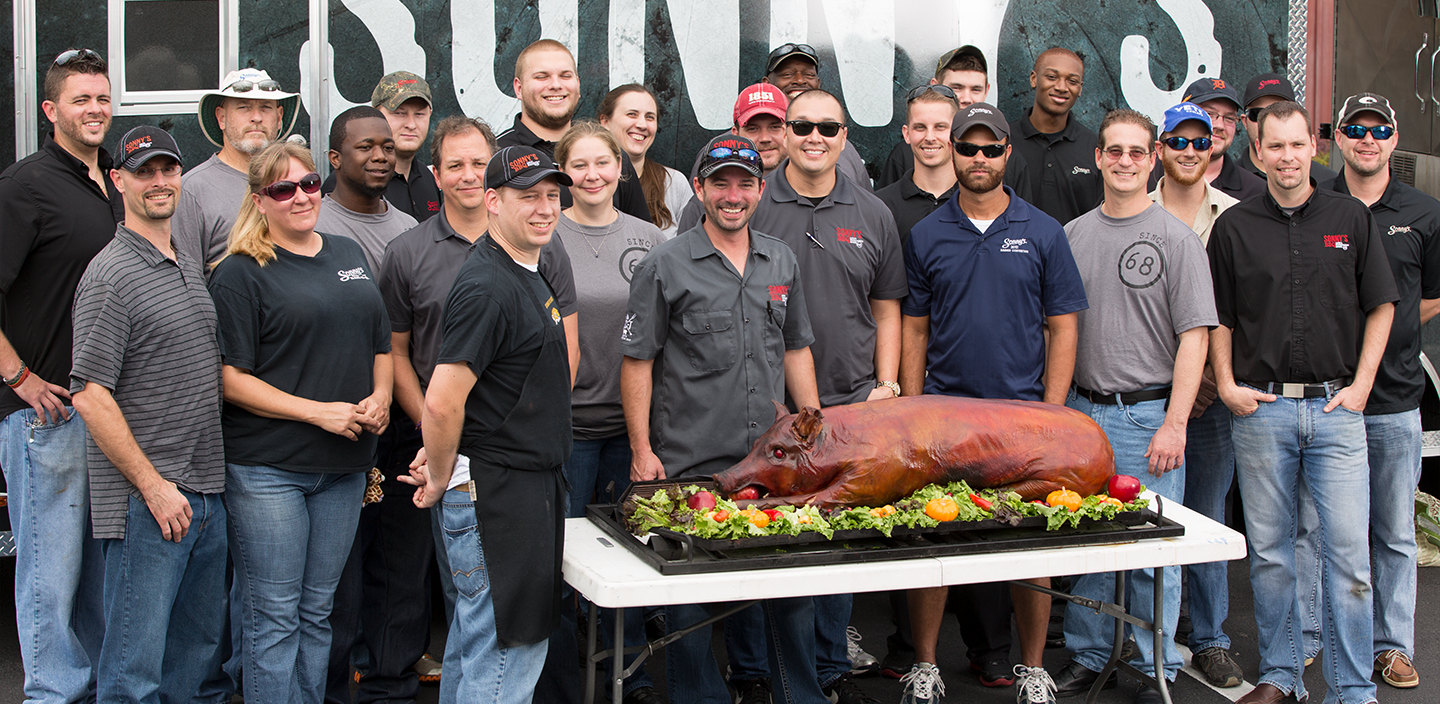 We keep our knives, and skills, sharp at all times.
---
Each Sonny's Pitmaster® is constantly perfecting their craft and puttin' their skills to the test. Both in our restaurants and in BBQ competitions across the nation.