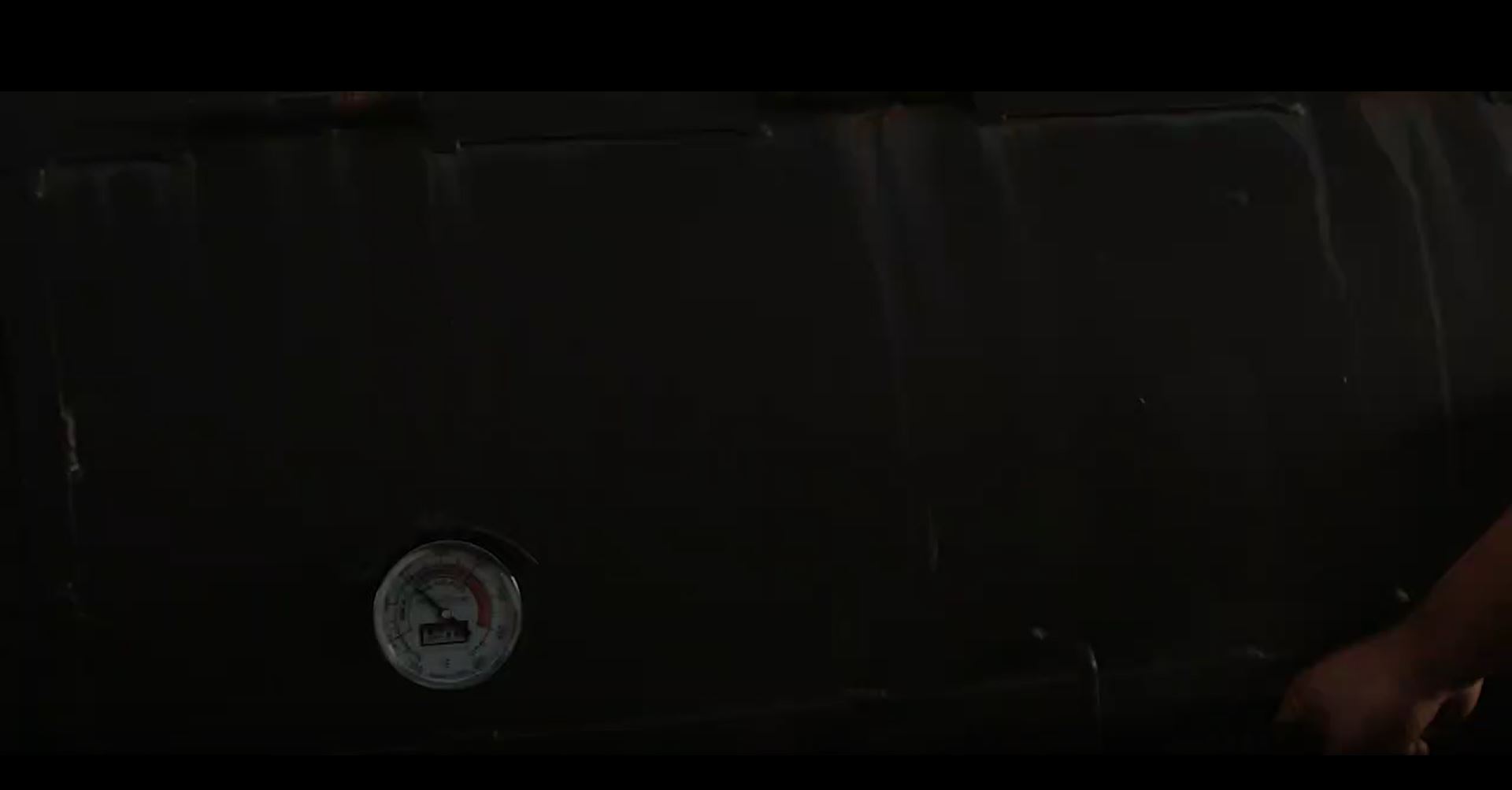 MAKE YOUR PICKS.
FILL YOUR PLATE.
Pick of the Pit Combos are better than ever. Starting at $11.99 for a limited time, get your choice of 2 or 3 slow-smoked meats, 2 Sidekicks and bread.
ORDER NOW
Scroll Down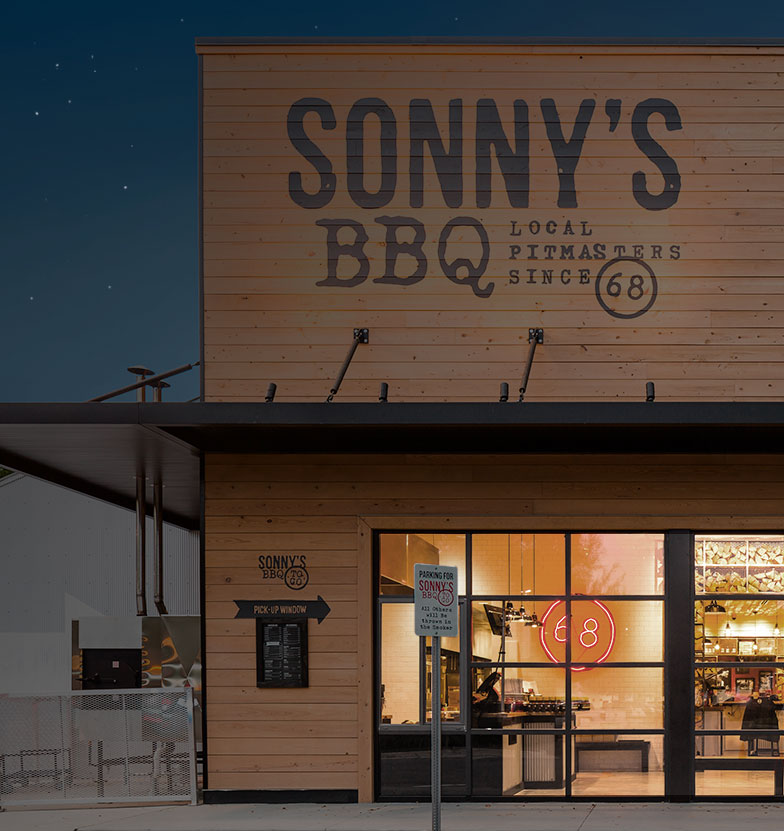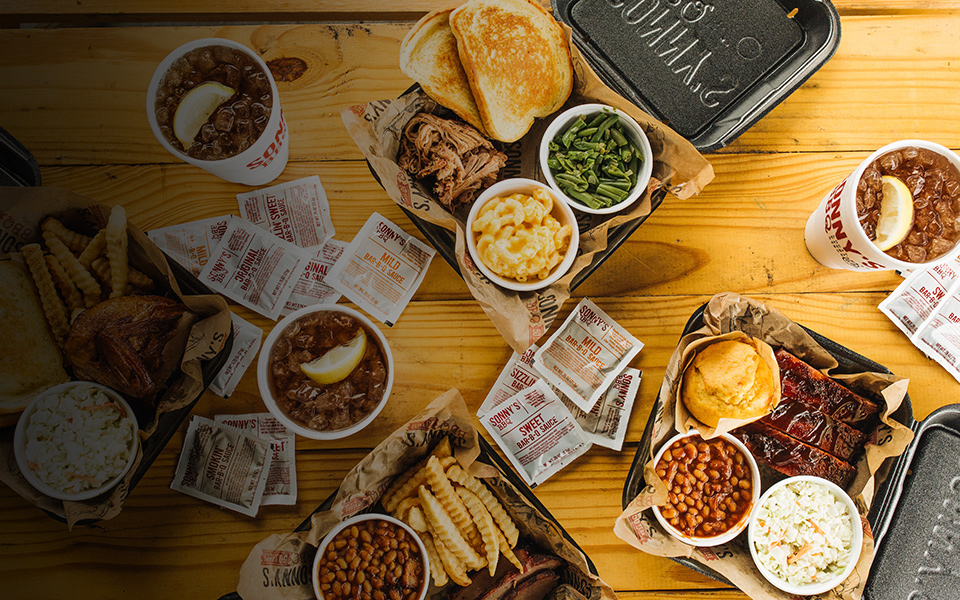 YOUR BBQ. HOW YOU WANT IT.
Not dining in? Order Sonny's and pick up your slow-smoked feast curbside.
---
FIND MY SONNY'S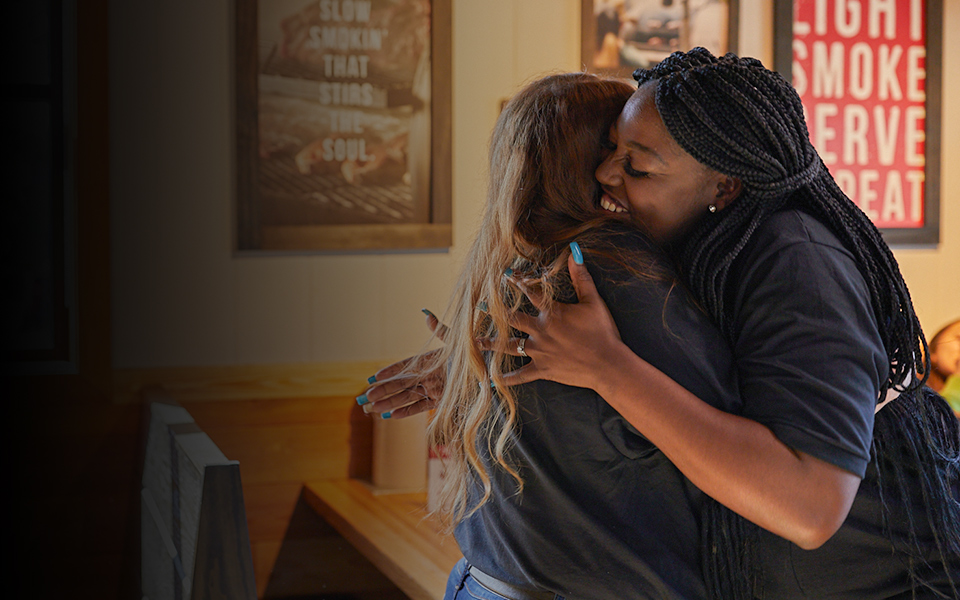 'Q THE KINDNESS
If we've learned anything over 50 years, it's that no act of kindness is too big or small to make a difference. 

---
WATCH THE STORIES