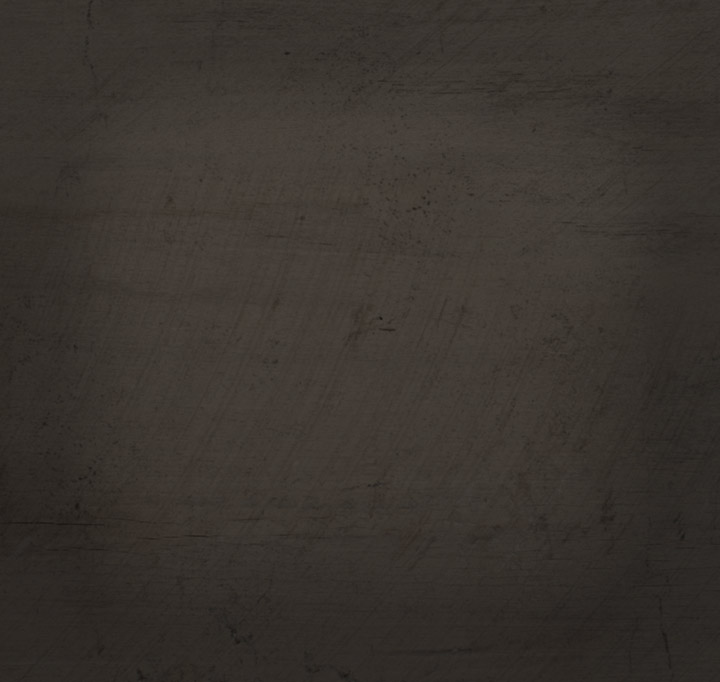 FEED THE FAMILY FOR JUST $29.99.
---
We're here to serve you. Bring home a whole chicken, a pound of pork, and three pint-sized Sidekicks. Call us, order online, or drive thru.
ORDER ONLINE
Scroll Down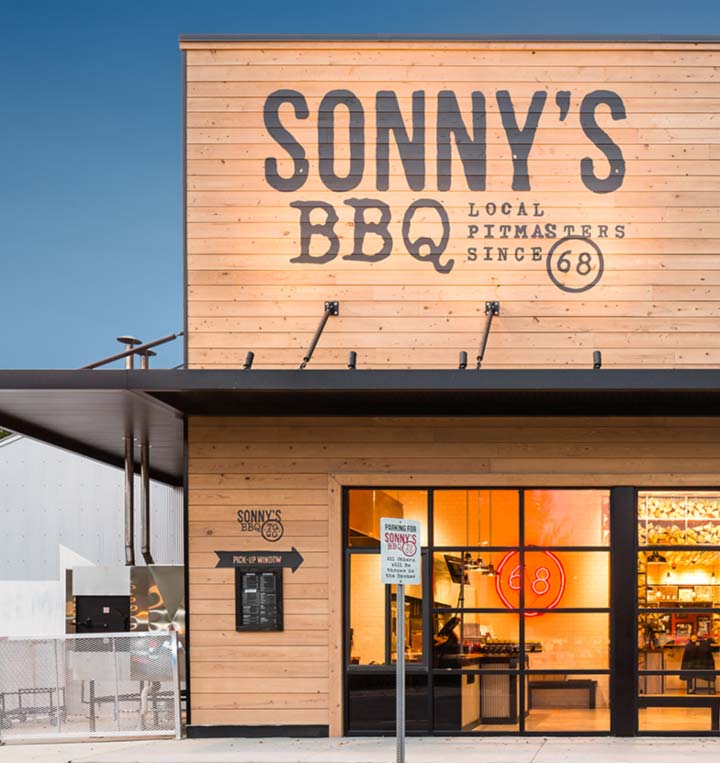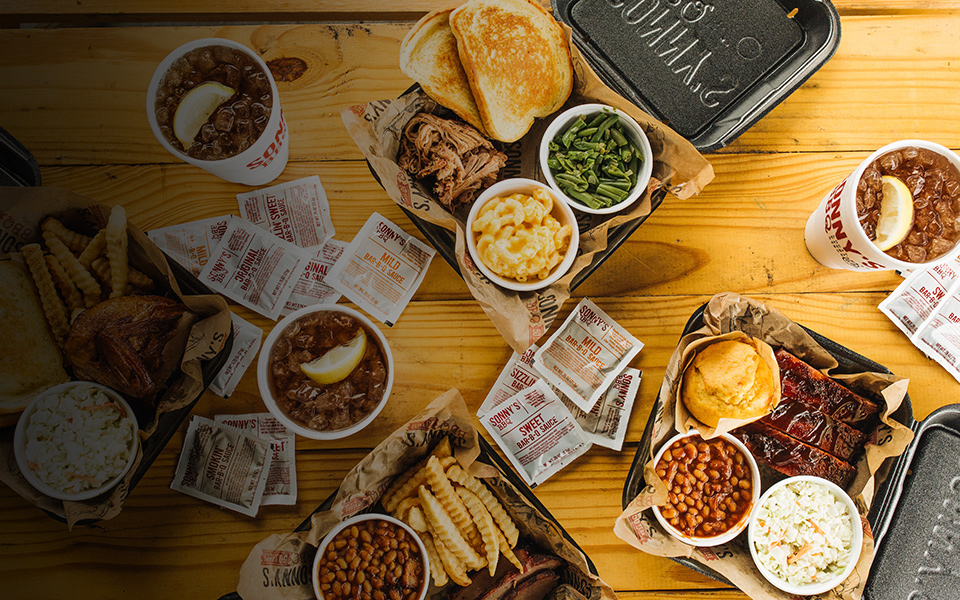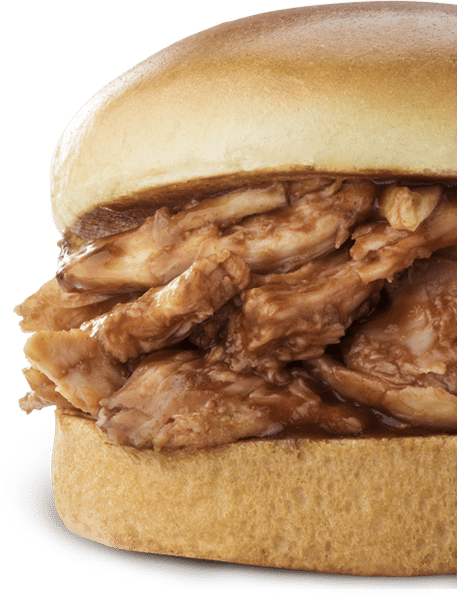 CLICK. PICK UP. FEAST.
Not dining in? Order Sonny's online and enjoy a slow-smoked feast at home.
---
ORDER ONLINE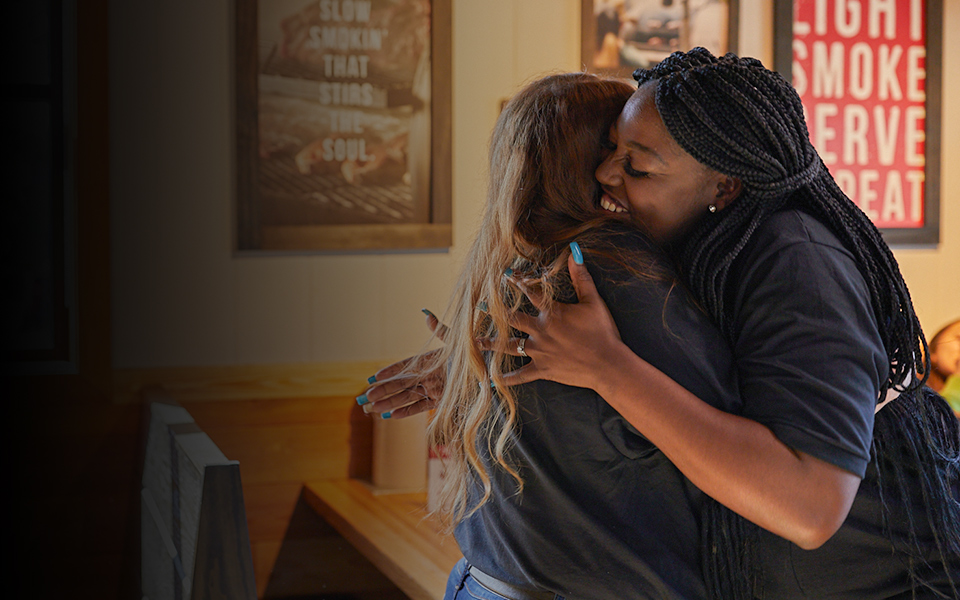 'Q THE KINDNESS
If we've learned anything over 50 years, it's that no act of kindness is too big or small to make a difference. 

---
WATCH THE STORIES