About Us
Slow smokin' in a fast-paced world.

Smokin' since '68.
We opened our first local BBQ joint in Gainesville, Florida in 1968. Every day since, we've been smokin' and servin' our signature BBQ to hungry folks and gaining news fans in the process. What's been the secret to our success? We're passionate about BBQ. We constantly perfect our craft. And we bring our expertise to the table with every meal. But above all, we put others first and make sure everyone who dines with us feels right at home.
More than meats the eye.
---
What goes on outside of our smokers and restaurants is equally impressive as what happens in 'em. Learn more about what gets us fired up at BBQ Central, your source for all things Sonny's.
Visit BBQ Central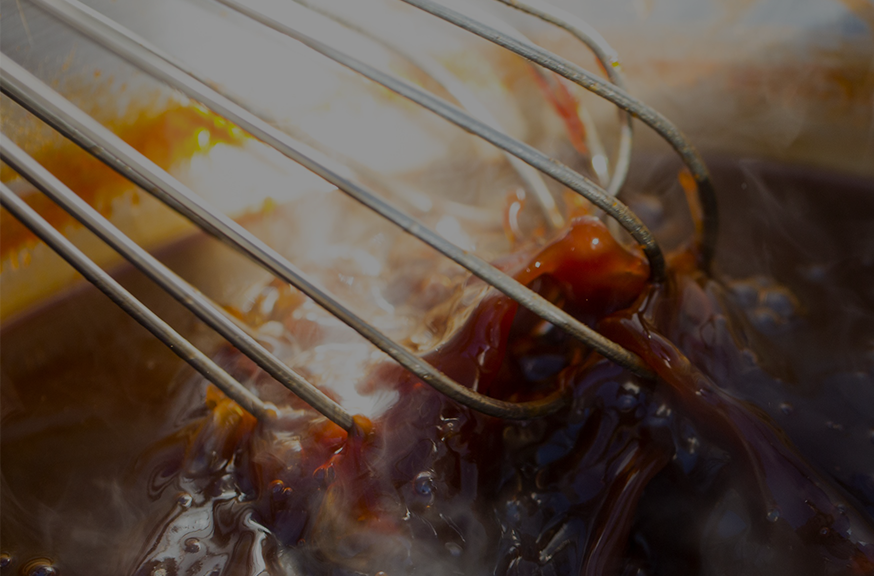 Spreadin' the spirit of BBQ.
---
We're on a mission to spread the spirit of BBQ every chance we get. One way we do this is through our Random Acts of BBQ® initiative where we throw surprise BBQ feasts for people who do good deeds.
Learn More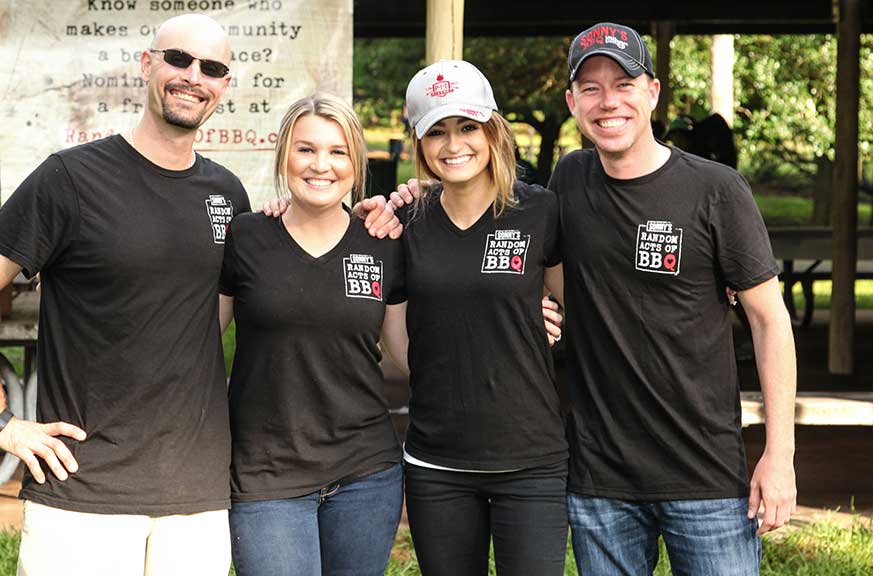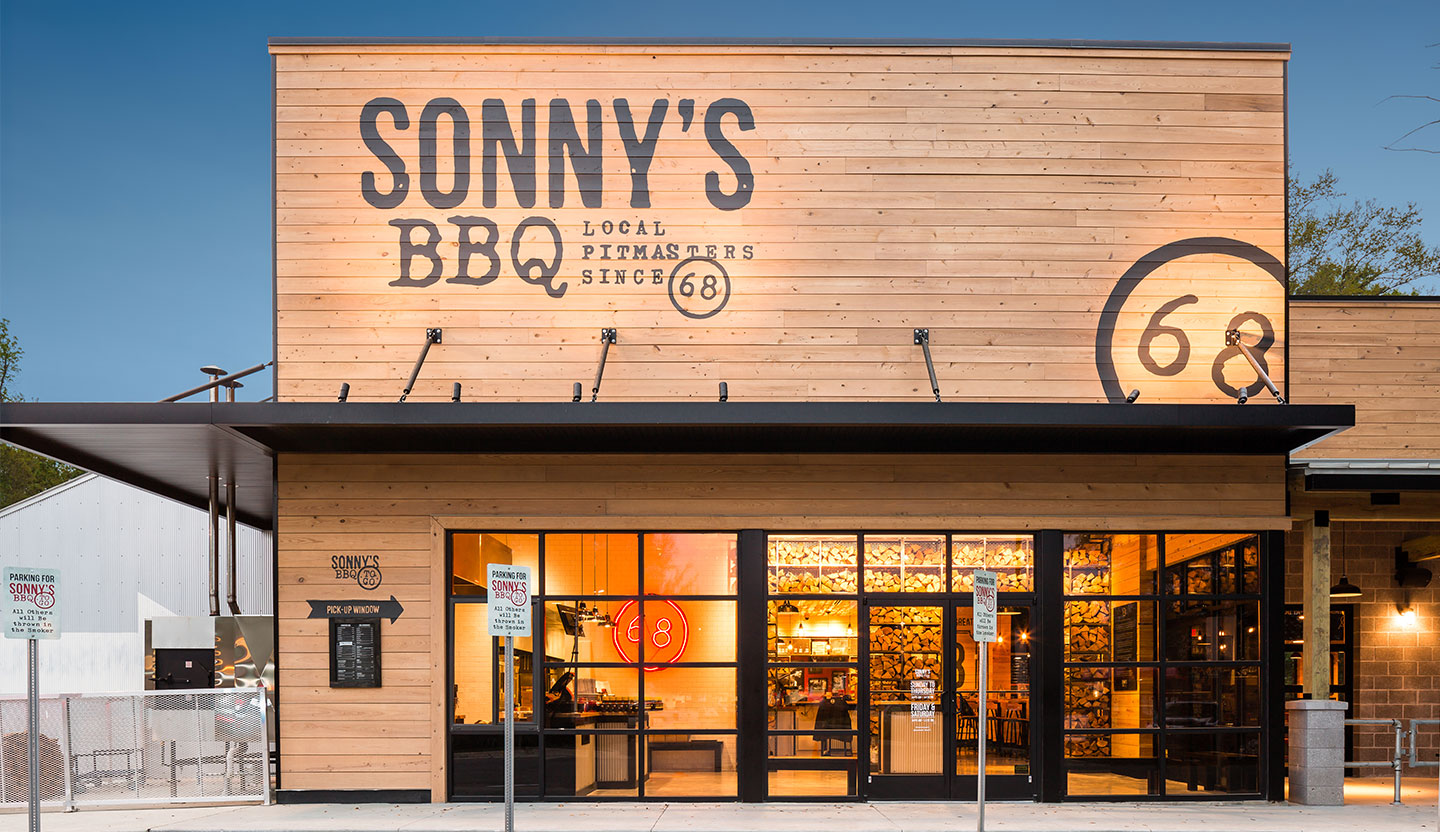 Fired-Up
Future.
---
With the popularity of our BBQ continuing to grow, our future's lookin' mighty bright. And you can help steer our success.
Franchise Opportunities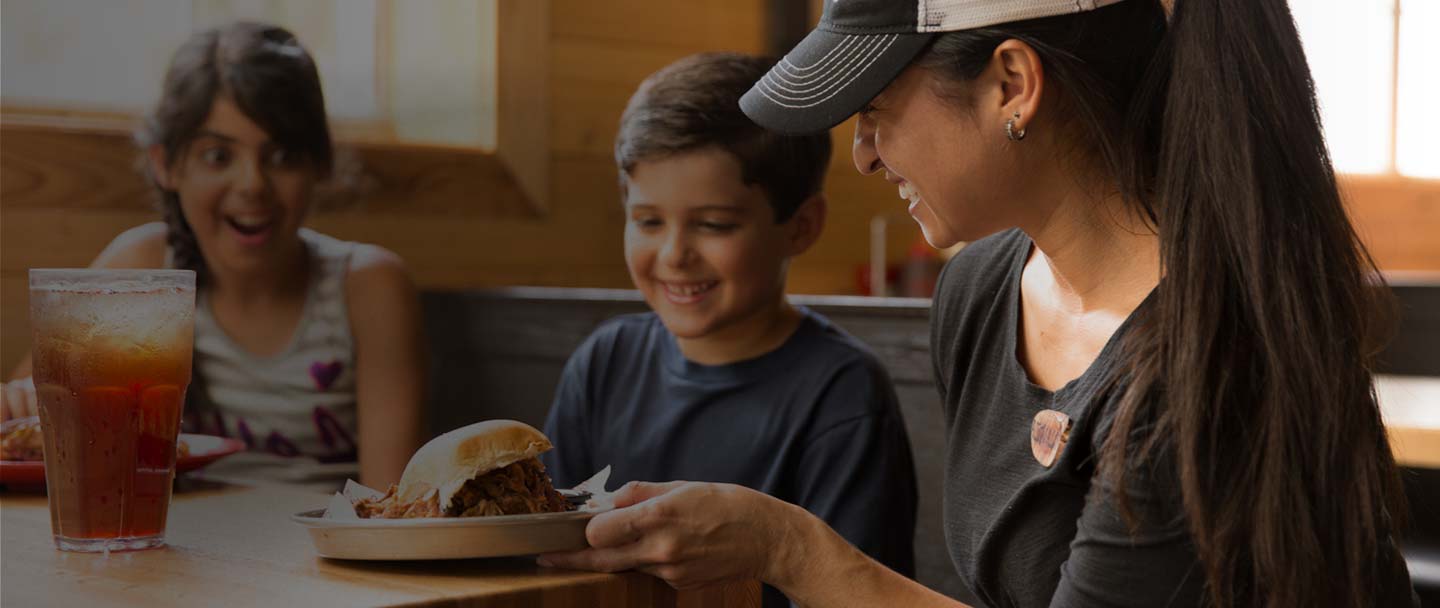 Don't just eat here. Work here.
---
Workin' at Sonny's has all kinds of benefits beyond just great BBQ.
Career Opportunities