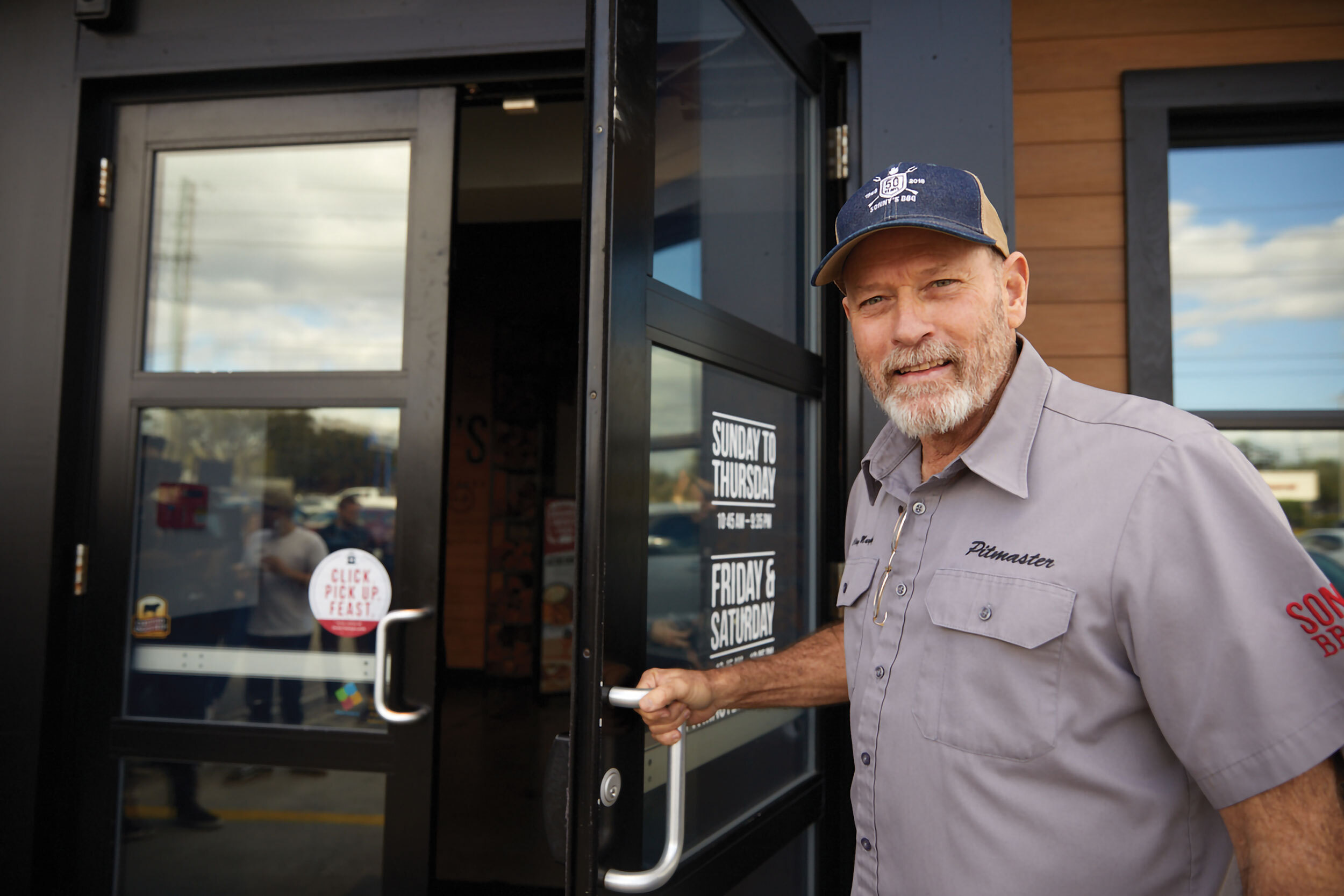 Spreadin' the spirit of BBQ. One kind deed at a time.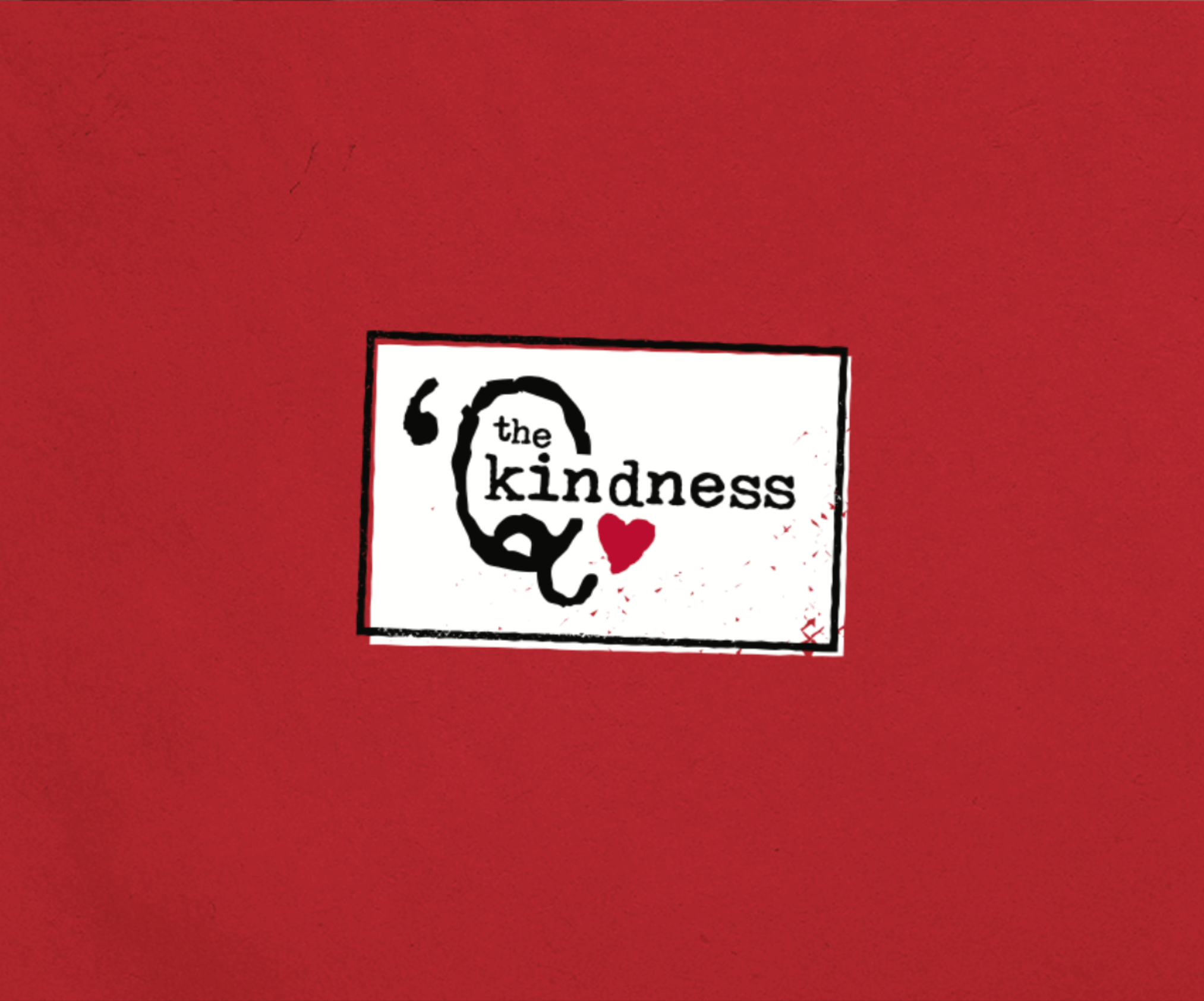 Every act of kindness makes a difference
---
Every day, we look for ways to spread the spirit of BBQ that will not only fill your belly but fill your soul. And as it turns out, the best way to spread that spirit is through small acts of kindness that can make a difference. Somethin' we like to call 'Q the Kindness®. Put simply, 'Q the Kindness means being kind every chance you get. And we know firsthand how it has the power to lift spirits, connect communities and spark somethin' bigger than BBQ.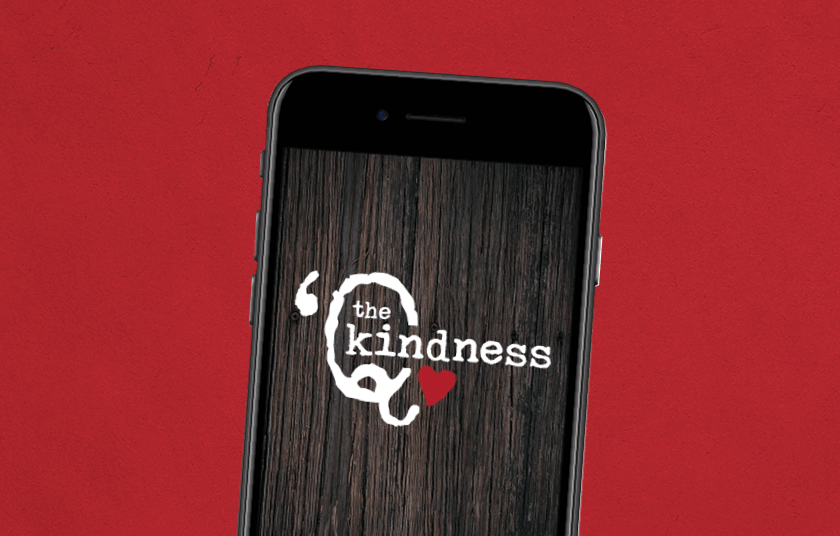 #QTHEKINDNESS
---
Pics. Videos. Stories. We want to see it all. Show us how you're making a difference on social with our hashtag.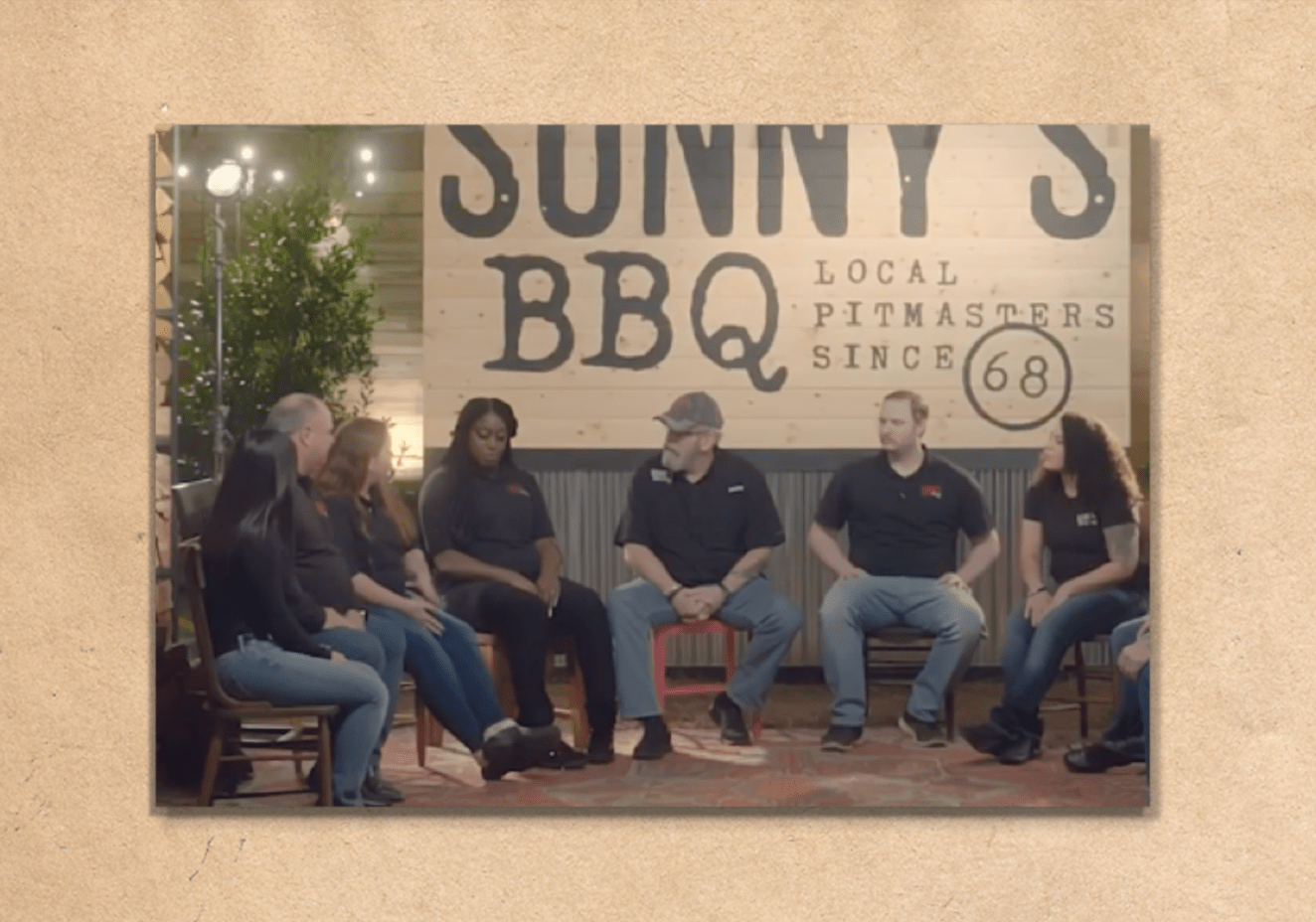 See real kindness stories
---
Helping a community devastated by a natural disaster. Surprising a coworker who lost her father. Welcoming home a longtime Sonny's guest. See the latest kindness stories from the Sonny's community.
See More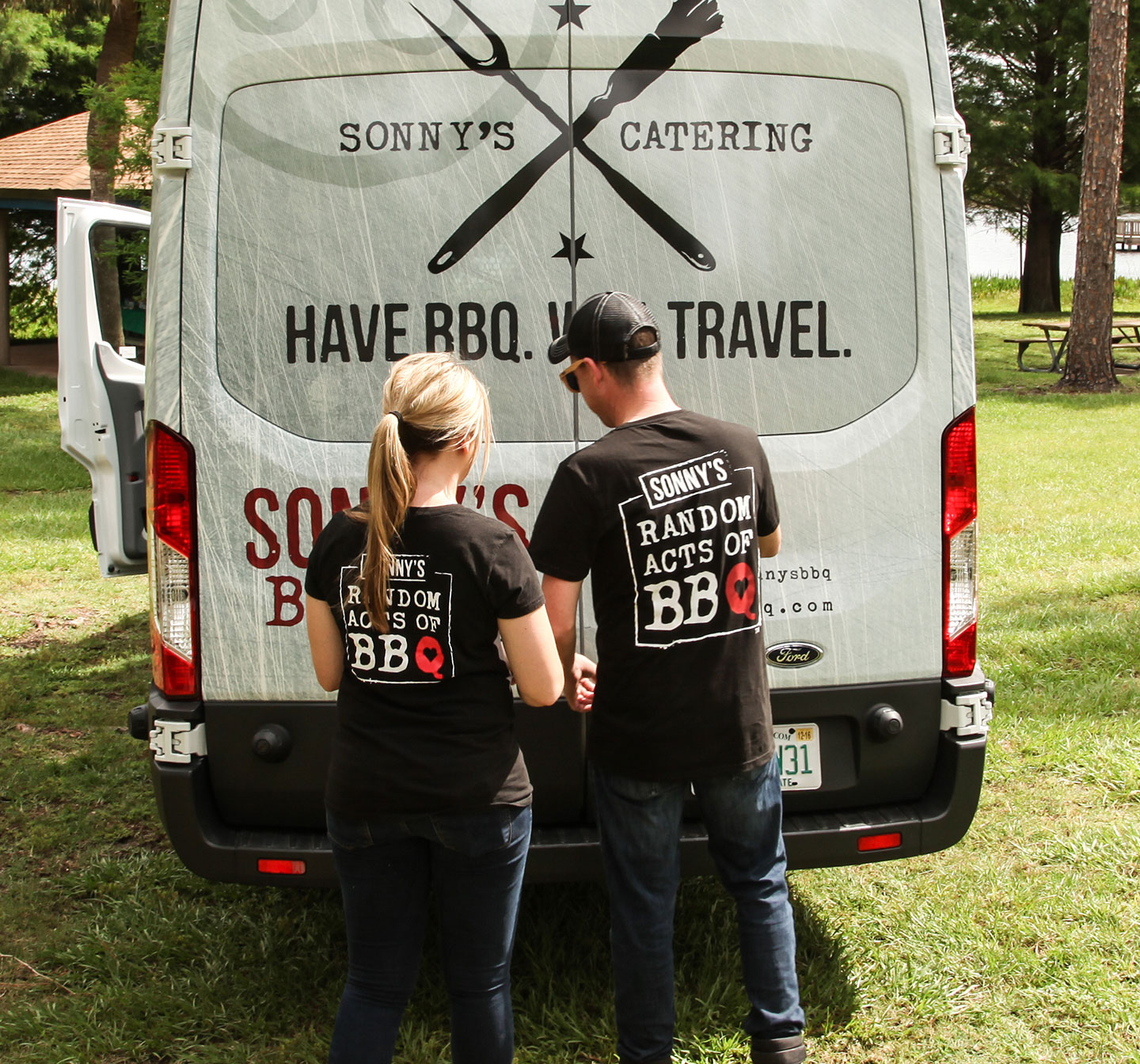 Random Acts of BBQ®
---
Surprise BBQ feasts are perfect rewards for doing good deeds. And we call 'em Random Acts of BBQ®. Since 2014, we've been throwin' 'em for special individuals who selflessly give their time, talents and effort to their communities. Know someone who deservers some delicious recognition? Nominate them for a Random Act of BBQ today.
Nominate Someone