Hand-crafted. Pitmastered.
We've been masterin' the art of smokin' pork for 50 years. Come taste the greatness with our Original Pork Plates. Get Pulled and Sliced Pork, Pork and Ribs, or Pork, Ribs and Wings, plus a Sidekick and choice of bread, startin' at $8.99.
FIND A SONNY'S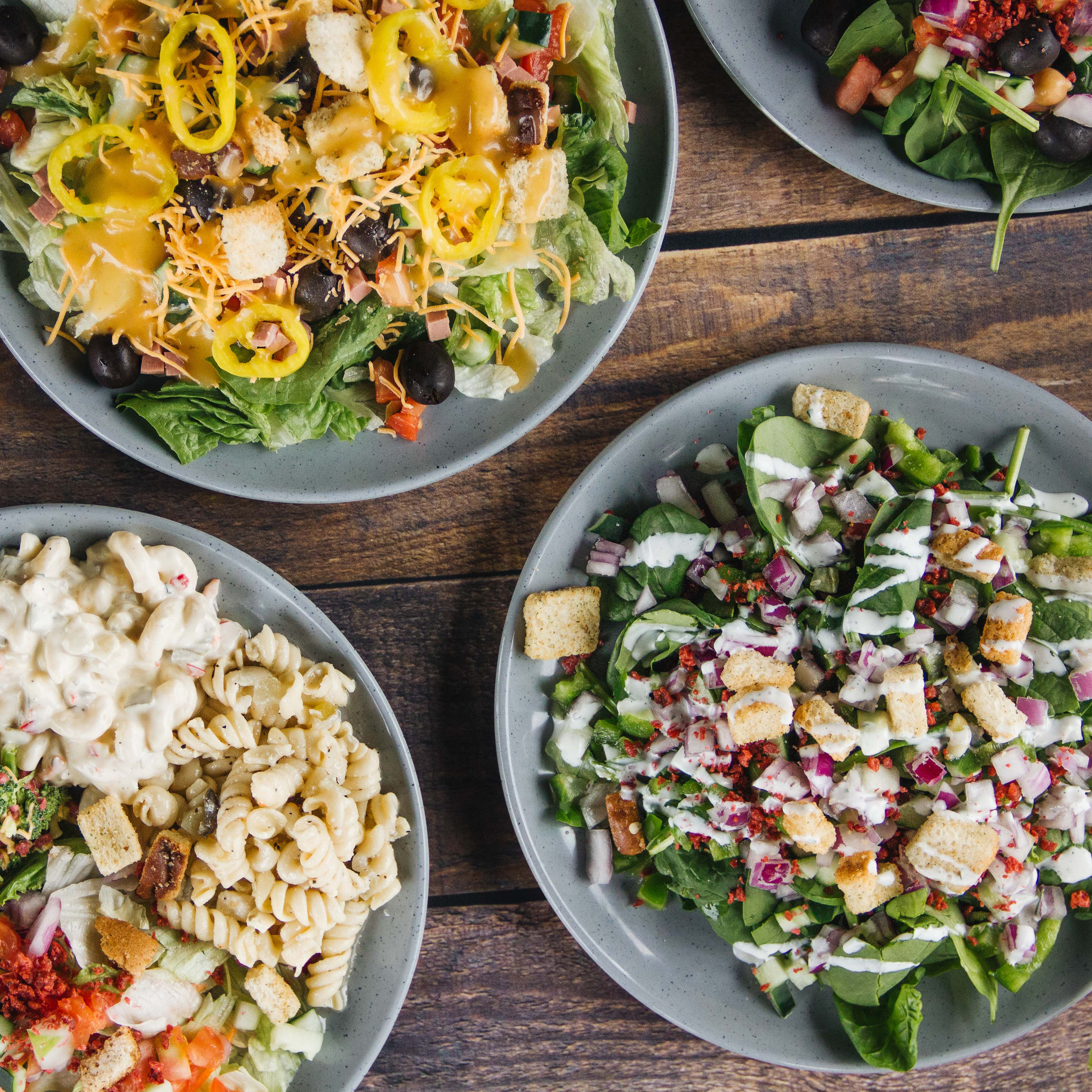 Add an endless Salad Bar for just $2.99.
---
Take a trip to the Garden of Eatin' and add an endless Salad Bar to any entrée for just $2.99.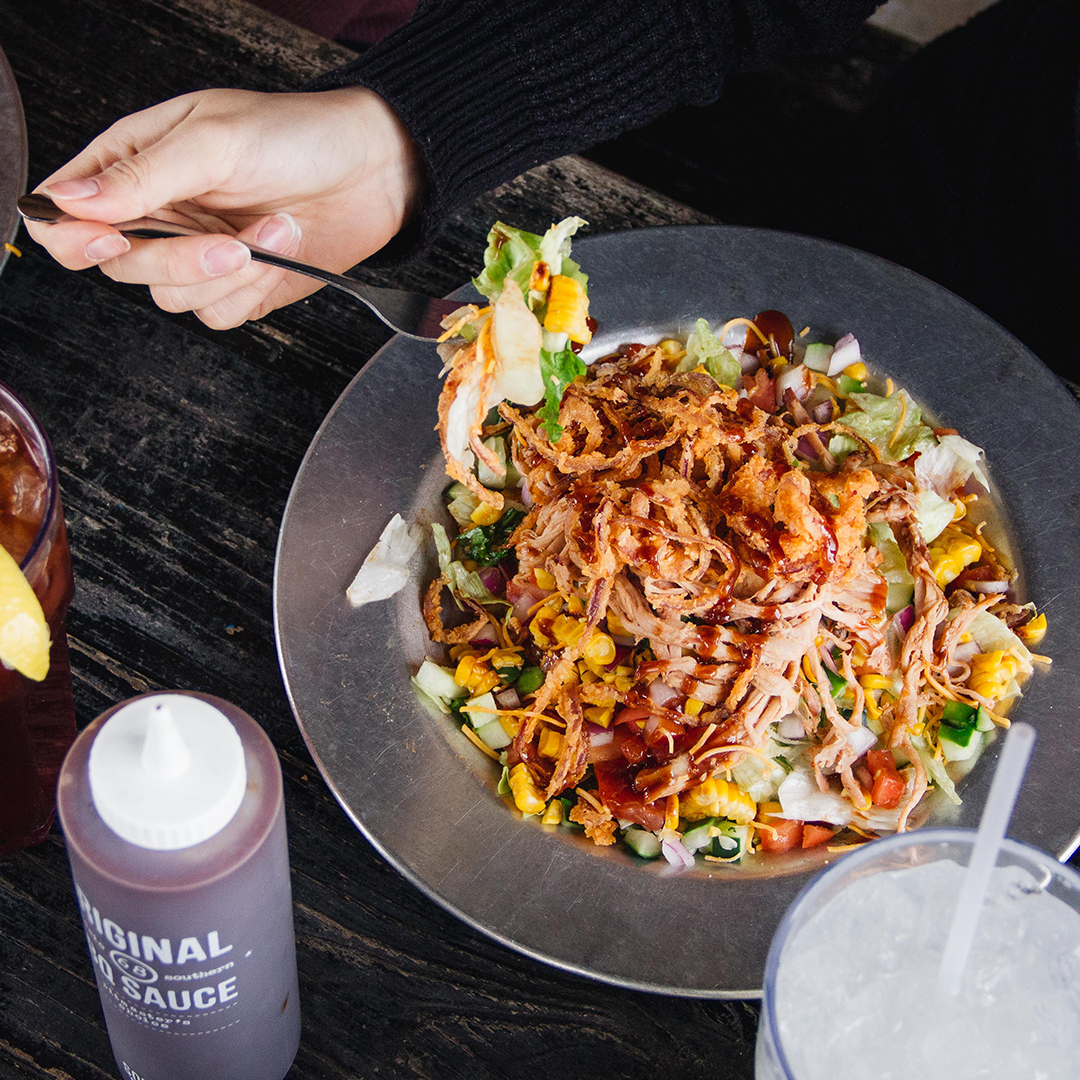 Order a salad worthy of a Pitmaster.
---
Have you tried our BBQ salad? Loaded with mixed greens, grilled corn, tomato, cucumber, diced red onion and shredded Cheddar tossed with Ranch dressing and topped with crispy onion straws and a drizzle of Sweet BBQ Sauce. Add your favorite BBQ meat to kick things up.
VIEW OUR MENU