May is National BBQ Month and we're celebratin' all month long.
May marks another year since we first set up shop over 50 years ago in Gainesville, FL. Join us as we celebrate this meaty milestone with two mouthwaterin' specials you sure won't want to miss out on. Mark your calendars and get ready to gather 'round our table for some good eatin'.
FIND A SONNY'S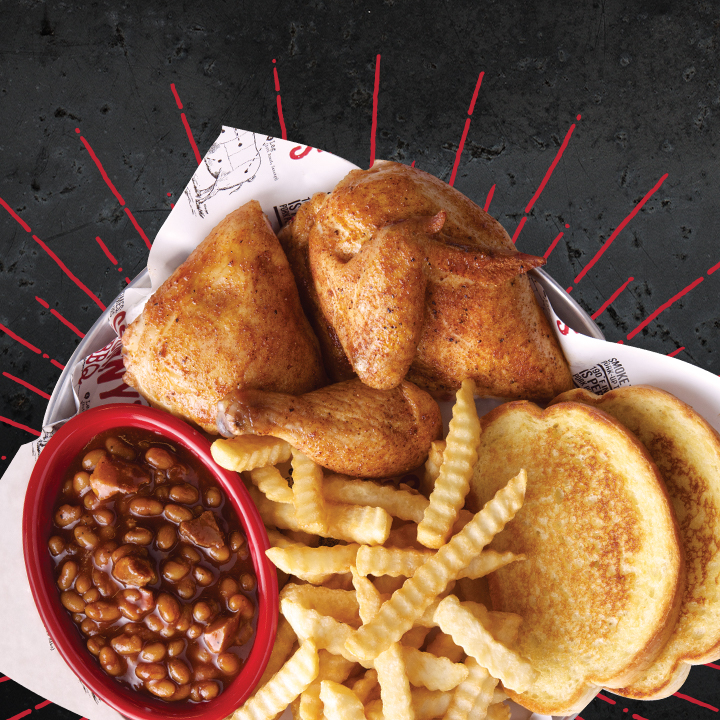 MAY 1
---
ALL-YOU-CAN-EAT CHICKEN FOR JUST $6.99 Kick off National BBQ Month by enjoyin' all the slow-smoked BBQ chicken you can eat, plus two Sidekicks and bread. Available for dine-in only.
RSVP ON FACEBOOK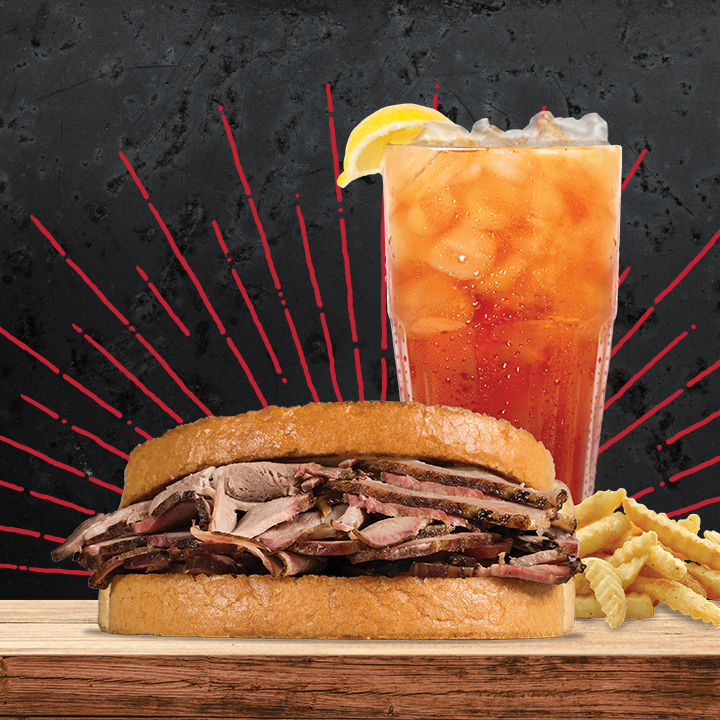 MAY 16
---
$5 ORIGINAL SLICED PORK BIG DEAL COMBO Celebrate our Founder's day with us and get a Sliced Pork Sandwich with a Sidekick and a drink for just 5 bucks. Available for dine-in or takeout. No substitutions allowed.
RSVP ON FACEBOOK
*These offers cannot be combined with any other promotion, offer, or discount.