Thoughtful Team Members are Rewarded with #RABBQ

COVID-19 has been a hard transition for everyone, and Heather made it a little easier for her team members when the store's dining room closed for precautionary measures.
---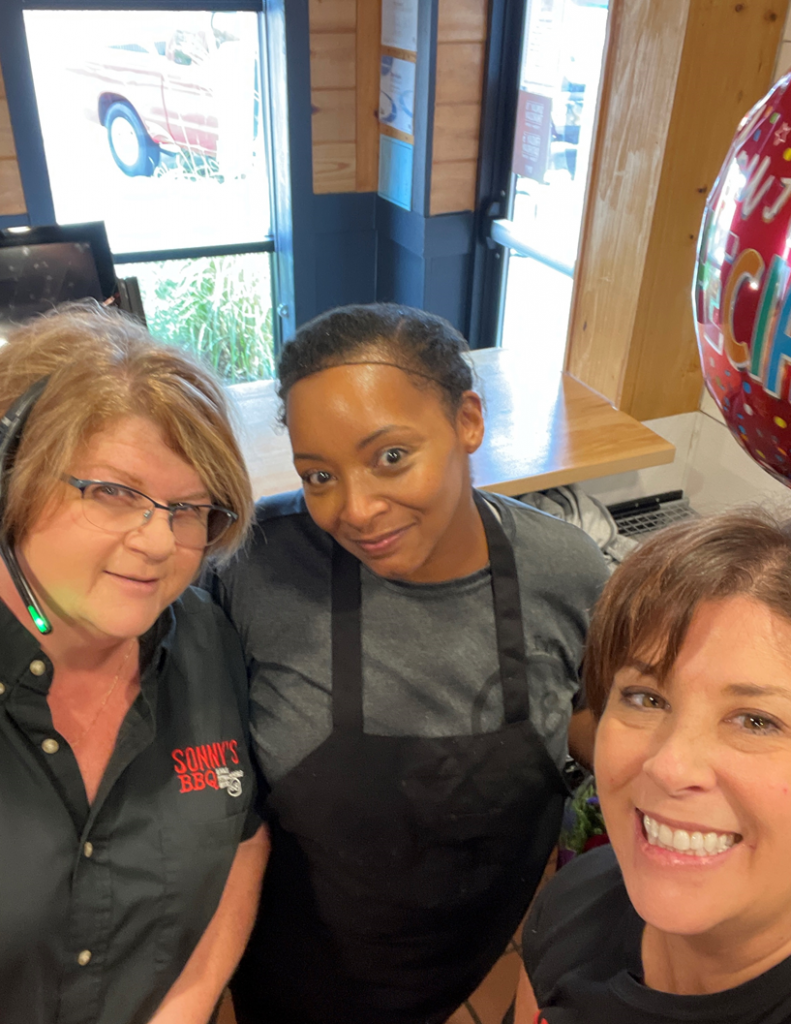 ---
Heather made sure every team member still had work and made it a point to give everyone their necessary hours. Even when she got sick with COVID-19 herself, she still worked from home and created the schedules for her team. Thank you, Heather, for making sure no team member got left behind.
---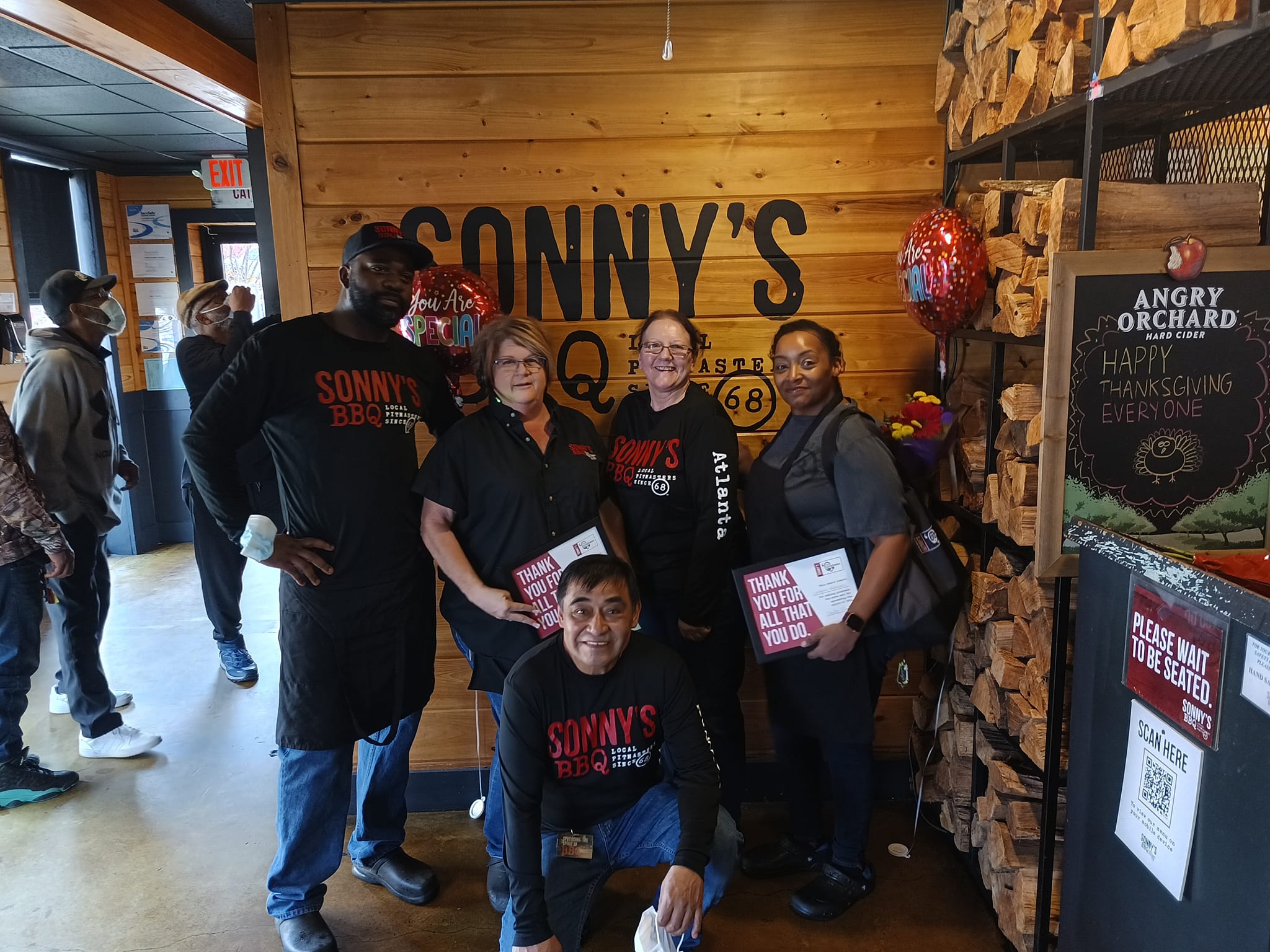 ---
LaDrika is a standout team member. She goes above and beyond every day to make her team's job easier and always says yes to lending a helping hand. She started as a cashier but has since worked almost every job in the store. She has a weak foot and experiences lots of pain some days but that never stops her from being a hard worker as she continues to push through for her team and her 7-year-old son. She is so deserving of all the recognition, and we are proud to award her with a Random Act of BBQ.