Sonny's BBQ of Pinellas Park Recognizes Officer Mills
Sonny's BBQ in Pinellas Park, FL recently honored the Gulfport Police Department's very own Officer Zack Mills with a Random Acts of BBQ.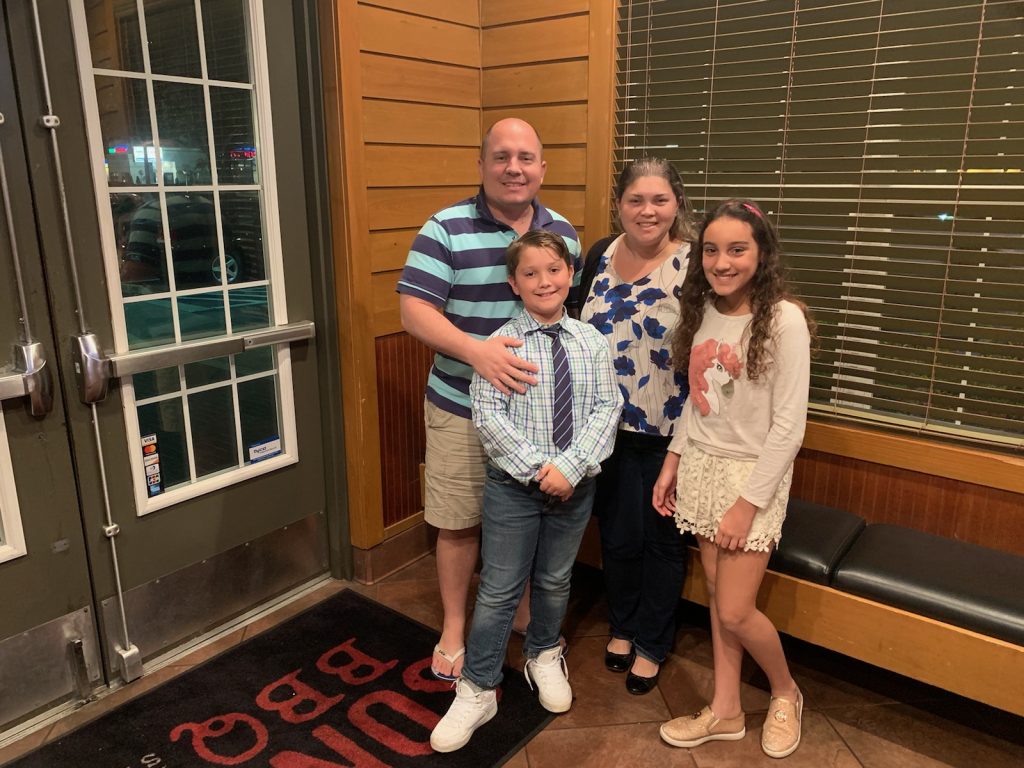 Officer Mills is known for going out of his way to help those in need. He always tries to lend a hand to the people he interacts with, whether it's pointin' them to community resources or buying their groceries when money is tight.
This past November, Officer Mills learned about a single mother and her children who were moving into a place in his hometown of Gulfport. They were recently homeless and starting a new life for themselves with nothin' but the clothes on their back. Officer Mills took it upon himself to organize a donations drive, asking residents throughout Gulfport to contribute items to give the family a new start.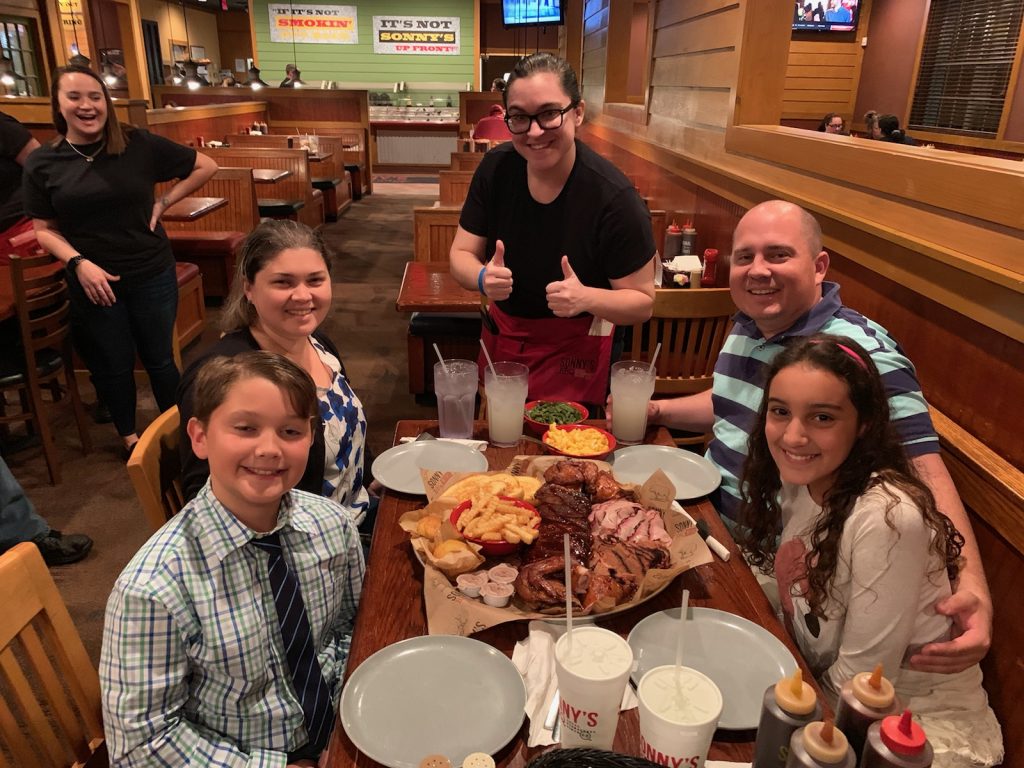 The turnout was incredible. Officer Mills received new and used goods, including furniture, bedding, kitchenware and more, all of which he personally loaded into his police vehicle and delivered to the family. It took a few helping hands and four trips to unload all the items! He then went above and beyond, donating his time to help the family put together bunk beds and other furniture for their new home.
The fellow officers who have the privilege of working with Officer Mills consider him one of the most giving and big-hearted people they know. And we can't help but agree.

If you know of someone who goes the extra mile in their community, submit a nomination here for a chance to be considered for a little surprise BBQ recognition. Our Random Acts of BBQ initiative is ongoing, and we welcome all to share their stories of putting others first as we continue to spread the spirit of BBQ in our communities.