Sonny's BBQ Announces New Chief Kindness Officer: Tara Boyle
At the beginning of 2020, we established the role of Chief Kindness Officer to help guide our mission of spreading kindness one good deed at a time. For the past three years, our first-ever CKO Kennon Adkinson, created a Kindness Crew made up of Sonny's team members dedicated to making a difference in their communities, introduced us to countless new charities in need, and traveled across 8 states for kindness activations with Sonny's. We are forever grateful for all that Kennon accomplished for Q' The Kindness and all that he will continue to do as he helps our new CKO transition into the role. Without further ado, we are pleased to announce Tara Boyle as our new Chief Kindness Officer.
---
Let's get to know Tara
---
---
Where it Started + Where it's Going
---
Tara has been with Sonny's for 15 years, where she began as a part-time server while attending cosmetology school. Her original plan was to become a hairdresser, but she soon realized she had a passion for servin' the BBQ community and the platform Sonny's gave her to give back to those in need. She worked her way up to the Director of Operations and is now the Senior Marketing Manager for our franchise group, Argonne Capital Group. As CKO, Tara is most excited to continue her kindness activations on an even larger platform. She will work closely with the Kindness Crew to highlight the causes they are passionate about. She wants every team member to feel like they have a purpose and know that the work they are doing is special.
---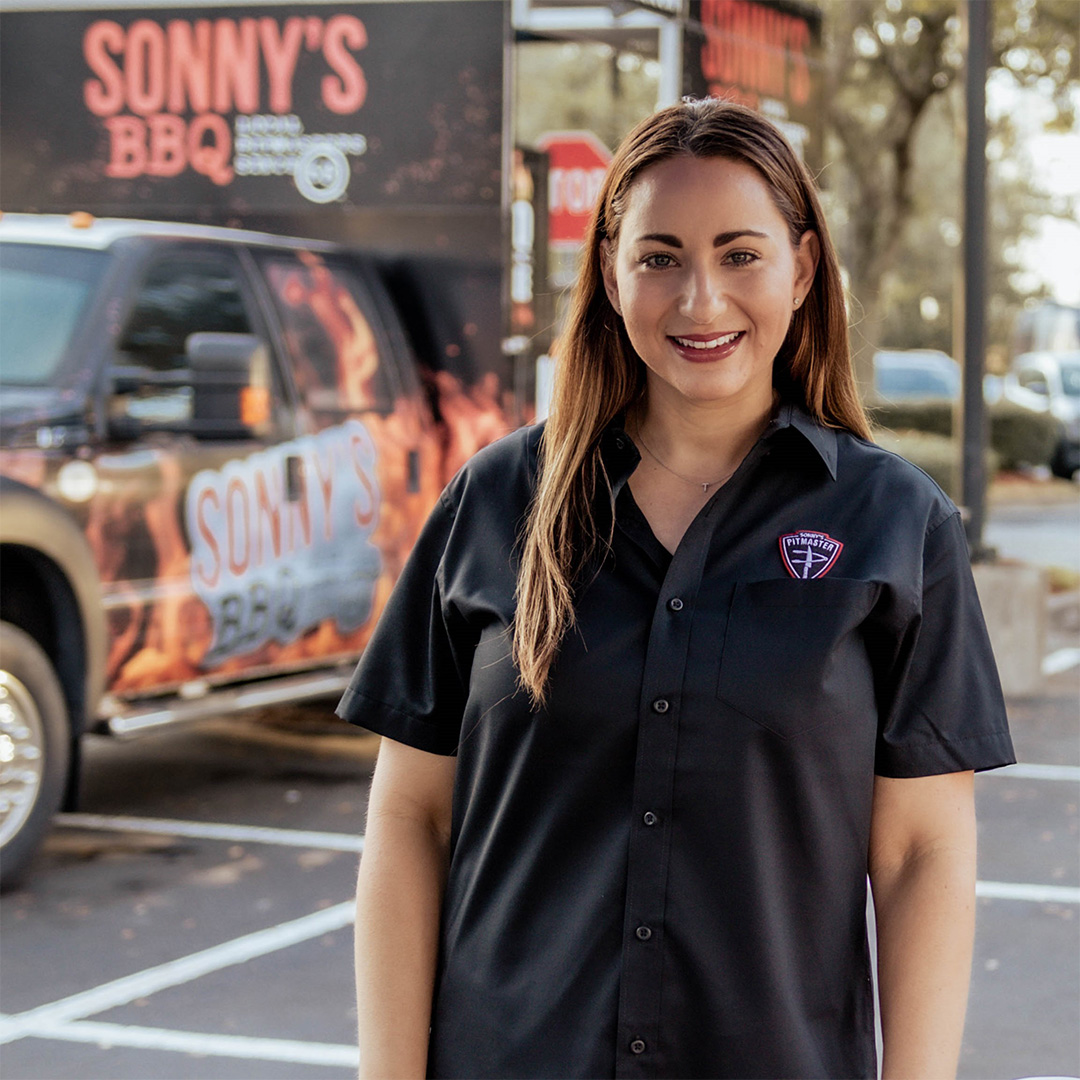 ---
Recognizing Talent Through Leadership
---
Tara has a diverse set of skills and talents, ranging from being an excellent pitmaster to charismatic leadership. Her biggest values are kindness, trustworthiness, dependability, and genuineness, which she believes are essential to building relationships in the community. One of Tara's most notable achievements is winning the Legacy Leader Award for above-store managers in 2021. She's also been a proud Kindness Crew member for three years and started a program called BBQ to the Rescue, which aims to give back to the community.
---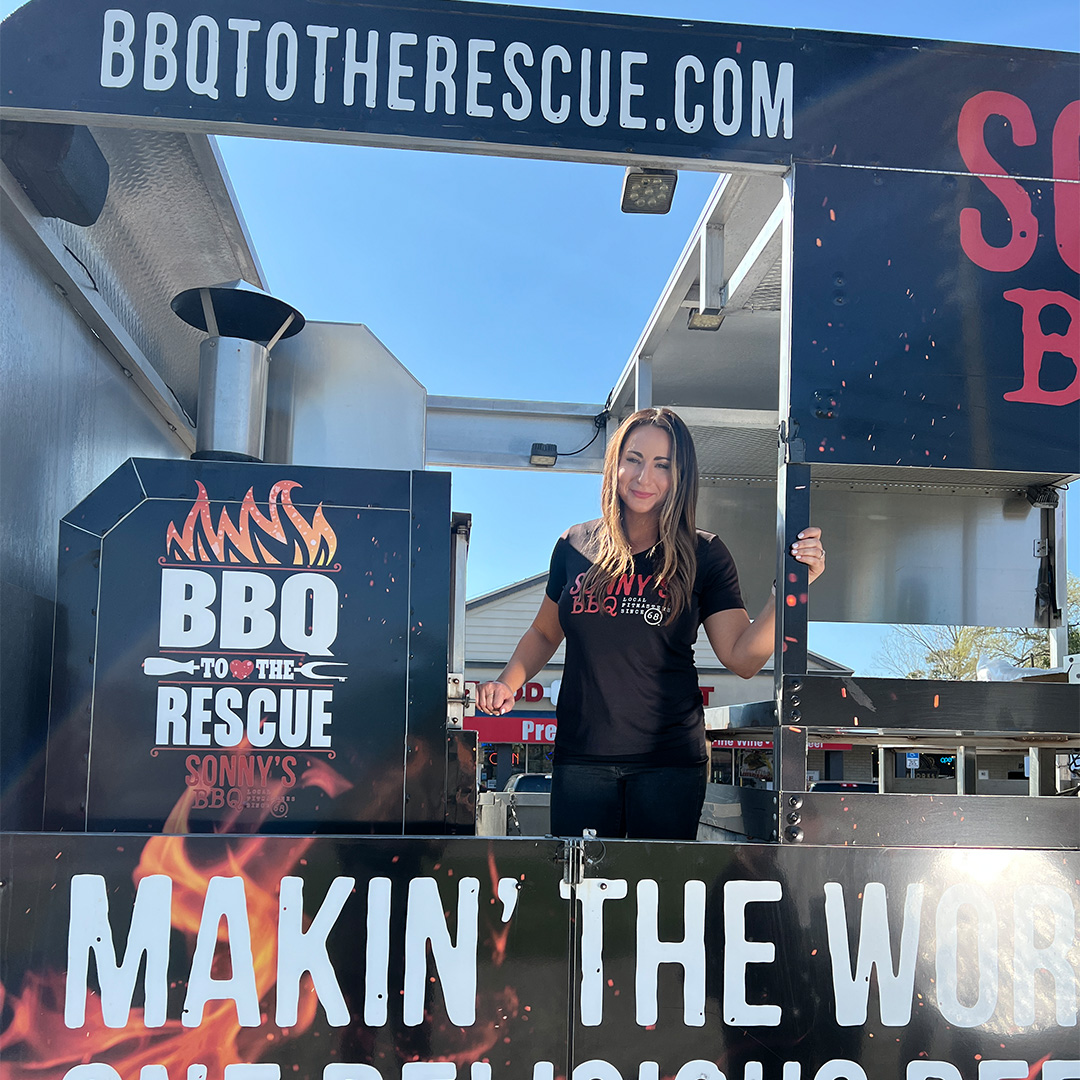 ---
Passion Projects in the Community
---
Tara wears her heart on her sleeve and will do anything she can to make someone else's life just a little bit easier. She loves that Sonny's has given her a platform to be a voice for organizations that are near and dear to her and her team. Tara is extremely passionate about helping children and has worked with numerous organizations that focus on children in need such as Boys and Girls Club, Cereal for Summer and Hero to a Child. She also cares deeply for her team members; she is the first to lend them a hand whether they need money, clothes, or just some friendly advice, she welcomes them with open arms.
---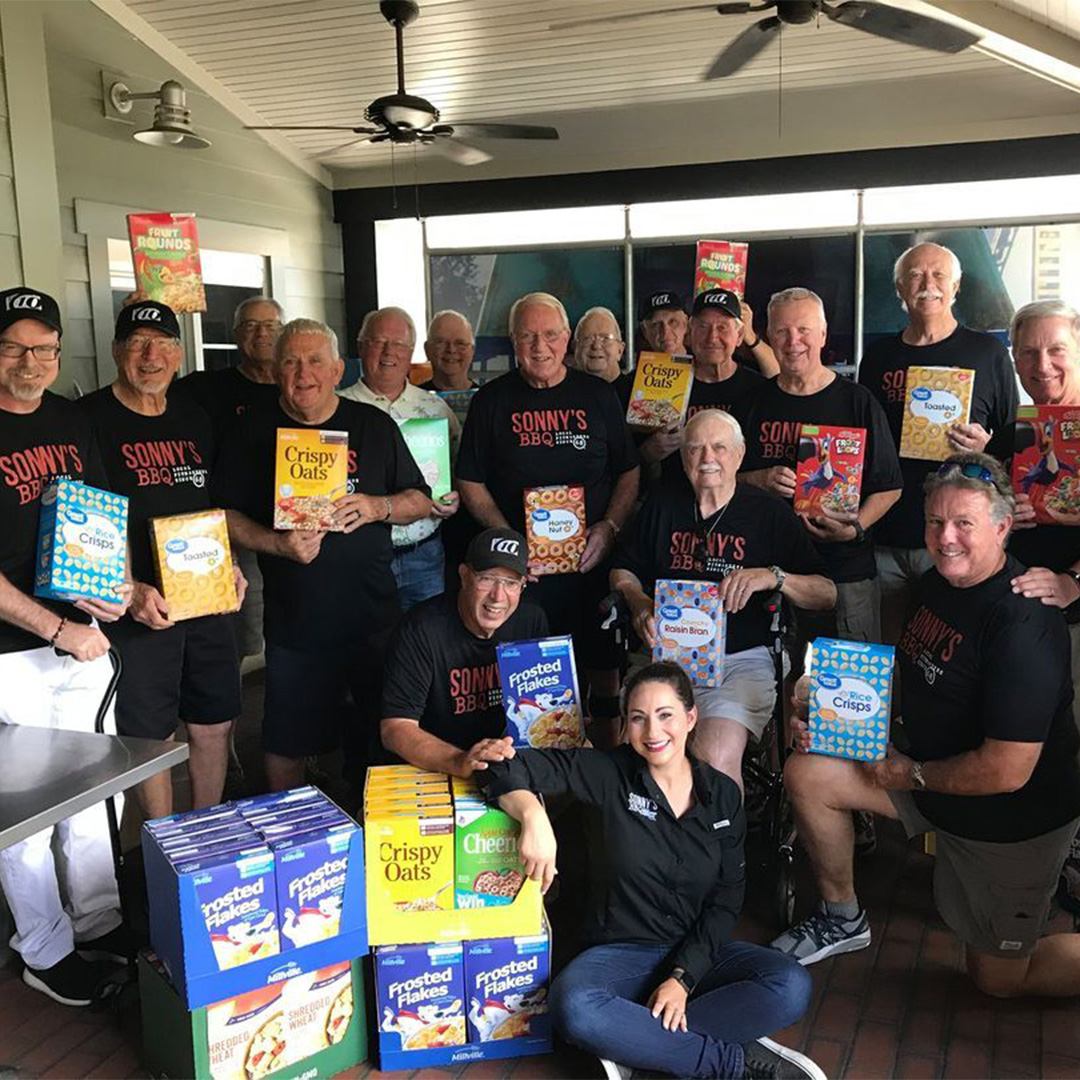 ---
Family and Kindness Role Models
---
She attributes a lot of her success to her mentor, Eddie Titen, who taught her everything she knows about being a patient and authentic leader. Her ability to see the best in everyone comes from her parents who are her biggest role models and taught her to always lead with kindness. When she is not servin' up BBQ or volunteering with her favorite organizations, she enjoys being surrounded by her friends and family. Tara is very involved in her kids' school activities and loves watching their baseball games and dance practices. She is so glad that Sonny's offers her the work/life balance she needs to do it all.
---
Tara is already getting started as CKO by leading our team's effort to amplify kindness in the communities we serve, inspire acts of kindness, and help our restaurants share their stories. We are always inspired by your kindness stories and love hearing them! If you or someone you know has a story of a time they experienced kindness, let us know at QtheKindness.com.