Sonny's BBQ Pick of the Pit Combos are Back and Better Than Ever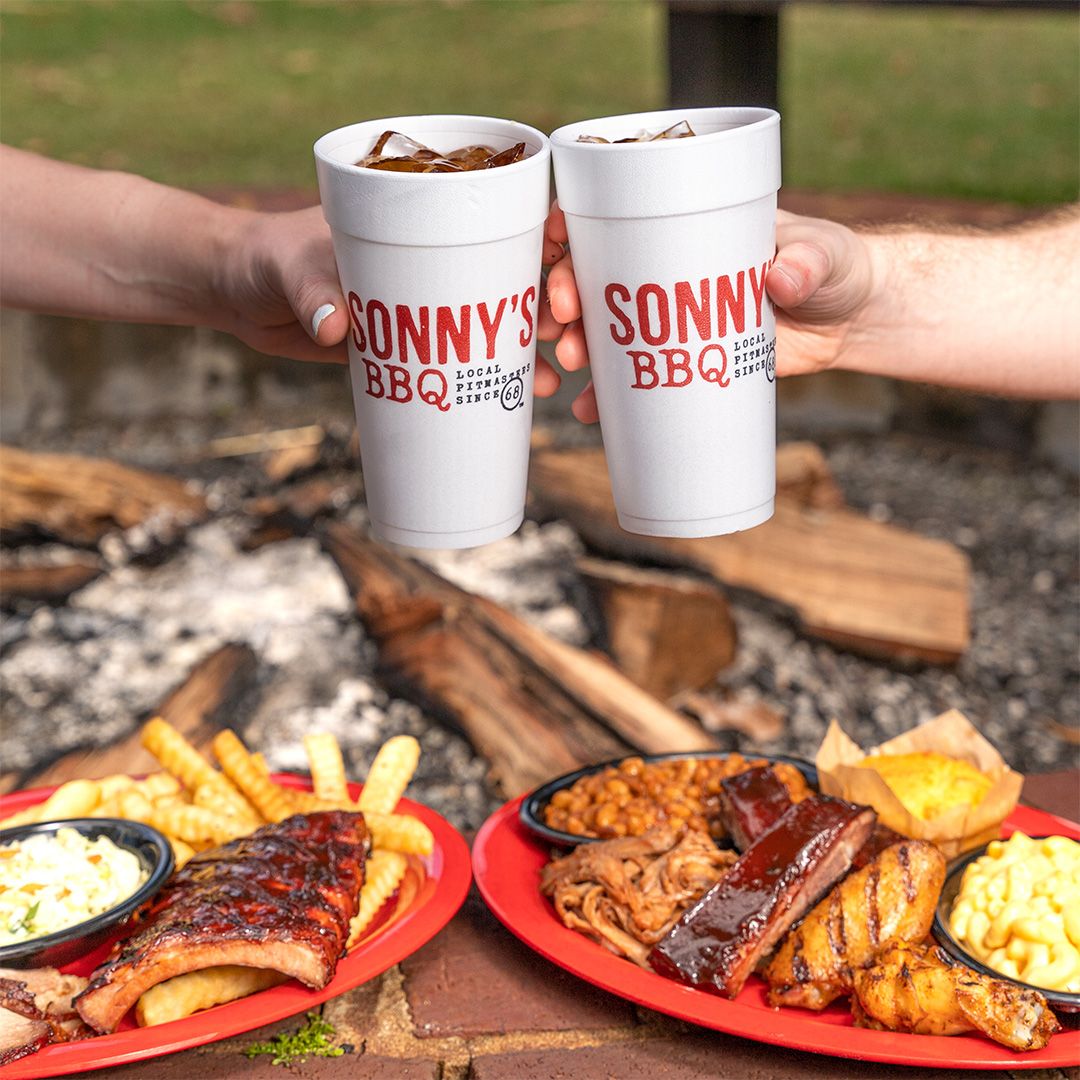 When you come to visit us at Sonny's BBQ, it can be hard to decide between all of our slow-smoked offerings. From our mouthwaterin' Pulled Pork to our juicy Smoked Wings, sometimes you just want a little bit of everything. That's where our Pick of the Pit Combos shine.
---
It's pretty simple, you get your choice of 2 or 3 meats, along with 2 sidekicks and bread.
---
If you're a fan of ours, you may recognize these plates, but this time they're back and better than ever. You can expect two things this time around: more options, and bigger, meatier portions.
---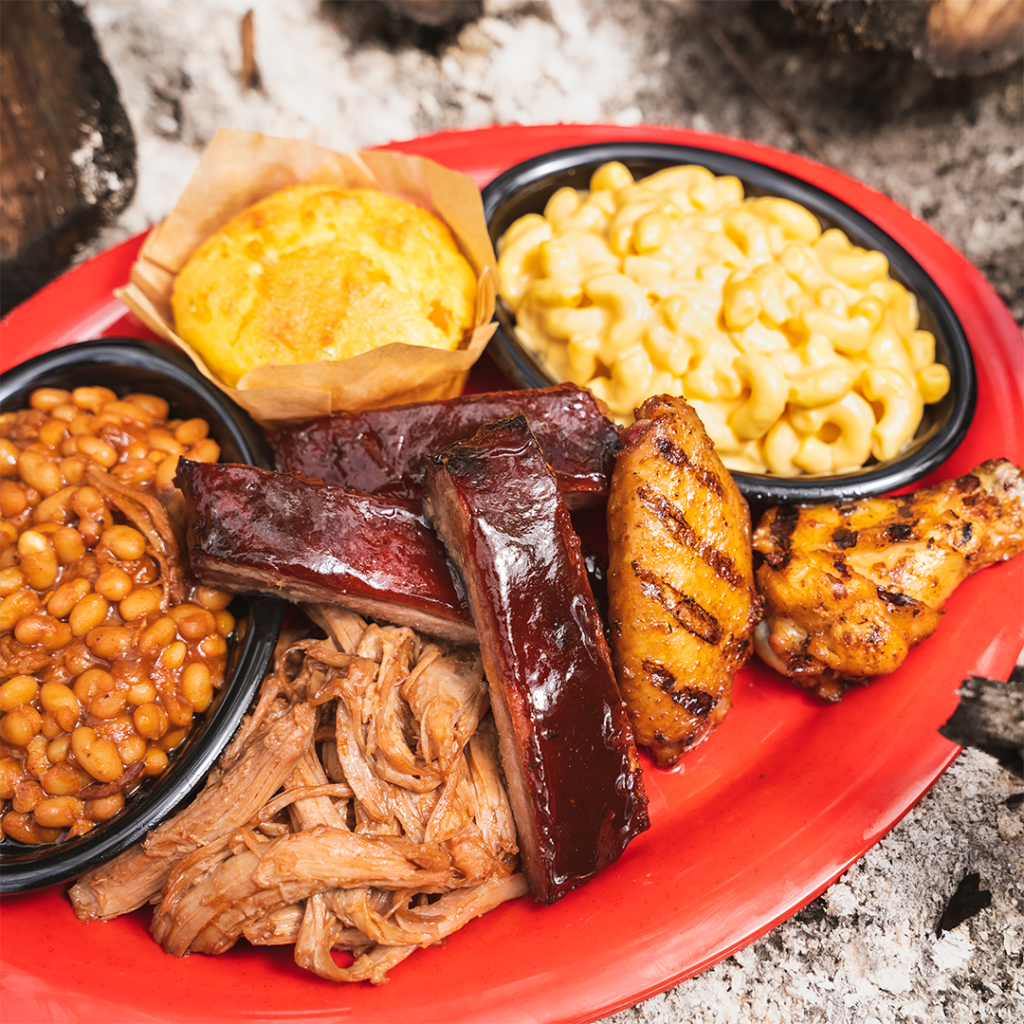 ---
More Slow-Smoked Options
---
We've added our signature Smoked Wings and our tender Baby Back Ribs to your list of options, so you got plenty to pick from. Check out this full list:
---
Baby Back Ribs* (NEW)
Smoked Wings (NEW)
Pulled Pork
Sliced Pork
1/4 BBQ Chicken
Beef Brisket*
St. Lous Ribs*
Jalapeño Cheddar Sausage
---
*Available for an upcharge.
---
That's just the BBQ options. We have plenty of temptin' sidekicks for you to pick from as well, like our crisp Homemade Coleslaw and our melty Mac & Cheese. Don't forget to finish off your combo with your choice of golden Garlic Bread or Cornbread.
---
Meatier Combos
---
These combos are not just packed with Pitmaster picks. You're also gettin' a whole lot of value. We increased the portions on each of these plates, so with every plate, we're makin' sure everyone gets enough smokin' BBQ to satisfy any appetite.
---
Hungry yet? Head on over to OrderSonnys.com so our team can get busy cookin' up your delicious BBQ. Meet us curbside, have it delivered or join us at your local Sonny's. With all of the different possible combinations, there are plenty of ways to create combos that will keep you comin' back for more.