Personality Quiz: Which Sonny's BBQ Bowl Are You?
Our Pitmaster Select Bowls have a lot of personality. That's hard to deny. When our Sonny's team was handcraftin' each one, they wanted to make sure each of the three stood out from the crowd. However, which one is your perfect match?
---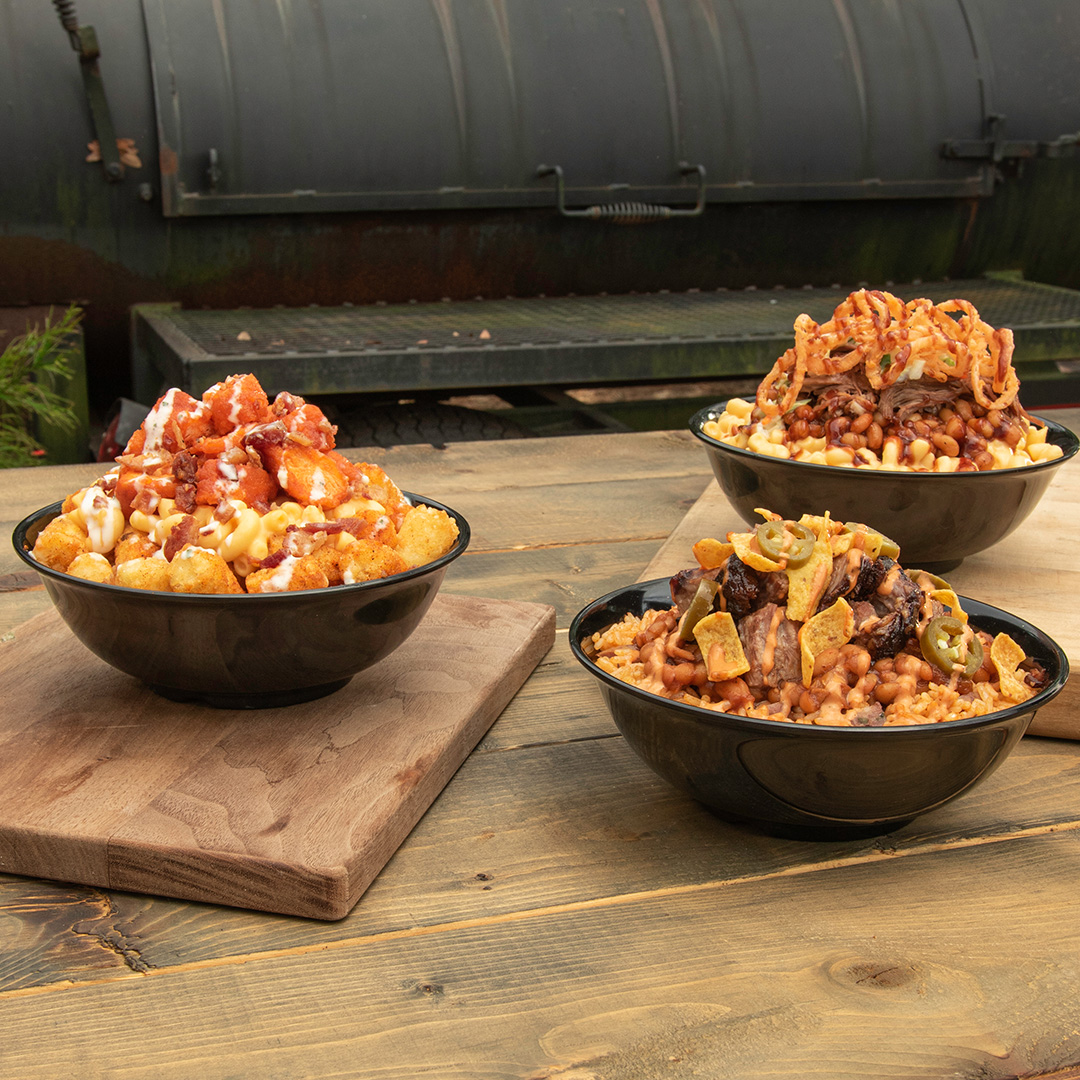 ---
Do you have the smooth and easy-going outlook of a Classic BBQ, stuffed with comfort favorites like Mac & Cheese?
---
Are you livin' life in the fast lane like the Kickin' Chicken, filled with Buffalo-tossed Chicken Tenders?
---
Or is variety the spice of your life, just like the Smokin' Brisket, packed with our all-new BBQ Dirty Rice?
---
Let's find out.
---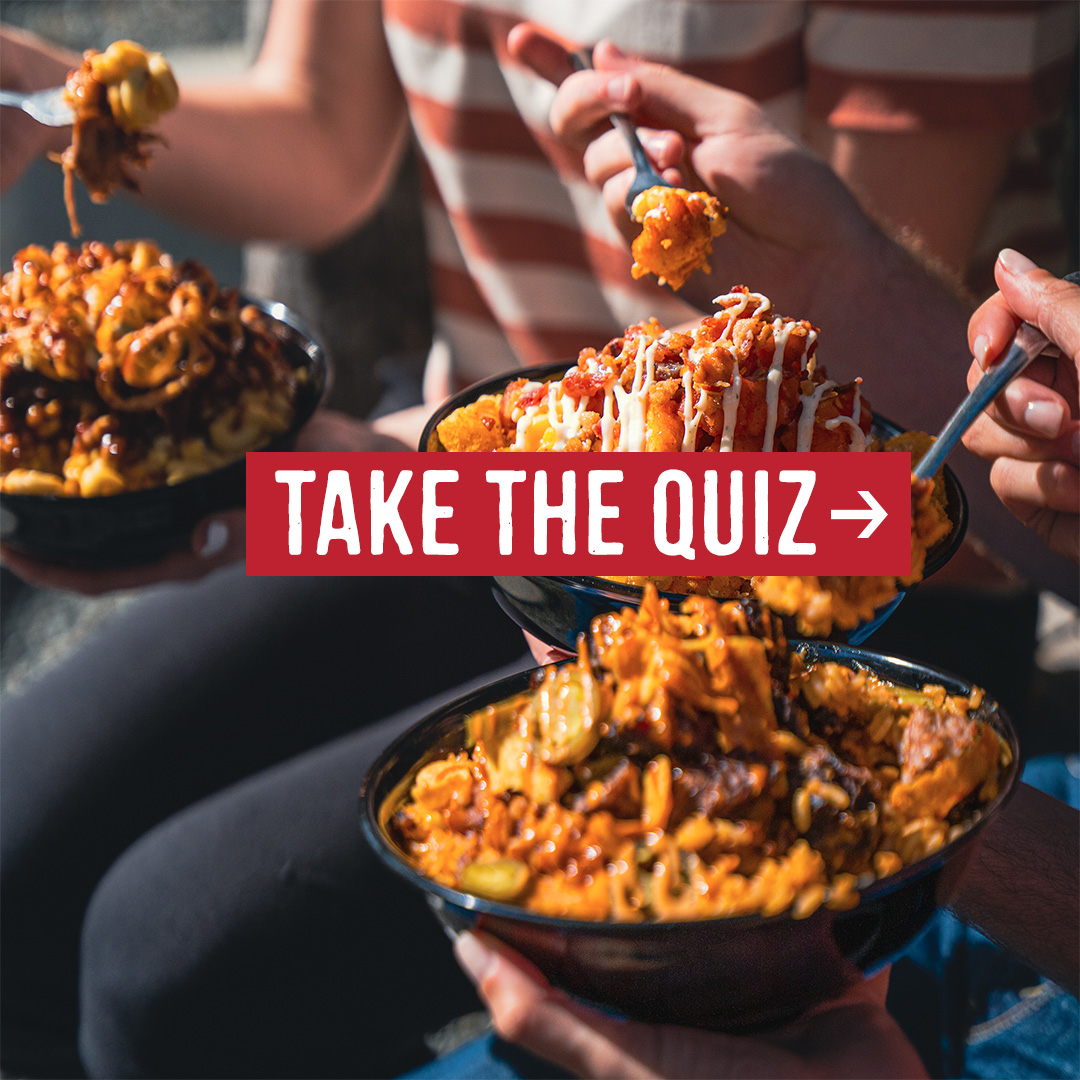 ---
So, how'd we do with our quiz? Share your results with us using #MyBBQBowl. Also, if you're not feelin' your match, you may just be a Build Your Own Bowl. That means you've got a little bit of each Pitmaster Select Bowl, but you're unique and perfect just the way you are.