Spreadin' the Spirit of BBQ on Random Acts of Kindness Day
At Sonny's, we believe BBQ is more than just food. It's a way of life embodied through what we call the spirit of BBQ. Like our generous portions, famous Southern hospitality and, above all, simply being kind.
On Random Acts of Kindness Day (2/17), team members from all over showed us that the spirit of BBQ has the power to lift others. And that any act of kindness – big or small – can make a difference.

Get inspired to 'Q the Kindness each and every day by checkin' out some of the kind deeds we've seen over the last week: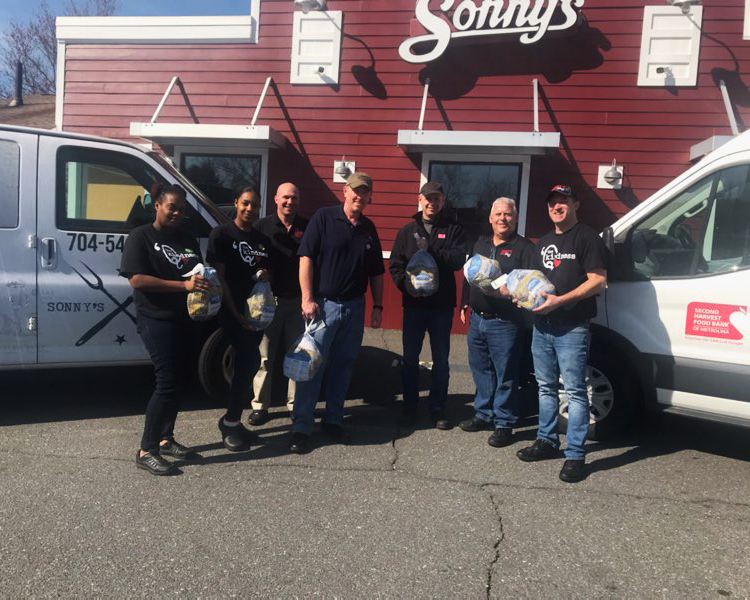 The Charlotte, NC area Sonny's came together to donate 40 Smoked Turkeys to Second Harvest Food Bank.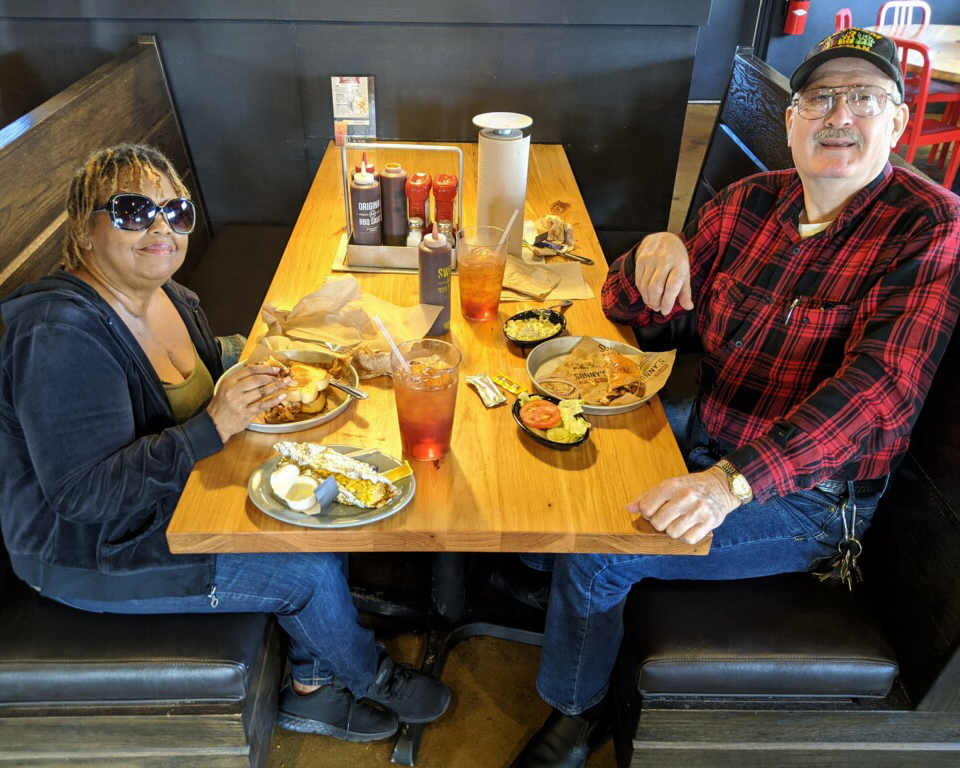 Phil and his lovely wife were treated to lunch by their local Sonny's in Lawrenceville, GA. Phil is a disabled Vietnam Veteran whom team members look forward to seeing when he stops in for his BBQ fix once a month.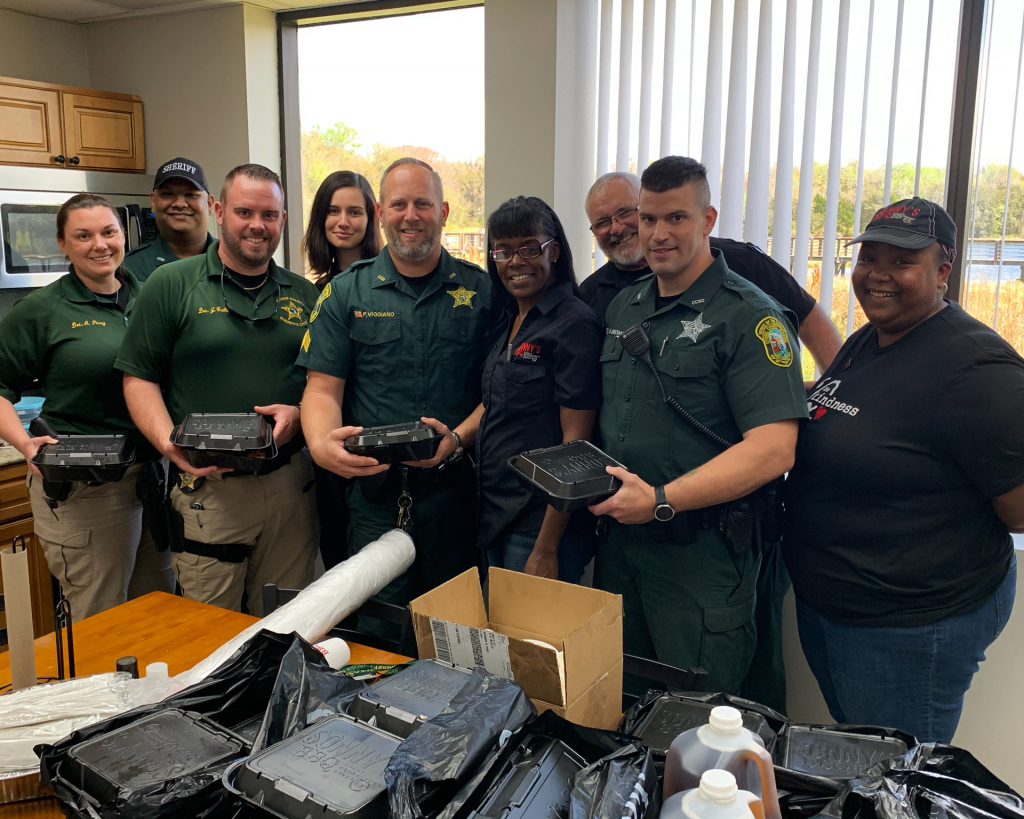 Twenty box lunches were brought to the local police station by the Sonny's team in Inverness, FL.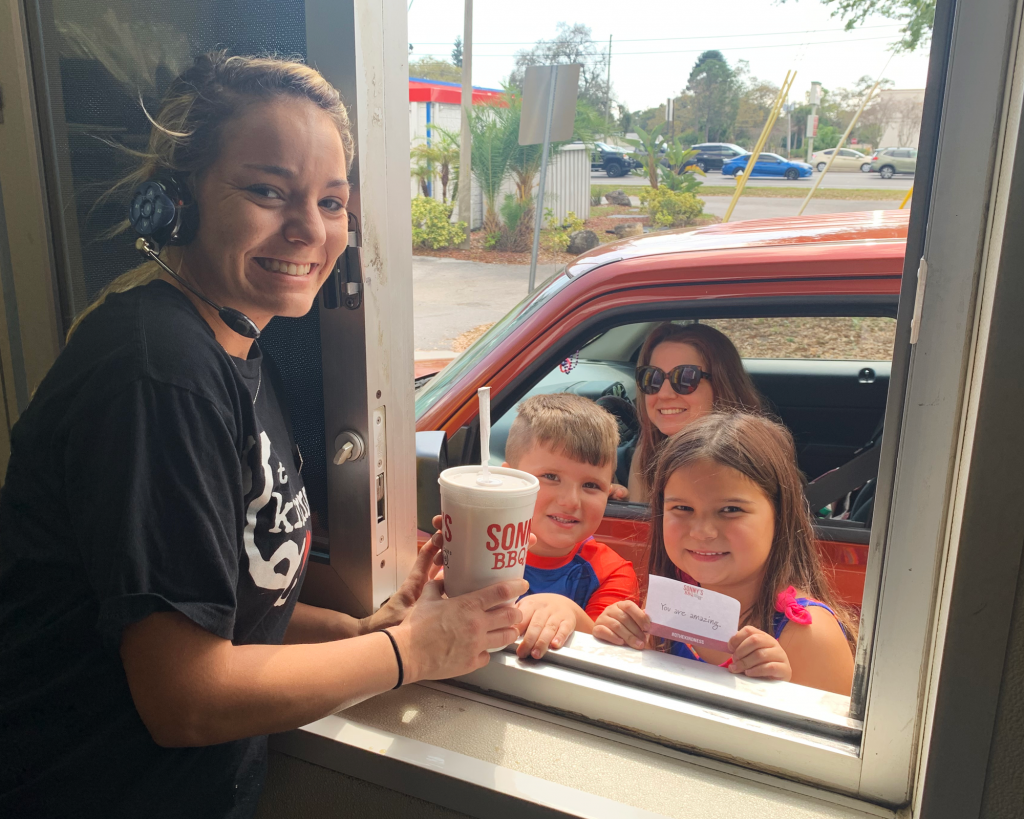 A beach-bound Palm Harbor family stopped by their local Sonny's drive-thru to fuel up on a little slow-smoked BBQ and sweet tea. Guests received notes with kind messages throughout the day.
We're lookin' forward to seeing the kindness you help spread in your community. Don't forget to share your stories of kindness here or on social media using the hashtag #QtheKindness.