Sonny's Serves Up Specially-Priced St. Louis Ribs for a Limited Time
Sweet & Smokey. House Dry Rub. Those words alone can bring a lot of delicious thoughts to mind. Of course, we're talkin' about our slow-smoked and signature St. Louis Ribs. You know 'em, you love 'em, and now, you're probably going to love 'em even more.
---
A Sweet Deal, a Smokin' Price
---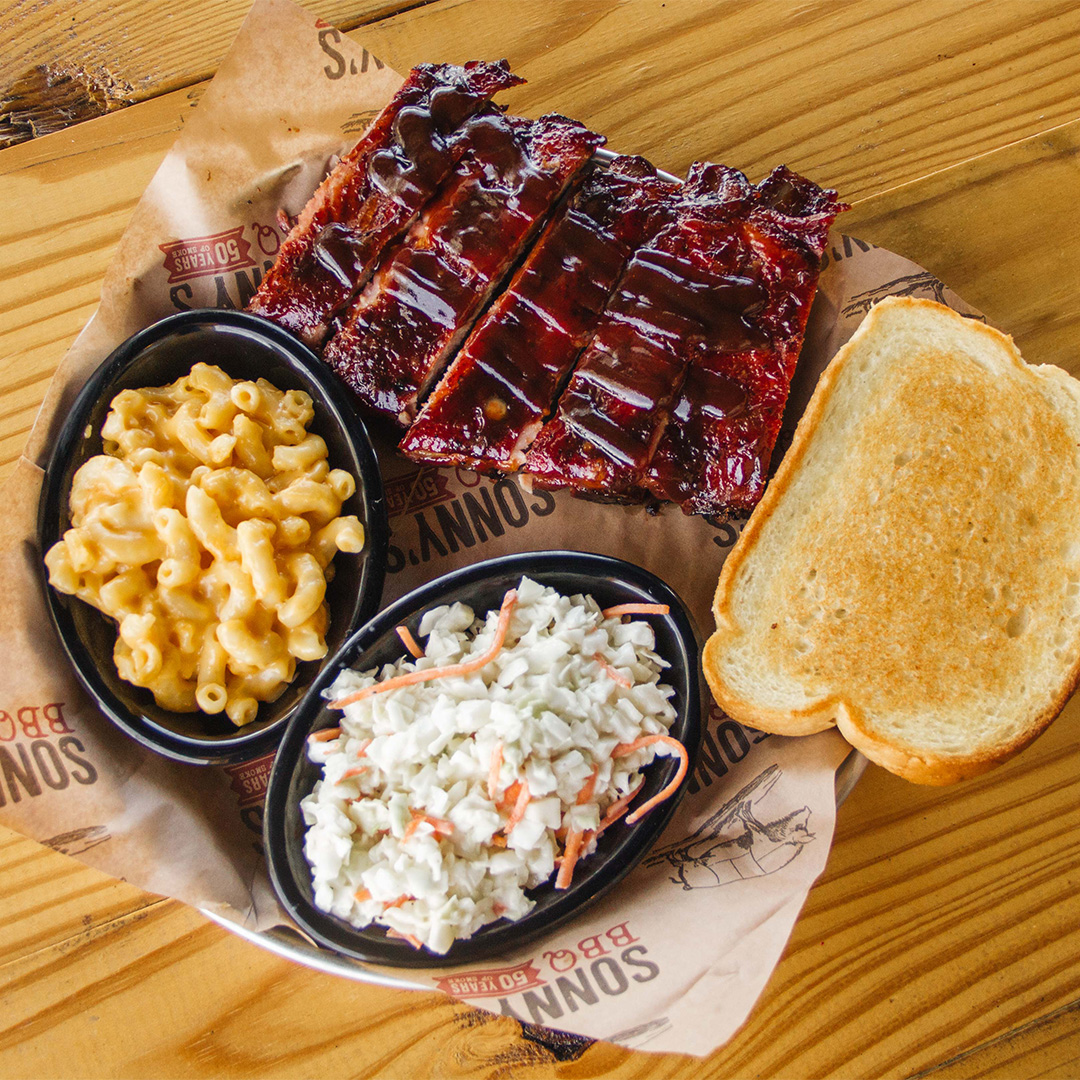 ---
For a limited time, order up St. Louis Ribs plus your choice of two sidekicks and bread for $15.99. That's a lot of Pitmaster pride packed onto each plate. We smoke each rack of our ribs in-house for hours before we either slather it in our signature Sonny's BBQ sauce, or season it with our savory House Dry Rub. Either way, you can't go wrong.
---
Rack Up The Ribs, Go All You Can Eat
---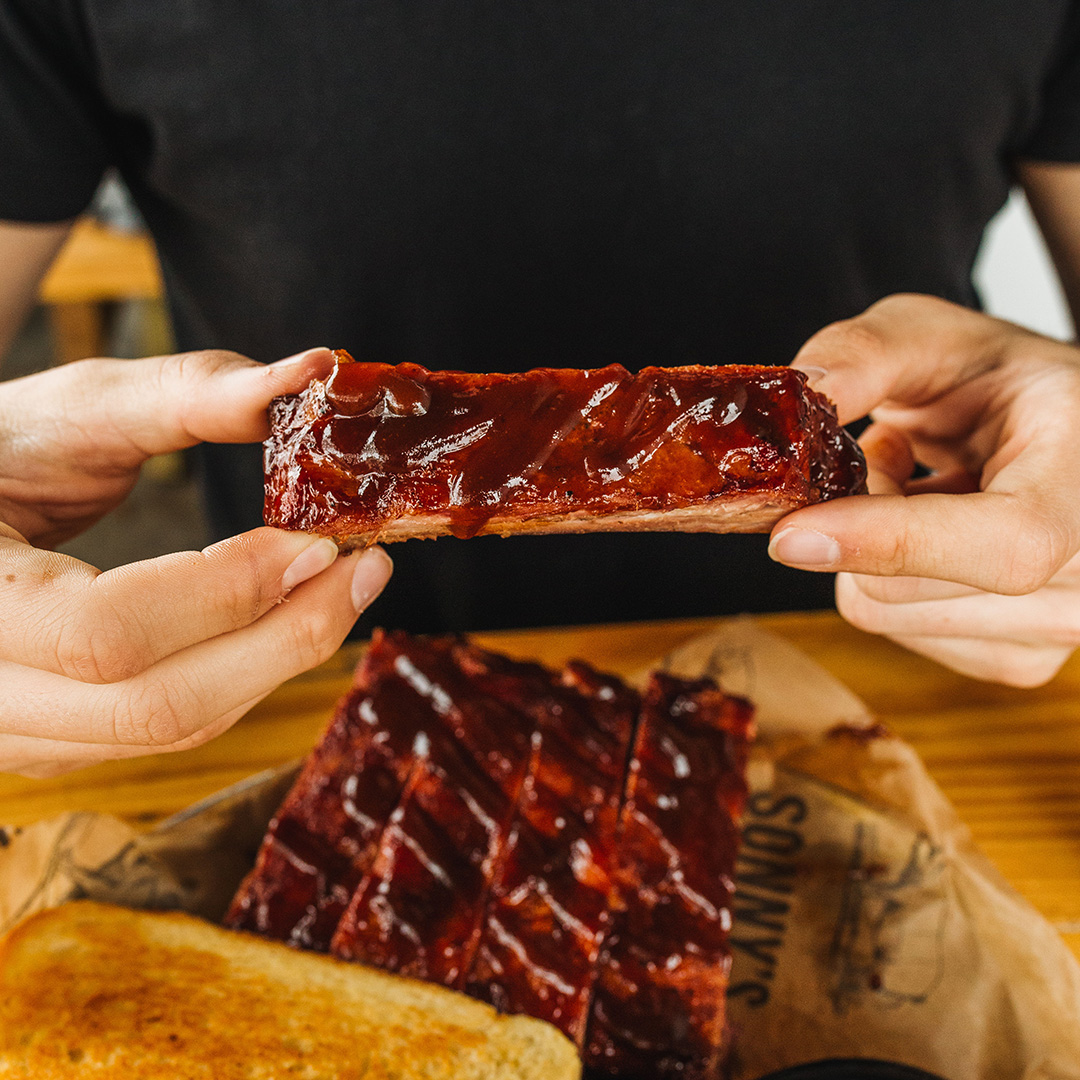 ---
Is there such a thing as too many St. Louis Ribs? Not to us. That's why, if you're visitin' us at your local Sonny's, make them All You Can Eat* for $5 more. As long as you're hungry for a few more, we'll keep bringin' 'em your way. Our smokers are fired up and ready.
---
Dive into this All-New Appetizer
---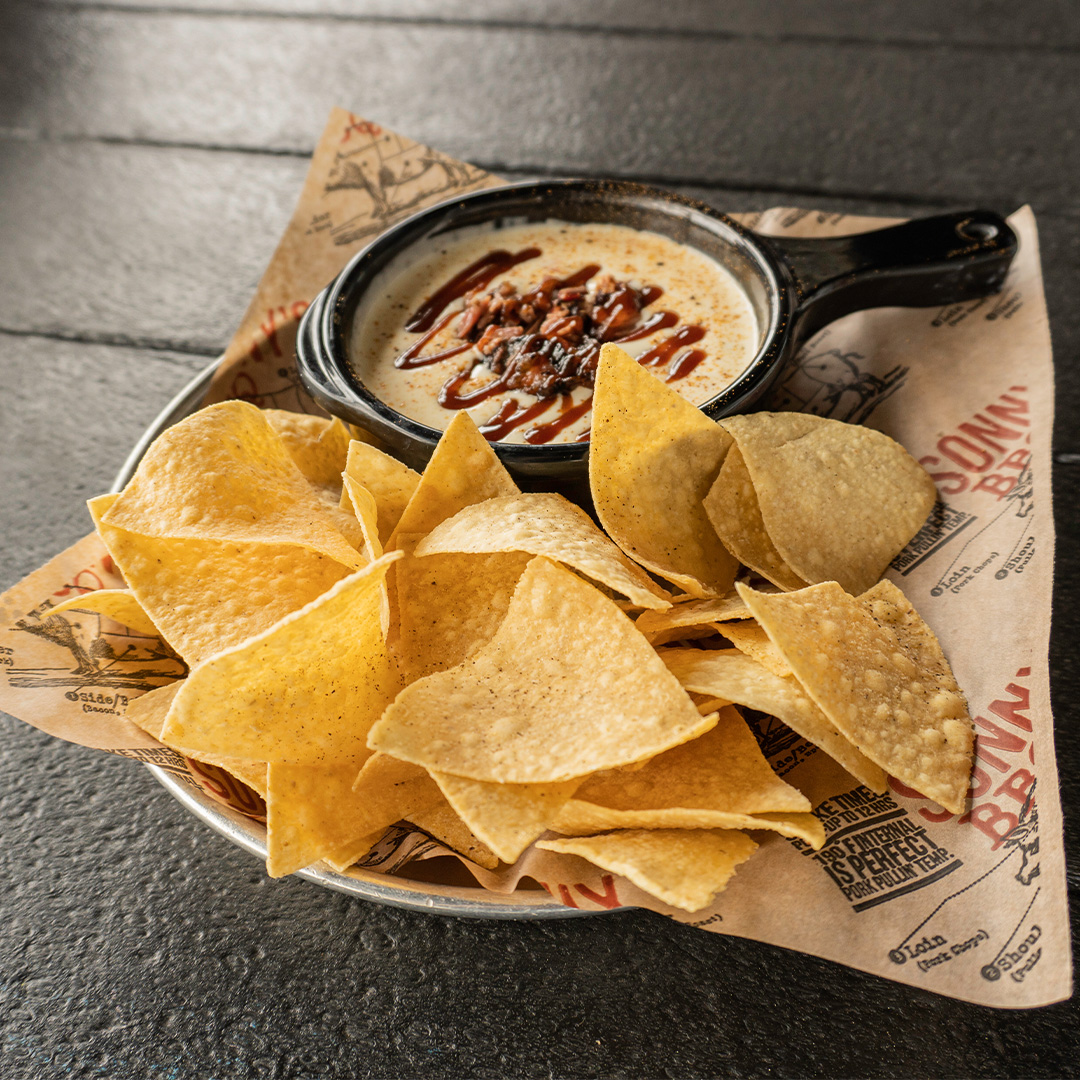 ---
It's our all-new twist on a comfort classic. Grab a chip and go for a dip into our delicious BBQ Queso. It's topped with delicious and tender Certified Angus Beef Brisket, and drizzled with our Smokin BBQ Sauce for a bit of extra flavor. It's creamy, it's dreamy, and you can get yours for $7.99.
Sip on these Hand-Crafted Cocktails
---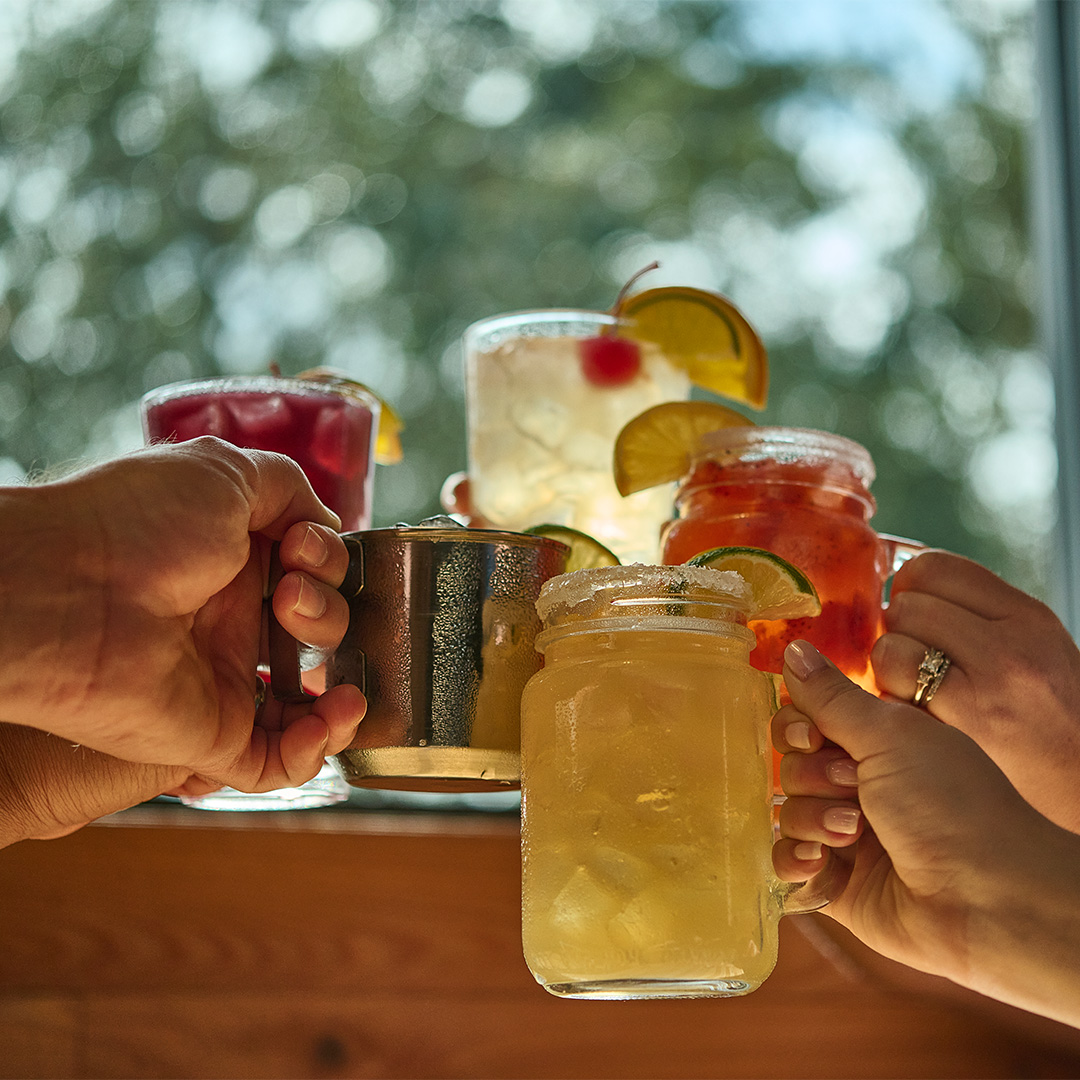 ---
Need to wash down all that BBQ? Sit back and take a sip, Sonny's style. Our team put together some refreshing beverages that are sure to satisfy. Among our 5 Hand-Crafted Cocktails*: the sweet and tangy Spiked Pink Lemonade, and the classic with a twist in the Sweet Tea Margarita. We're sure you'll find a new favorite.
---
Slow Down and Savor St. Louis Ribs
---
don't know about you, but we're hungry already. Join us at your local Sonny's, or, go ahead and order now. Slow-smoked St. Louis Ribs are just a few clicks away.
---
*All You Can Eat Ribs are for Dine-In Only. Must be 21 or older to consume alcohol.