Kick-Off To Kindness Week
It's not always just about cookin' up some smokin' good BBQ, but it's why we're servin' it up to you. Nothin' is more important to us than spreading the spirit of BBQ – one kind deed at a time. Random Acts of Kindness Week is February 14-20, and to kick things off, we thought of a few ways of how you can spread kindness throughout the year. Ready to spread the spirt of BBQ all year long? You can click to download here, to get your heart inspired.
---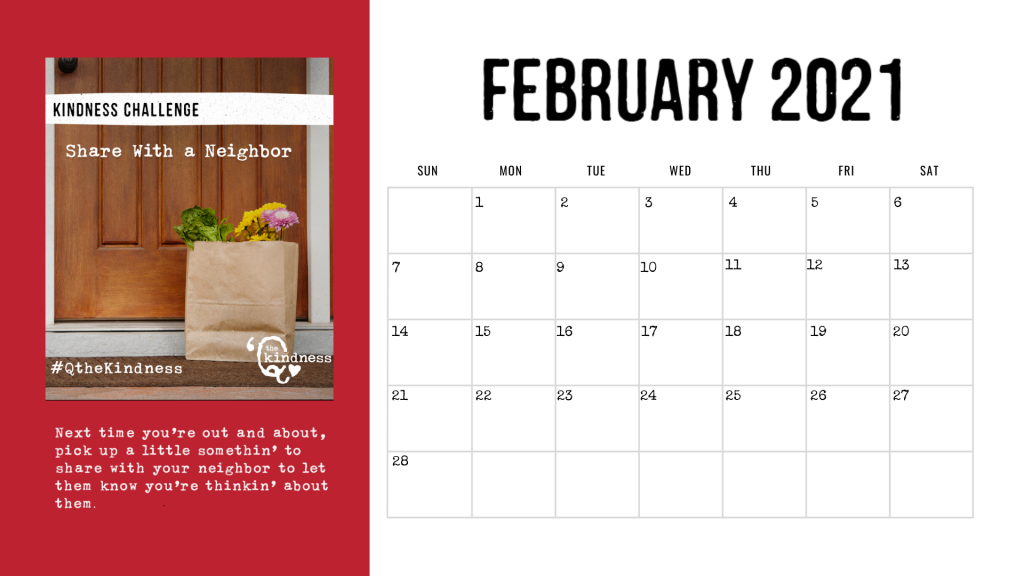 ---
We'd sure love to see how you throw kindness into your BBQ routine. Be sure to share the kindness on social media using the hashtag #SonnysBBQ.