4 Reasons to Celebrate Sauce Month with Sonny's BBQ
March is National Sauce Month, so we're really layin' it on thick.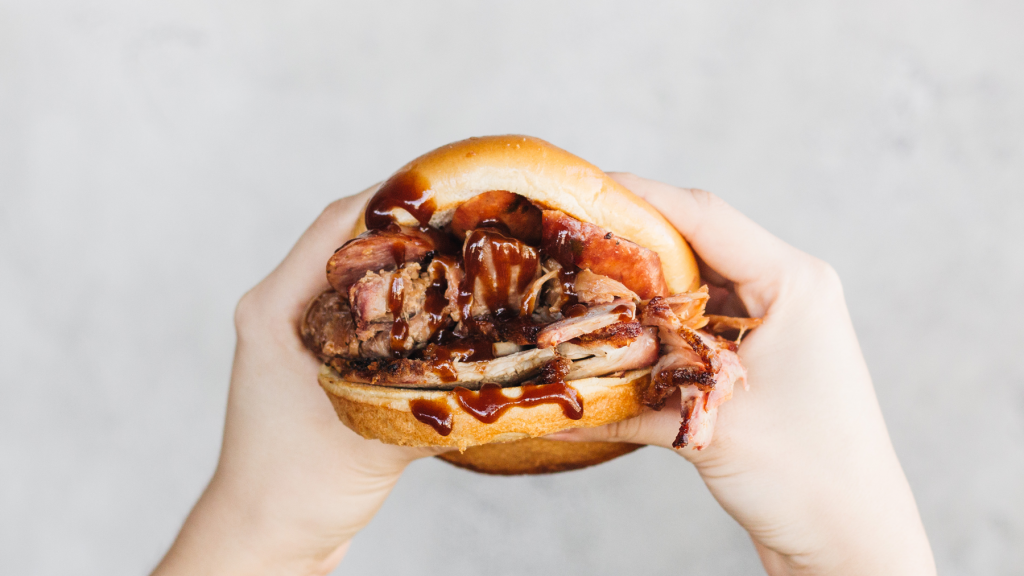 Anyone who's anyone knows our mouthwaterin' sauces are the best in the BBQ business. We've got a flavor profile for just about any appetite, and if you haven't tried 'em yet, here's 4 good reasons why you should:
---
---
---
---
Check out the sauciest site on the web, where you can purchase any of our 4 favorites to slather on your BBQ right at home. They work on just about anything, from chicken to ribs. Remember, if it's runnin' down your arms with each bite, you're doin' it right.