Celebrate National Sauce Month with Sonny's BBQ
It's the sauciest time of the year, and we're going all out to get ready for grillin' season. No better way to prepare to 'Q all summer long than by stocking up on your favorite sauce.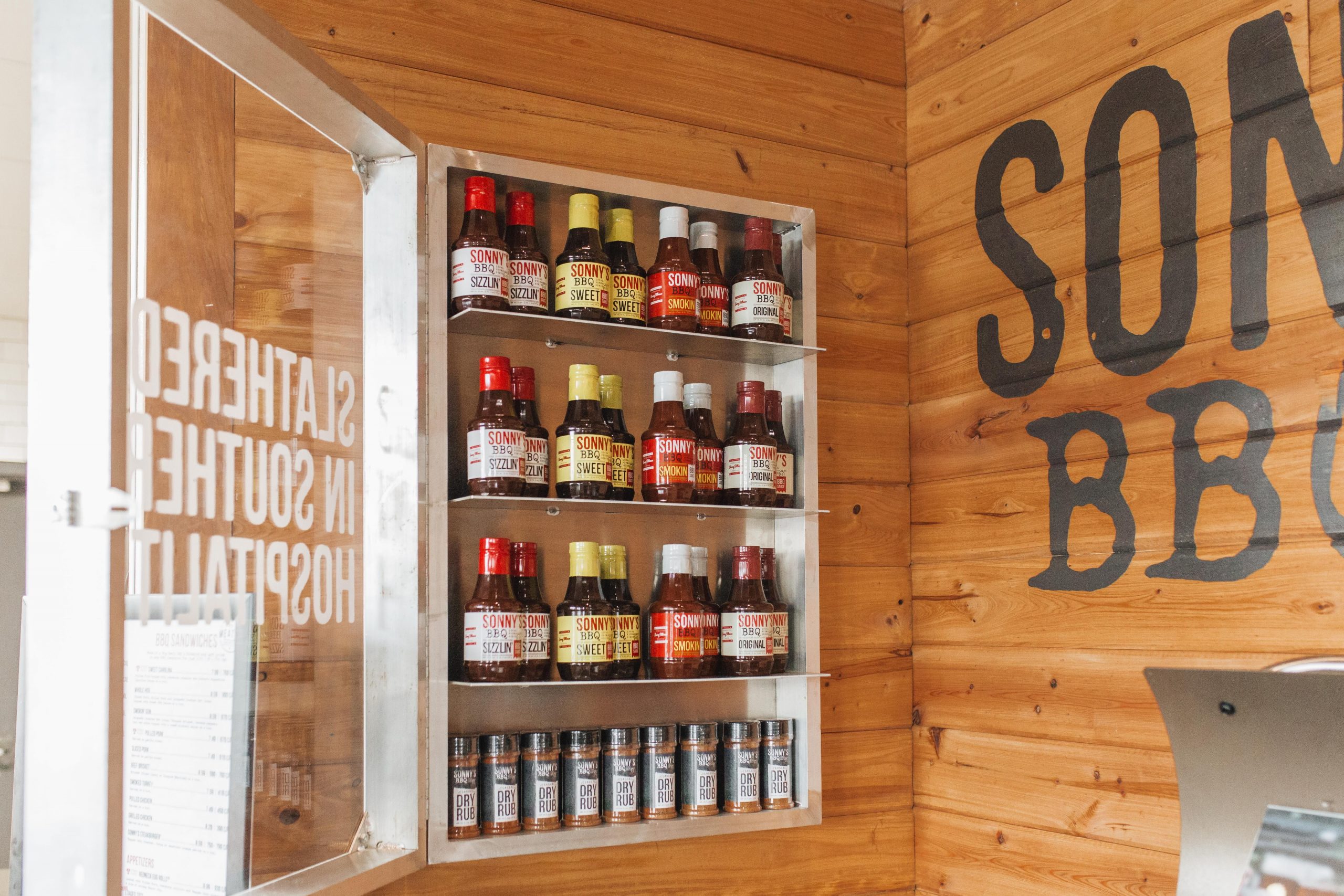 Whether it's slathering your slow-smoked Ribs in our Signature Original BBQ Sauce or adding a drizzle of Smokin' heat to your crinkle-cut fries. We're calling our selection of Signature BBQ Sauces a staple in your cabinets. You can order your Sweet, Original, Sizzlin' or Smokin' sauce here.
We sure can't wait to see how you start restocking. Be sure to share how you prepare to cook up some good ol' backyard BBQ on Instagram, by using the hashtag #SonnysBBQ.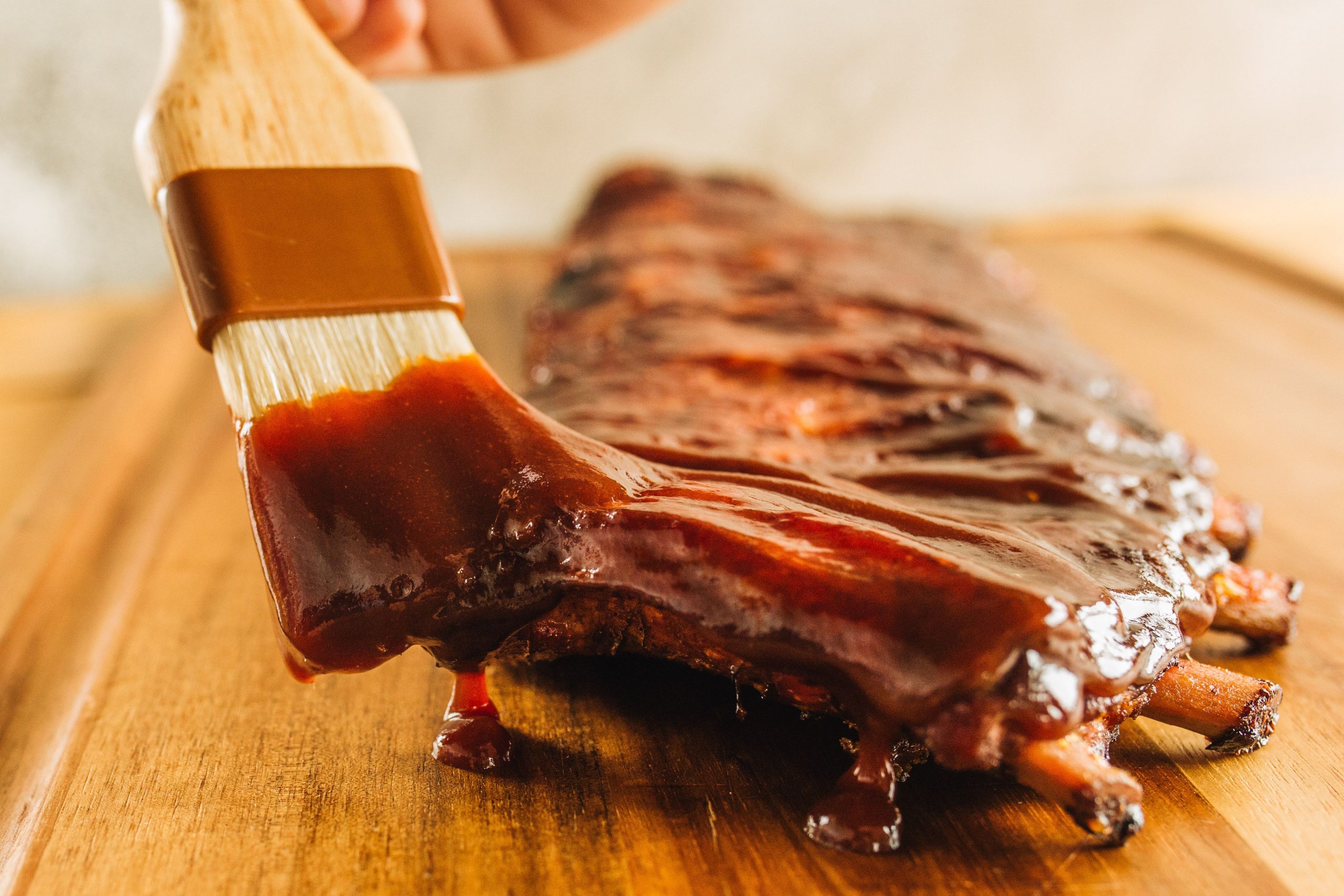 ---