Beef up Your Brisket Game with these 3 Recipes
---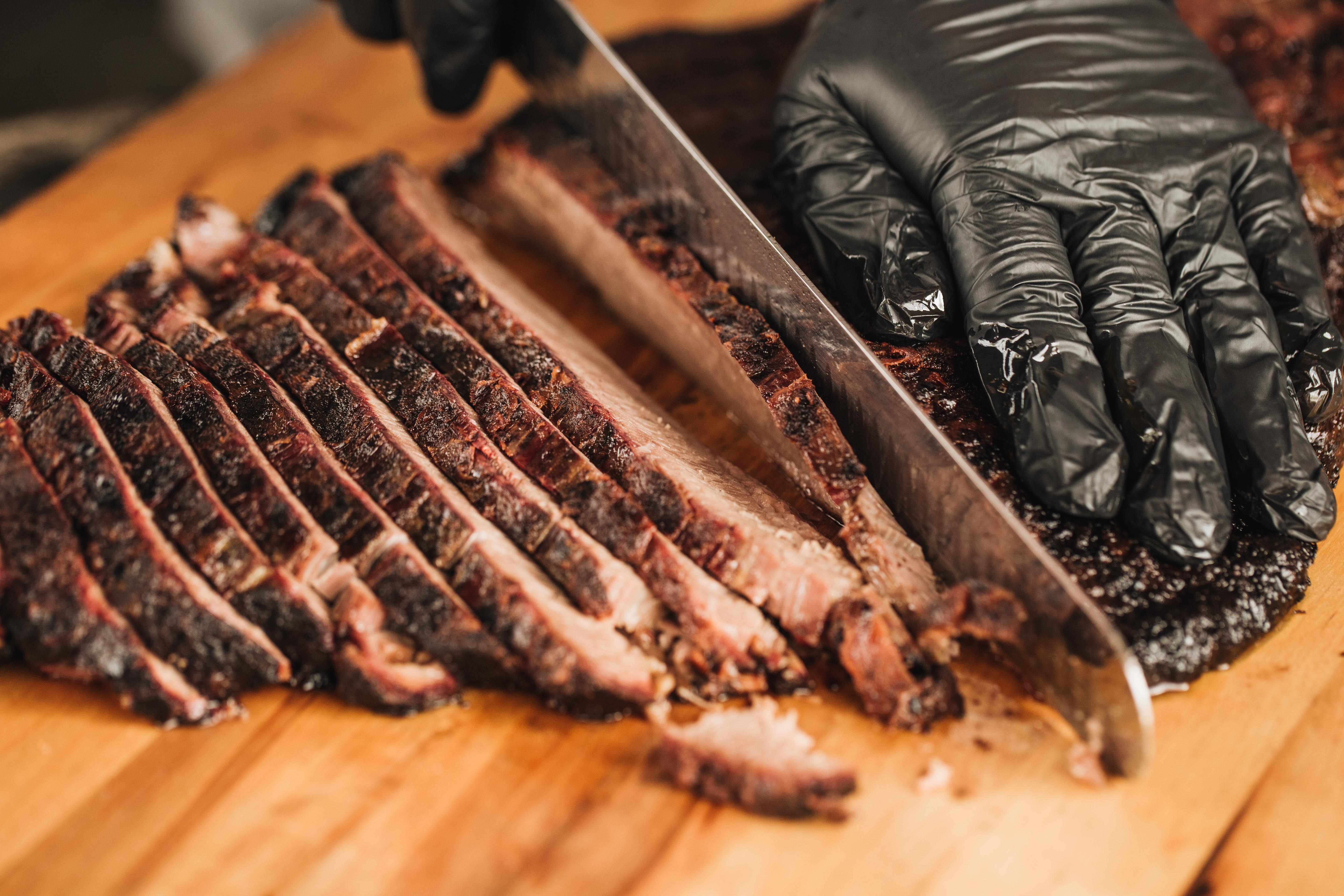 ---
Sometimes, there's nothin' better than Brisket. Sliced or chopped, it's always somethin' to savor. Hey, you can just pile it high to create a sandwich that's sure to satisfy, but where's the fun in that?
---
Meet our Beef
---
We smoke our Certified Angus Beef® overnight to lock in that flavor you crave at Sonny's. According to their website, there are qualifications that have to be met for beef to earn that brand name.
---
First, the cattle must be Angus-influenced, with a mainly solid black coat. Then, they must pass 10 quality standards, which include specifications in Marbling, Maturity, Consistent Sizing, Quality Appearance and Tenderness. If they pass, they get that certification.
---
If you're looking to beef up your own brisket game, try out these three easy recipes. Each one is tested by one of our Sonny's BBQ Pitmasters, and tweaked to bring out that signature smokey flavor.
---
We'll start out with something a little easier to break in the brisket newcomers, and then we'll turn up the heat.
---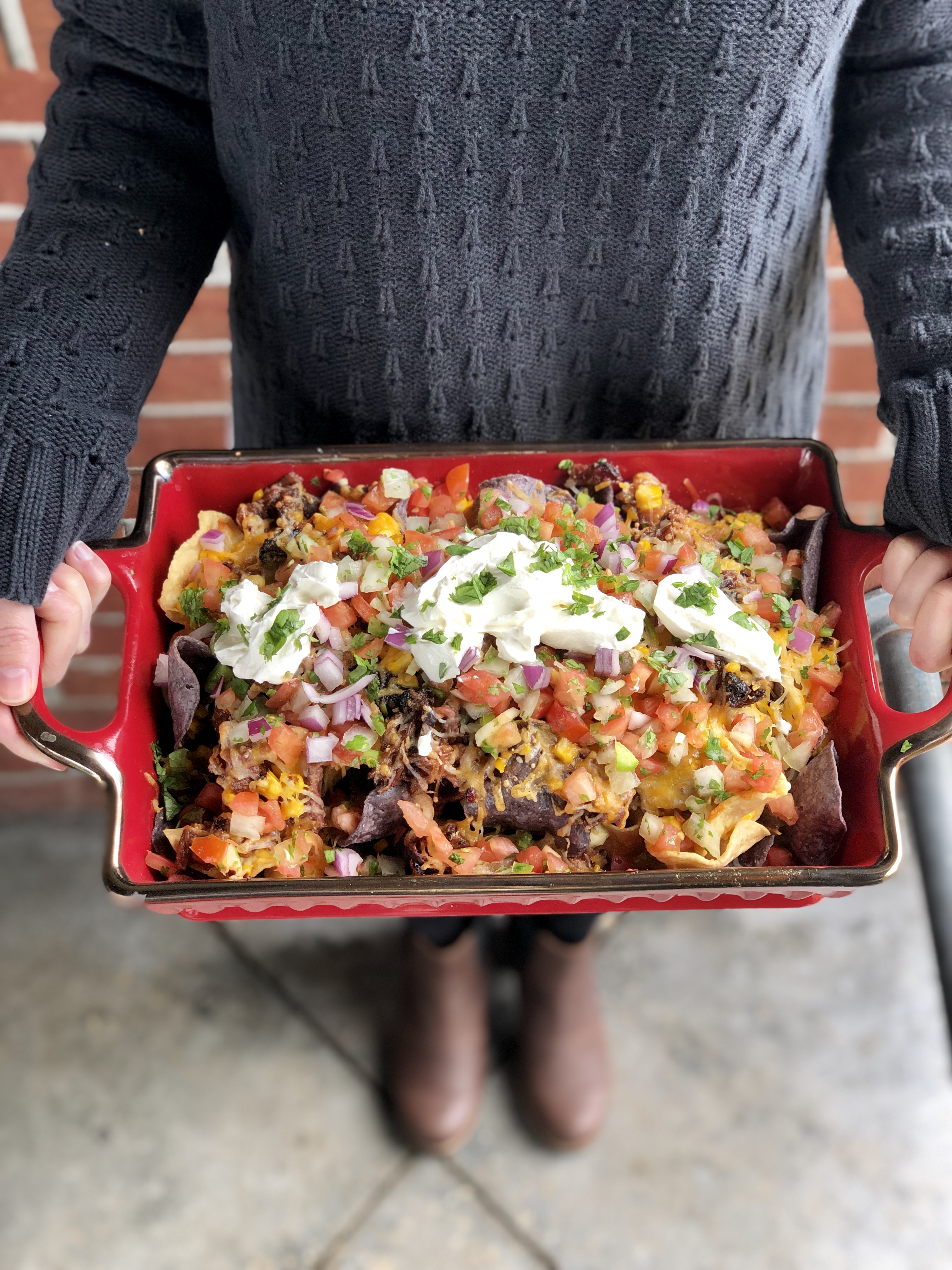 ---
Your next summer bash is about to get a serious level up. Tempting tri-color tortilla chips chock full of flavor. They're piled high with chopped brisket, fresh Pico de Gallon, and crunchy corn to name just a few of these ingredients.
---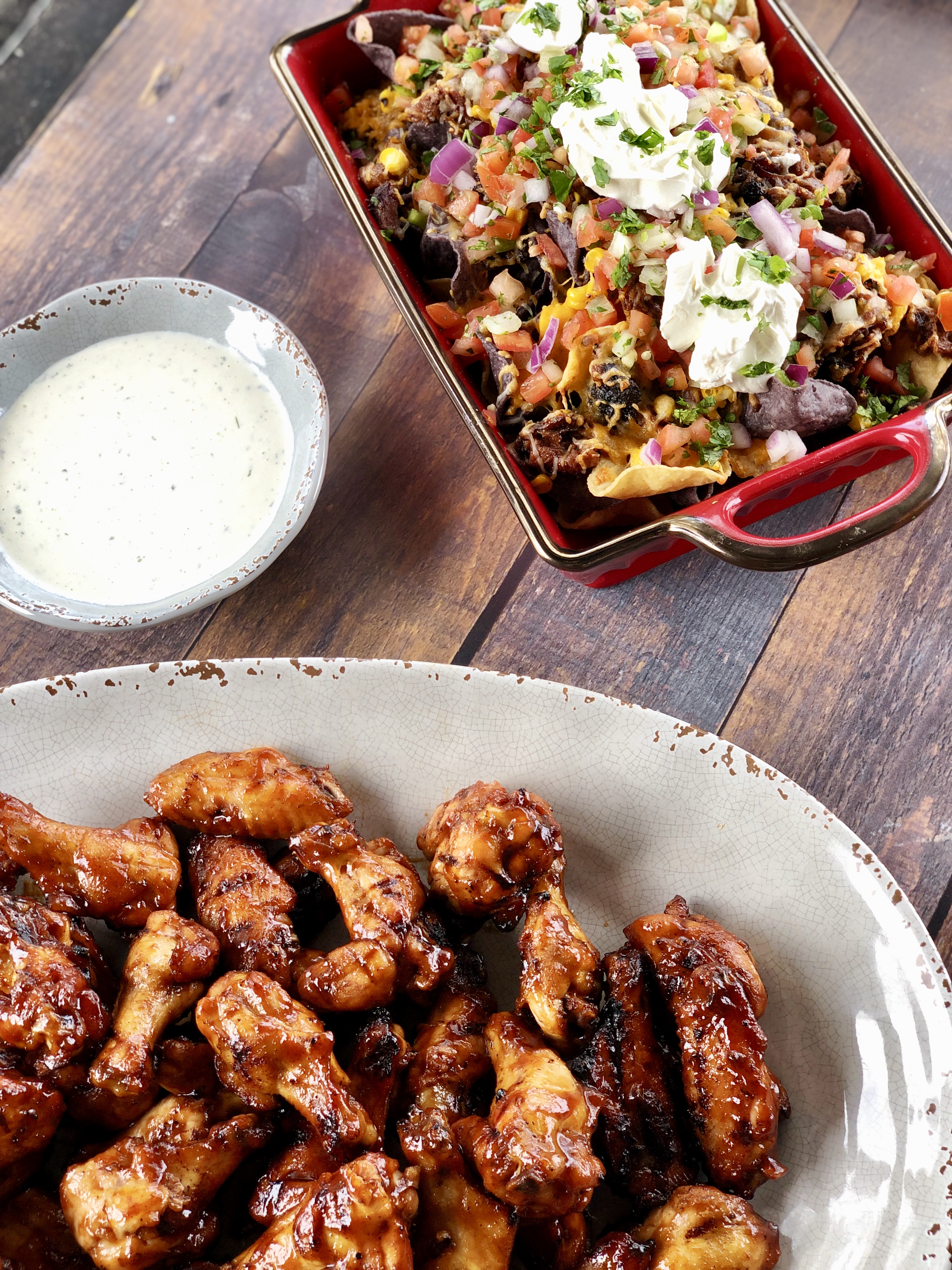 ---
Bring them to your next bash, and they'll please any partygoer. Also, if you're lookin' for something extra, they're a classic companion to our sensational Smoked Wings that you can order now.
---
---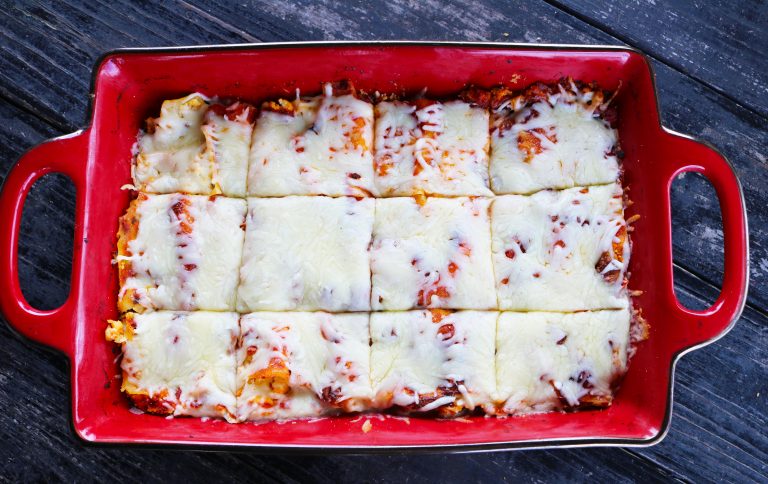 ---
Say cheese! How about a slice of this gooey greatness? One of our Pitmasters in Palm Harbor, Florida created this take on the traditional Lasagna recipe.
---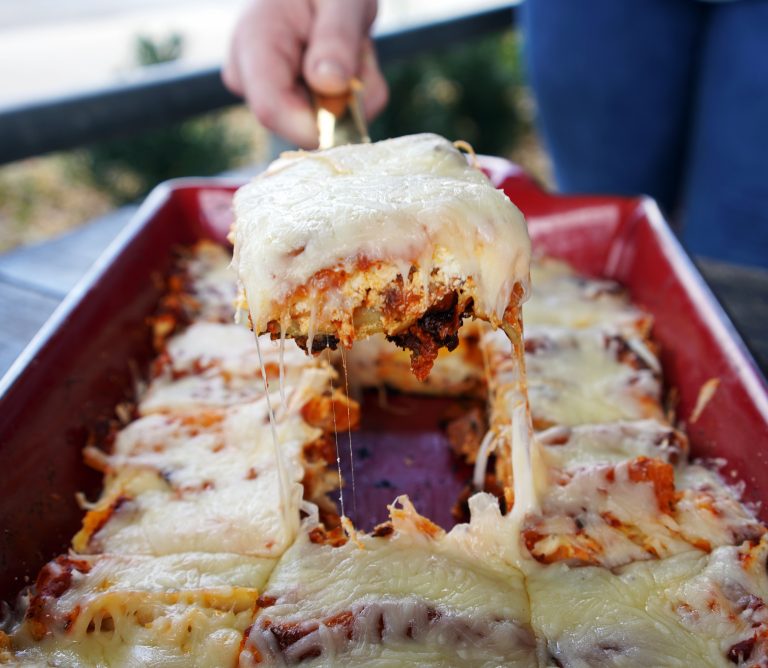 ---
This dish packs a punch, thanks in part to those chopped Hot Links! However, it's approachable for everyone. You'll need a little bit of time to cook this one up, but we know it will quickly become a family favorite!
---
---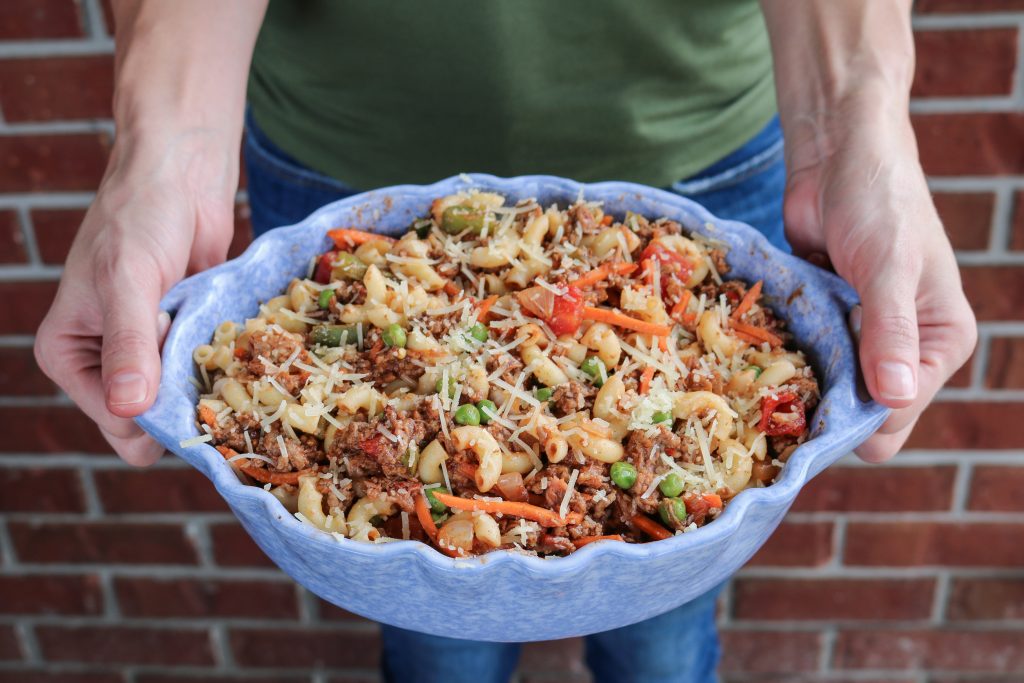 ---
This recipe is Smokin, in more ways than one. Chopped brisket, ground beef and delicious pasta are all combined to make one good goulash.
---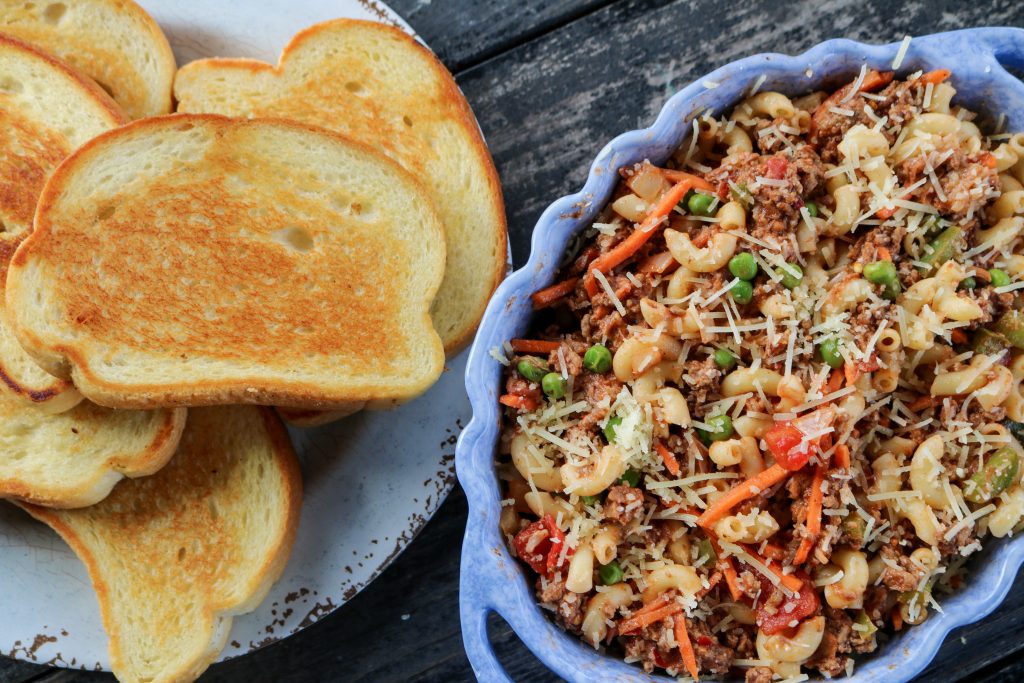 ---
One of our Pitmasters in Orlando brought the heat with this recipe, by makin' good use of our Smokin BBQ Sauce. Also, try it with some golden Texas Toast for even more bite.
---
End your Beef
---
We know a lot of you have some beef with brisket. We get it! The cooking process itself can be enough to tire you out! But trust us, it's worth every hour, and with these recipes, you'll never have to settle for that sandwich again.