What Dad Really Wants for Father's Day
You know dad doesn't need another tie. Or a pair of socks. Or a cheesy No. 1 Dad t-shirt.
That's why we think you should bring your old man into your nearest Sonny's BBQ on Father's Day this year. He might say that spending time with you is all he needs, but we bet he'd be even happier spending quality time with you while sinkin' his teeth into our Sliced Brisket and his favorite Sidekicks.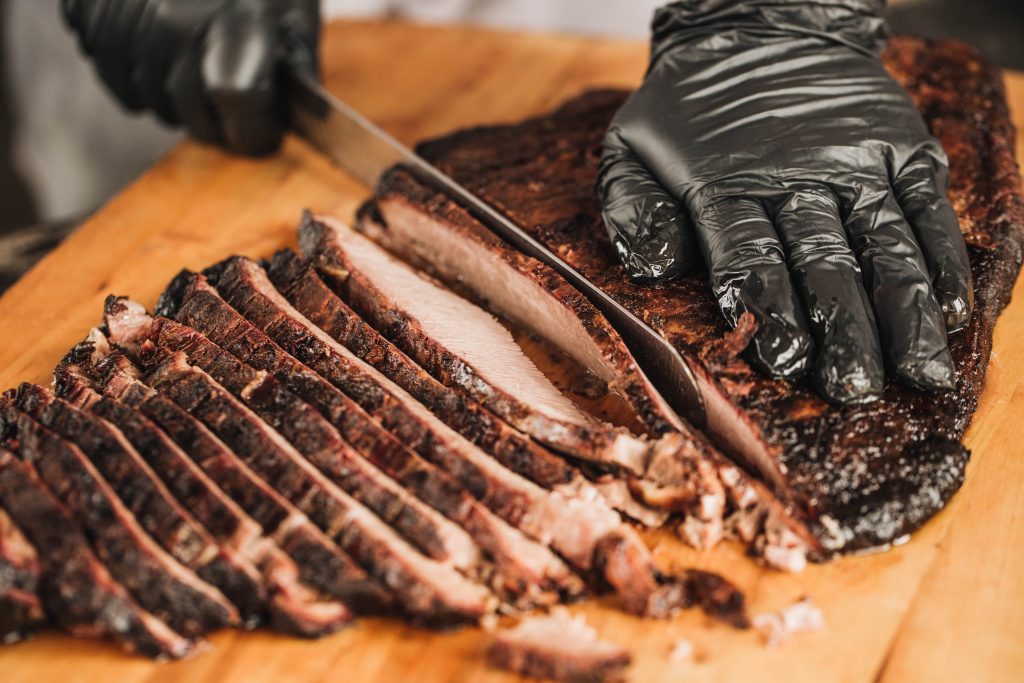 Too strapped for time? No judgement here. You can always grab a Sonny's gift card for him to use when he gets a mean craving for some Southern 'Q.
But the Best Kid Award will go to the son or daughter who rallies the family with Father's Day festivities catered by Sonny's. Place your order and we'll deliver everyone's favorite BBQ fixin's to your door. We'll even set up and serve the whole crowd. Now that's a party.
However you spend this Father's Day, remember to take photos to capture those precious memories and share them with us on social media using #SonnysBBQ. You never know, we might just feature you on Facebook, Twitter, and Instagram.