The Recipe For a Perfect Spring BBQ
We're hopping into picnic season, with no better way to celebrate than by gathering up your pals in the sunshine to enjoy all your BBQ favorites. With your first backyard BBQ rounding the corner, you're going to need a few things to make it epic. Don't worry we've got a list for you to jump right on it.
Step 1: Plan a backyard get together with your friends and family on your next springtime weather day.
Step 2: Create Your Own BBQ Bundle from Sonny's. You have the option to pick 2, 3 or 4 meats – along with sides and your choice of bread. Don't forget to order a gallon or two of sweet tea for your favorite peeps. We've got bundles for any size gathering so there's plenty to go around.
---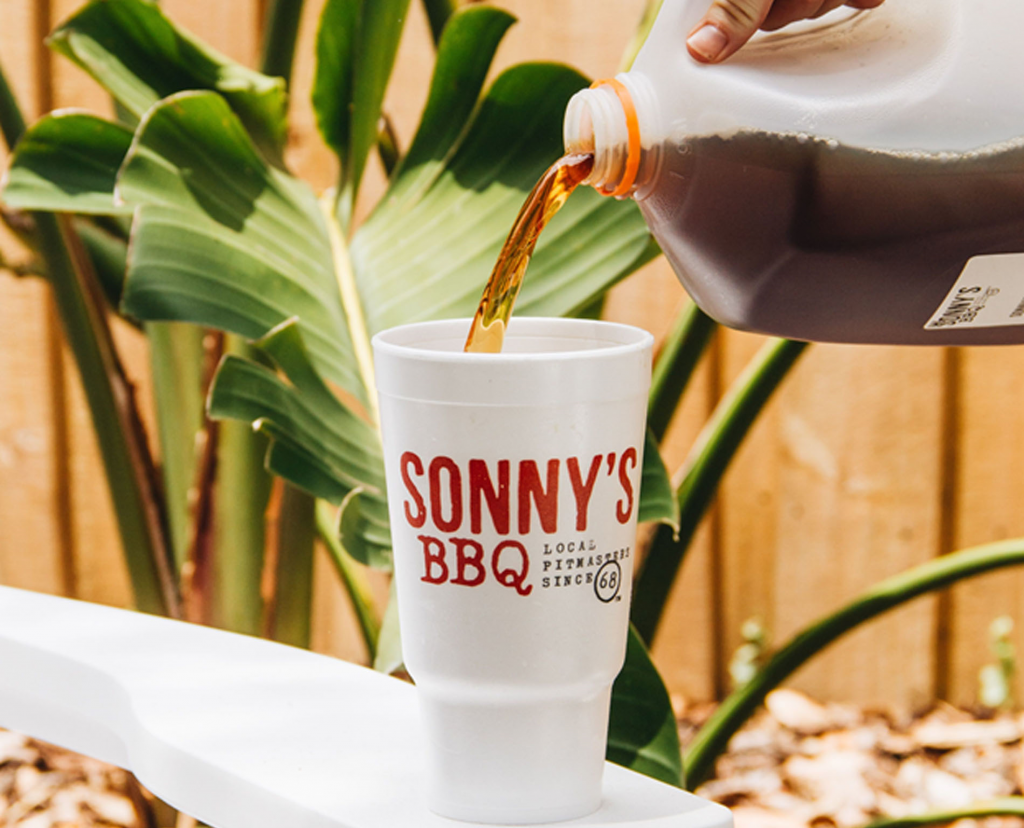 ---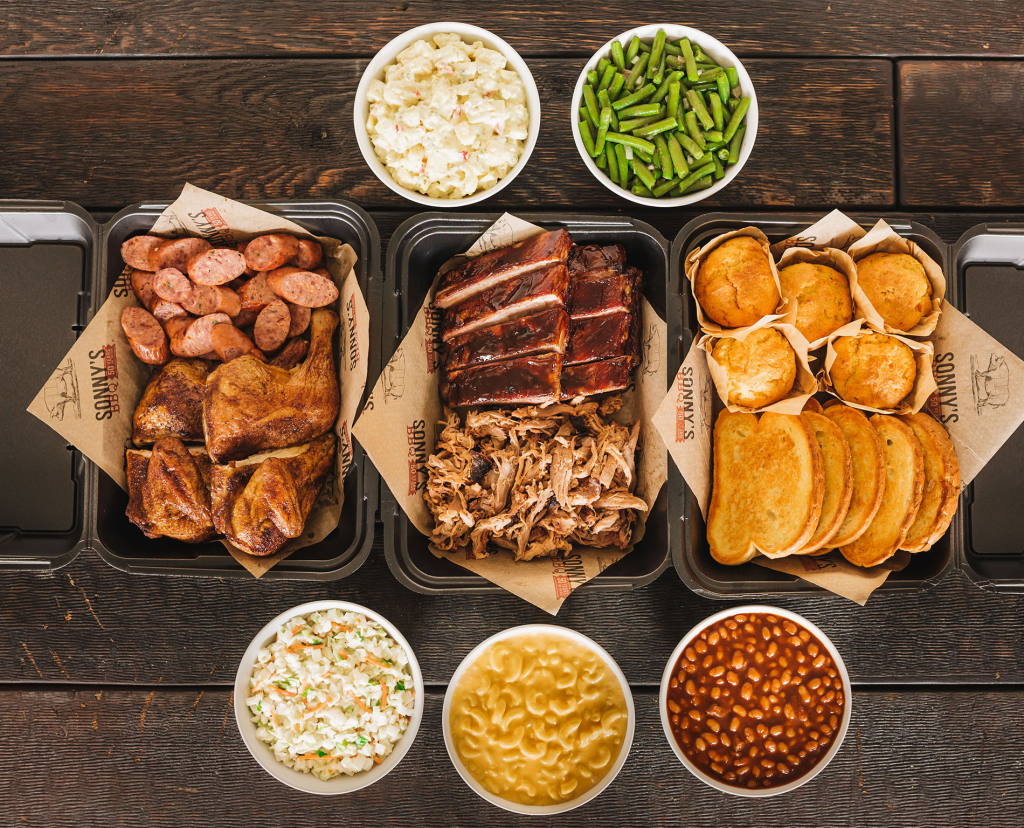 ---
Step 3: Set up a nice spread like this one. You are going to need a nice center piece and personally we believe that a full rack of ribs does the job right, but we suppose some flowers would look nice. Mason jars are always a nice touch too.
Step 4: Get your speakers connected with some great tunes. We're cooked up some Backyard BBQ hits to keep the energy in the air smokin'.
Step 5: Gather up your BBQ crew and enjoy the wonderful weather.
We'd love to see your Springtime get togethers. Be sure to tag us on social media for the chance to be featured.
---