Take Your Pick of the Pit
We get it.
Choosin' from our mouthwaterin' menu of BBQ goodness can be tough. Do you go with our tender St. Louis Ribs and Homestyle Mac & Cheese, the Pulled Pork Sandwich and Crinkle-Cut Fries, or order up the Sonny's Sampler…?
Well, fear not. Because startin' today, we're lettin' you call the shots when it comes to what's on your plate.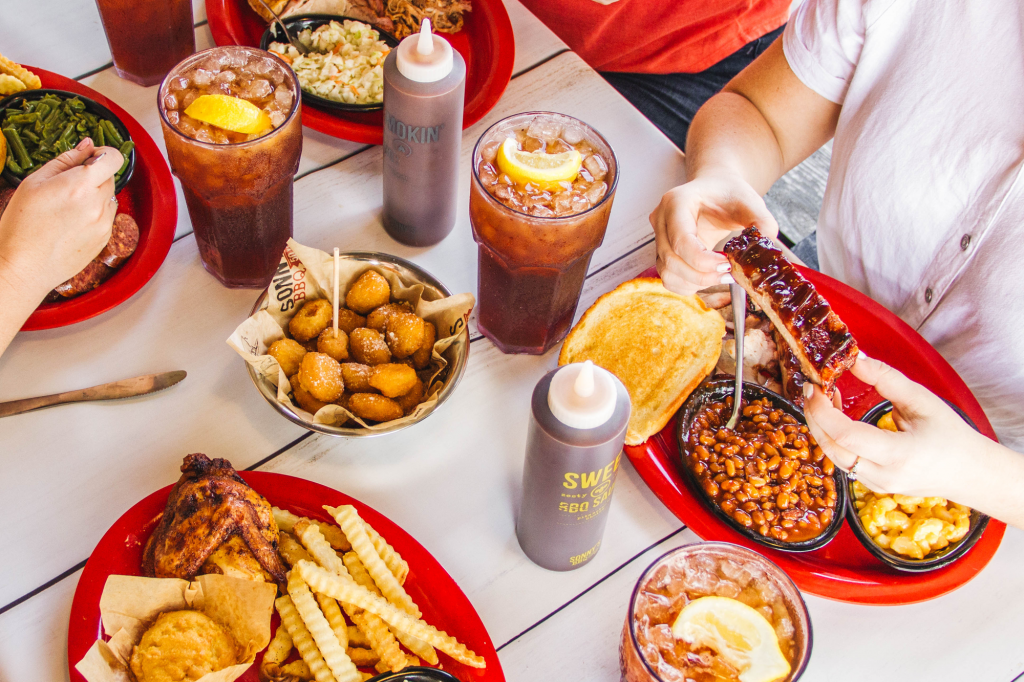 Pick two or three of your slow-smoked favorites, like Pulled or Sliced Pork, BBQ Chicken, Brisket or St. Louis Ribs, plus two of your go-to Sidekicks to create your own BBQ combination. Better yet, we'll throw in our hot-from-the-oven bread on the side.
How It Works
Hungry? Pick 2.
2 Proteins + 2 Sidekicks + Bread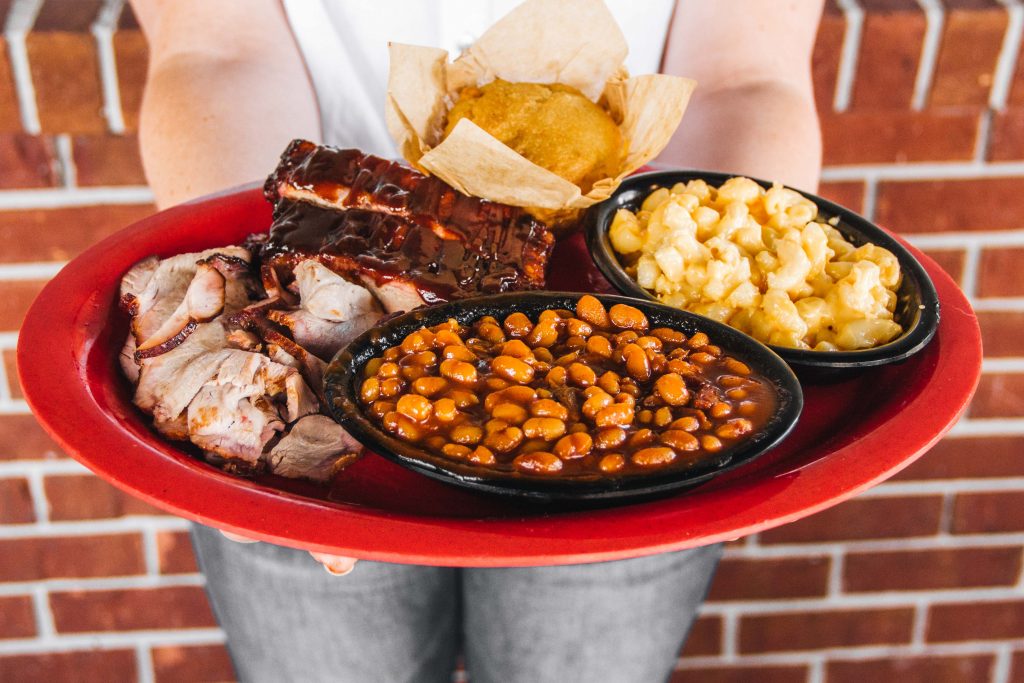 Hungrier? Pick 3.
3 Proteins + 2 Sidekicks + Bread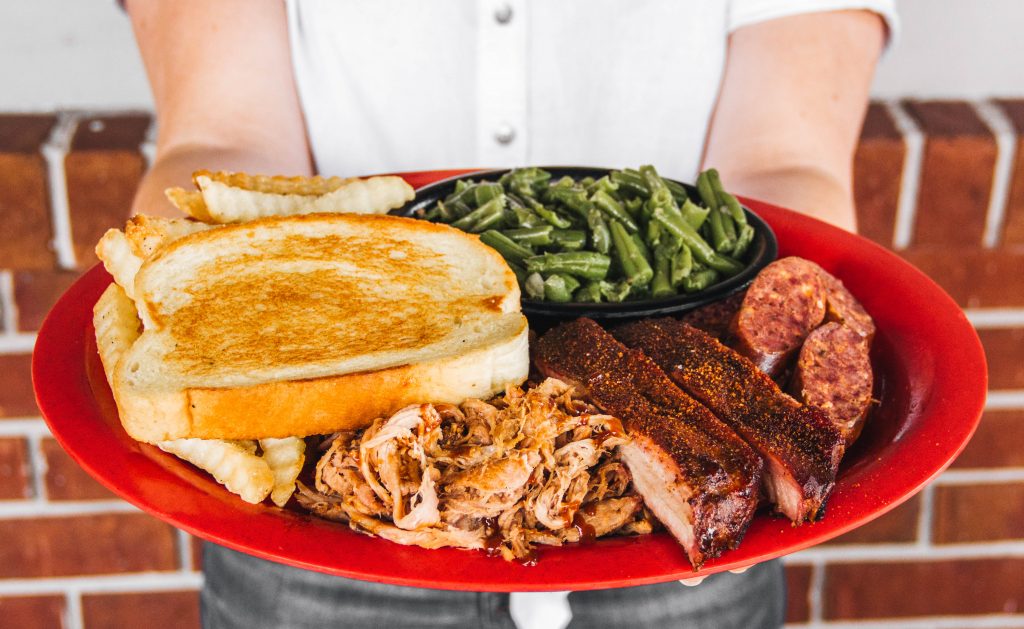 You'll get your fill of your favorites, and we'll just be glad to have you at our table, or with you on the go.
C'mon by while this special offer is still goin' on. But hurry, it won't be here for long.