St. Augustine Grand Reopening & Sonny's 90th Birthday Celebration
We had a smokin' good time at St. Augustine's Grand Reopening & Sonny's 90th Birthday Celebration on Wednesday, August 14.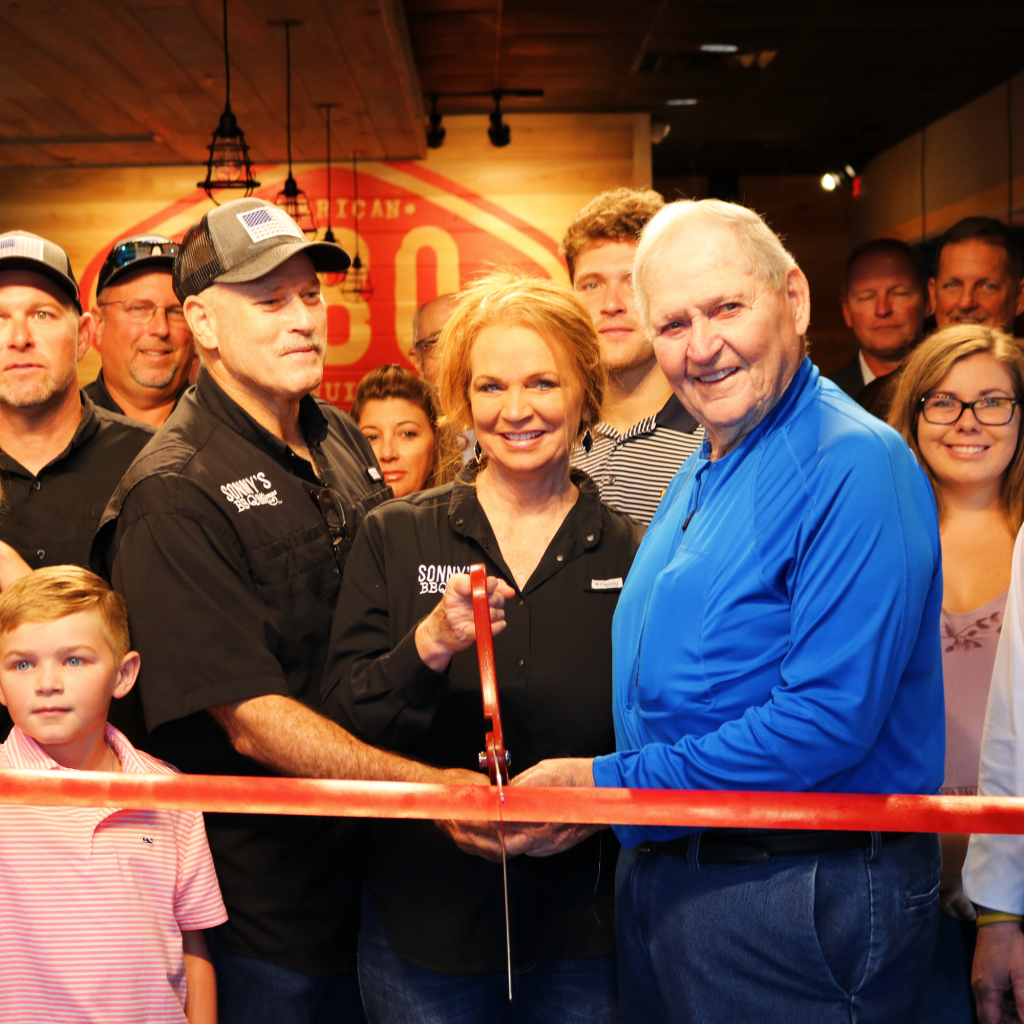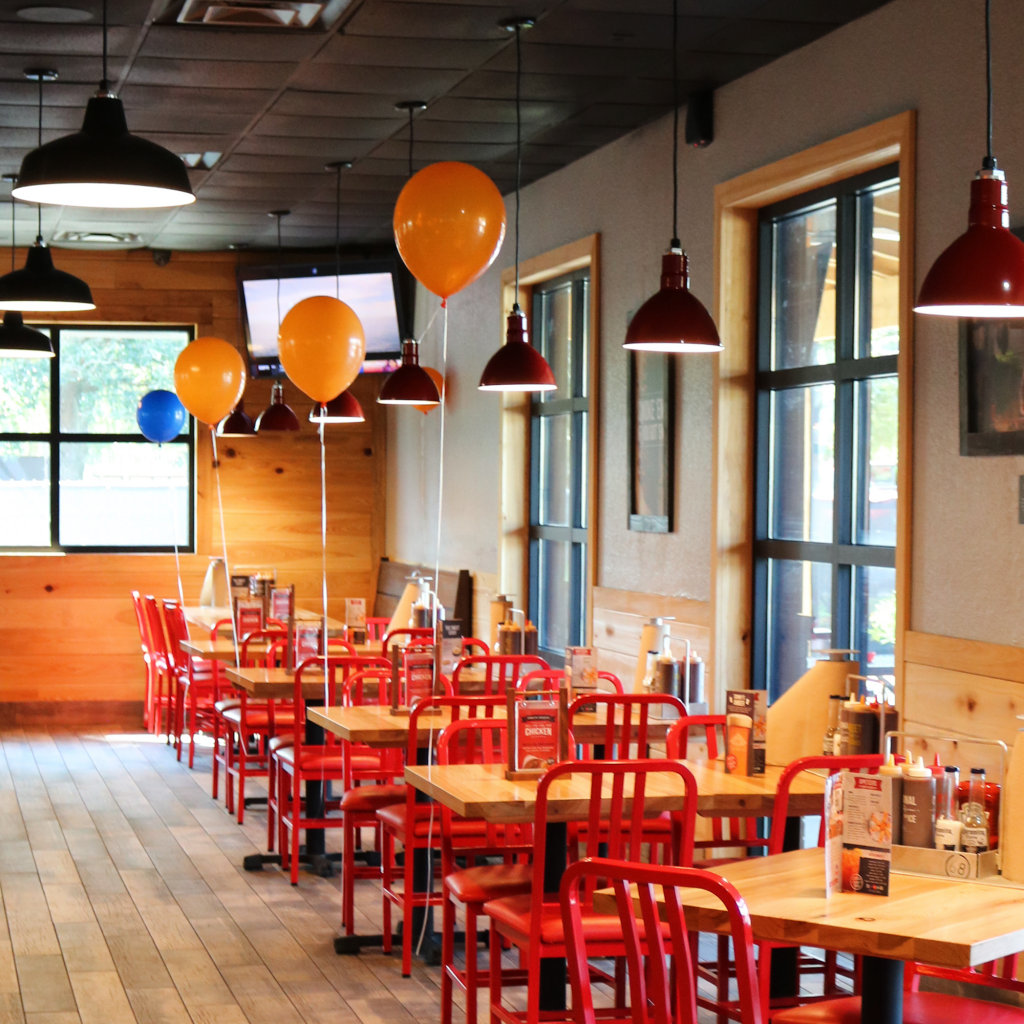 What better way to celebrate a new look and our founder's 90th birthday than with $9.00 St. Louis Rib Dinners and a tall glass of our Signature Sweet Tea to wash it down?
Just after the ribbon was cut, our Original Pitmaster showed us how it's done with a rib cutting to celebrate this mighty special occasion.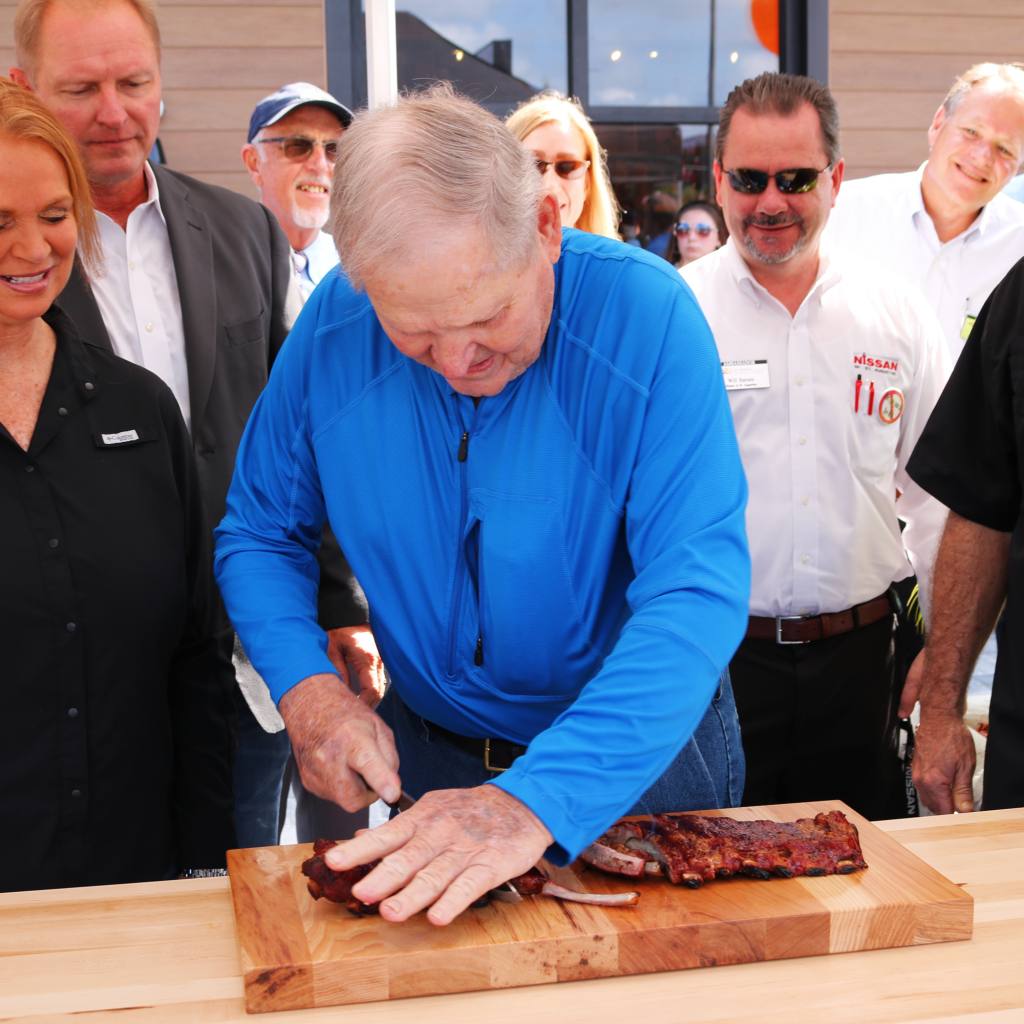 It was a day of good eatin' and memories in the makin', and we want to thank everyone who came out to celebrate and show their support.

We're lookin' forward to all the great times and good eatin' that are sure to take place here. Come on back and visit us again real soon.

The front porch will be right here waitin' for you…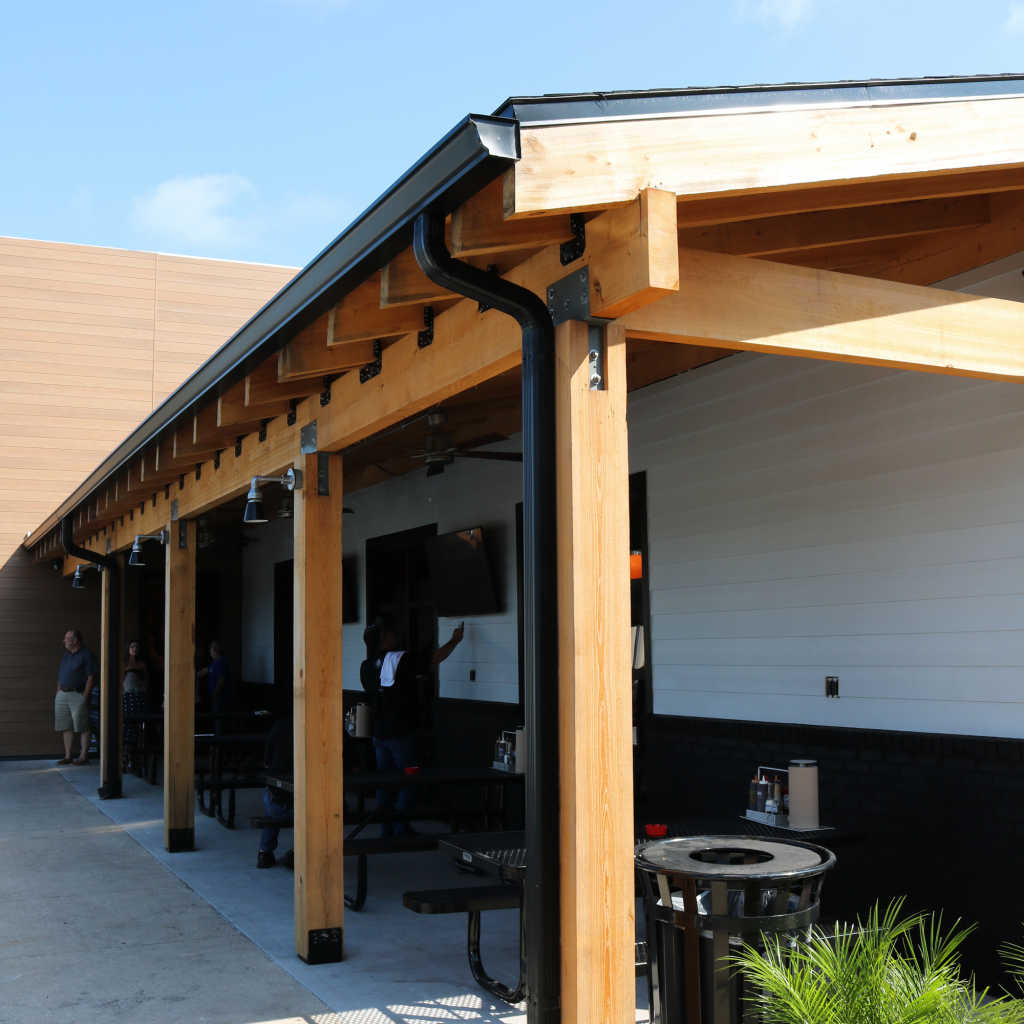 If you had a chance to swing on by, we want to hear from you! What did you think of the new digs? Did you snap a few photos? Share 'em with us, and don't forget to use the hashtag #SonnysBBQ.