Spirit of BBQ: Get to Know our Charity Finalists
The Spirit of BBQ is all about lendin' a helping hand and supporting others. In an effort to continue to spread the Spirit of BBQ, we'll be donating $10,000 to 1 of the 5 charities below.
With that said, the Voting Round has officially kicked off on our Facebook page and it's time to cast your vote. Without further ado, here are the top 5 charities that have advanced to the final round, and their 5 fast facts to make sure you're well informed before makin' your decision: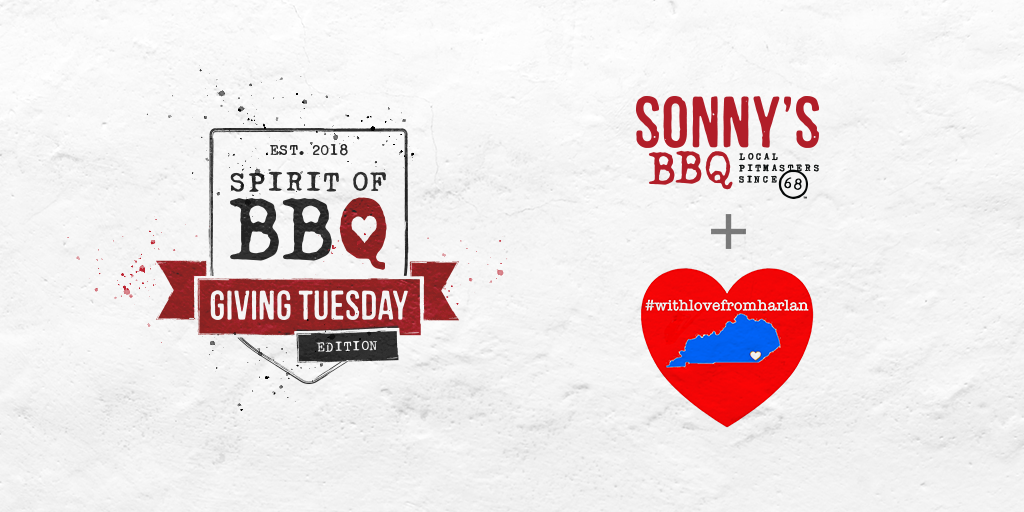 Founded in 2017.
#WithLoveFromHarlan collects and distributes items and monetary donations to assist/support others in their time of need. 
Operates strictly on donations and fundraisers.
#WithLoveFromHarlan believes community means more than just the area we live in. Community is who we should be able to lean on when times are tough, and people we can turn to for love and support.
Their goal is to expand their current programs and activities, and pay it forward as much and as often as possible.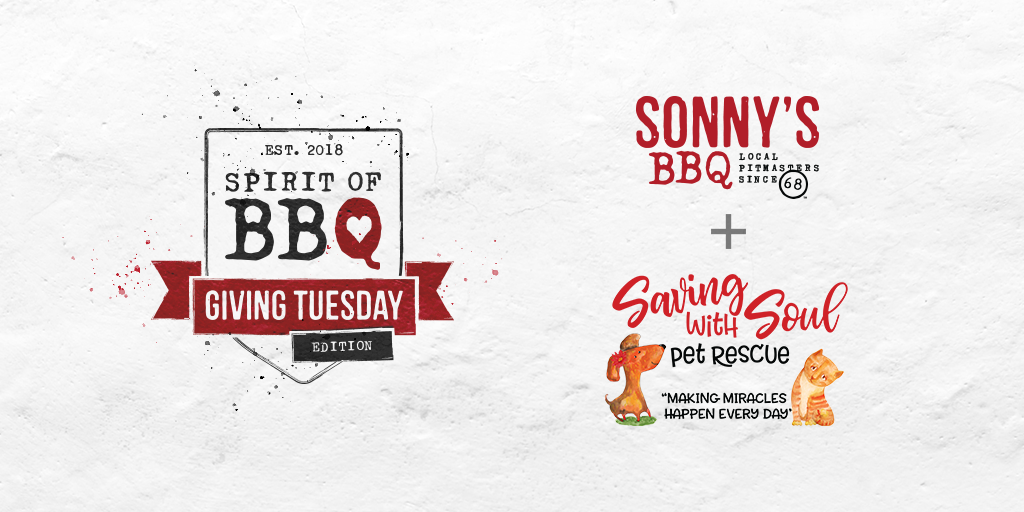 Founded in 2017.
Saving with Soul Pet Rescue saves homeless dogs and cats from euthanasia in the local animal shelters.
Since 2017, Saving with Soul has saved nearly 2,800 dogs and cats.
100% self-funded.
Strives to save at least 100 lives per month by pulling dogs and cats from the local shelters and finding them safe, loving homes.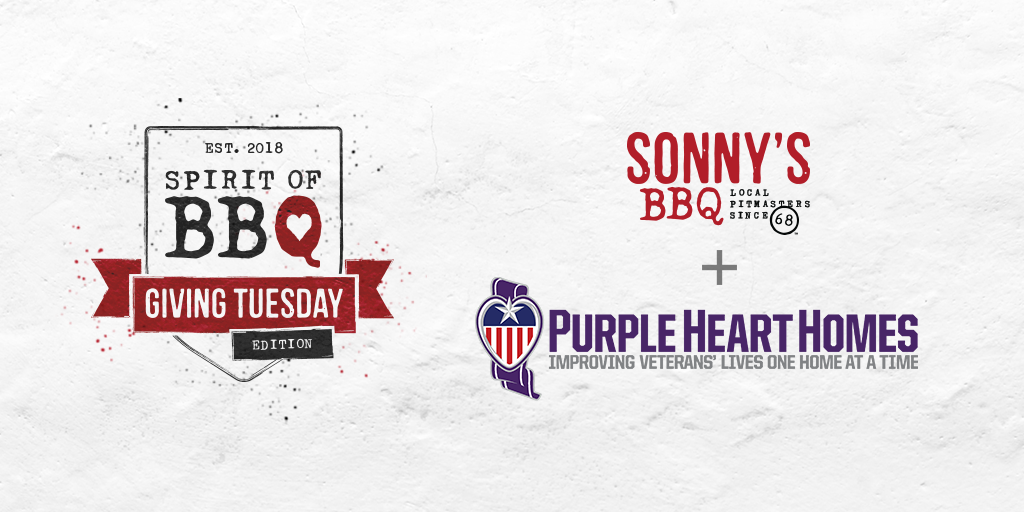 Founded in 2008.
Purple Heart Homes is committed to providing housing solutions for Service-Connected Disabled and Aging Veterans that are substantial in function, design and quality.
To date, Purple Heart Homes has improved the lives of over 500 Veterans and their families.
Community is everything to Purple Heart Homes, which is why they actively incorporate community volunteers on as many projects as possible.
Currently working on a home rental program for homeless Service-Connected Disabled Veterans that are unable to obtain a mortgage, but are able to pay a reasonable rent.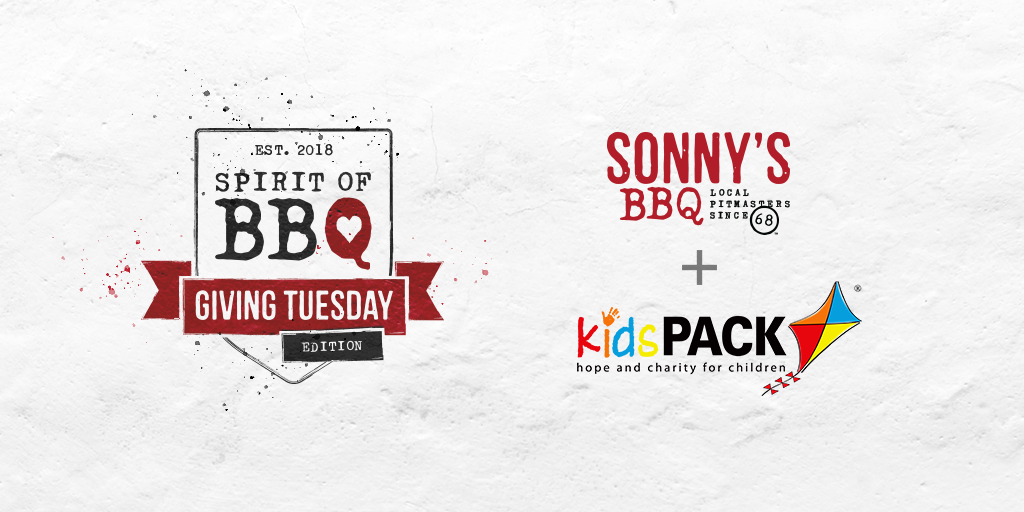 Founded in 2011.
kidsPACK teams up with educational partners to help feed hungry children on the weekend when school is out to ensure they have the nutrition they need to learn.
Since 2011, kidsPACK has provided 3,139,200 meals.
kidsPACK partners with local Churches, Businesses, individual donors, and has an annual fundraiser, Gone Country for kidsPACK, which helps to provide the $300 needed per child to keep them on the program for 50 weeks.
They aim to ensure every child who is identified through a school receives a kidsPACK on the weekend.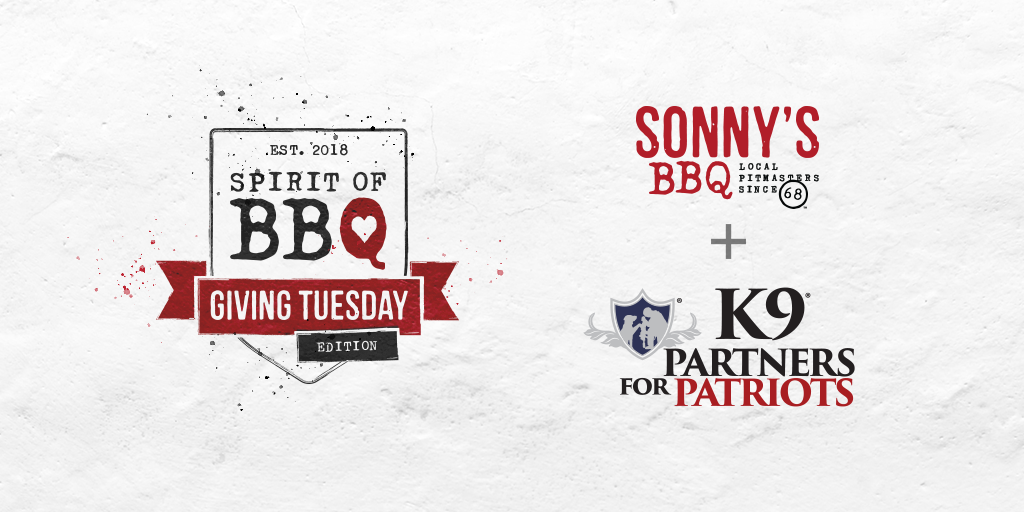 Founded in 2014.
K9 Partners for Patriots provides veterans and active duty military with service related Post Traumatic Stress Disorder (PTSD), Traumatic Brain Injury (TBI), and Military Sexual Trauma (MST) a second chance at life through their 19 week service dog training program.
To date, they've helped 234 veterans graduate from the program and have brought in 139 dogs from surrounding shelters and adoption agencies.
Receives its funding for operating through government grants, private grants, sponsorships, corporate donations and individual donors within their community.
Provides a community and safe space for Veterans to grow and work with their disabilities coming out of their time in service.
Now that you've done your homework, it's time to cast your vote. Head on over to the Voting Round photo album on our Facebook page and vote with a "like" on your favorite charity's photo.

Thank you for helpin' us spread the spirit of BBQ this Giving Tuesday.