Sonny's Valentine's Date Guide
If BBQ is your love language and you still haven't made that dinner reservation, we've got a few ideas that we're sure your Valentine will find ir(rib)sistible.
---
Palentines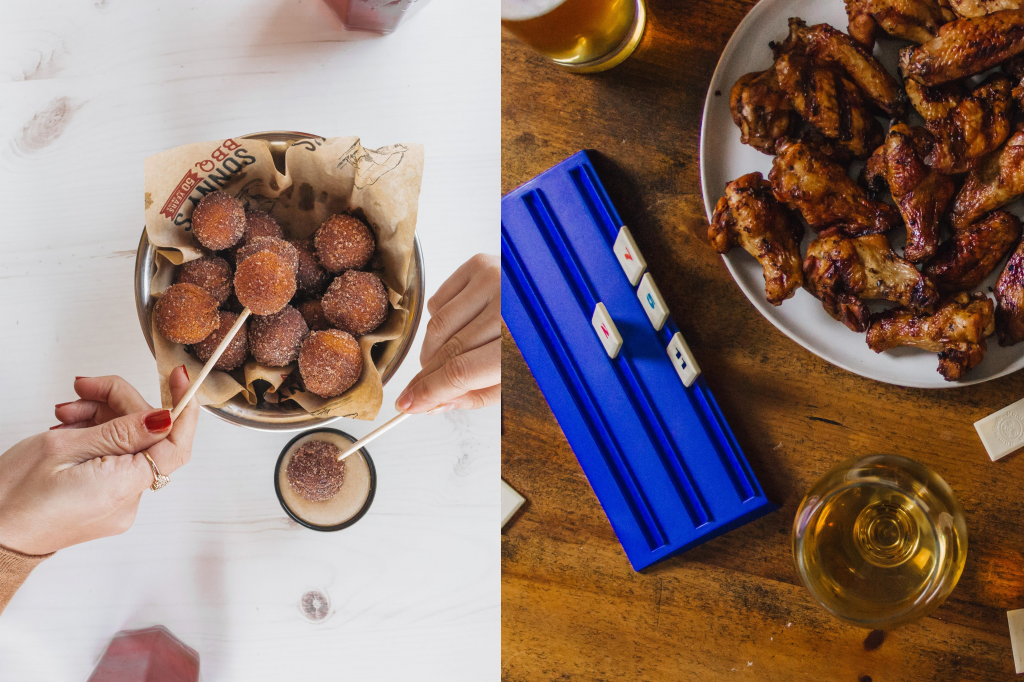 Get your crew together for a good ol' game night and a BBQ Bundle for up to four to share. Never have I ever had a better palentines. Eat a donut hole if you agree.
Recreate your first date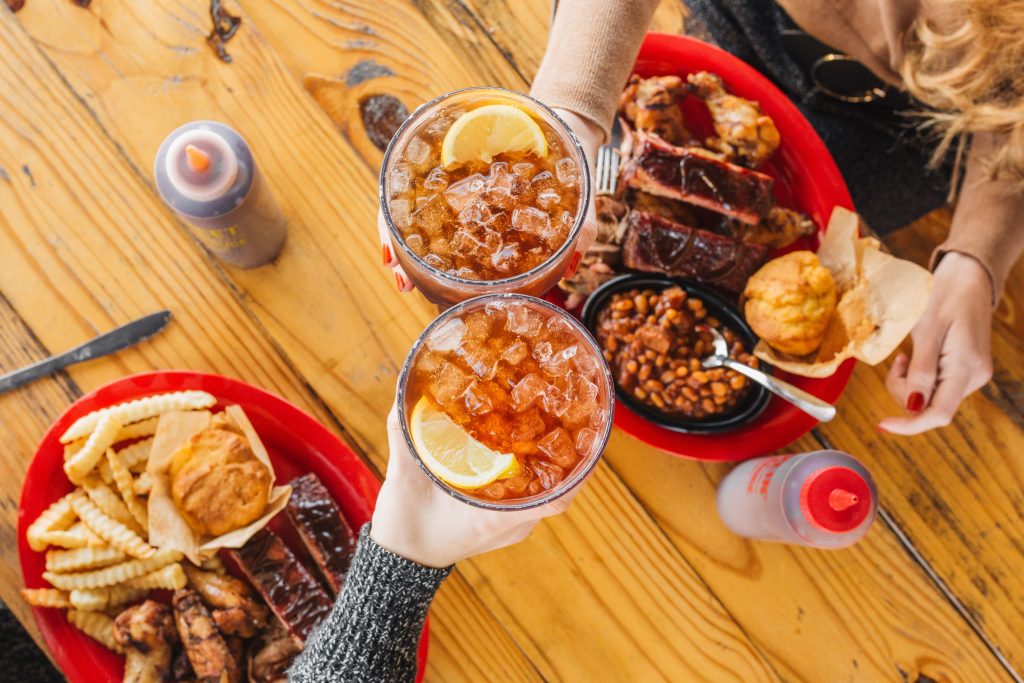 We know some of you love bugs out there shared your first date over a sweet tea, and a Pork Plate with us. C'mon in and tell us your story. We'd sure love to hear all about it.
Sunset BBQ for two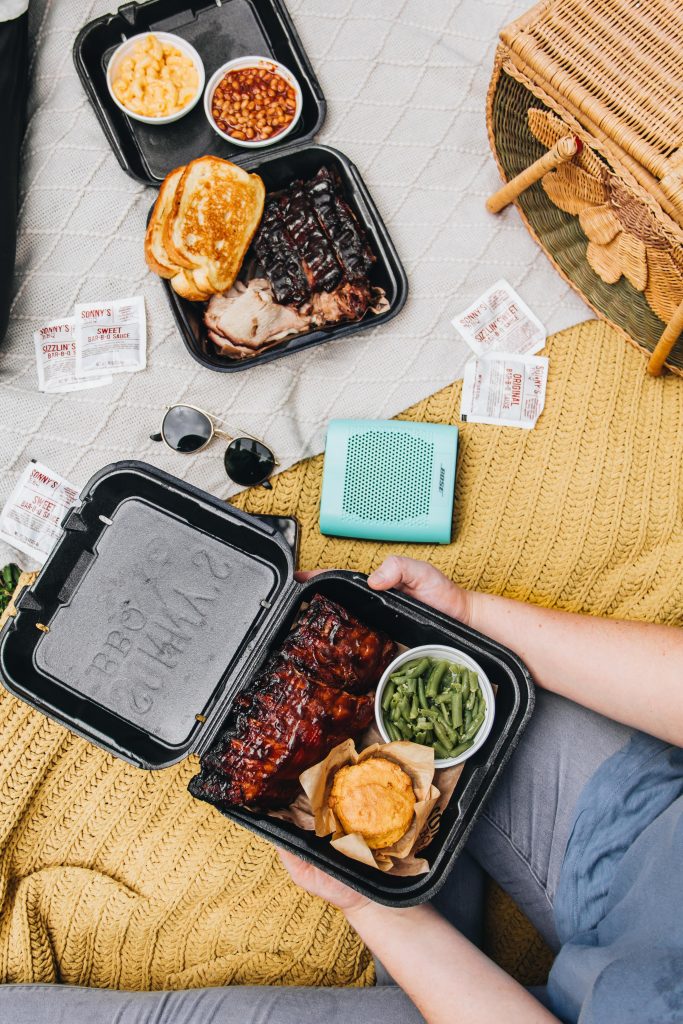 What could be more romantic than cotton candy skies and sweet, smoky BBQ lovin'. Order curbside for an appetizer of Egg Rolls, a Sonny's Sampler or some Baby Back Ribs for your entrée. Find the perfect sunset spot, set up a picnic that's nice and cozy, and enjoy those BBQ views.
Date Coupons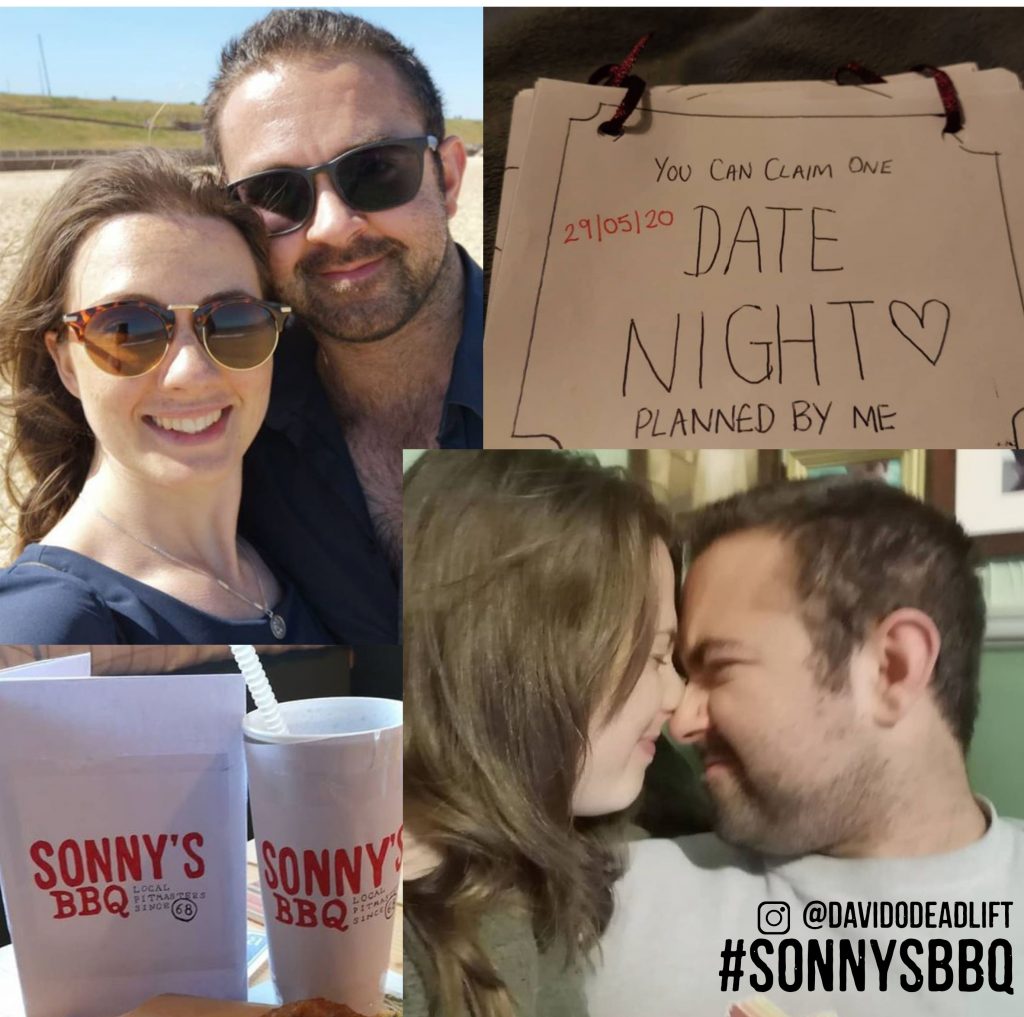 Our friend David (above) showed us how it's done. Create a coupon book for your significant other to pick what they would like you to plan. If they pick Date Night at Sonny's, head on over. We reckon after a nice walk on the beach, some sweet tea, Pulled Pork sandwiches and our delicious Banana Pudding would be perfect to share.
---
No matter what you and your BBQ-T do to celebrate the day, we hope you have the best time. Don't forget to share your dates with us using the #SonnysBBQ on social media. We sure love sharin' our BBQ lovin' with you.