Sonny's Saucy Series: Smokin
Bottle number two is up in Sonny's Saucy Series. Now, we're spotlightin' our Smokin BBQ Sauce!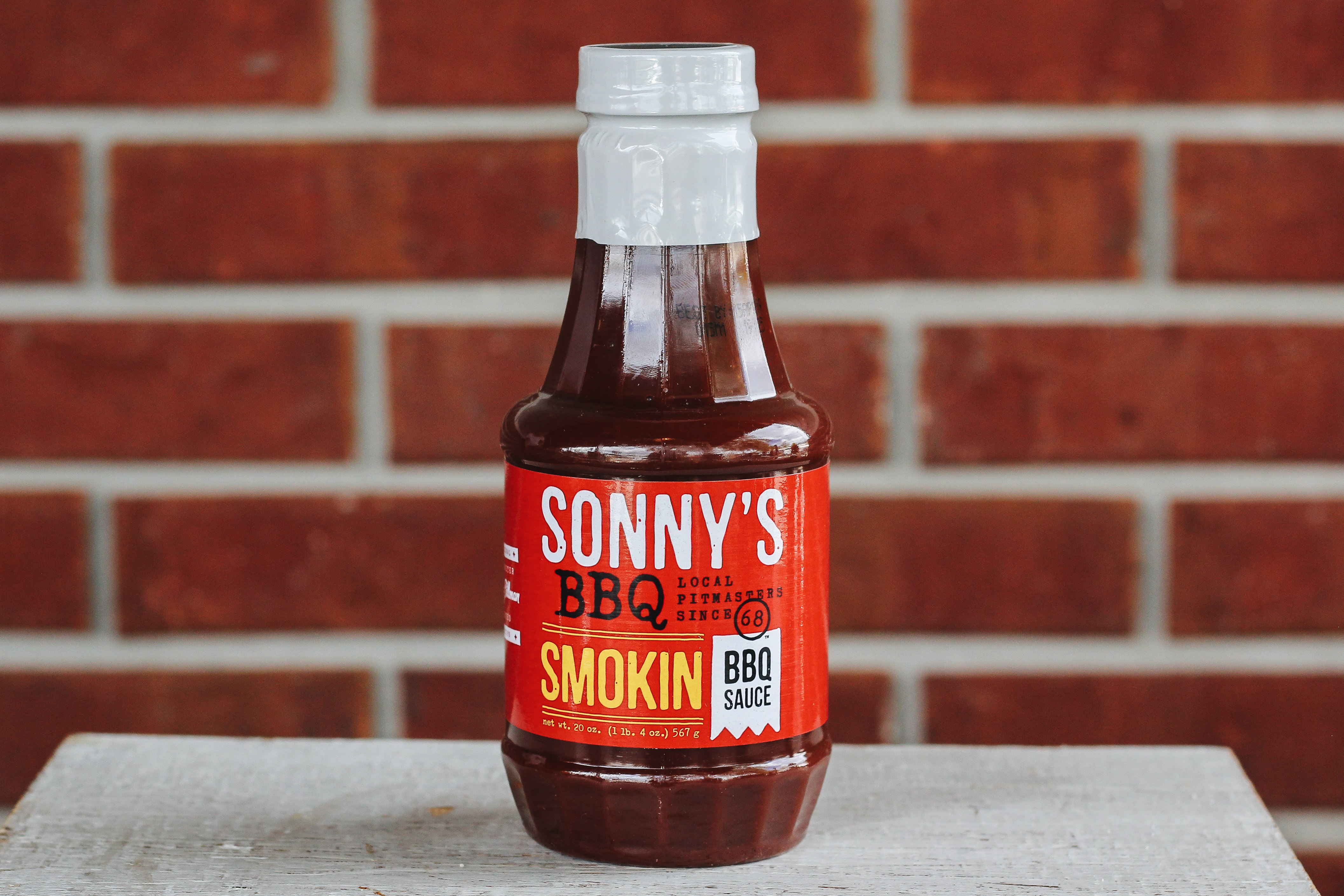 This is a few steps up from Sweet and features a touch of spice. However, if you're a bit nervous, don't worry, it's more approachable than you may think.
It only takes two sentences to sum up the entire Smokin experience.
Brown sugar and molasses bring the sweet. Cayenne and chipotle peppers bring the heat.
Try it on your Sweet and Smokey Ribs, or drizzle it on your Pork 3 Ways! Either way, you can't go wrong if you're looking to add a bit of a kick to your BBQ.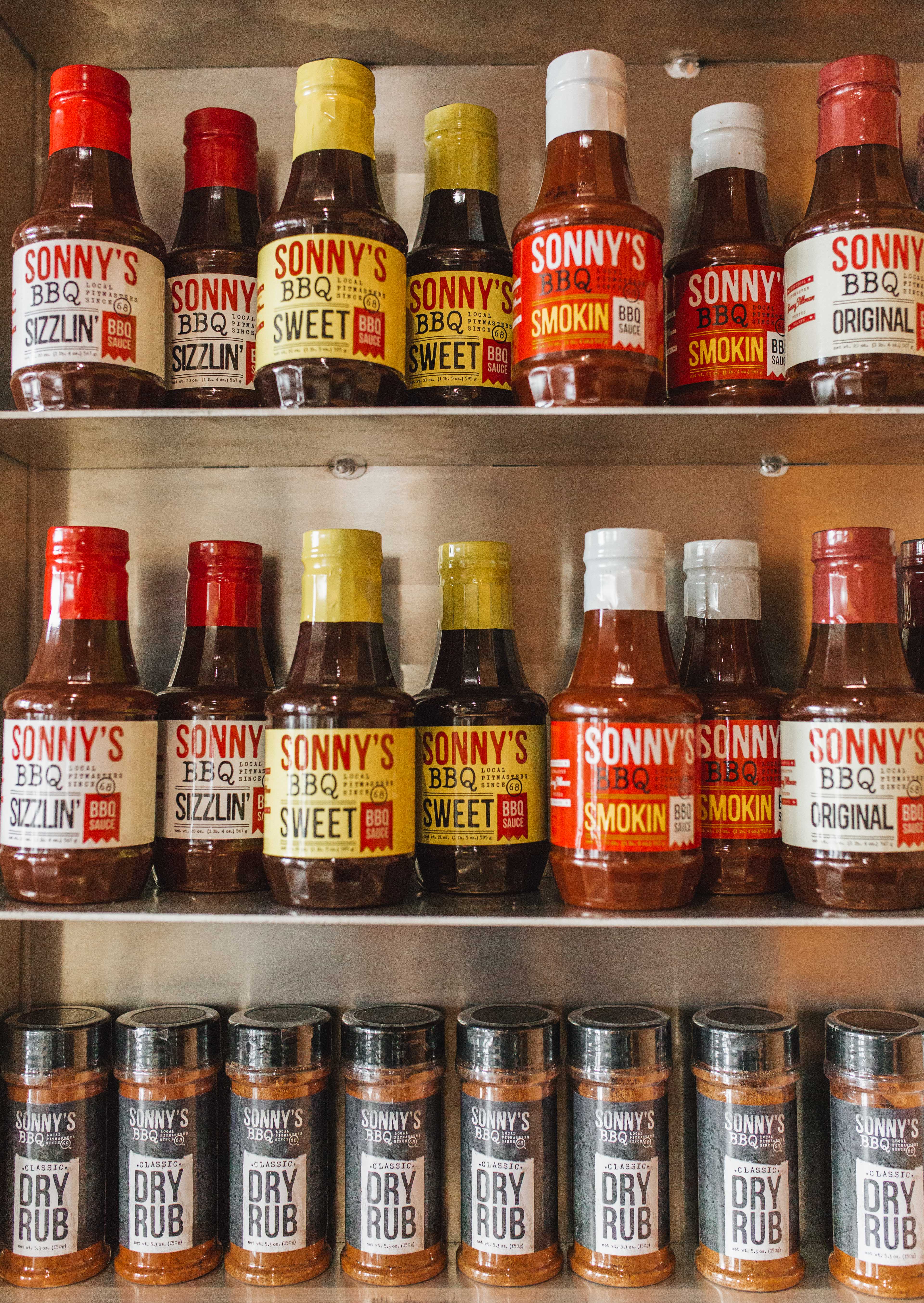 Like Sweet, we sell Smokin by the bottle on our website. They make great gifts for all of the BBQ lovers in your life.
Our Saucy Series is rolling along! Next, we'll bring the heat, with sauce that really packs a punch.
In the meantime, fire up our fine-tuned Spotify playlist. It's specially crafted by the team at Sonny's BBQ to bring a little bit of heat.