We're on bottle number three in Sonny's Saucy Series. Today, we're turning up the heat with our BBQ, and showing off our Sizzlin' sauce!
---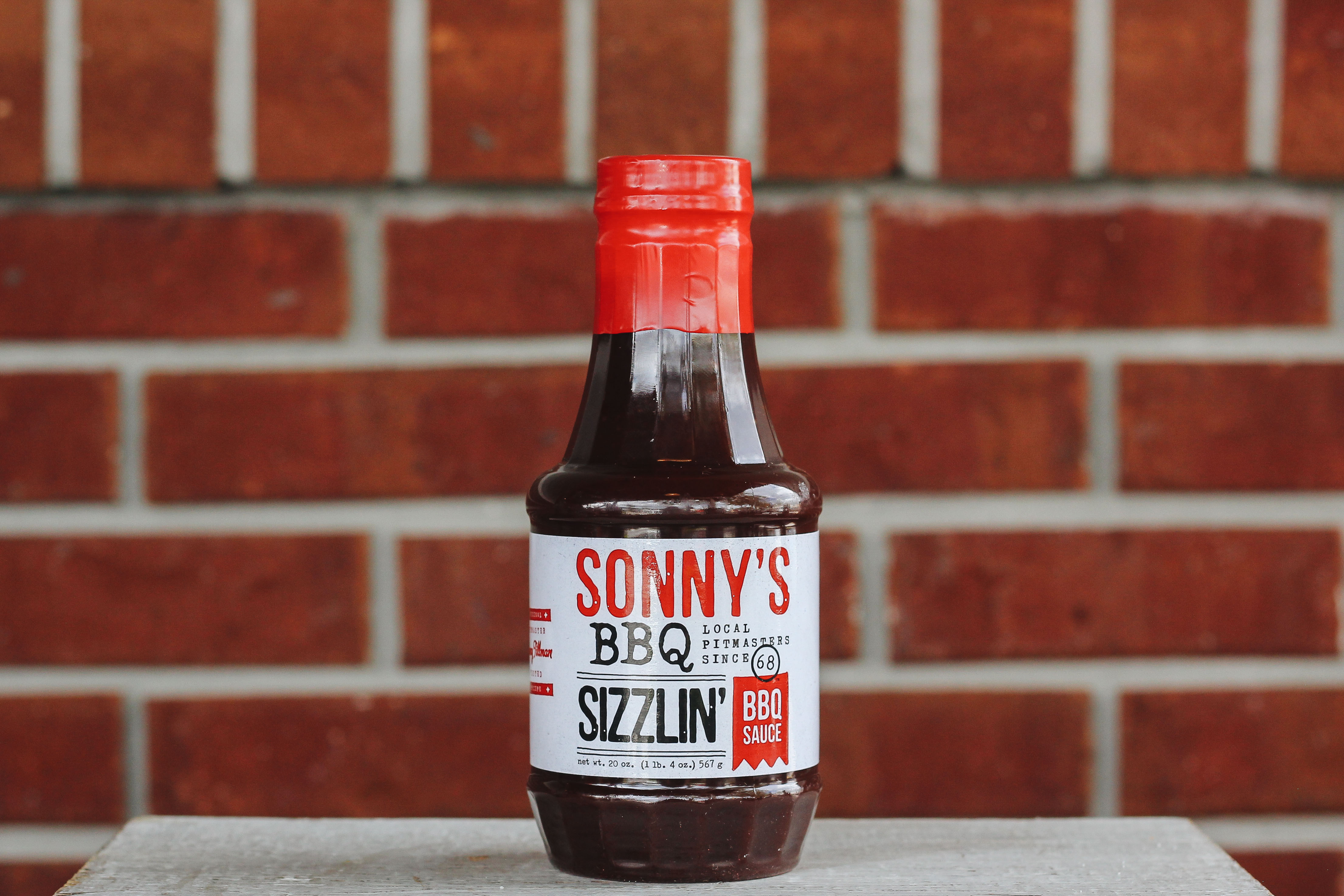 ---
This smokey favorite is made with aged cayenne, red jalapeno, and habanero peppers give a fiery kick to this tomato-based sauce. It's safe to say if you're looking for a bit more spice, Sizzlin' is the way to go!
---
We understand the red bottle may look a little daunting on the table, but even if you think you can't handle the heat, it's always worth a try on any of our BBQ.
---
For example, slather it on your Sonny's Cuban to give your signature sandwich a bit more bite, or give your Loaded Tots a twist by giving them a quick drizzle. When it comes down to it, there's no need to worry about getting creative. You can make your fries even more fantastic by just giving them a dunk!
---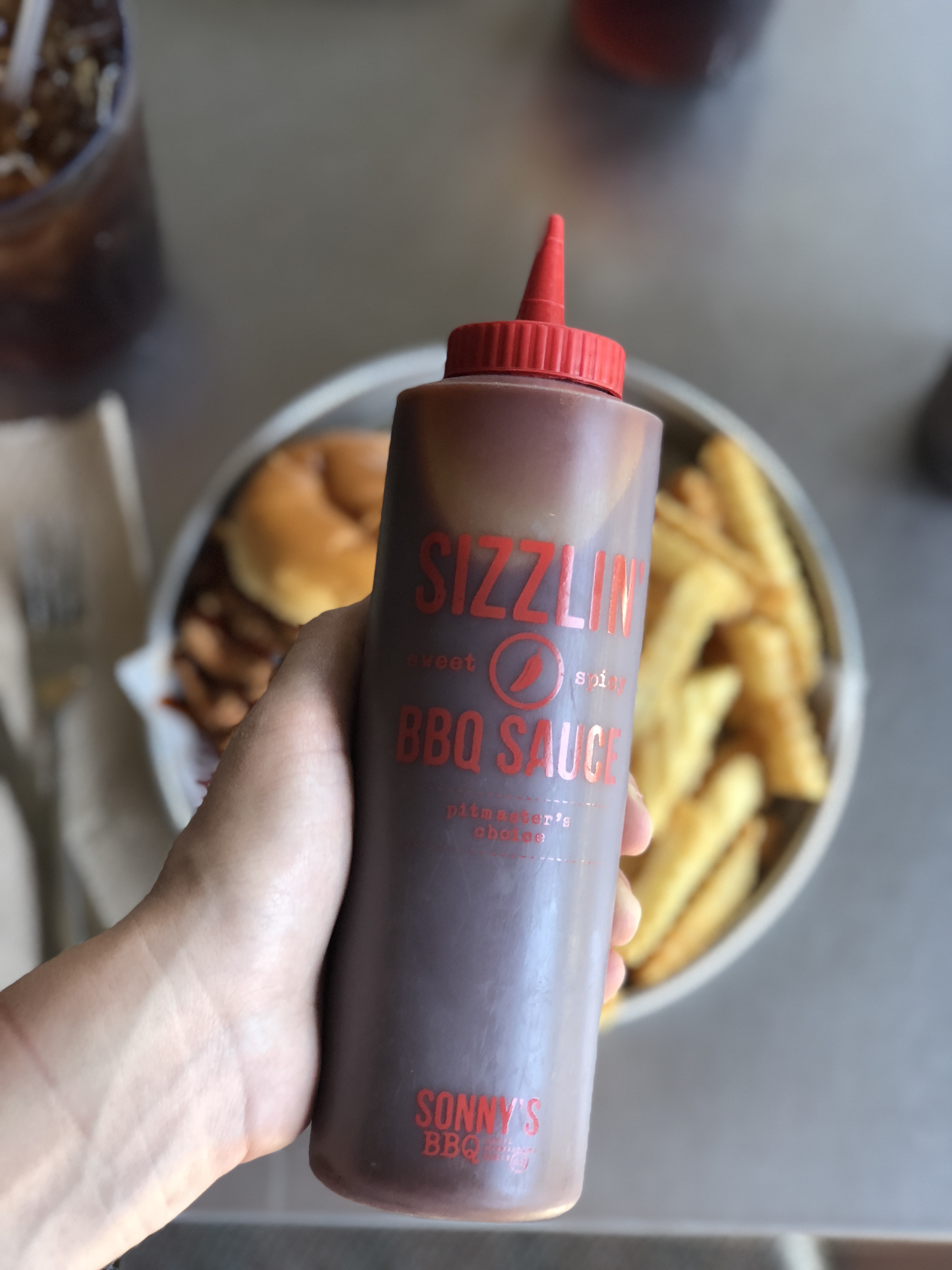 ---
Show your love for our Sizzlin' sauce by grabbing a bottle on our website. You can also find every sauce featured in our series there as well! Also, be sure to check out the previous editions of our series, where we took a tasty look at Sweet and Smokin BBQ Sauce.
---
We're almost to the finish line in our saucy series. As we wrap up our journey, we're going to give you a taste of how it all began!
---
Also, if you're looking to add a little fire to your life, check out our Spotify playlist. From Bruce Springsteen to the Spice Girls, there's a little something for all tastes. The team at Sonny's BBQ put this playlist together by hand, with the goal in mind to find songs that really packed a punch. Enjoy!
---