Sonny's Saucy Series: Original
We're pulling up to the final stop in Sonny's Saucy Series, and now, we're going back to the beginning of our BBQ, which means it's time to focus on our Original BBQ Sauce.
---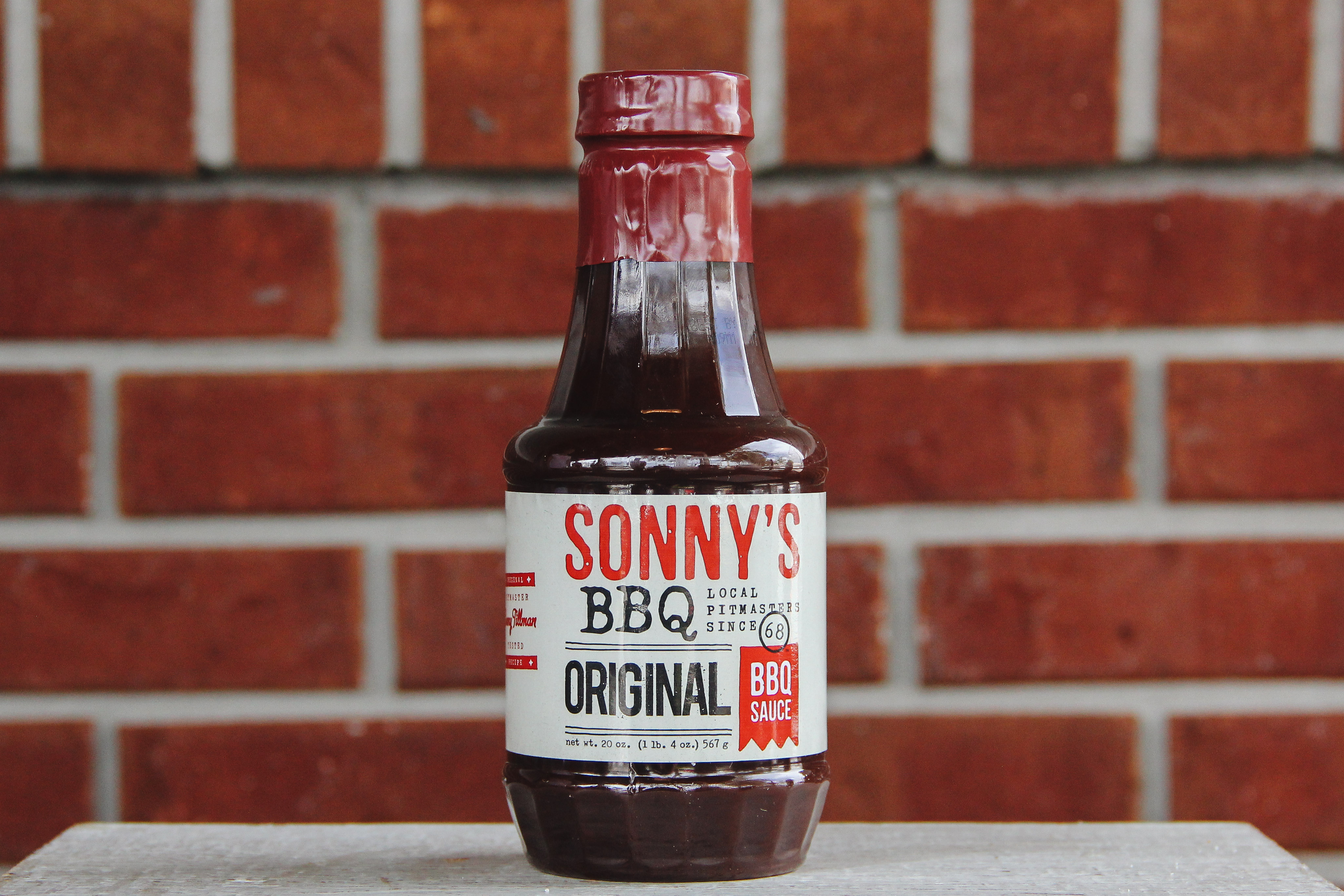 ---
This one takes us back to our roots in Gainesville, Florida, and it's based on the sauce that started it all by Floyd "Sonny" Tillman and his wife Lucille back in 1968! Original is a family favorite that has been going strong for more than 50 years now!
---
It's sweet with just a hint of spice! It's made with brown sugar and honey for a signature flavor that is quintessential Southern BBQ. If you're looking for a tangy twist, you can't go wrong with the Original.
---
Drizzle it over your Pork 3 Ways, slather your Whole Hog Sandwich in it, or just give your fries a good old-fashioned dunk! Trust us, it goes well with everything.
---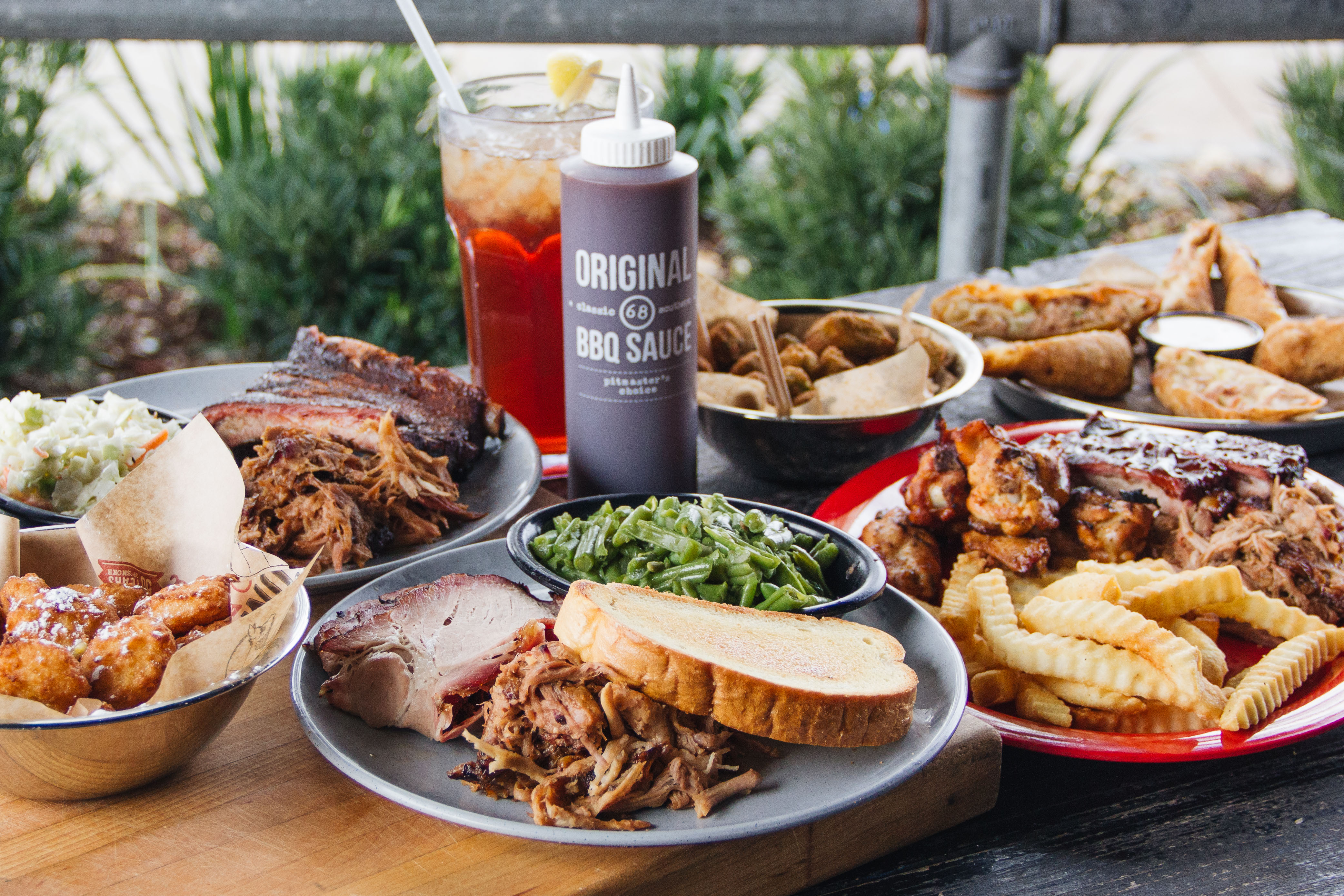 ---
You can grab your own bottle online, or be sure to try it during your next meal at Sonny's.
---
Also, take some time today to sit back, relax and listen to our Original Spotify playlist. It's filled with folk, country, and a little soft rock to perfectly captures that Southern style.
---
---
Finding Original and all our BBQ Sauces
---
It's been a fun journey spotlighting every one of our signature BBQ Sauces. You don't have to look far to find every single one of these. We have one of each bottle for you on every table in our restaurants. Also, be sure to ask for packets if you're grabbing your BBQ to-go!
---
We started out Sweet, then looked for somethin' Smokin, and then turned up the heat just a bit with Sizzlin'. Be sure to follow the links to check out every part of our series. Until the next time you come to see us, stay saucy, y'all!