Sonny's Raises $10,000 for Operation Gratitude to Support and Honor Military Forces
At Sonny's, we know the importance of honoring our brave military heroes and the oath they make to serve and protect our country. The military is one of our core giving pillars that we are extremely passionate about. That's why we partnered with Operation Gratitude to raise funds and awareness for this incredible organization.
---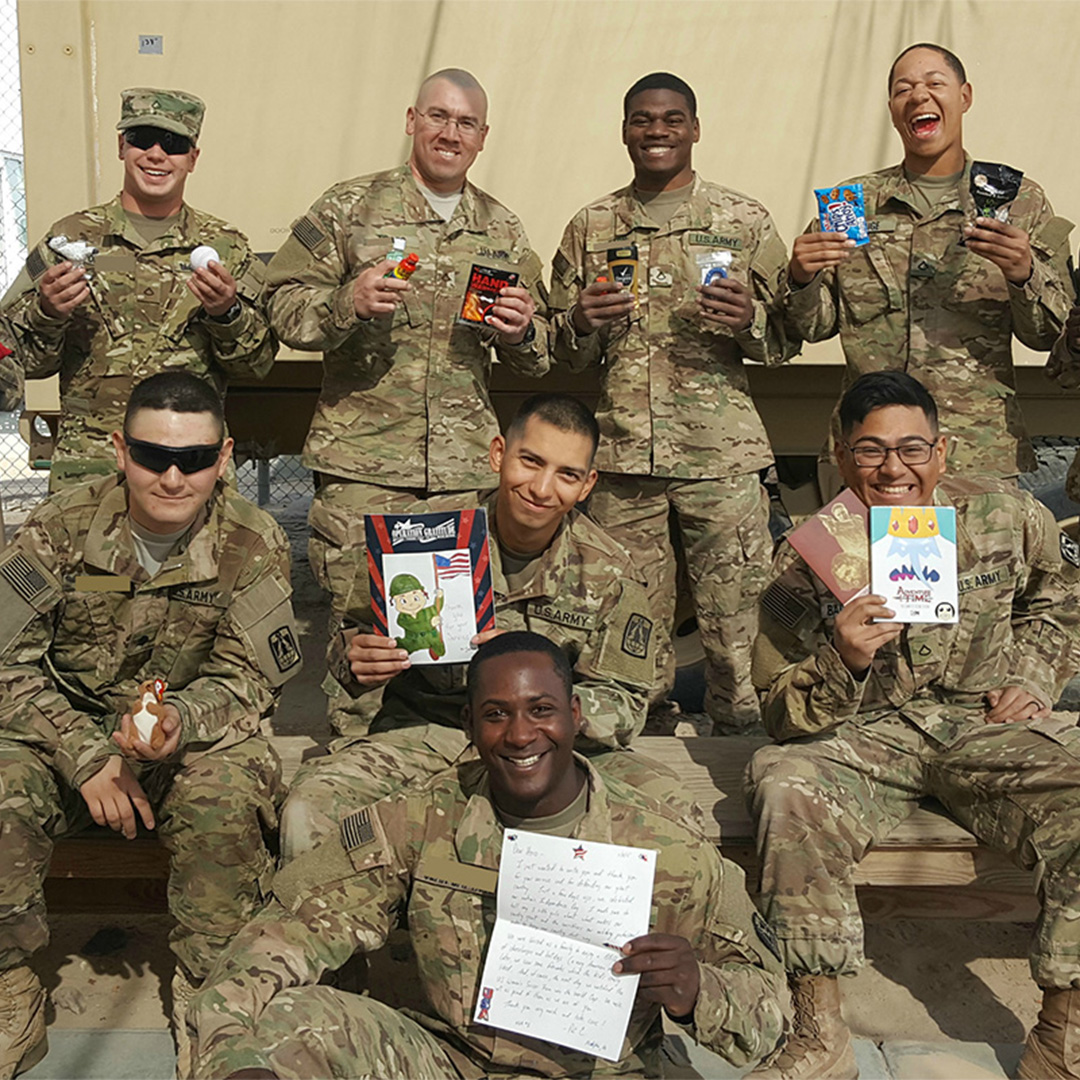 ---
With the help of our loyal guests and our Sonny's contribution, we are thrilled to say we were able to donate $10,000 to the organization in hopes of making a difference in our service members' lives. This donation will help their mission to honor the service of our Military forces by creating opportunities to express gratitude. Together, we are able to ensure that every soldier knows that they have someone back home who cares about them.
---
We are so grateful to have had the opportunity to work alongside this amazing organization and hope to work with them again in the future. Thank you to everyone who helped us raise such impactful funds. We couldn't have done it without the generosity and kind hearts of our guests.
---
To continue volunteering with Operation Gratitude and helping our service members, you can
---