Sonny's Offers 2 Smokin' Specials Every Wednesday in May for National BBQ Month
At Sonny's, this is our favorite time of the year. National BBQ Month. It's the month we celebrate what we do best. It's also the month Sonny Tillman founded the first Sonny's back in 1968. On May 16, 55 years ago, a legacy started in Gainesville, Florida. Now, it's time to party with two smokin' specials every Wednesday in May.
---
$5.50 Pork Big Deal
---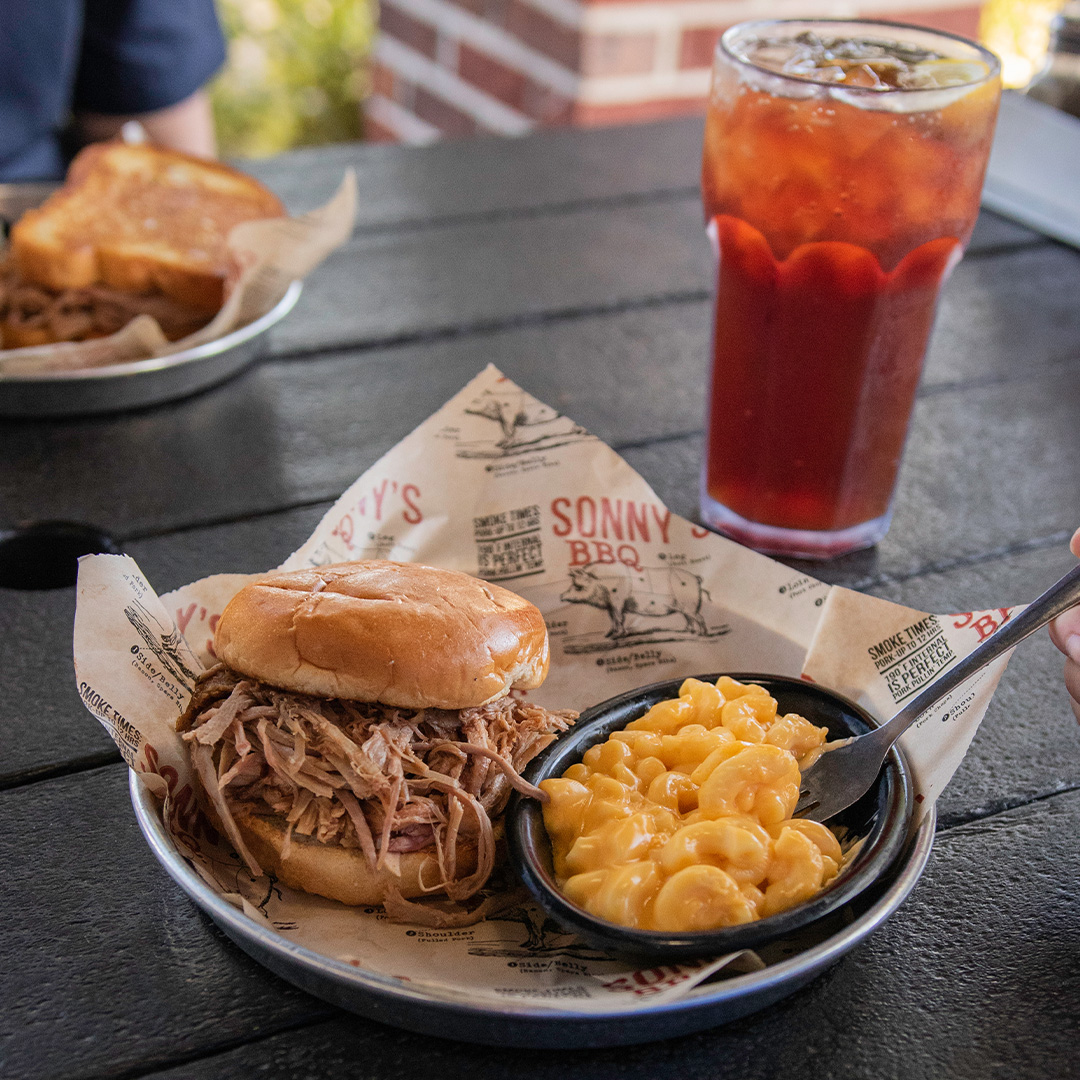 ---
You can't go wrong with this classic. Our signature pork made us famous, and whether it's pulled or sliced, you're in for some good eatin'. Our Pitmasters start by cookin' it to perfection in one of our in-house smokers. Then, they pull and pile it on top of your choice of a Bun or Garlic Bread. For the finishing touch, you get your pick of Sidekick and drink. Want the Sonny's signature? Try a Pulled Pork Sandwich on Garlic Bread, and get it with BBQ Beans and a Sweet Tea. That's three favorite flavors for one great price.
---
$10 Pork & Ribs Combo
---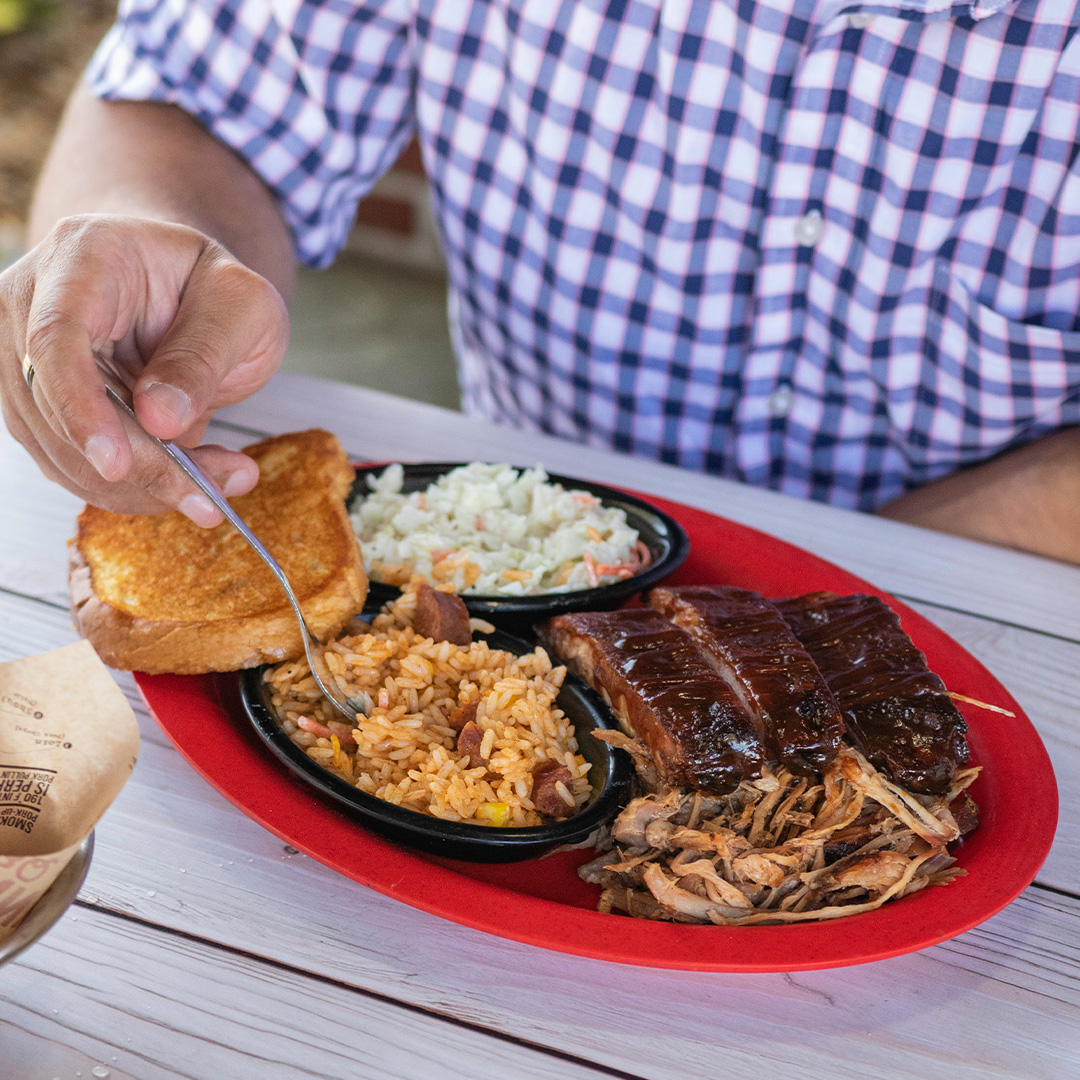 ---
What if you want just a little more? Go for the Pork & Ribs Combo. It's like a Big Deal, with just more BBQ. You start with Pulled or Sliced Pork, but add on your choice of Sweet & Smokey or House Dry Rub Ribs. Then, you fill out your plate with two Sidekicks and your choice of Cornbread or Garlic Bread. Now you don't have to decide between BBQ Beans and Mac & Cheese. It'll all be waitin' for you to dig in.
---
5 Wednesdays, 2 Specials, 1 Celebration
---
Mark your calendars, as there are five Wednesdays in May, which means five chances to get your hands on one of these Sonny Tillman favorites. Order online or meet us at your local Sonny's. Bring your friends and get ready for some feel-good memories over feel-good BBQ.