Sonny's Menu Spotlight: Corn Nuggets
When it comes to appetizers at Sonny's, it's safe to say the BBQ Pork Egg Rolls are the fan favorite. We don't blame you. These crave-worthy creations from one of our Pitmasters are just that good. That Smokin' Ranch is just the finishing touch. But have you tried our Corn Nuggets?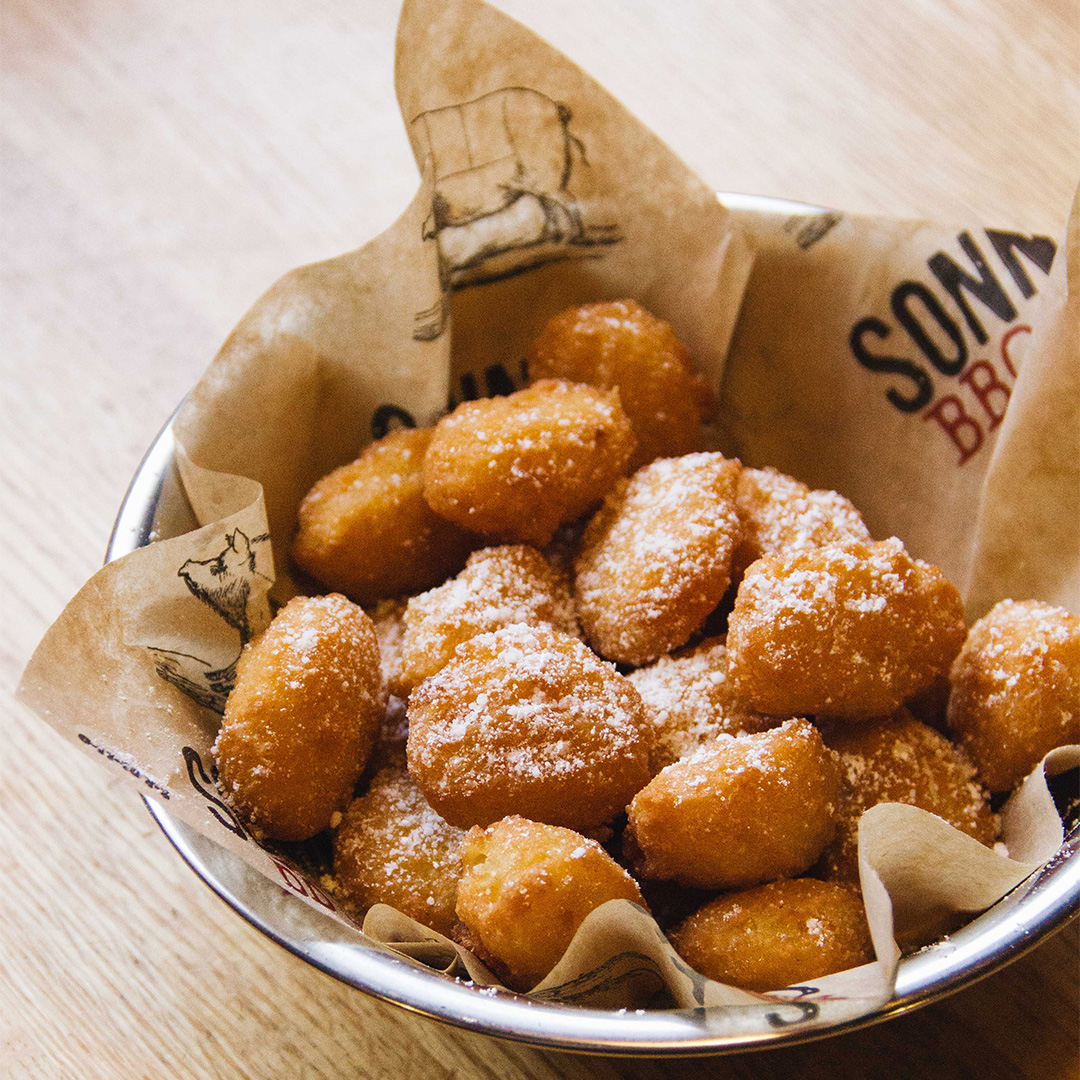 These golden beauties debuted in ____. These crispy, creamy corn clusters are perfectly poppable and will keep you coming back for just one more. Trust us.
Each nugget of creamed corn is lightly fried, and sprinkled with powdered sugar for that classic combination of savory and sweet. They're filled with golden goodness, and they're quite literally hidden treasures on our menu.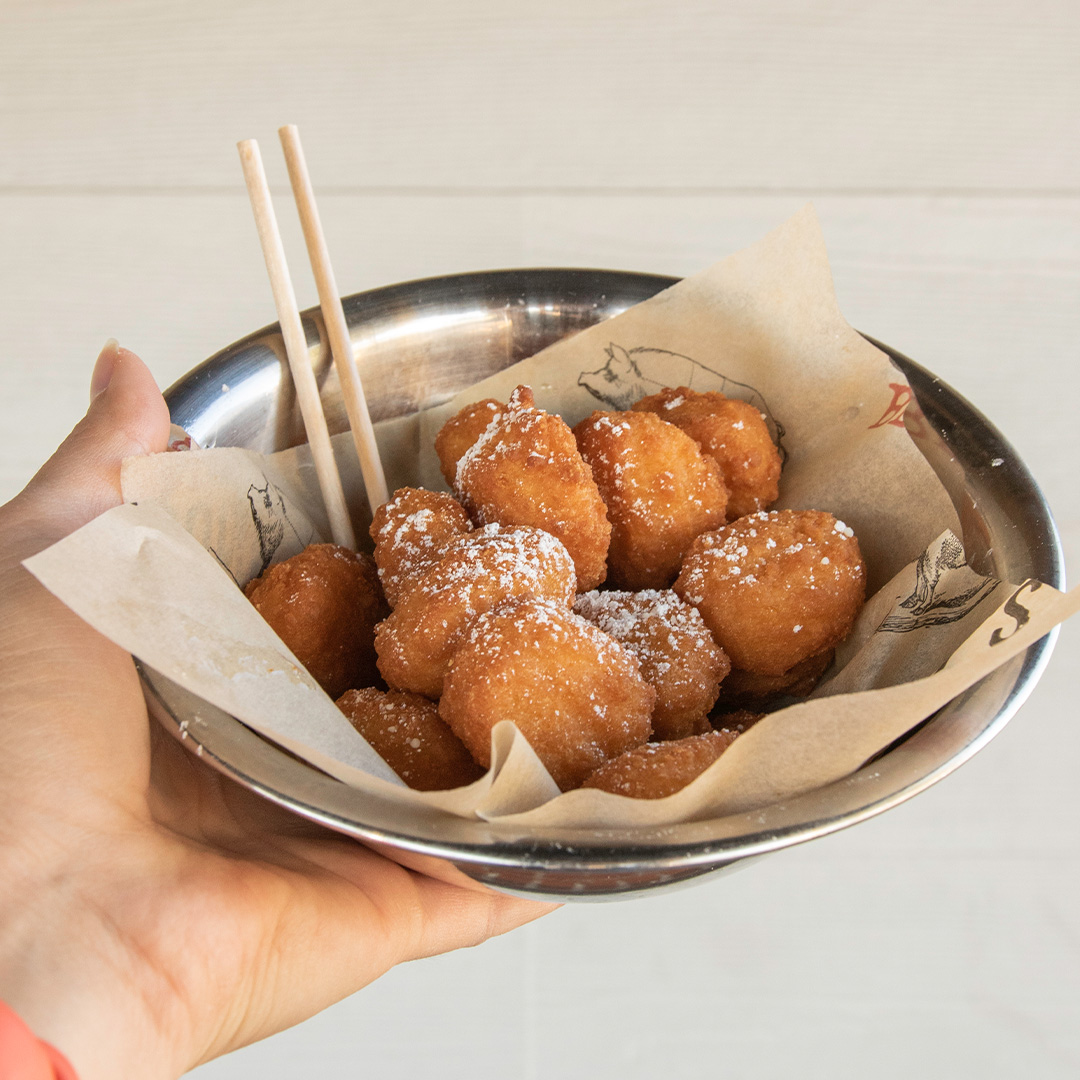 Want a menu hack? Get them with a side of Ranch dressing. That tangy taste takes this fried finger food to an entirely new level.
Whether you'd like to gather 'round the table with your friends or order some Corn Nuggets for the road, these are a sweet treat for any occasion. Hope to see you soon at one of our locations, and we can't wait to welcome you in with some of our signature Southern hospitality.