Sonny's is Helping Aid the Communities Affected by Hurricane Idalia with Warm BBQ Meals
A few weeks ago, Hurricane Idalia struck Florida as a category 3, causing heartbreaking devastation through parts of Madison County. The towns that families once called home were flooded and heavily damaged. During these trying times, it becomes evident how strong communities can be when they come together and lean on each other. When we heard our communities were hurting, we knew we had to jump in and lend a helping hand by doing what we know best, spreading the spirit of BBQ to grief-stricken communities.
---
Tara Boyle | Chief Kindness Officer
---
Chief Kindness Officer, Tara Boyle, and a couple of her team members joined Operation BBQ Relief, one of our charity partners devoted to helping communities recover from natural disasters, to feed the displaced families and first responders affected by Hurricane Idalia. Together they spent the day helping prep and package warm BBQ meals to pass out to those in need.
---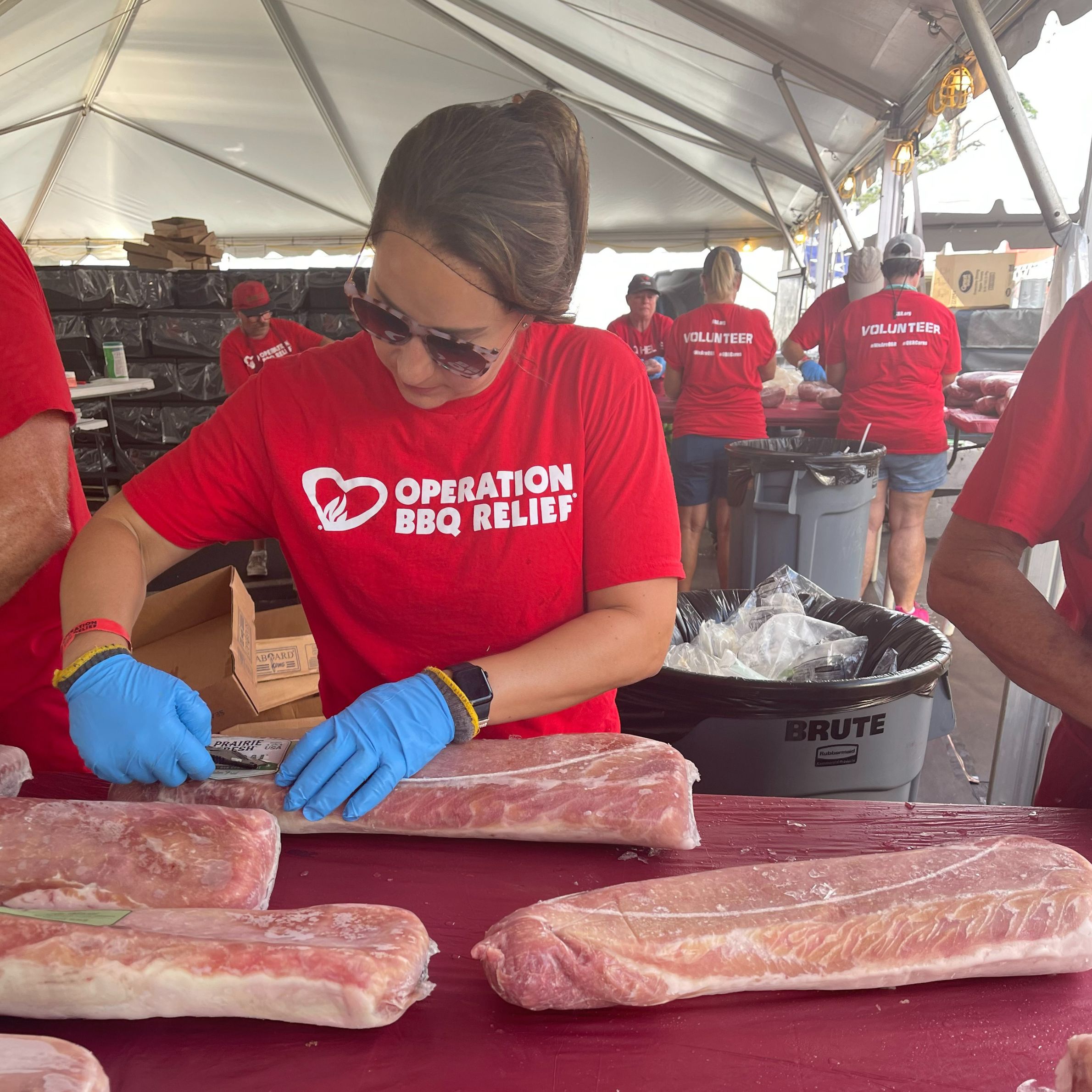 ---
Operation BBQ Relief | Sonny's Charity Partner
---
Operation BBQ Relief wasted no time, arriving promptly after the storm had subsided and travel conditions were safe. They established a presence in Live Oak, Florida and have remained steadfast, tirelessly providing meals to families struggling with the emotional toll of the disaster. Since their arrival, they've served an incredible 140,000 meals. In support of their mission, we were honored to contribute eight cases of our pork rub, hoping to offer a moment of joy to families who have endured immeasurable loss.
---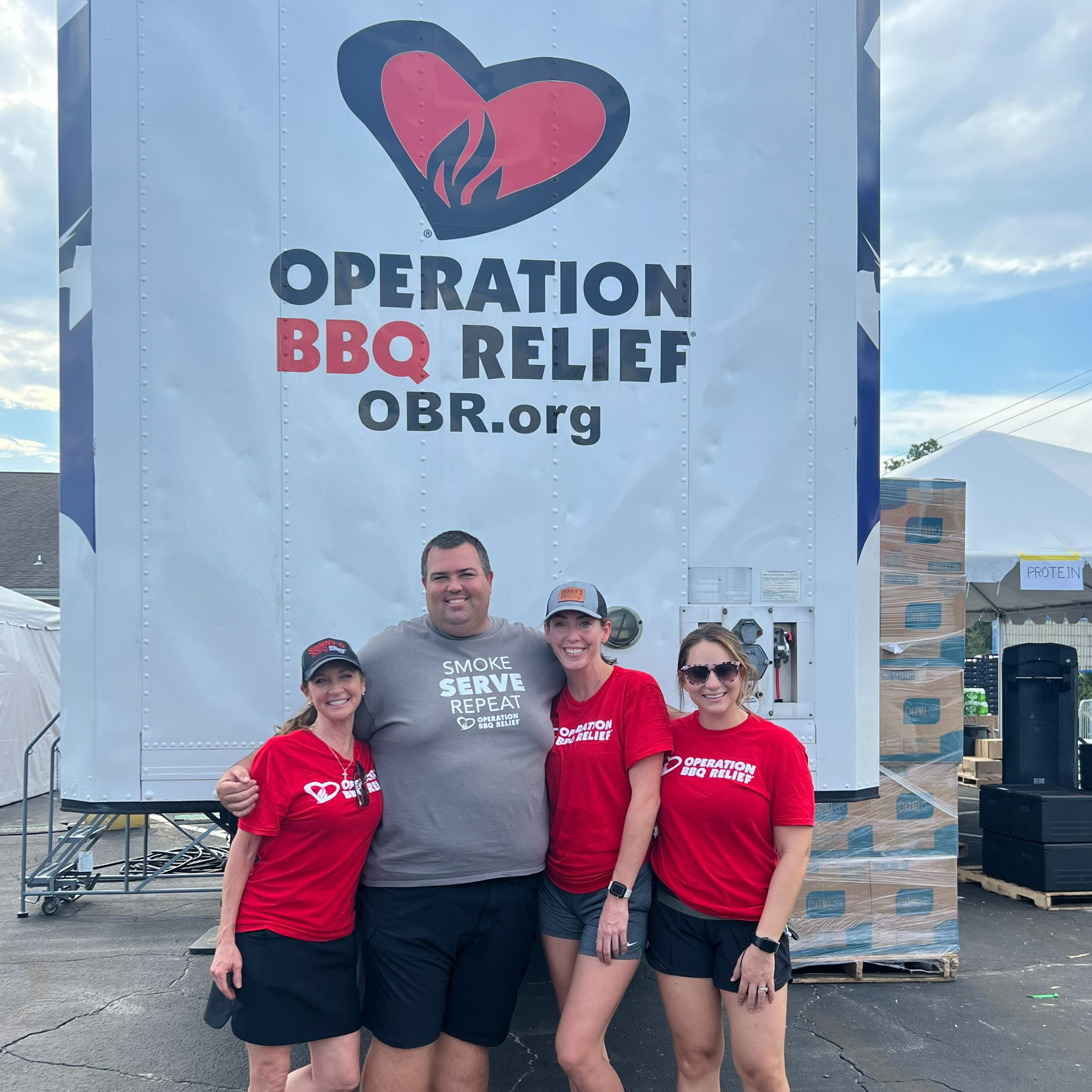 ---
iServ Cares | Sonny's Franchisee
---
iServ, a franchise group of Sonny's, partnered with Marion County EMS in efforts to support Madison County in the wake of the disaster. A dedicated group of team members and pitmasters fired up their smokers to provide warm meals to local first responders who were tirelessly caring for families who had lost everything in the devastating floods. They were set up in multiple locations making sure everyone was taken care of. It's heartwarming to see the positive impact they have made on the community during these challenging times.
---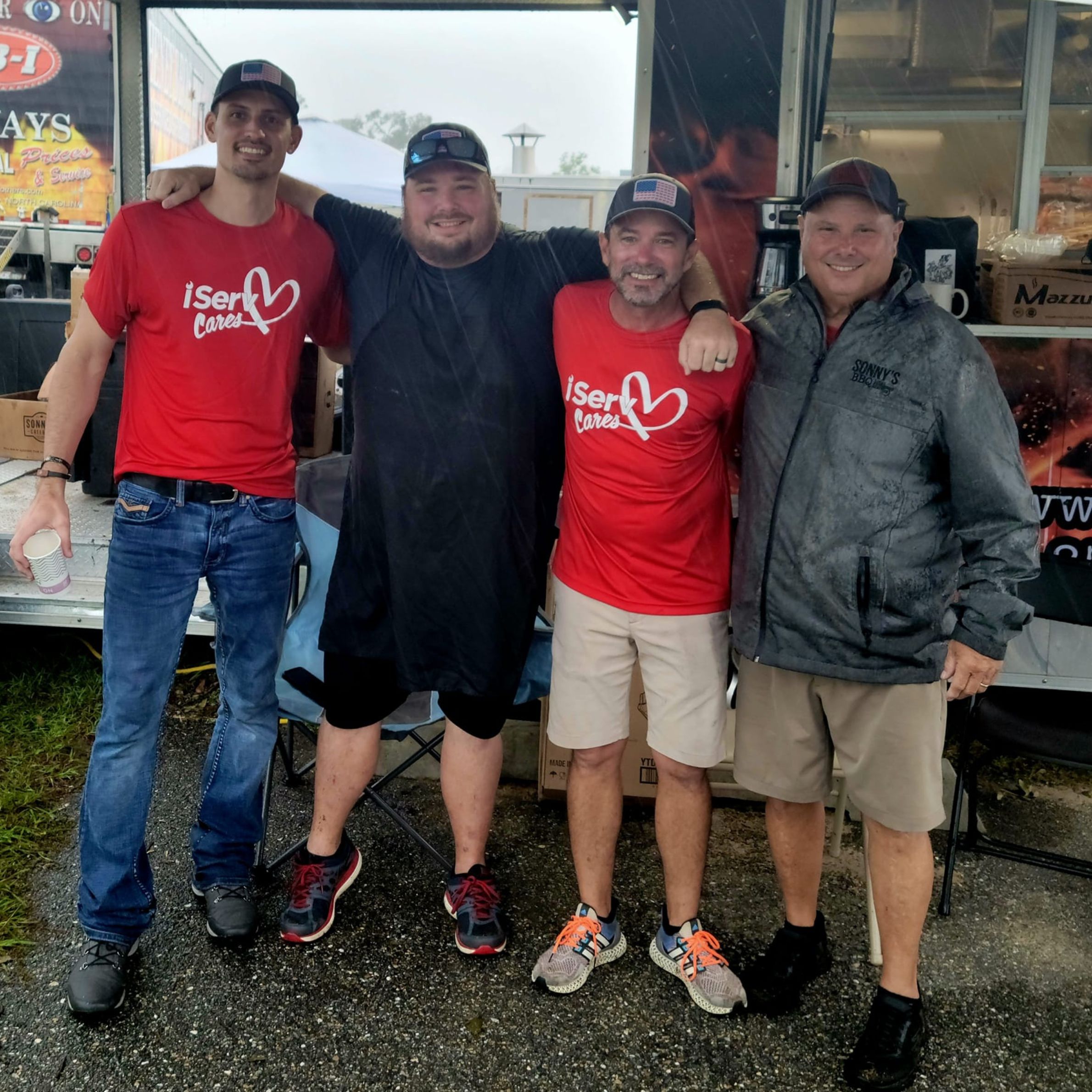 ---
Madison County is still struggling to recover from Hurricane Idalia. If you or someone you know are looking for ways to get involved, check out https://operationbbqrelief.org/ to see all the donation and volunteer opportunities.