Sonny's BBQ Teams Up with Operation Gratitude to Help Honor Military Forces 
At Sonny's, we care deeply for our service members. Their bravery, sacrifice, and strength do not go unnoticed. Our soldiers put their lives on the line and leave their own families for months at a time to ensure that we are always protected and that our rights are defended. We know how important it is to show our veterans and active military that we care and don't take their oath to serve our country lightly. That's why we have partnered with Operation Gratitude to help raise funds and share our appreciation for our troops.
---
Operation Gratitude is a nationwide nonprofit dedicated to providing people across the country with opportunities for hands-on volunteerism to say thank you to active Military and Veterans. Carolyn Blashek started Operation Gratitude in March of 2003 when a soldier came into her office and broke down at her desk. He was on leave from a war zone for his mother's funeral, his wife had left him, and his only child had sadly passed away as an infant—he had no one else in his life. He shared that he was going back to war and wasn't confident he would make it back but didn't think anyone would care. It was then that Carolyn realized the importance of ensuring that every soldier knew someone back home was thinking about them.
---
She then founded Operation Gratitude and they sent their first care package to deployed service members in Iraq. Since then, the organization has provided opportunities for thousands of Americans to express their gratitude through hands-on volunteerism to help lift the spirits of those who raise their hands to serve.
---
They are always looking for more volunteers that want to show their appreciation and say thank you for all that our soldiers do. Here are a few ways you can get involved.
---
Add a $1 donation when you order at http://ordersonnysbbq.com/.
---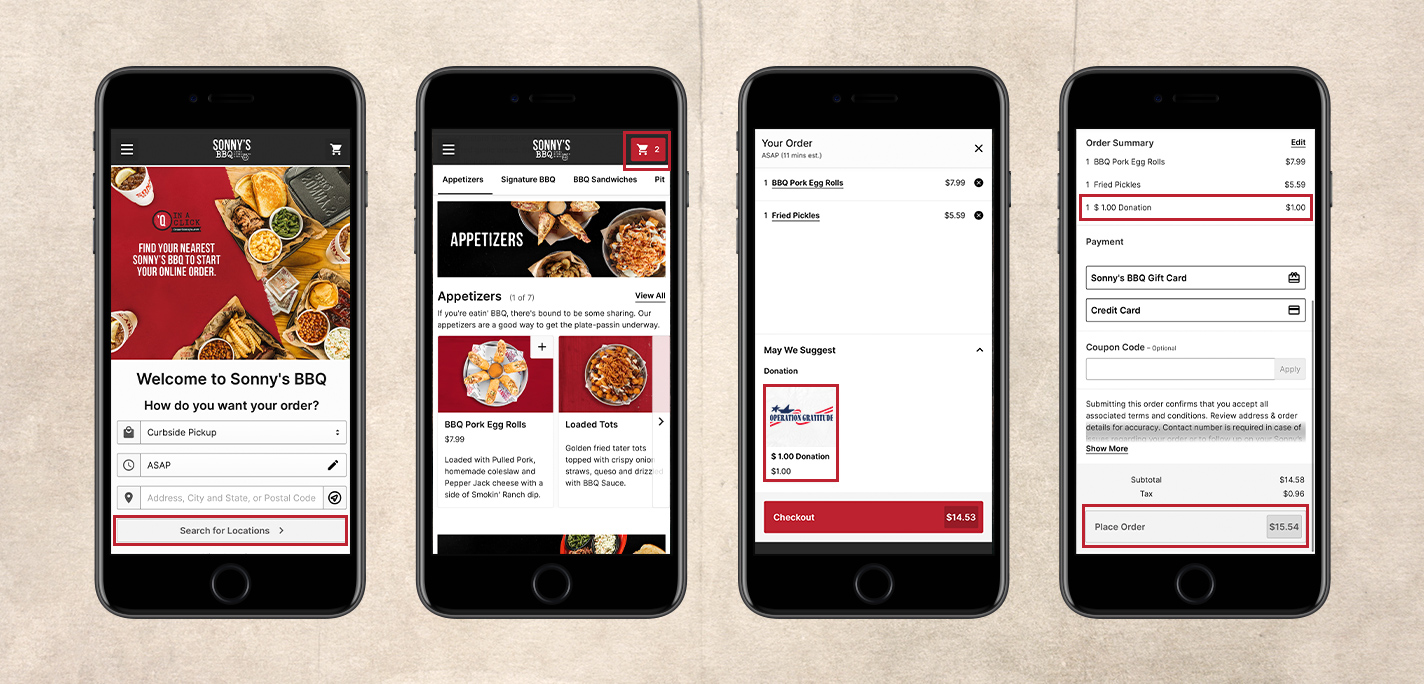 ---
---
Join Operation Gratitude at one of their many events!
---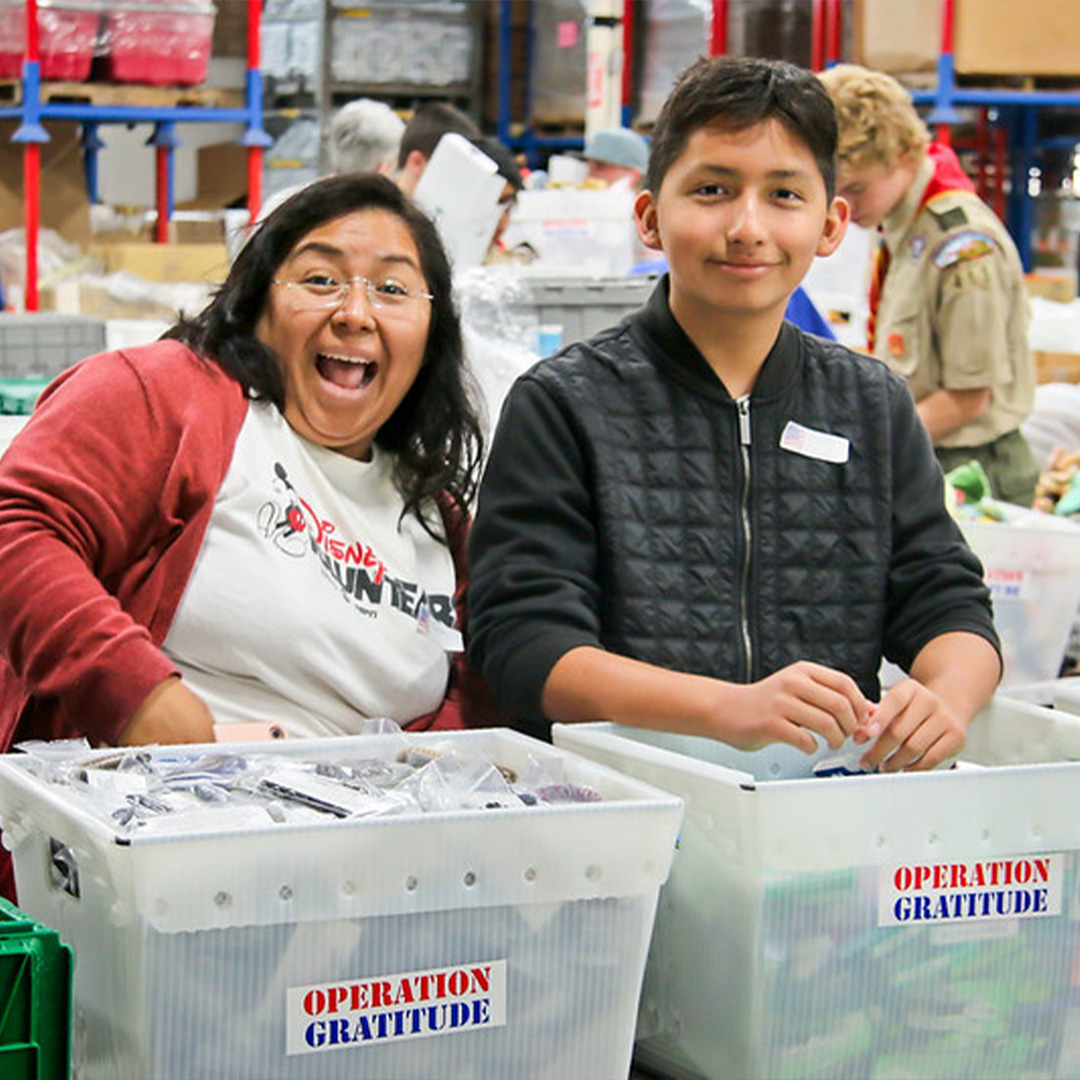 ---
---
Writing a letter is a meaningful way for Americans to say "Thank You" to all who serve. Operation Gratitude includes handwritten letters in every Care Package sent to Military and First Responders.
---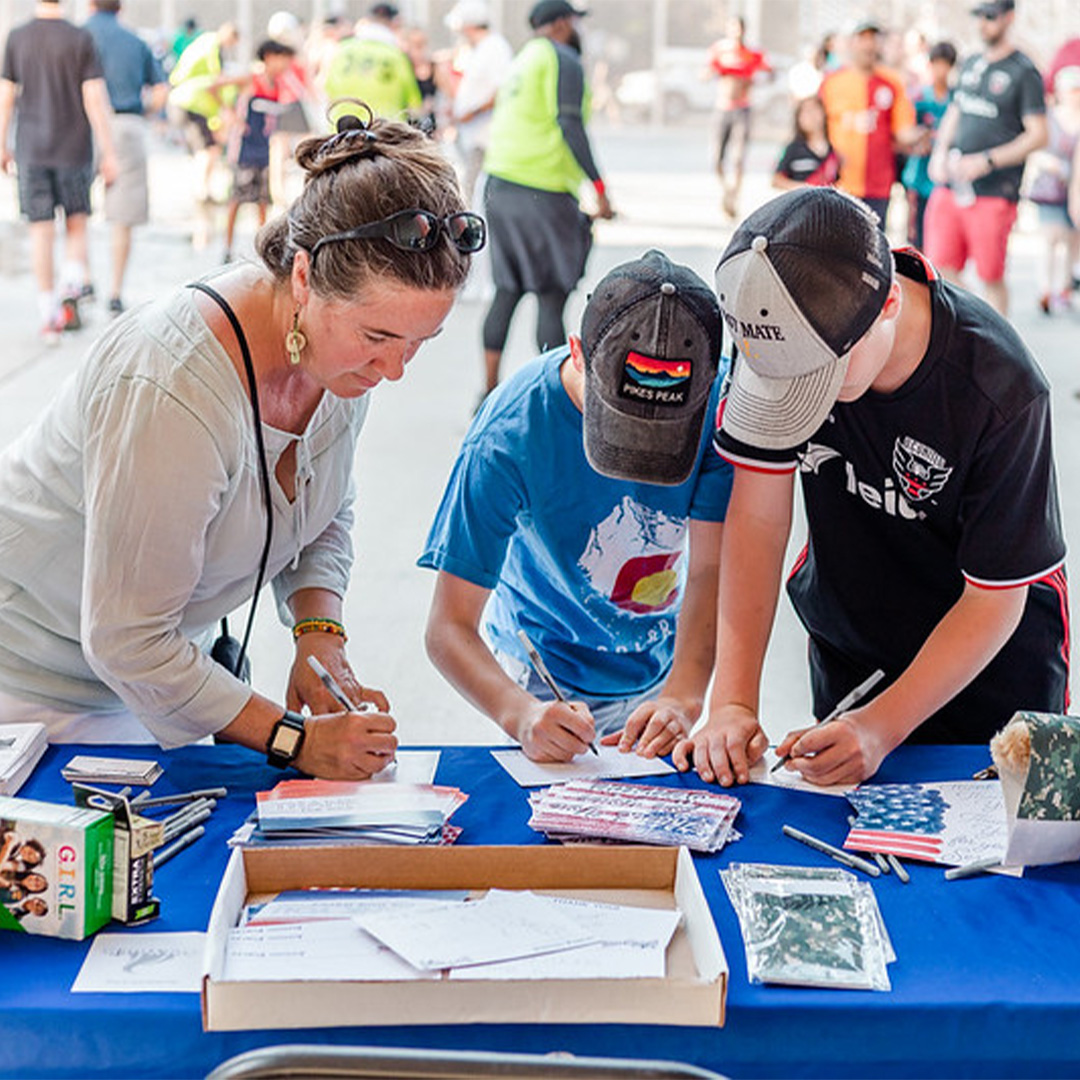 ---
---
Their signature Care Packages are filled with donated items from grateful Americans and corporations. Show your support for our heroes by organizing a collection drive in your community and help create "the best Care Packages ever."
---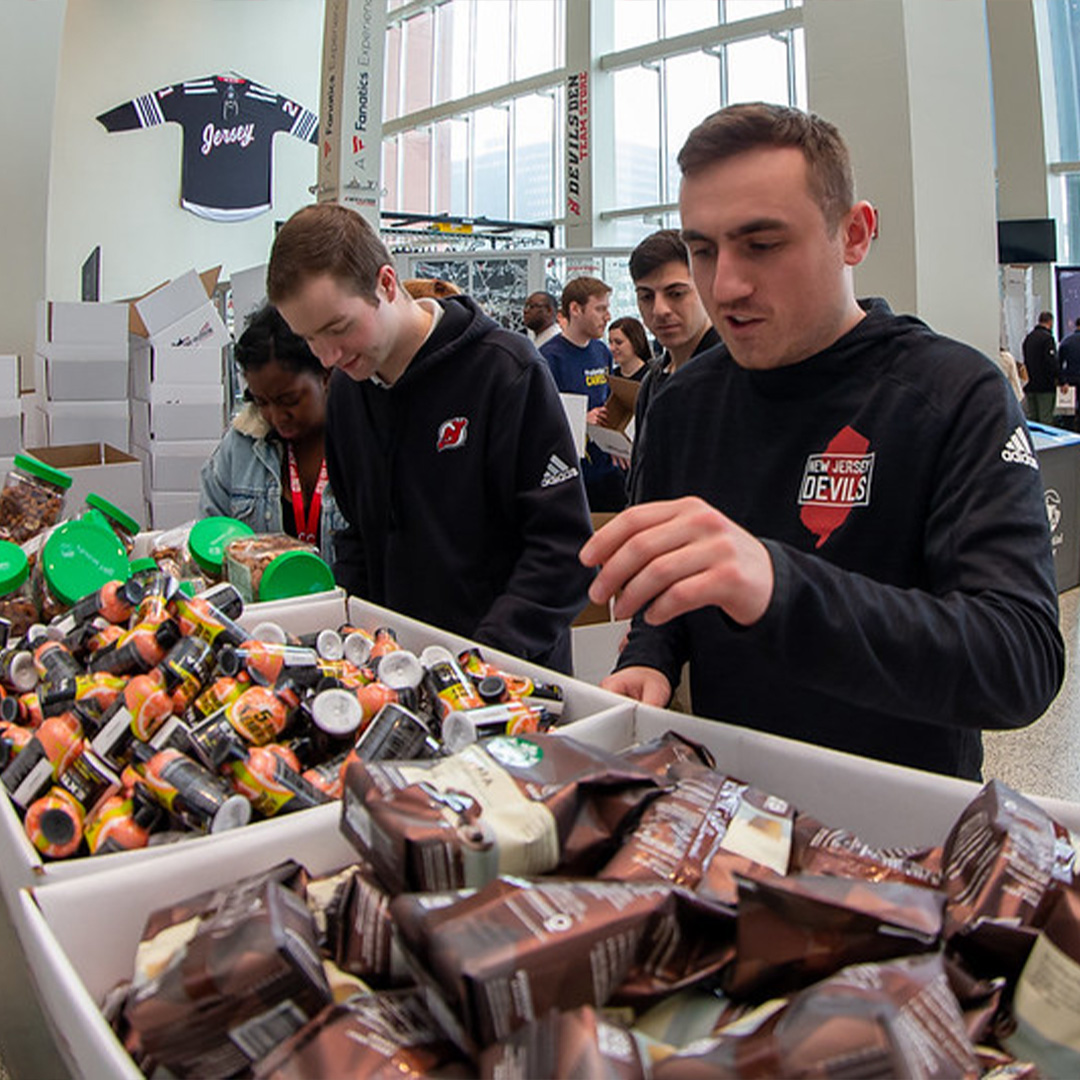 ---
---
Every Handmade with Love item is an expression of deep appreciation for the service and sacrifice of our recipients.
---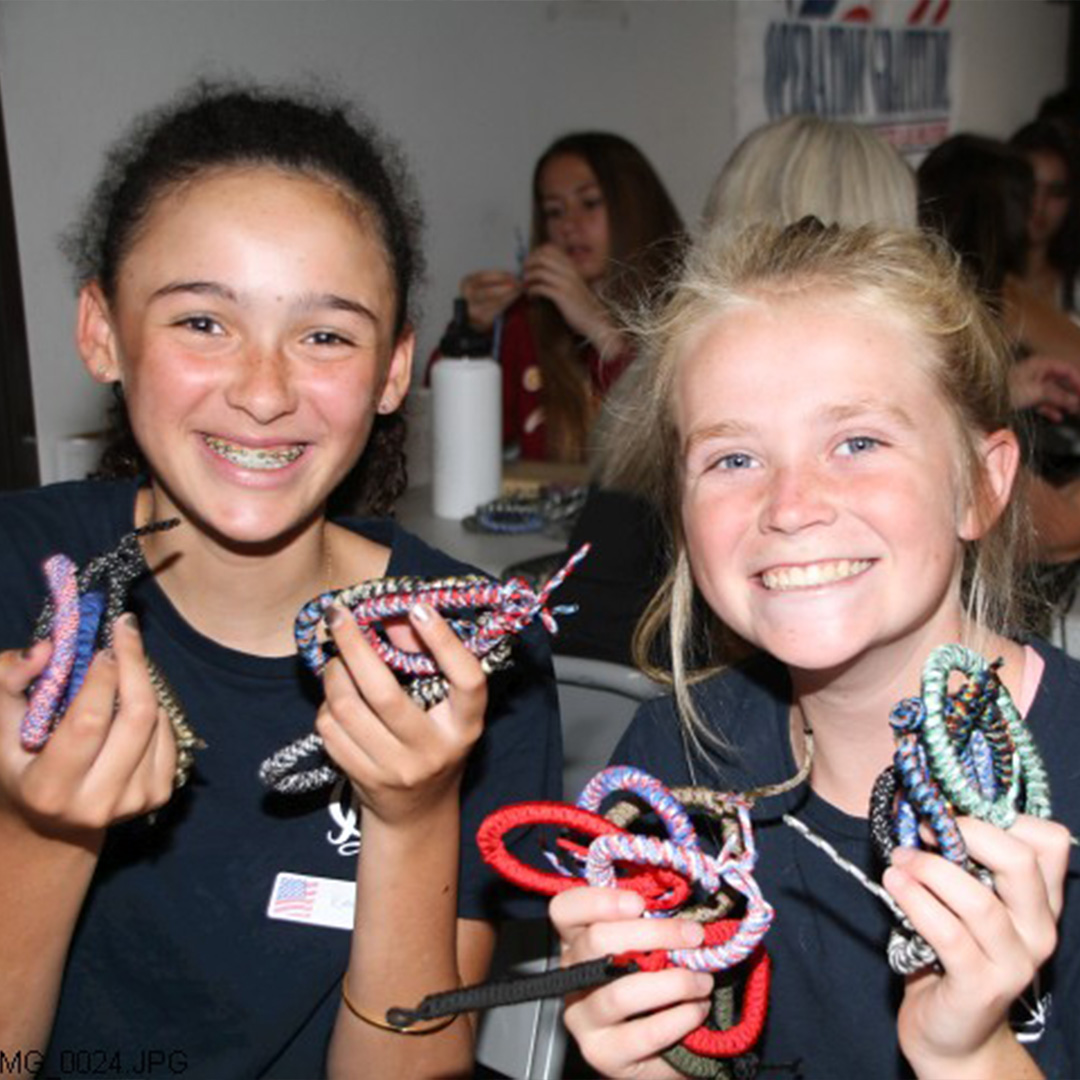 ---
Visit https://www.operationgratitude.com/ to find more ways you can give back to our military heroes.