Soak Up the Sun from our Patios this Summer
Sunny days are best spent enjoying some smokin' 'Q at Sonny's. As the weather gets warmer and the sun gets brighter, we want you to know where we can serve you up in the great outdoors. Here are the locations where you can sit back, catch some shaded rays, and even watch the sunset with some saucy ribs in hand.
---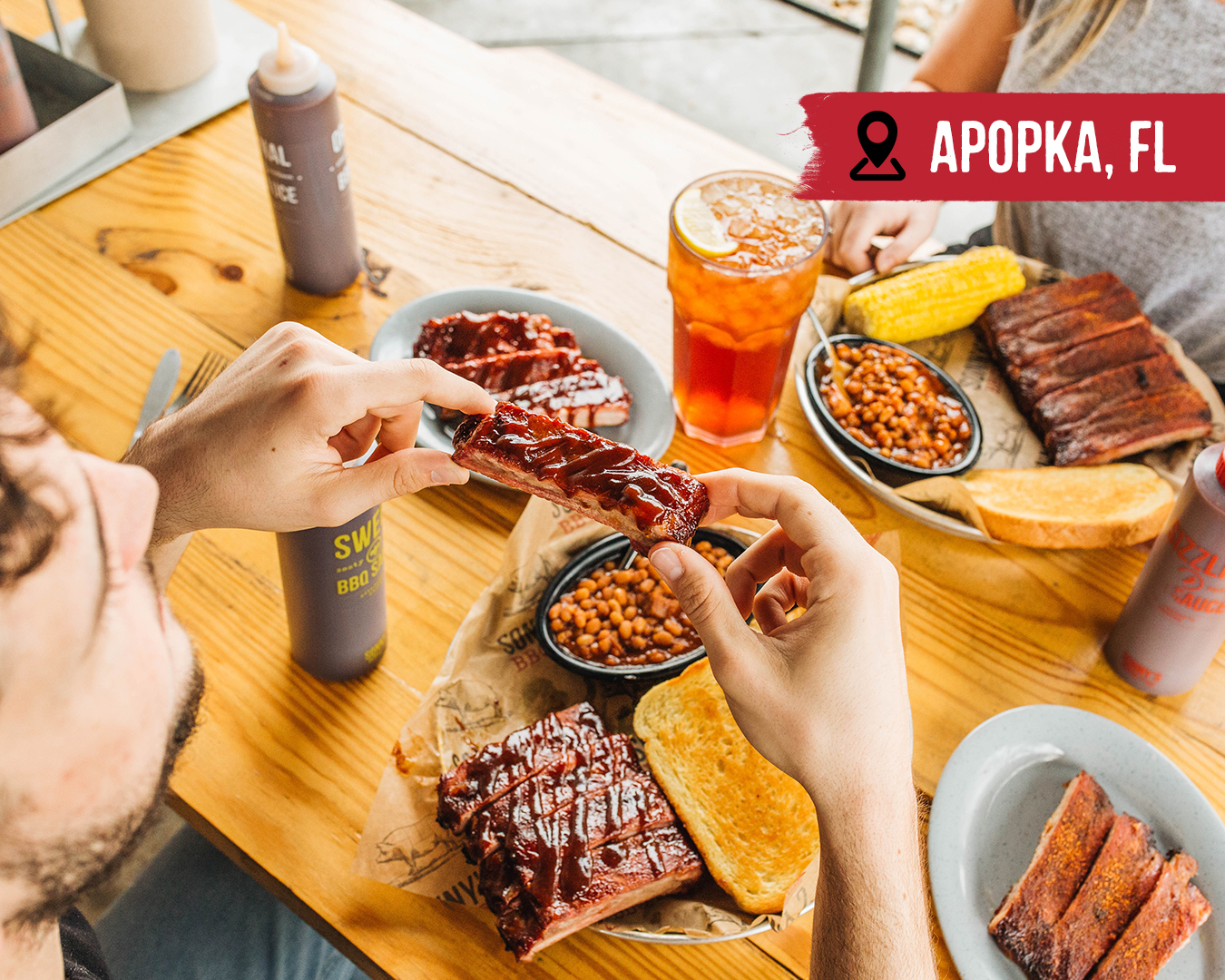 ---
Georgia
Marietta
Commerce
Lawrenceville
Mississippi
Brandon
Florida
Palm Harbor
---
---
Orlando – Lee Vista
The Villages
Pinellas Park
Pensacola – 9th Ave
Pensacola – Chellie Rd
Tallahassee – Dick Wilson
Tallahassee – Monroe
Florida City
Zephyrhills
---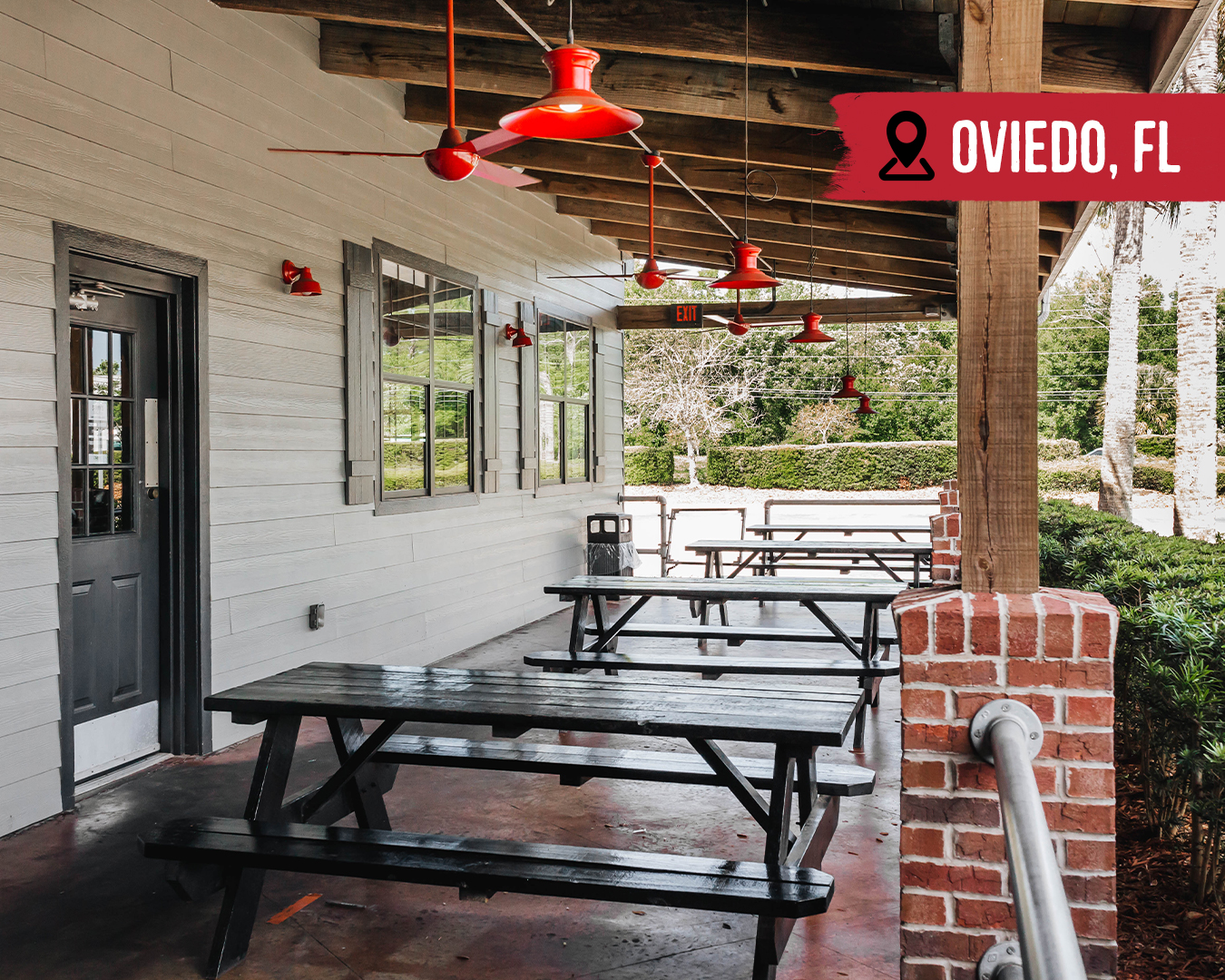 ---
We're sure excited to sizzle up some good summer eatin' for you. Be sure to snap a picture of your BBQ spread when you visit our patio this summer, and tag us on social media, @SonnysBBQ so we can see your good times in the sunshine.