Recipe: Smoked BBQ Chicken Pizza
Pitmaster Louvaine Addo of Sonny's BBQ in Marietta, GA. wants to help you take your next pizza night to the next level.
Give this recipe a try at home. But before divin' in, snap a photo of your Smoked BBQ Chicken Pizza and share it with us on social media using the hashtag #SonnysBBQ.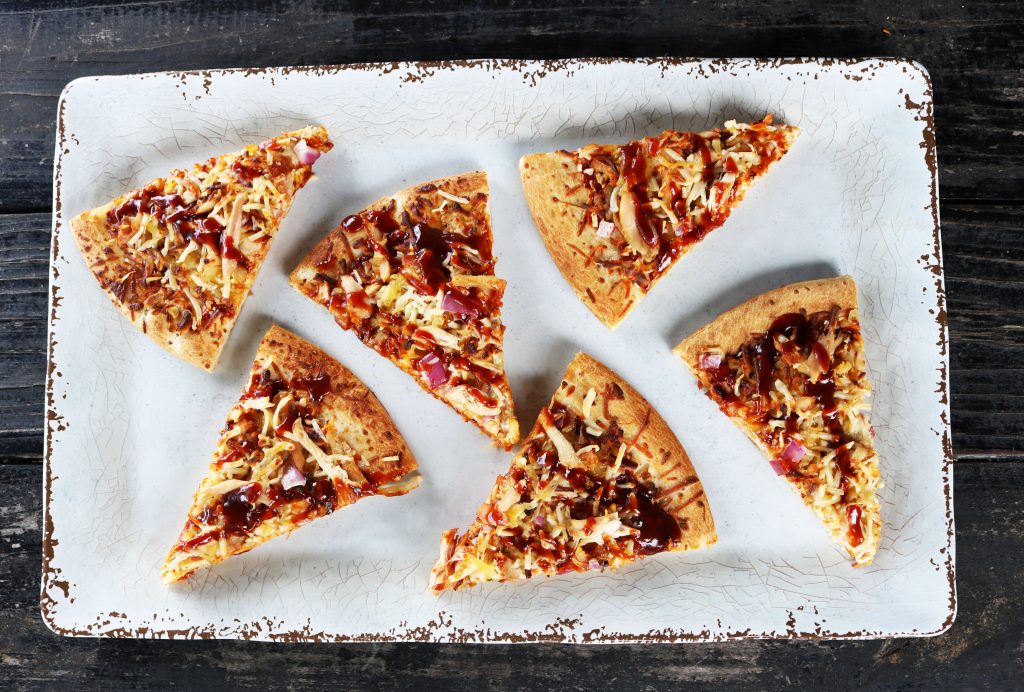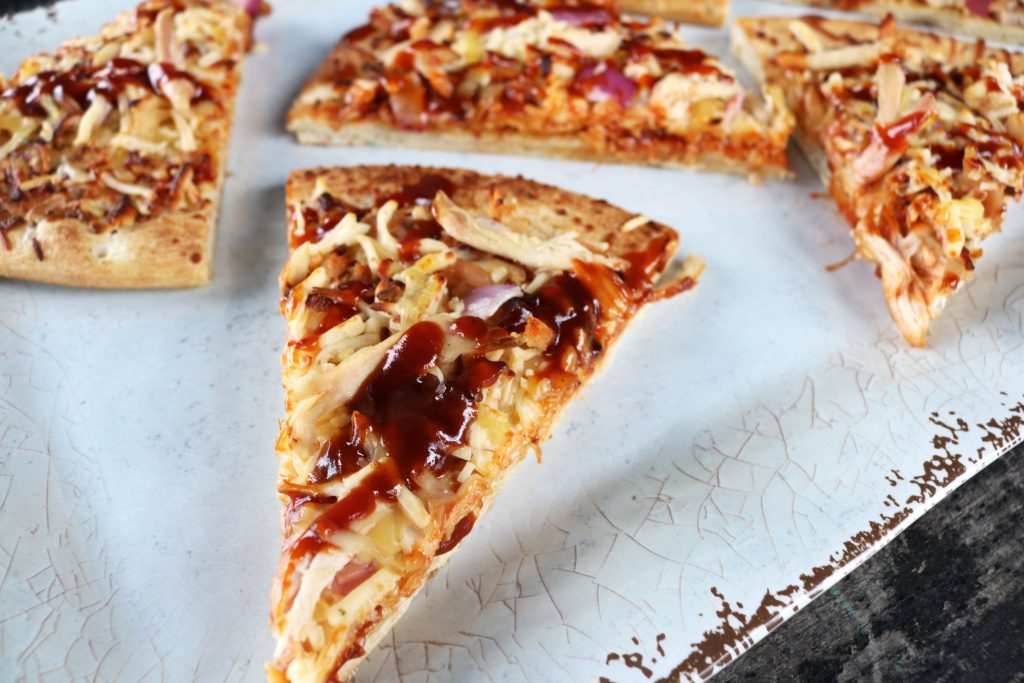 You Will Need:
1 premade pizza crust
2 tbsp ketchup
3 tbsp Sonny's BBQ Smokin' Sauce
2/3 cup shredded smoked gouda
2/3 cup shredded pepper jack
8 oz. shredded smoked Chicken
1/2 small red onion, thinly sliced
Directions
Now let's get cookin'.
Preheat oven to 450°F.

In small bowl, mix the ketchup and BBQ sauce until well combined.
Spread the mixture on crust leaving a 1 in border from the edges.
Top with cheeses, chicken, and red onion.
Place in oven and bake for 8-10 minutes.
*Alternative: Cook pizza on the grill or smoker.