Sonny's Saucy Series: Sweet
You know them, you love them, and now we're shining a spotlight on them. It's what we call our Saucy Series!
---
First up, it's our best-selling BBQ sauce, Sweet.
---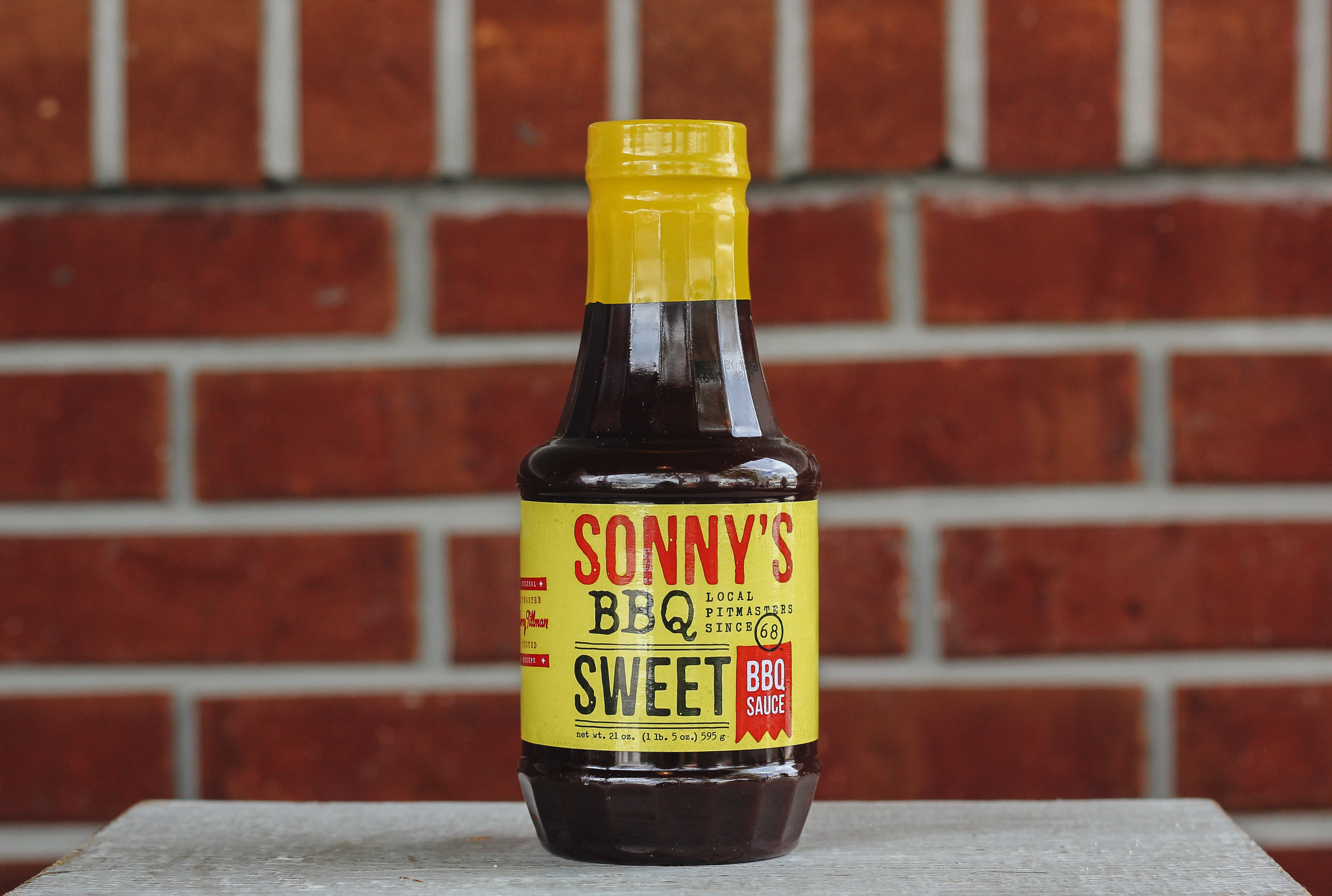 ---
This tangy choice is a tomato-based sauce. It's also infused with brown sugar, vinegar, and a blend of spices. See if you can taste them all!
---
At Sonny's, we drizzle this sauce over dishes like our BBQ Salad and Whole Hog sandwich. It's also slathered on our pulled pork, to take that signature smoky flavor to the next level. But that's just the start. This favorite goes well with all of our delicious dishes. Be sure to try it out!
---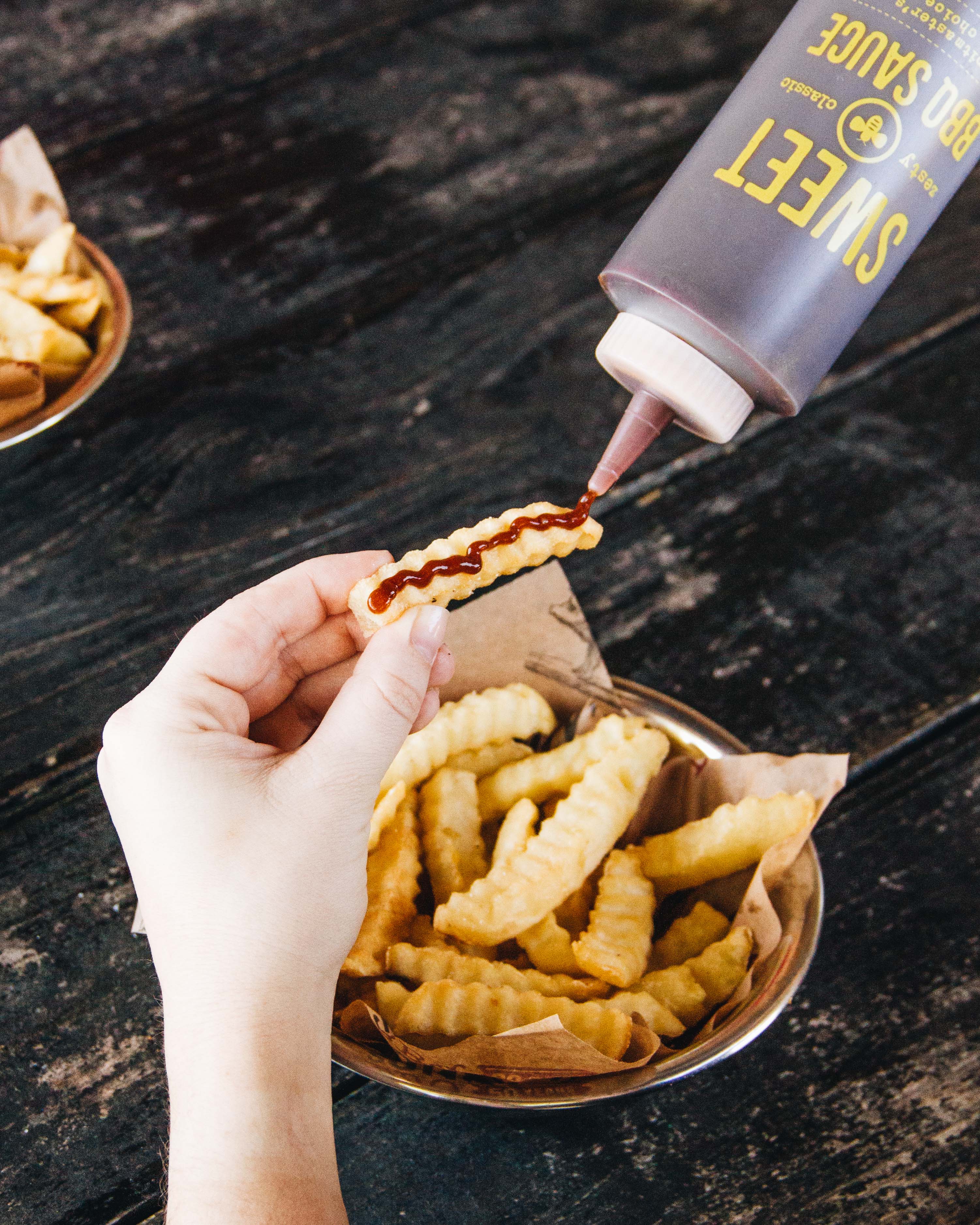 ---
Like our other signature BBQ sauces, we sell Sweet by the bottle on our website. And just in case you're aiming for a sauce stockpile, it's the one variety we sell in both 21 and 84-ounce containers.
---
We're not stopping this series just yet. Next up, we're focusing on something we know very well: Smokin'.
---
Until then, take a listen to our Spotify playlist, specially curated by the team at Sonny's BBQ to satisfy your sweet tooth.
---