Recipe: Raspberry Peach Sweet Tea Sangria
June 10 is National Iced Tea Day and we're celebratin' with a homemade twist on our Signature Sweet Tea: Raspberry Peach Sweet Tea Sangria.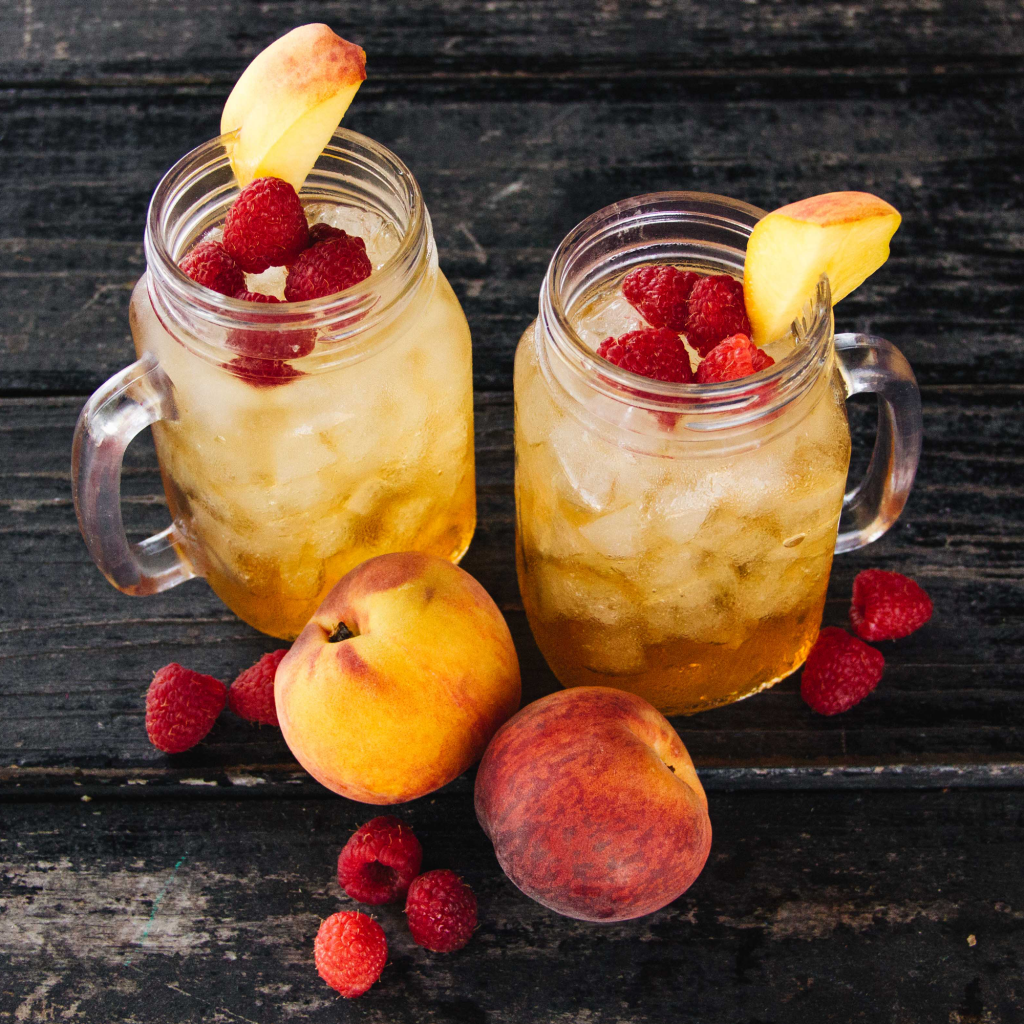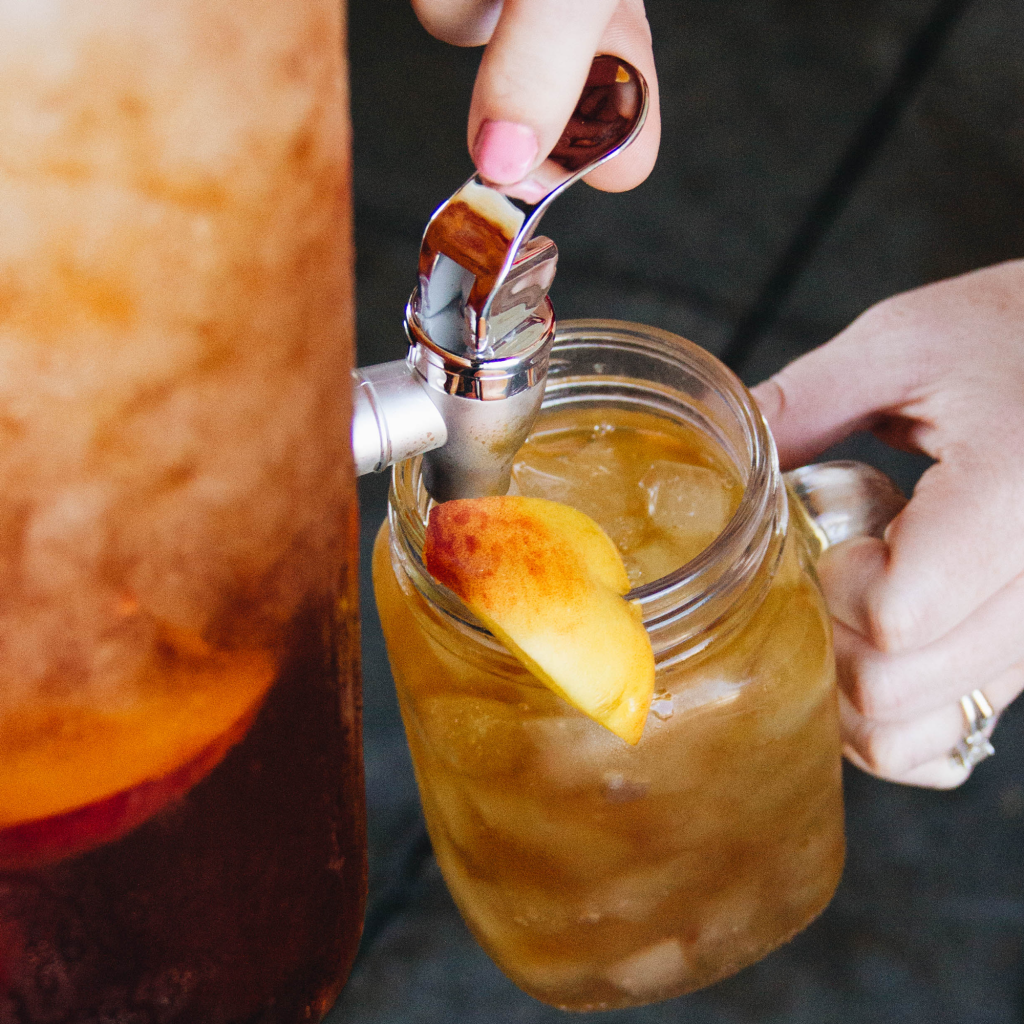 Created by Pitmaster, Beth Kanupp, this recipe is sure to be a crowd favorite all summer long. Give it a try at home after you take your BBQ favorites (and a gallon of iced tea) to go from your local Sonny's. Be sure to snap a photo and share it with us on social media using #SonnysBBQ.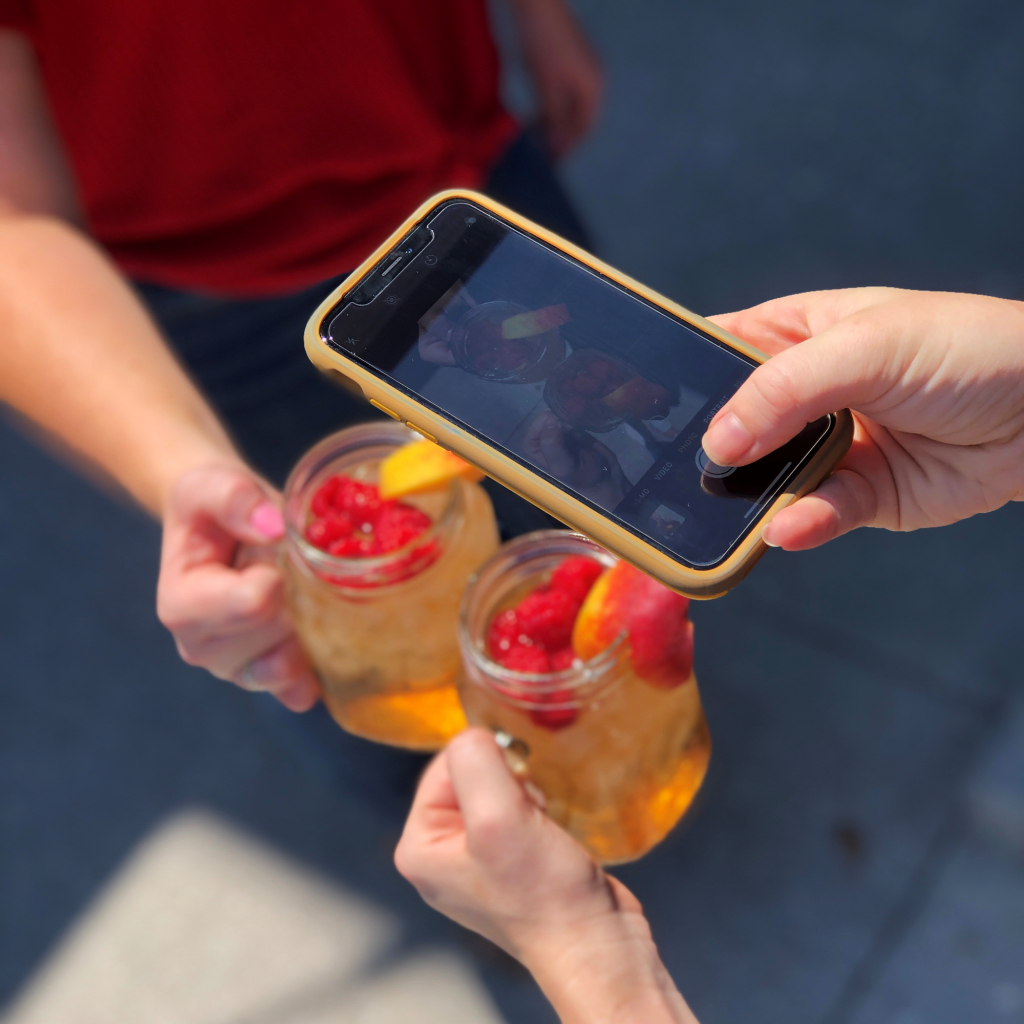 You Will Need:
Raspberries
Peaches
4 cups Sonny's Signature Sweet Tea
1/2 cup Peach Schnapps
1 bottle White Wine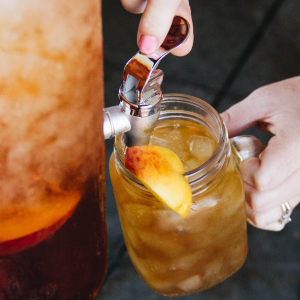 Directions
Combine all liquid ingredients and stir well. Pour liquid into preferred glass, over ice. Add in four raspberries and use sliced peaches to garnish.
Raise a glass to the sweet, sweet taste of summer.