Pumpkin Spice Recipes for Fall
Fall is in full swing. Thanksgiving is around the corner. And with the help of Pitmaster Shannon Snell, incorporating a little pumpkin spice into your favorite BBQ dishes at home couldn't be easier.
---
Classic BBQ flavor with a hint of pumpkin spice is what you'll find in this sauce. And it sure compliments pork nicely.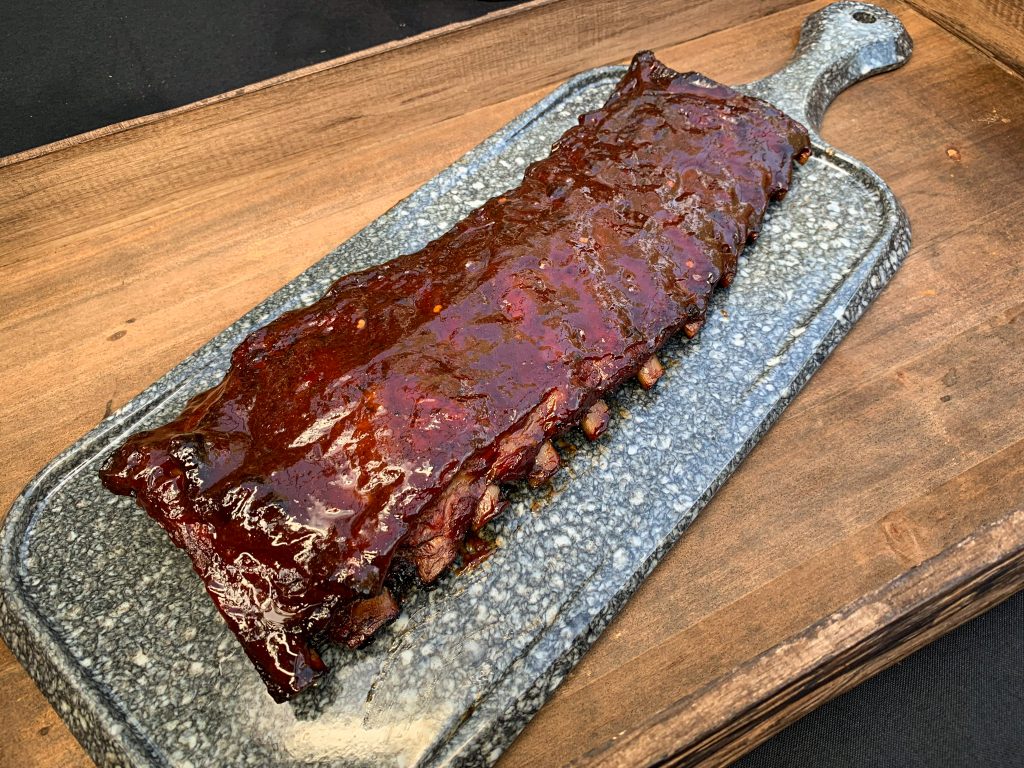 ---
A quick 5-minute recipe for when you're lookin' to add a little seasonal flavor to your favorite Fall snack at home… and even slow-smoked ribs.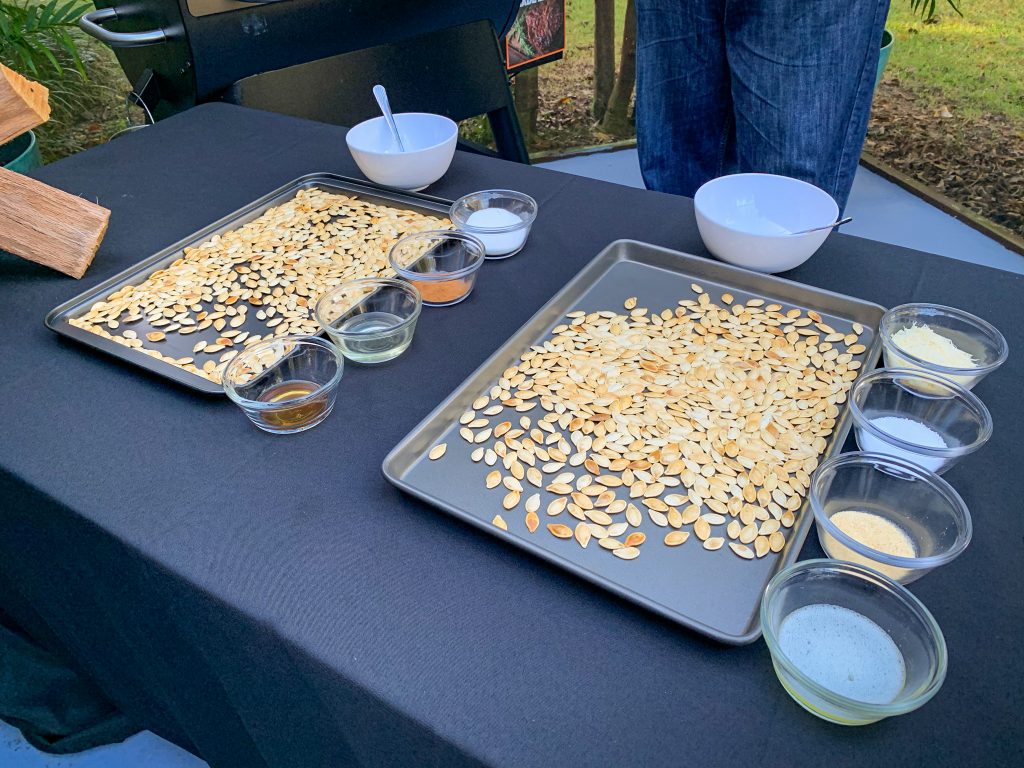 ---
Nothin' beats homemade pumpkin pie – the classic dessert that everyone saves room for at Thanksgiving dinner.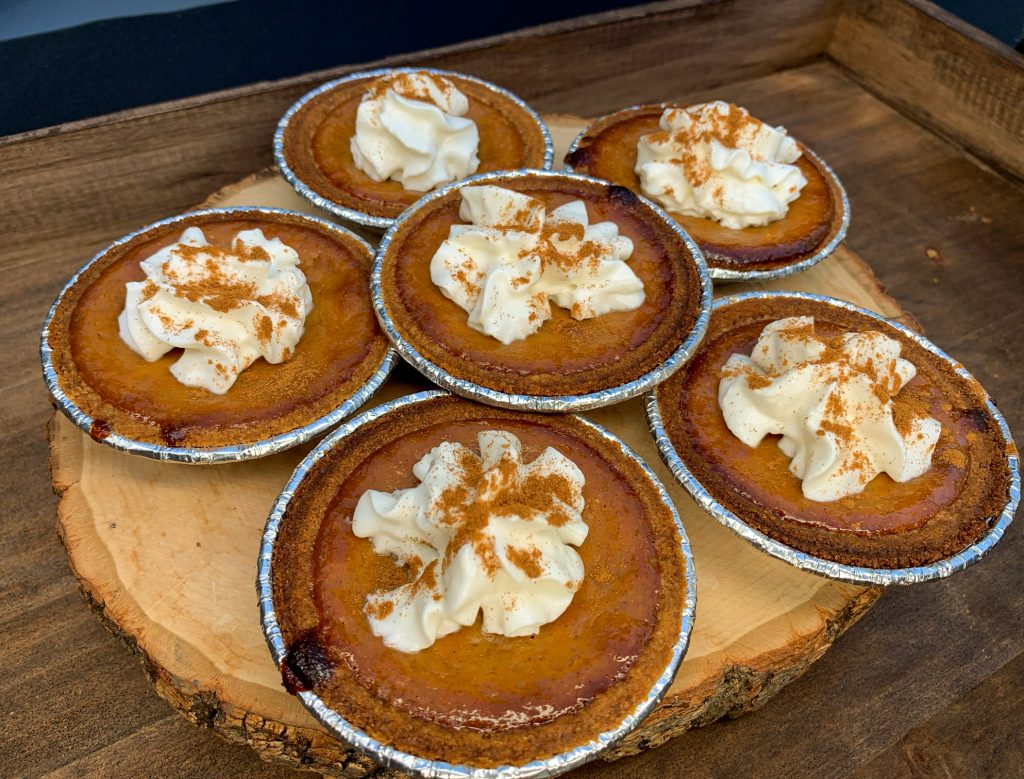 ---
Give these recipes a try at home or share your favorite Thanksgiving recipes using #SonnysBBQ for a chance to be featured.