Pop Quiz: What Chicken Wing Flavor Are You?
Back-to-school season is just around the corner. Whether you're hittin' the books, braving the drop-off line or sufferin' through traffic, there's nothin' better to help you make it through than coming home to a heapin' pile of chicken wings.
They're great for a quick weeknight dinner and come in a variety of sauces that'll please even the pickiest of eaters, from smoked and dry-rubbed to full-on, finger-lickin' BBQ. And don't miss your chance to try our limited-time Sweet & Spicy Wings while they're still here.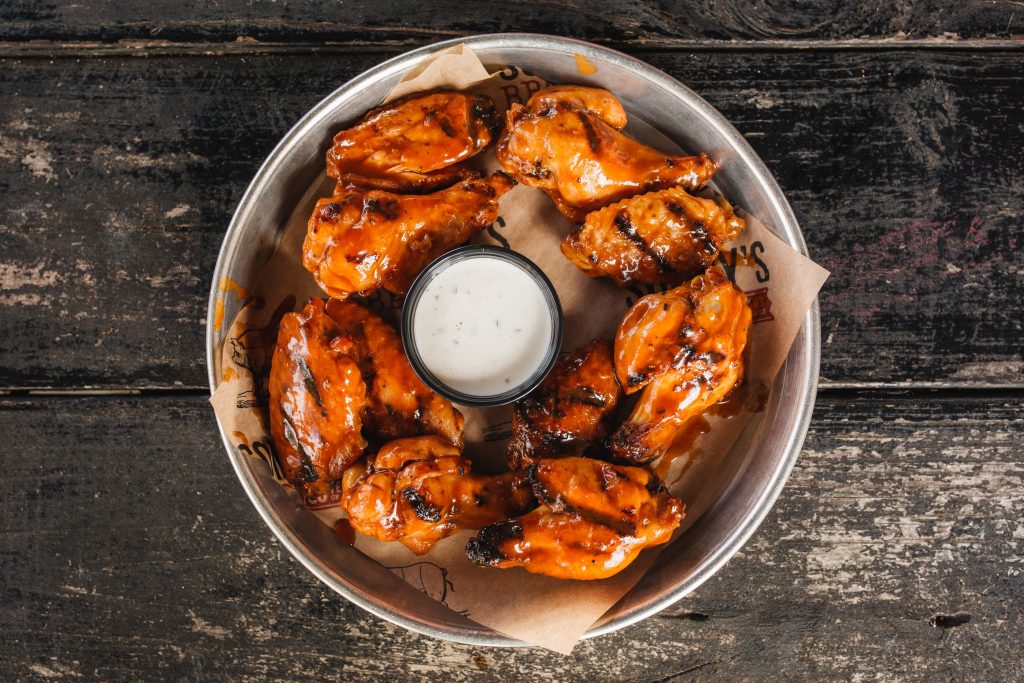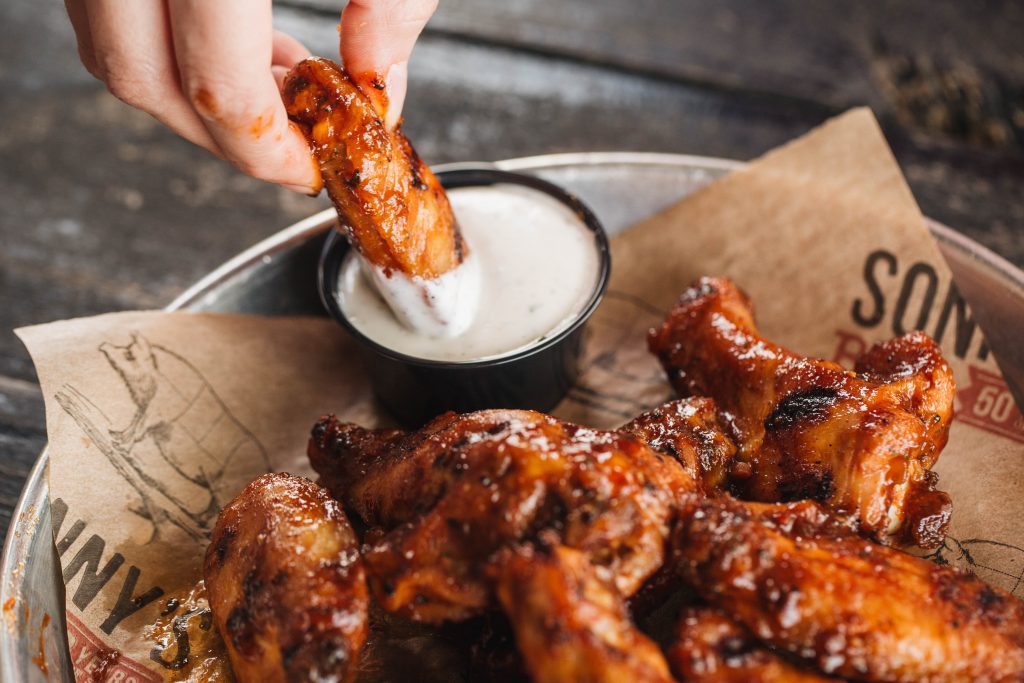 Order enough and you can pack 'em for leftovers the next day in your kid's lunchbox or bring them to work for a midday al-desko treat.
Can't decide on a flavor? Take our pop quiz to determine exactly which flavor is right for you. Spoiler Alert: You really can't go wrong.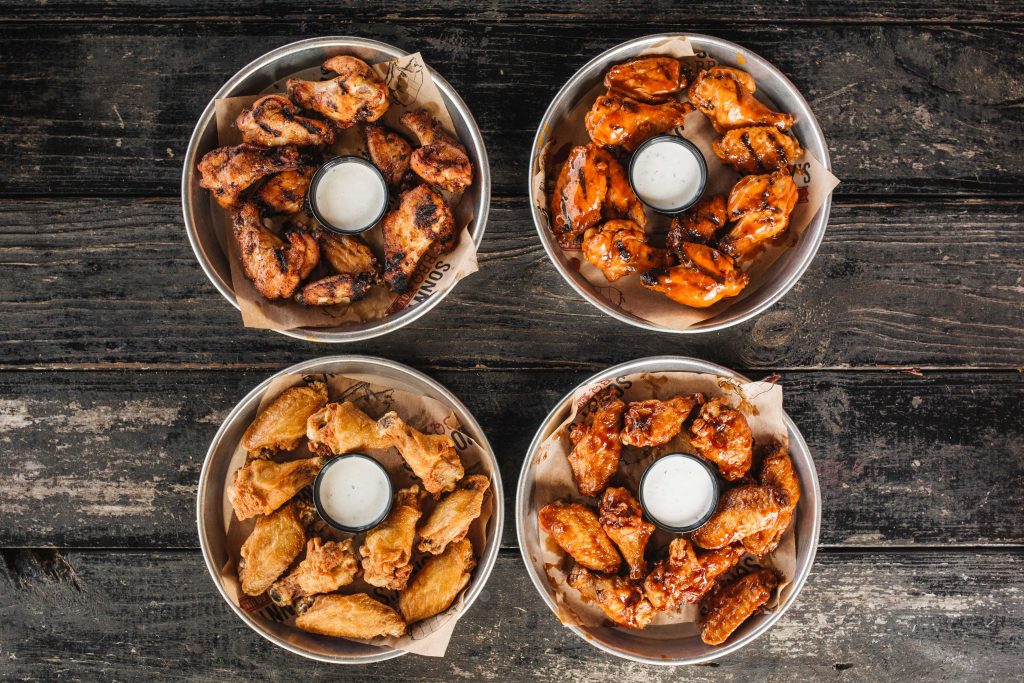 When it comes to dinner, it's okay to wing it. Find your local Sonny's and c'mon over for some finger-lickin' good eatin'.