Pick of the Pit Combos are Back
Life's full of tough choices, but there are some we just don't think you should have to make. Like havin' to choose a favorite child. Or deciding on just one BBQ fixin'.
---
Lucky for you, Pick of the Pit Combos are back, so you won't have to.
---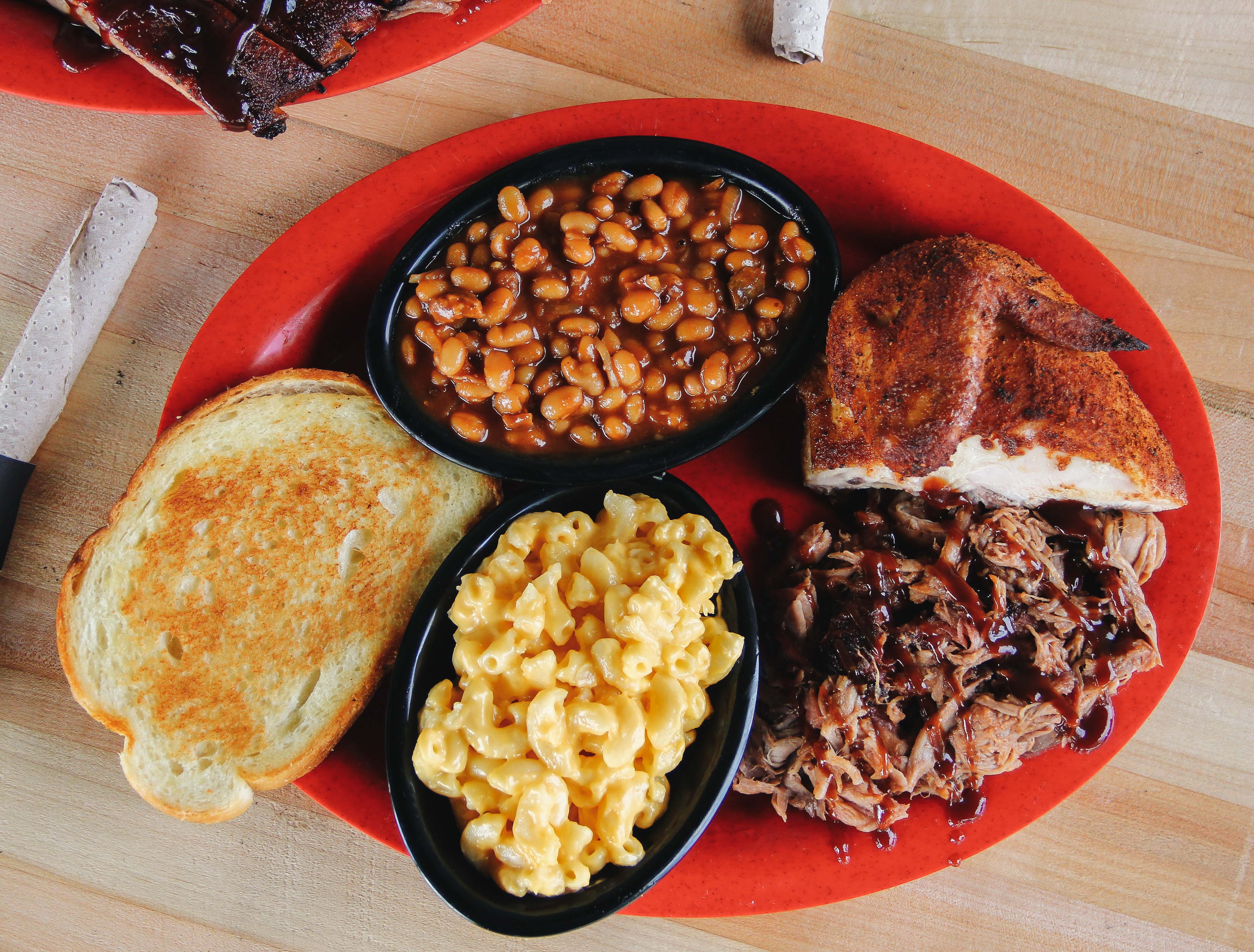 ---

Tuck into your very own plate piled high with your choice of 2 or 3 slow-smoked meats, 2 sidekicks and bread startin' at just 11.99.
---

You'll have no trouble cleanin' your plate. The hard part is deciding what to load on it.
---
Tender pulled pork. Smoky chicken. Fall-off-the-bone ribs. Spicy hot links. Need we go on? It all comes cozied up to your pick of BBQ beans, crinkle-cut fries, mac & cheese, coleslaw… plus, bread to mop up all that juicy BBQ goodness.
---
You dream it, we'll make it happen.
---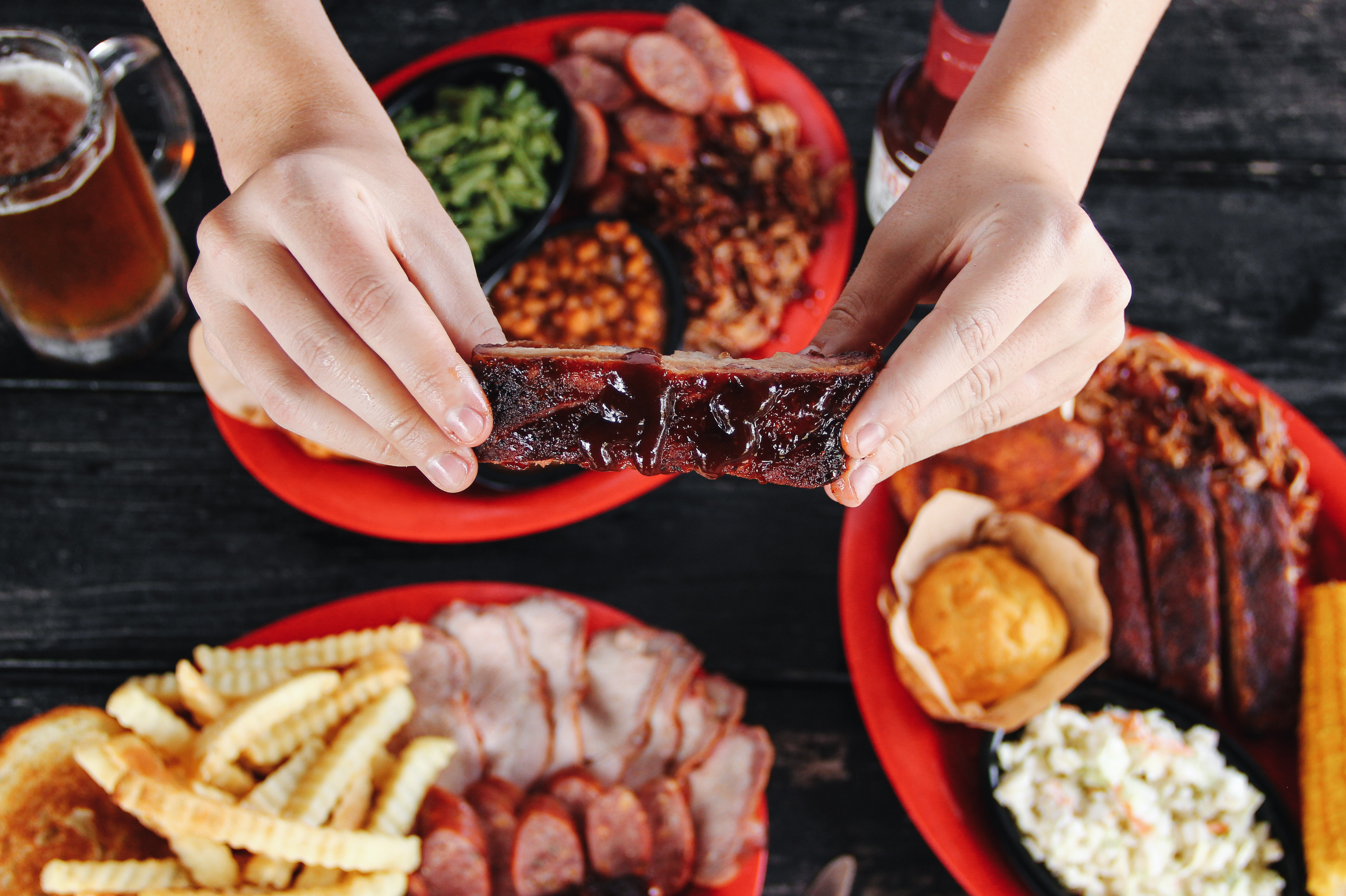 ---
Create your unique combination filled to the brim with whatever you have a hankerin' for right now. But
don't sleep on it! C'mon by your local Sonny's, order curbside pickup or get it delivered to your doorstep
while this special offer is still goin' on. Don't forget to show us your Pick of the Pit Combo on social
media using the hashtag #SonnysBBQ.