Pick These Perfect Pairings of BBQ Bowls and Sonny's Hand-Crafted Cocktails
It sure is a smokin' time at Sonny's. We recently brought back our crowd-pleasin' BBQ Bowls for a limited time. We also rolled out our Hand-Crafted Cocktails*, which you can sit back and sip at many of our locations. But what if you'd like to try both? Well, our Pitmasters have come up with a little guide just for you. They'll find the perfect pairing for the flavors of our Pitmaster Select Bowls and our Sonny's Signature Cocktails. Let's get goin'.
---
Match 1: Classic BBQ & Sonny's Bourbon Mule
---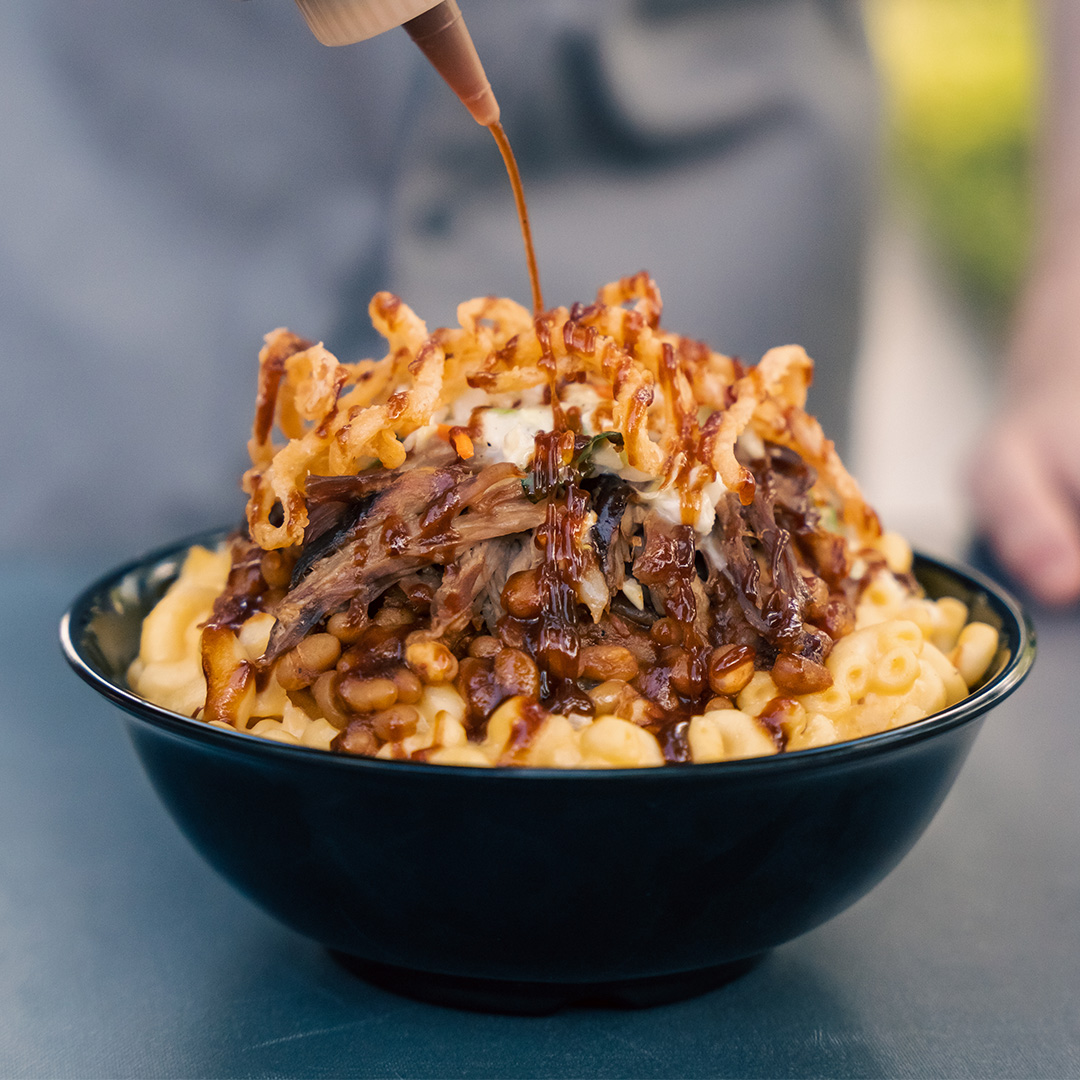 ---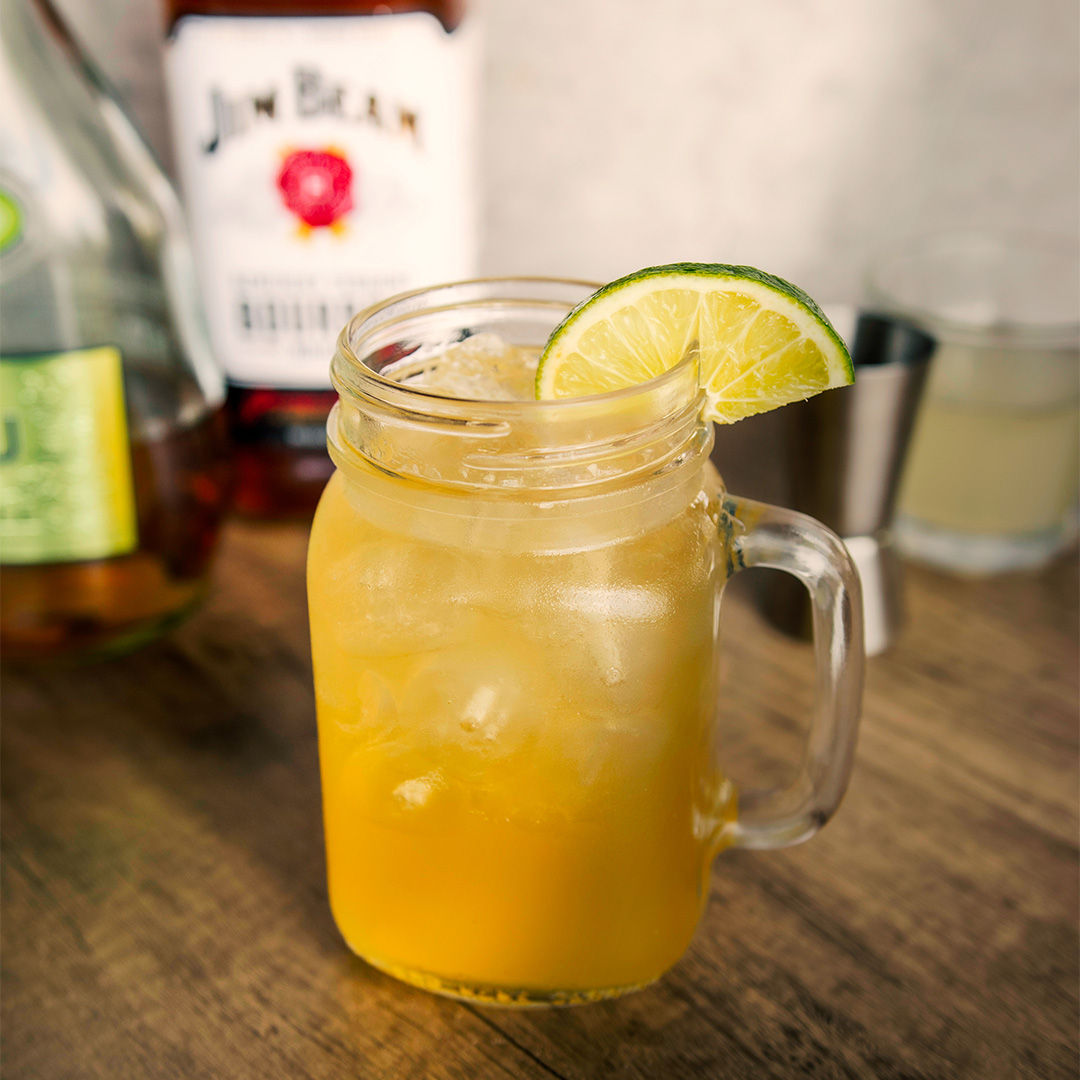 ---
Talk about a classic combination. On one hand, you've got the creamy and comforting flavors of our signature Pulled Pork and Mac & Cheese. On the other, our Bourbon Mule is bubbly and crisp, made with Jim Beam, apple brandy, ginger beer and a hint of lime. Both of these feature flavors that will stand the test of time and never let you down.
---
Match 2: Kickin' Chicken & Spiked Pink Lemonade
---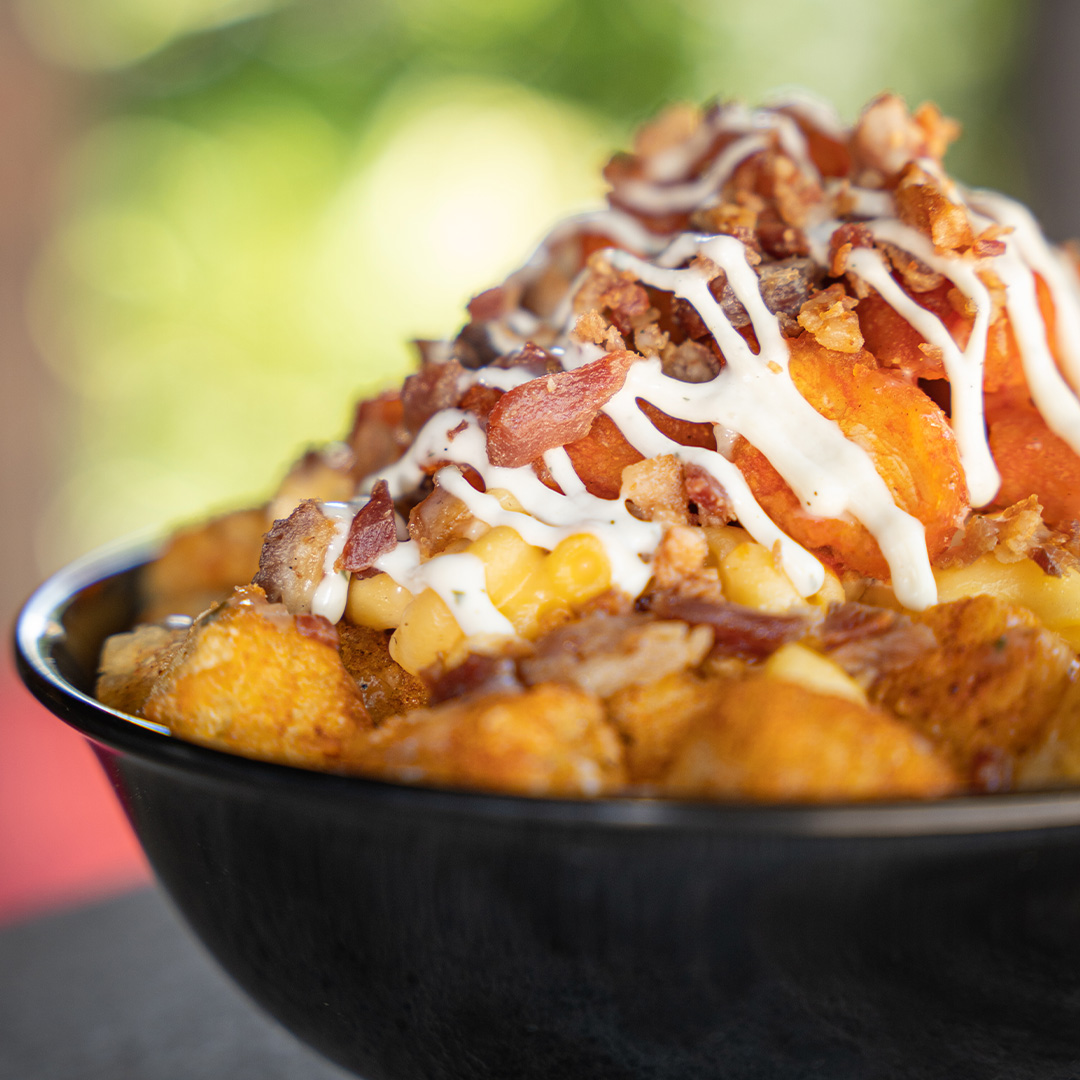 ---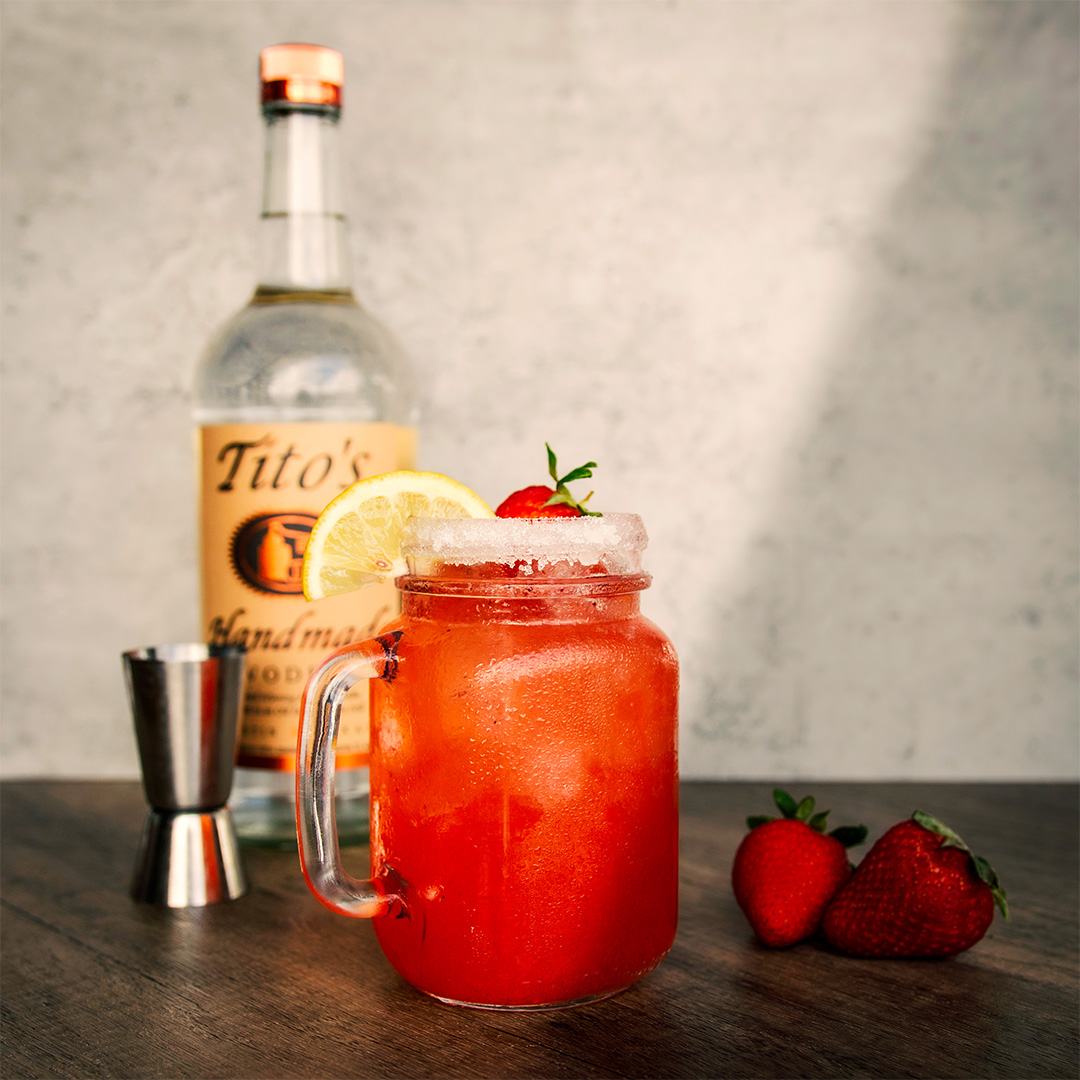 ---
Feelin' funky with your flavors? You've met your match. The Kickin' Chicken kicks things up a notch with buffalo-tossed Chicken Tenders over Tots and Mac & Cheese. Once you've taken a bite, cool yourself off with our Spiked Pink Lemonade. We take our famous lemonade, blend it with fresh strawberries and then finish with a spike of Tito's vodka. This combo takes two unique tastes and brings them together for an unforgettable experience.
---
Match 3: Smokin' Brisket & Sweet Tea Margarita
---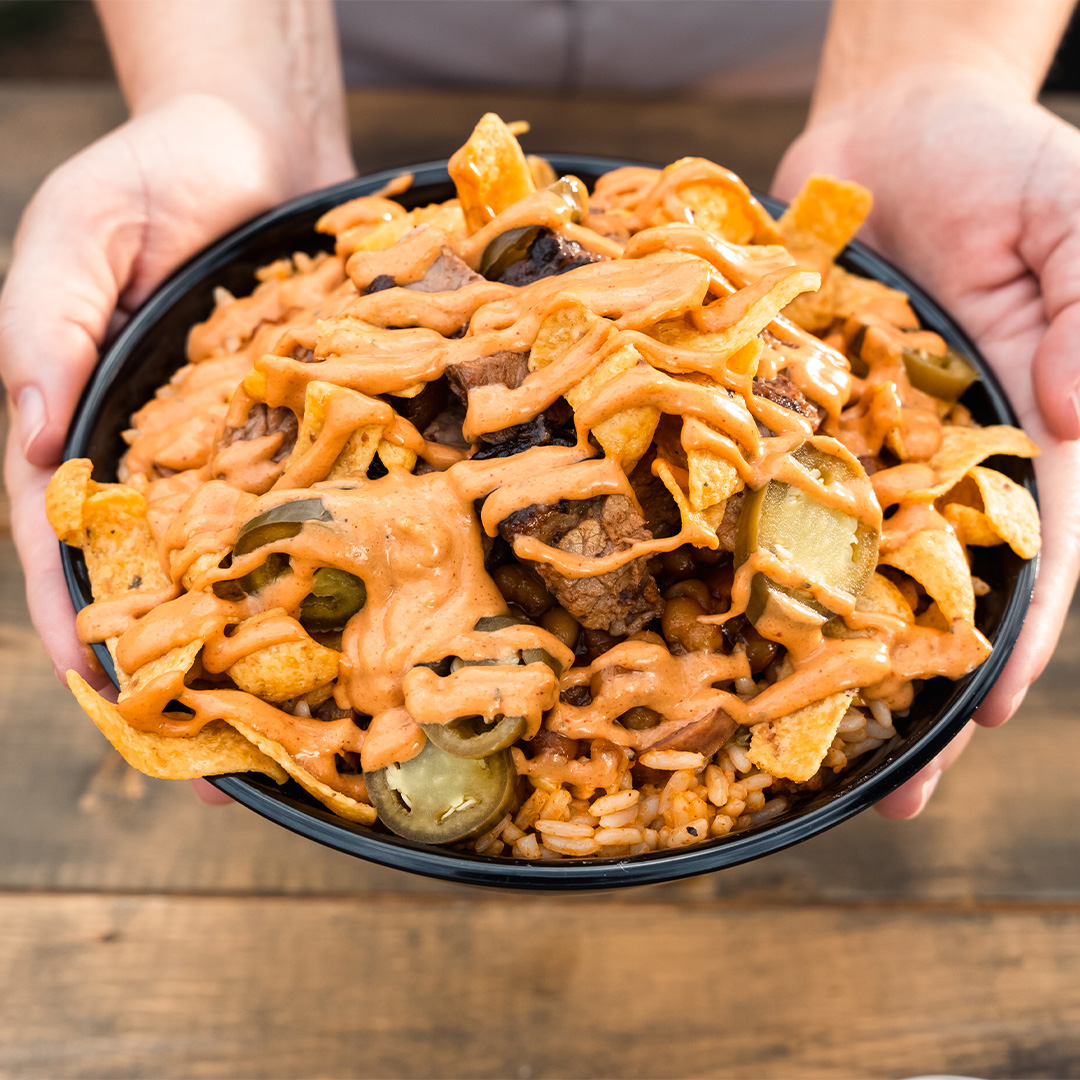 ---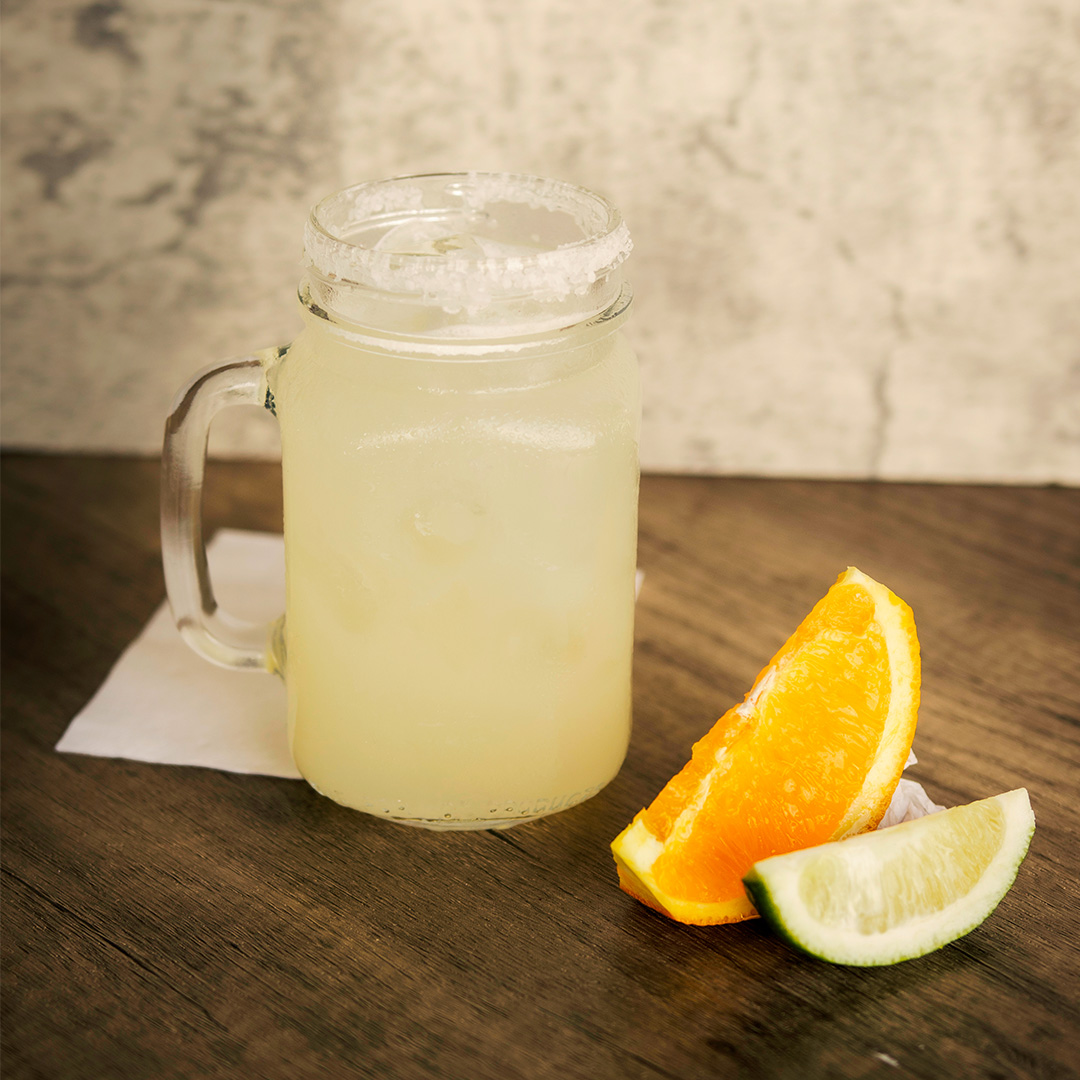 ---
In the mood to slow things down a bit? These two are for you. The beefy and delicious Smokin' Brisket is filled with Certified Angus Beef, our temptin' BBQ Dirty Rice and classic BBQ Beans. Then, take a sip of our Sweet Tea Margarita. It's crafted with Sauza Gold tequila and house-made sour, infused with our Signature Sweet Tea.
---
Found your Perfect Pairing?
---
Hopefully, we helped you find the perfect pair for you, but if not, don't worry. You can always Build Your Own BBQ Bowl. Also, don't forget to also consider our Red or White Sangria cocktail. Each is infused with fresh fruit and is full of flavor.
---
Ready for a visit? Come and see us at a Sonny's near you. Our Pitmasters are ready to welcome you in for a good time. To us, that means slow-smoked BBQ slathered in Southern hospitality.
---
*Must be 21 or over to consume alcohol. Please enjoy responsibly.