Oviedo Grand Remodel Celebration
There's nothin' sweeter than your first sip of Sonny's Signature Sweet Tea. Well, almost.
Twelve years after first opening its doors, this local BBQ joint got an upgrade. We think this calls for some celebratin'.
You'll notice we've got a special space to serve up your crew and then some in our new private Pitmaster room. Go ahead and round up your friends, family, neighbors, and colleagues for some good eatin'. And don't forget to check out our new merchandise counter for some sweet garb.
Whether you're an Oviedo native or just passin' through town, come on in and take a gander at our new digs. It'll be the most delicious decision you've made all day.
We'd like to thank everyone who joined us for the Remodeling Celebration of our Oviedo location. We sure hope to see you again soon.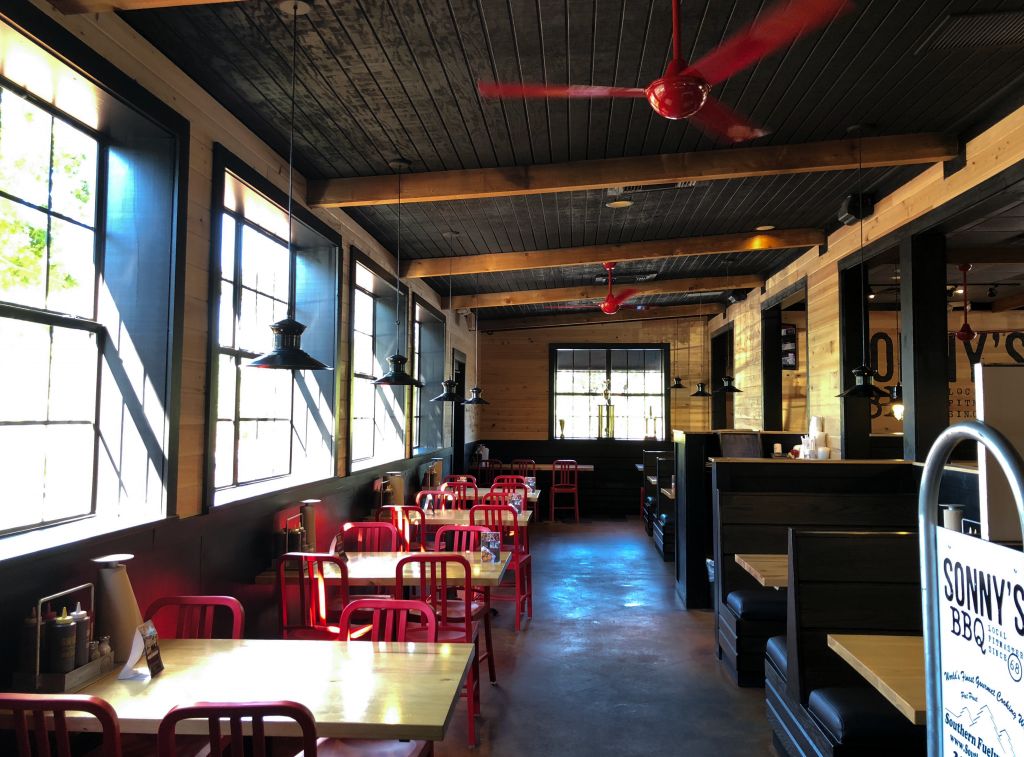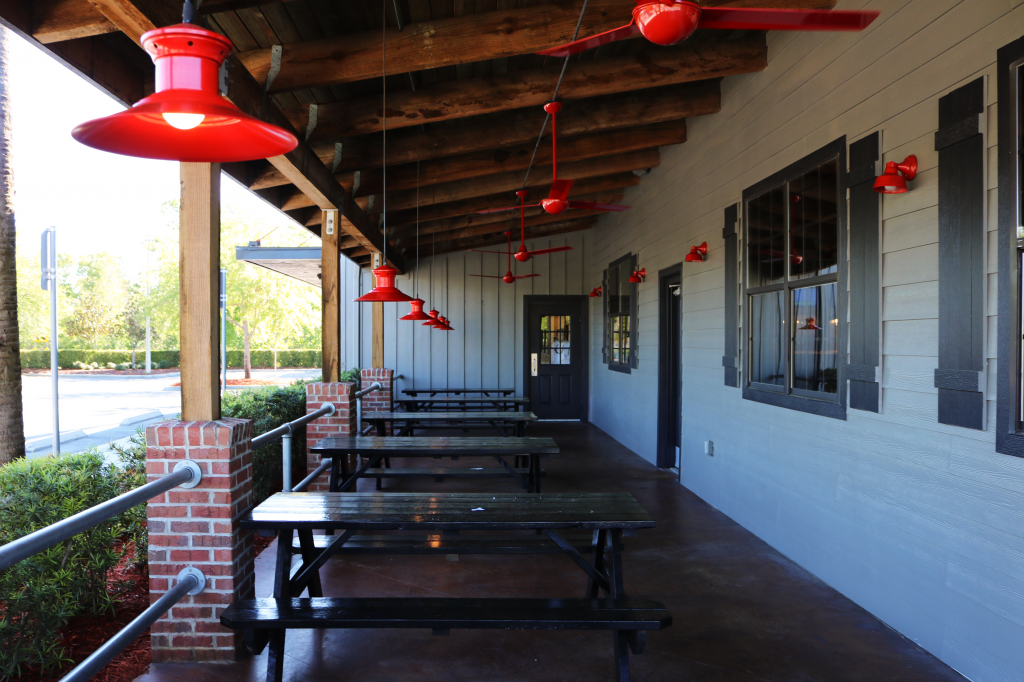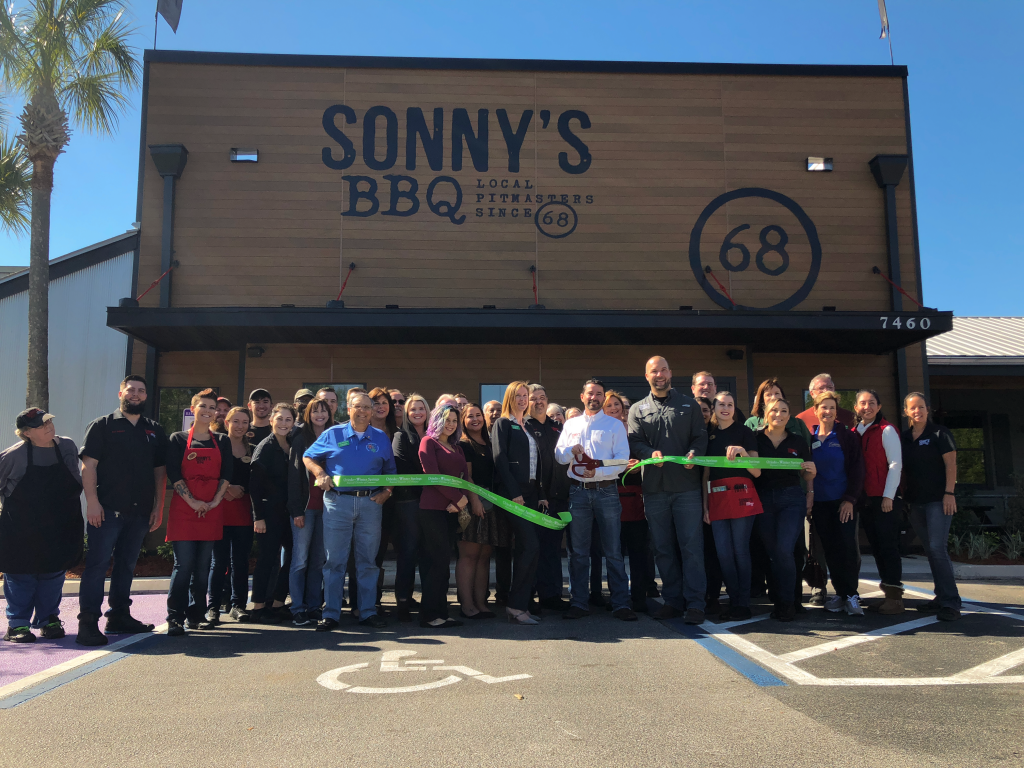 Have you folks seen any one of our remodeled locations? Share your photos with us on social media by using the hashtag #SonnysBBQ.