Nominate a First Responder for Free BBQ
There's no doubt about it. First Responders have been the true heroes of our communities for as long as
we can remember, but especially over the past two years.
---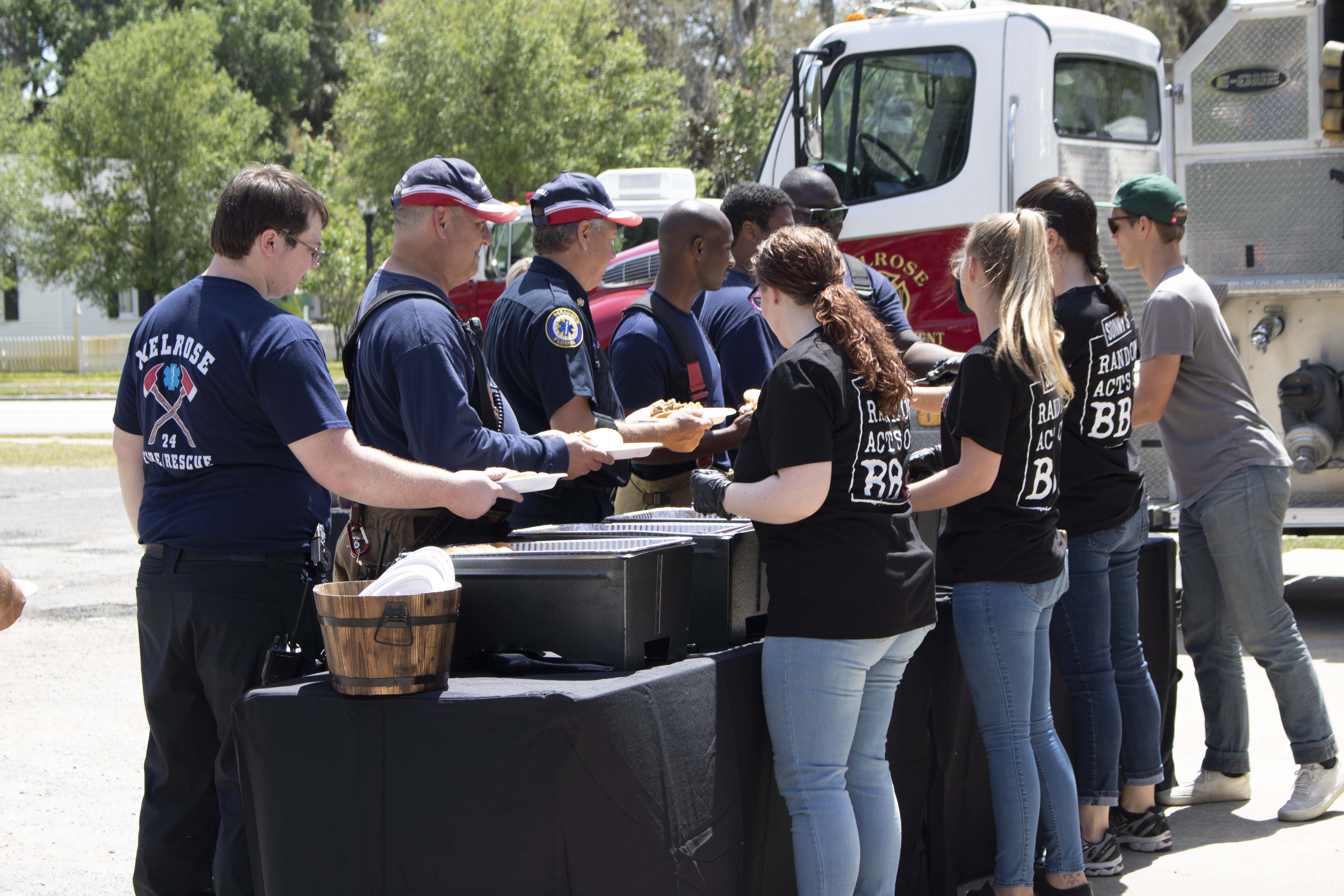 ---
With the COVID pandemic in full force, these selfless folks have been first on the scene when we need 'em most, working long shifts and extra hours to protect the vulnerable and keep us all safe. The least we can do is give them some free BBQ. But not without your help.
---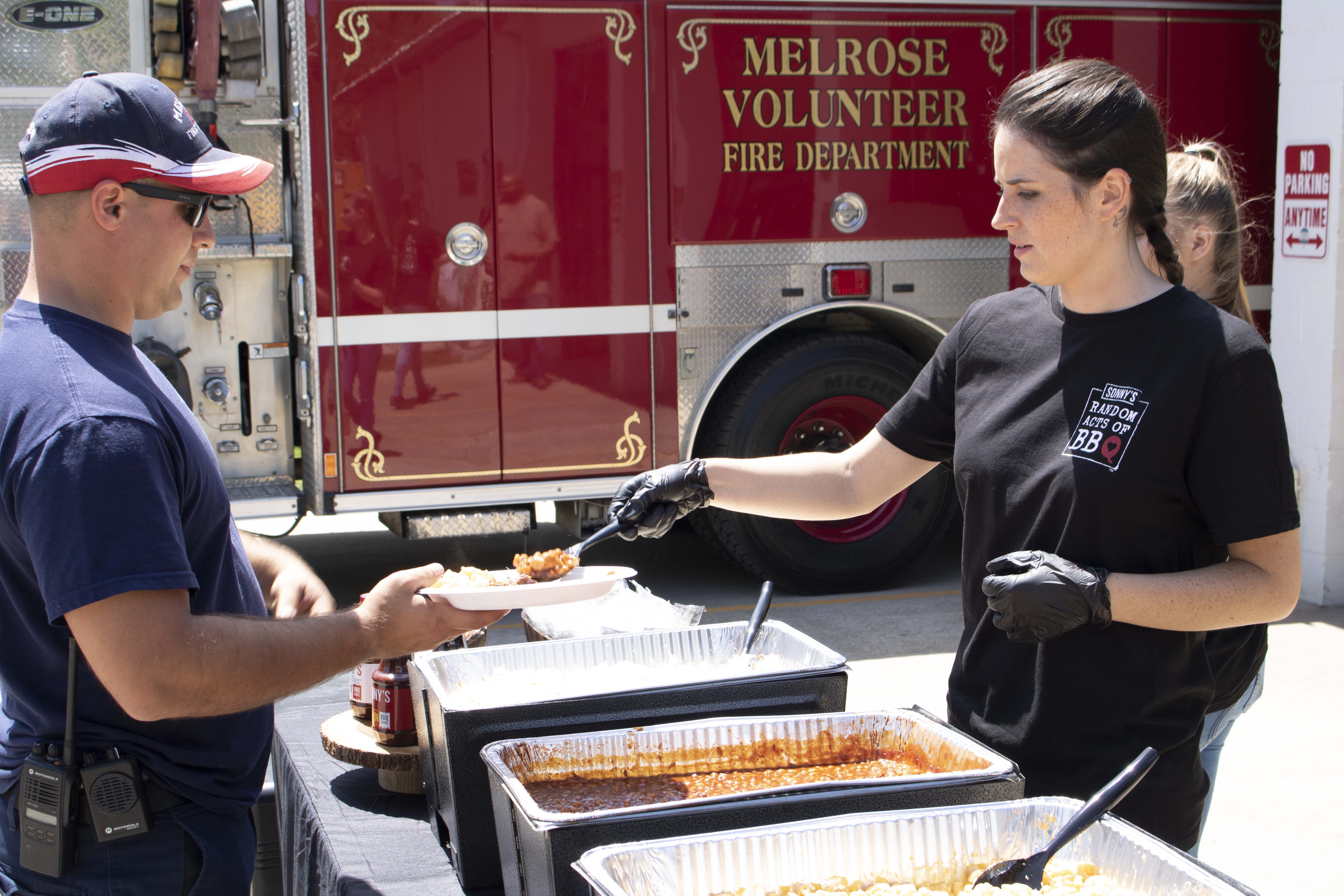 ---
If you know a First Responder who deserves a little extra love, send 'em our way!
---
From September 12-22, we're accepting nominations for local heroes—doctors, nurses, firefighters, paramedics, and police—who go above and beyond the call of duty. We'll be selecting one first responder to receive free BBQ for a year in the form of a $500 Sonny's gift card.
---
That's some serious spending money toward our legendary comfort food. Because after a long day, who doesn't want to come home to a plateful of tender baby backs, pulled pork, hot-smoked brisket, saucy BBQ beans, toasty garlic bread…?
---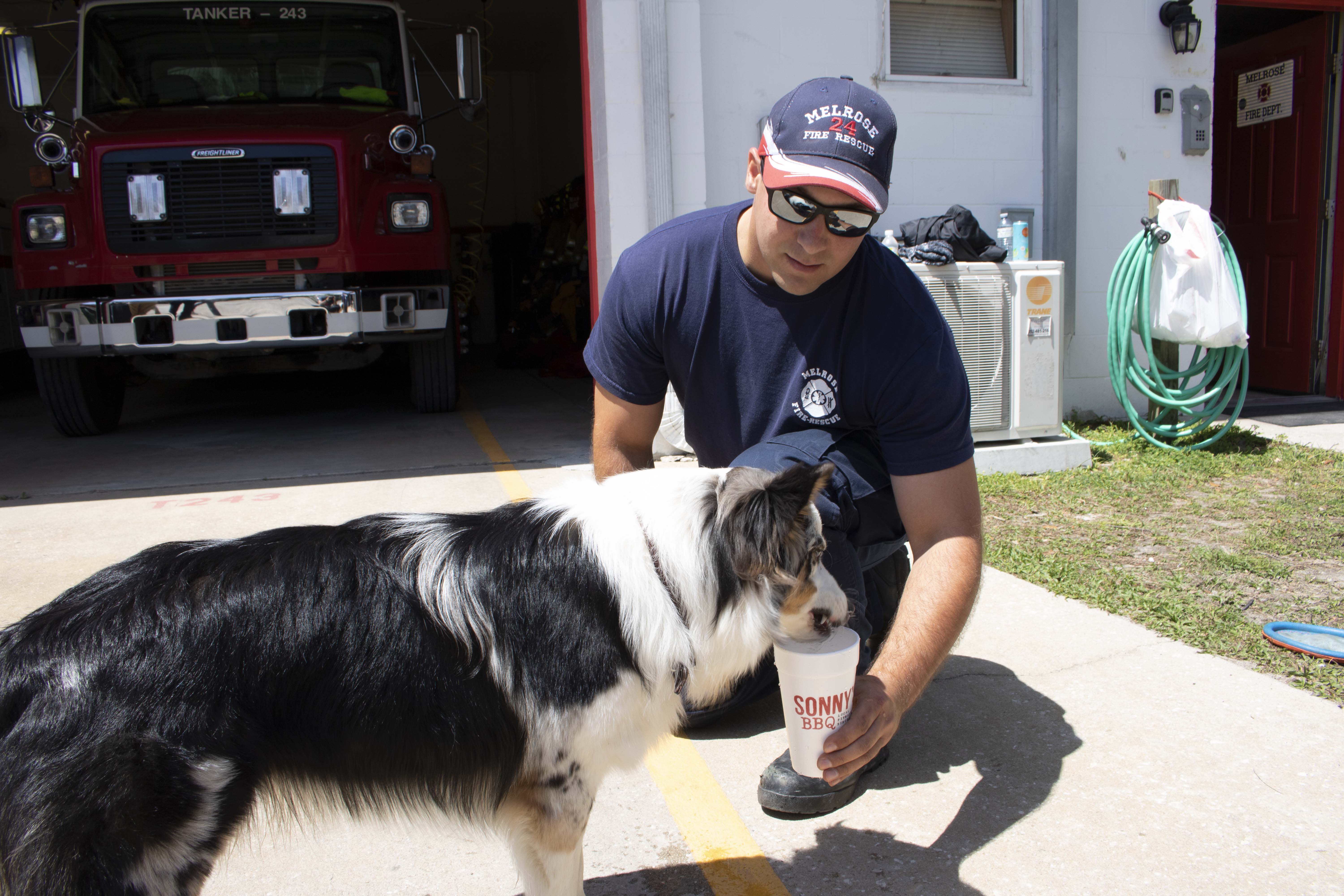 ---
We always love hearin' about those extra special people who make our world a better place. And we're all ears. To nominate someone you know, visit RandomActsofBBQ.com.