National French Fry Day
You know them well. They're crispy and golden on the outside. Soft and fluffy on the inside.
Stop by and celebrate National French Fry Day on Friday, July 13 for a Sidekick-sized servin' of our classic crinkle-cut fries for only $.50.*
We're not stoppin' there. The salty favorite got an upgrade our BBQ fans will love. C'mon by and get your BBQ Fries with your choice of Pulled Pork, Pulled Chicken or Chopped Brisket**. Loaded with creamy queso, fried onion straws and a drizzle of our signature Sweet BBQ Sauce. Don't miss out on your chance to get your hands on this limited time offer. Only available from July 9-23.***
Don't be spooked this Fry-Day, the 13th. With three mouthwaterin' options, you ought to try each one.
Pulled Chicken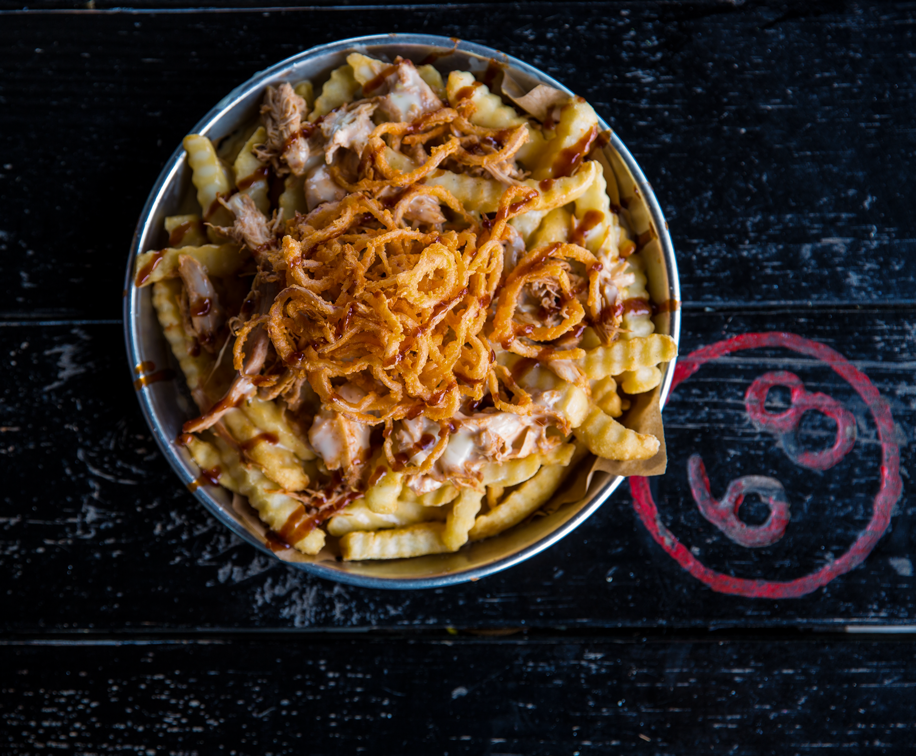 Pulled Pork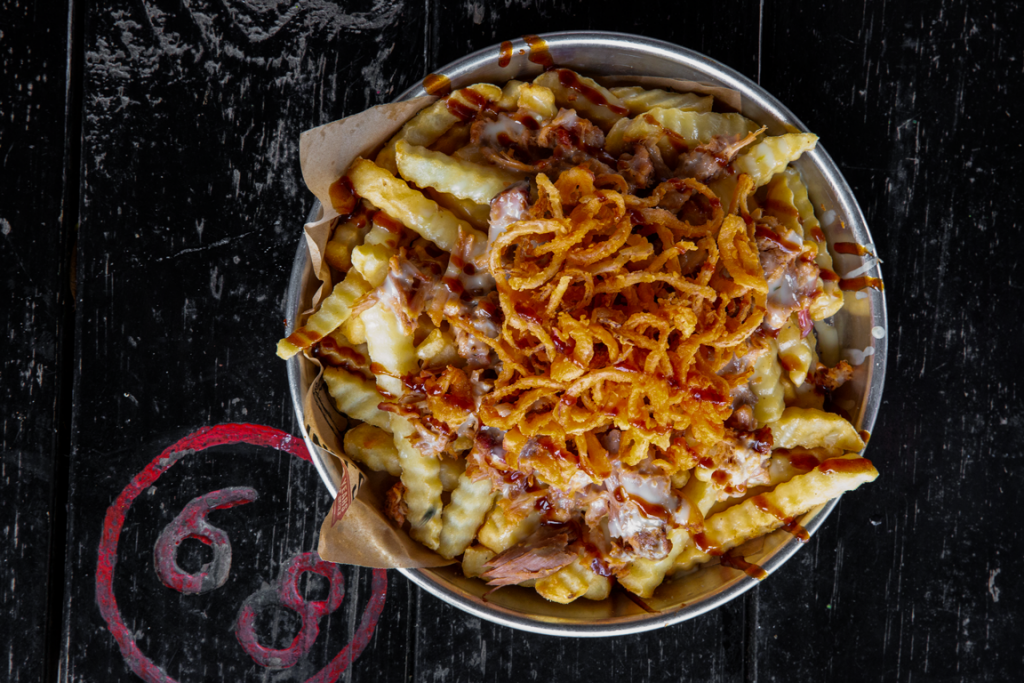 Chopped Brisket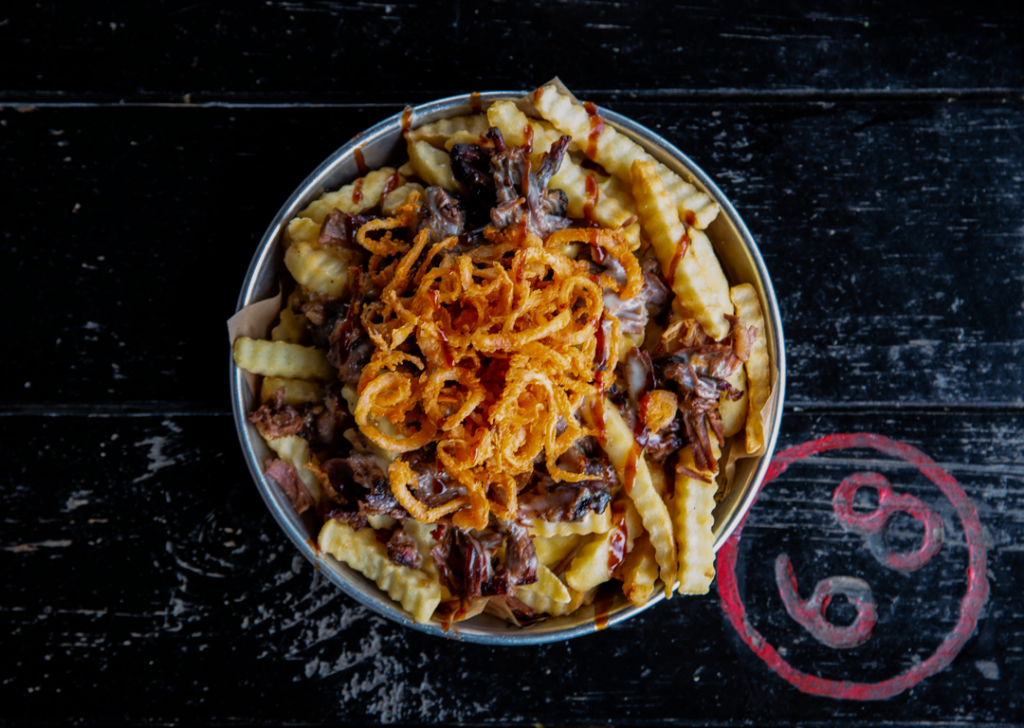 Hold your horses, now. Before you dig in, be sure to share a picture of your Loaded BBQ Fries on Instagram with the hashtag #SonnysBBQ by Friday, 7/13 for a chance to win.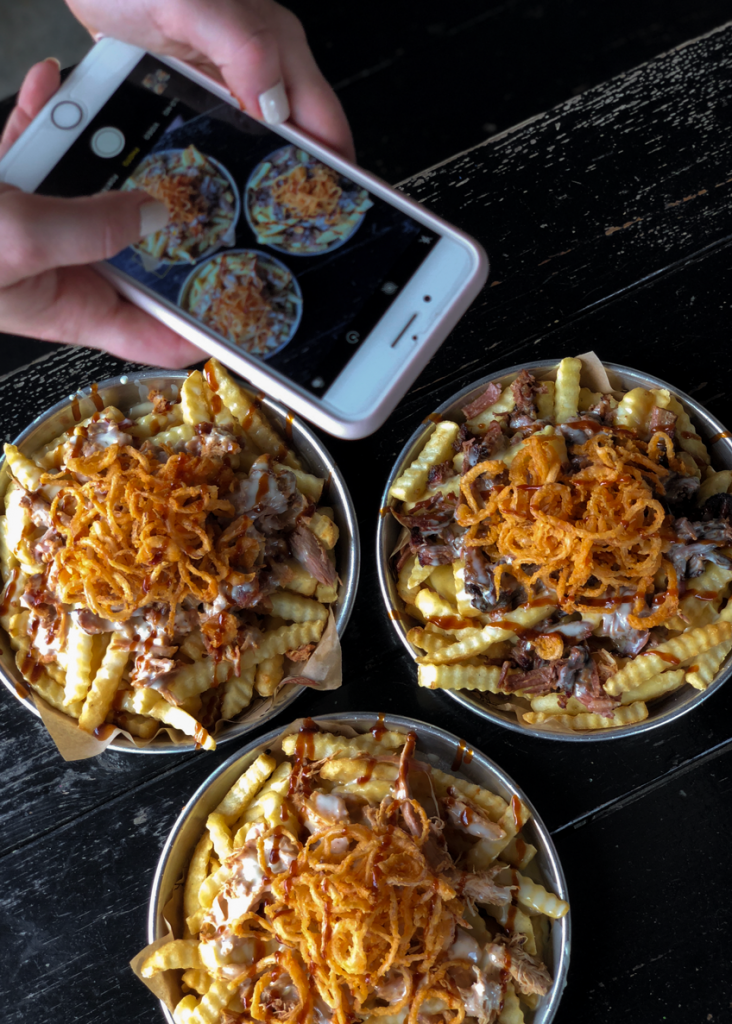 ---
*$.50 French Fries available 7/13/18 only. Limit one per guest. Dine-in only. **Add $1.00 for Chopped Brisket. ***Available 7/9/18 – 7/23/18 (or while supplies last.)