Mobile Grand Remodel Celebration
We're lettin' the good times roll with another Grand Remodel Celebration. This time, we headed over to Mobile, AL to throw a BBQ, slathered in Southern hospitality. With the help of the Mobile community, it sure was one to remember.
The first 68 people in the door received a free Big Deal. But the fun didn't stop there. Guests were welcomed with the smell of burnin' oak, mouthwaterin' BBQ, and a prize wheel. Those who stepped up to the plate and gave the wheel a spin were given a chance at winning Sonny's BBQ swag. Food and drink specials were offered throughout the fun and exciting day, and we're happy to have been in the great company of our friends, fans, and guests.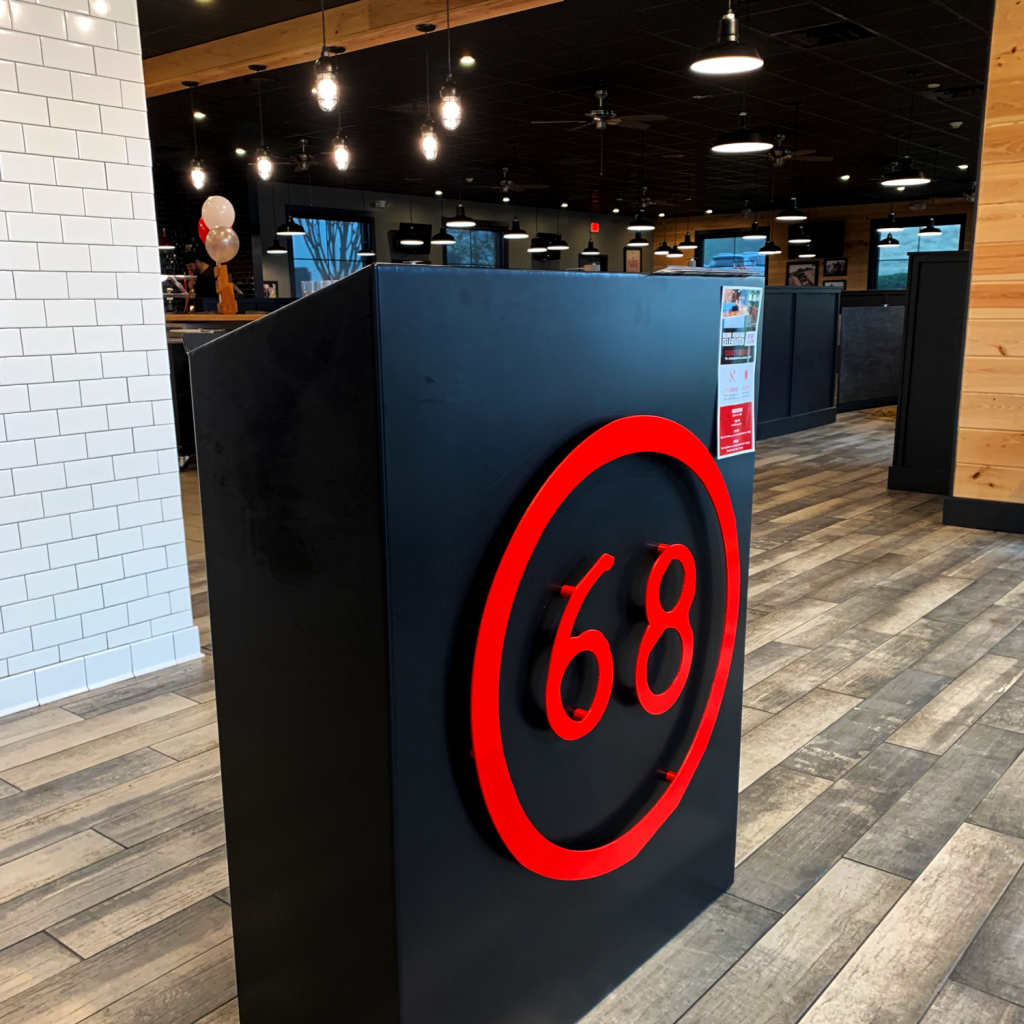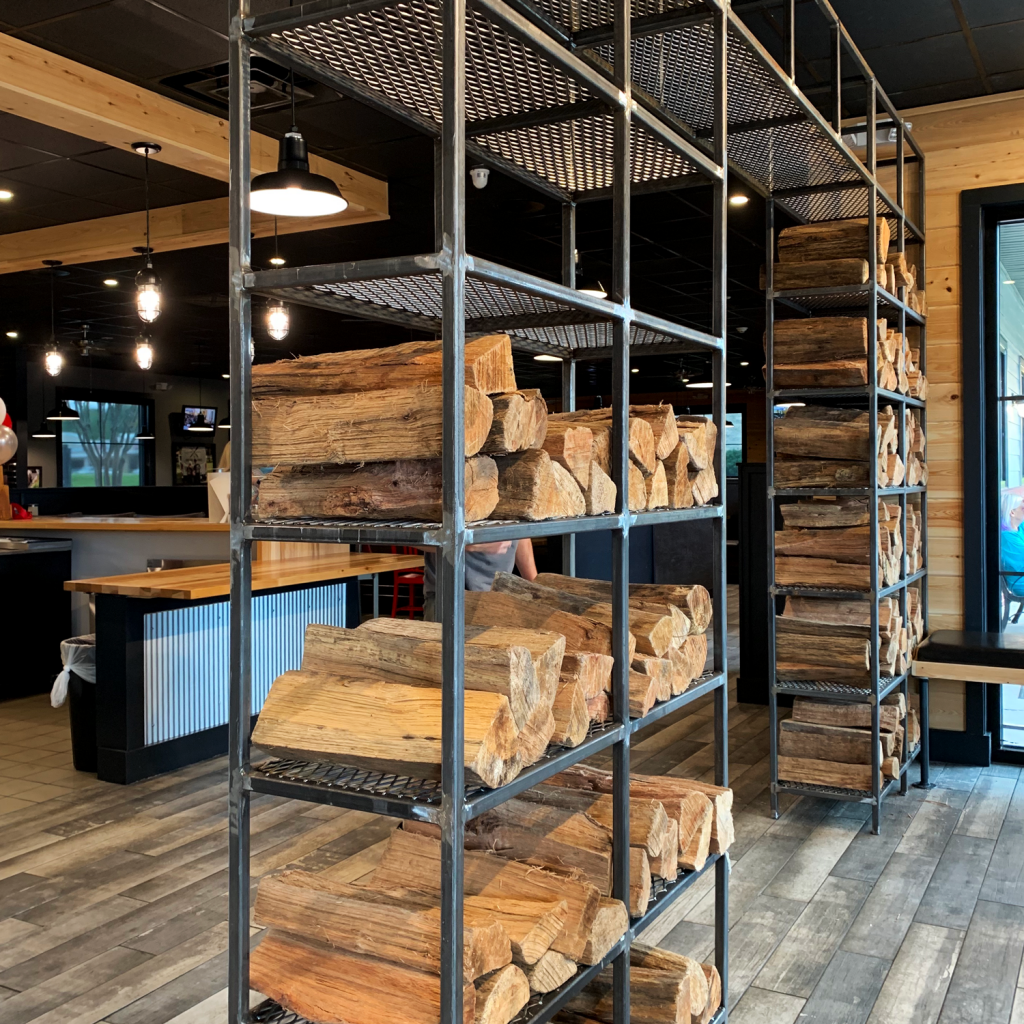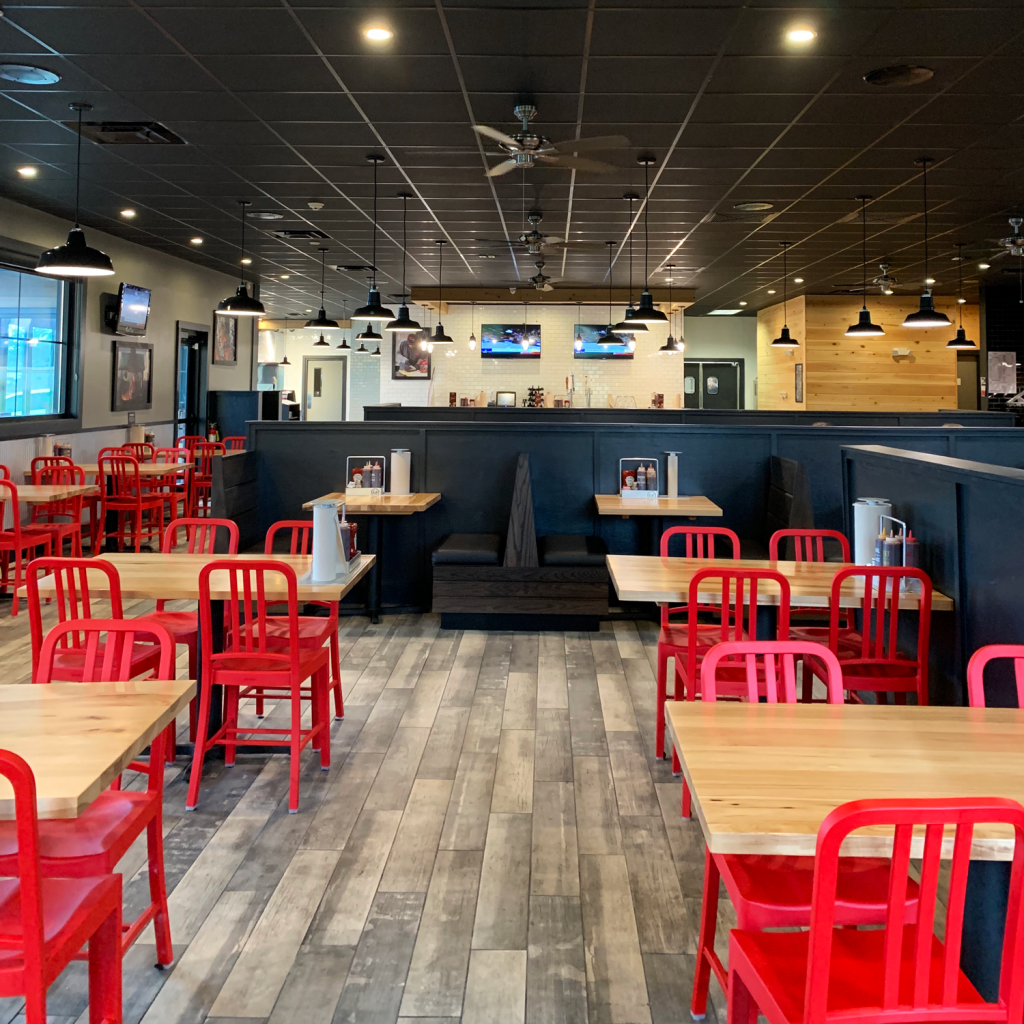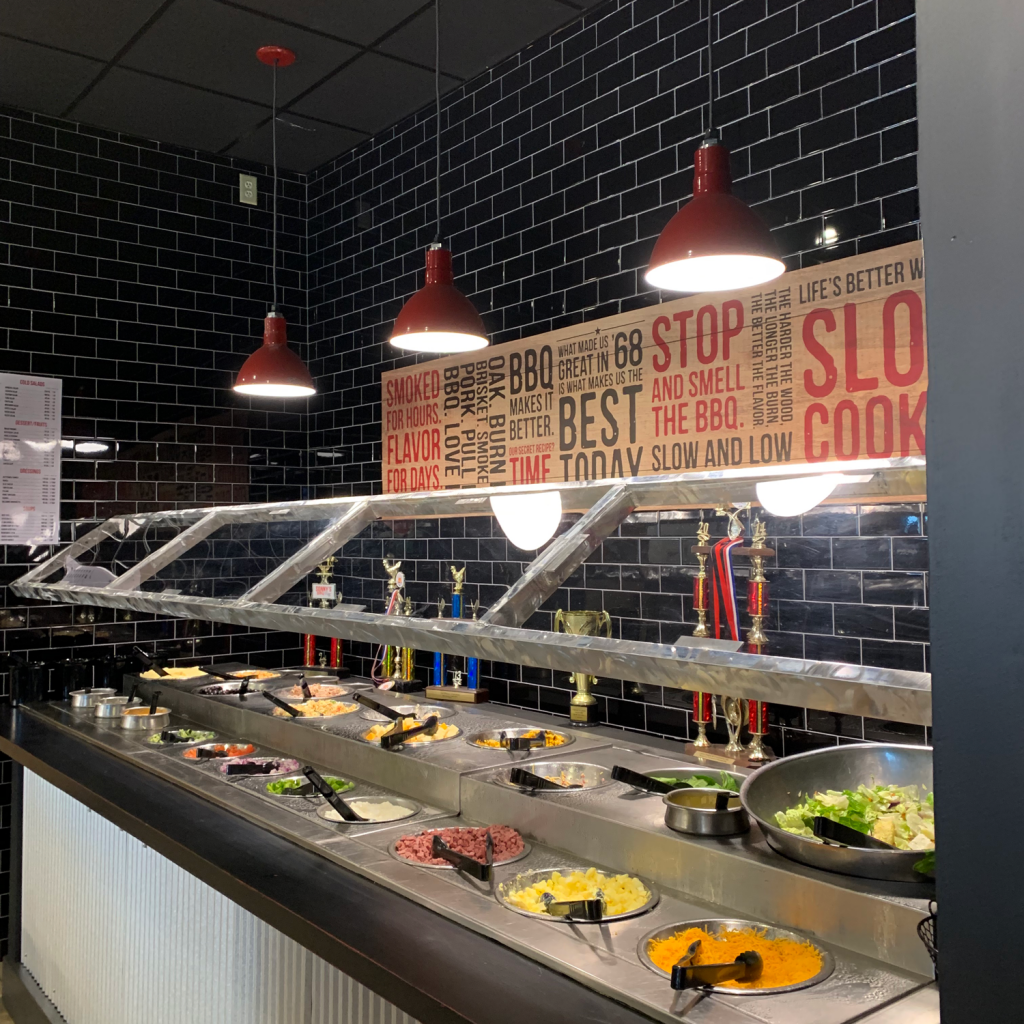 If you had a chance to swing on by and celebrate with us, we want to hear from you! What did you think of our new look? Did you snap a few photos? Share 'em with us, and don't forget to use the hashtag #SonnysBBQ. We're lookin' forward to all the great times and good eatin' that are sure to take place here. Come on back and visit us again real soon.