Honoring Law Enforcement Officers
The new year is finally here, and we can't think of a better way to start 2019 than by giving back to those who keep us safe and sound year round.
That's why on Wednesday, January 9th, we're offerin' a free pork sandwich* to all law enforcement officers who put their lives on the line to protect our communities.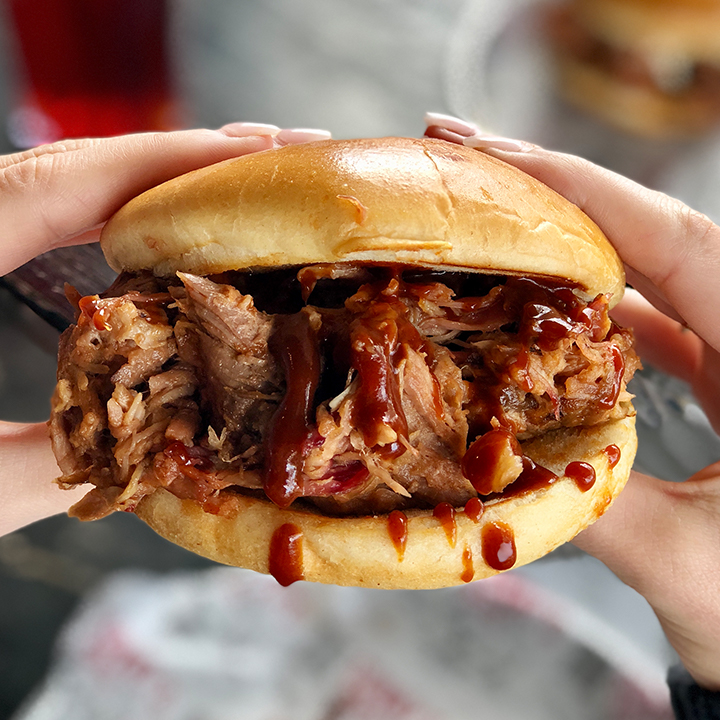 But that's not all… From January 9 – January 16, we're encouraging Random Acts of BBQ nominations for local law enforcement officers. It's our way of tippin' our hats to those who look out for us every day. Know a law enforcement officer who deserves a little surprise BBQ recognition? Nominate them for the chance to win a surprise BBQ feast on us.
*Dine in only. One free sandwich per guest with valid ID/badge.