Givin' Thanks For BBQ
Thanksgiving means sittin' down to reflect on what we're thankful for. From our Good as Gold Experience to the Spirit of BBQ: Giving Tuesday Edition, we sure have a lot to be grateful for this year. Although 50 years of smokin' and servin' our Southern, feel-good BBQ is at the top of our list, we're also thankful for every…
---
…servin' of mac & cheese.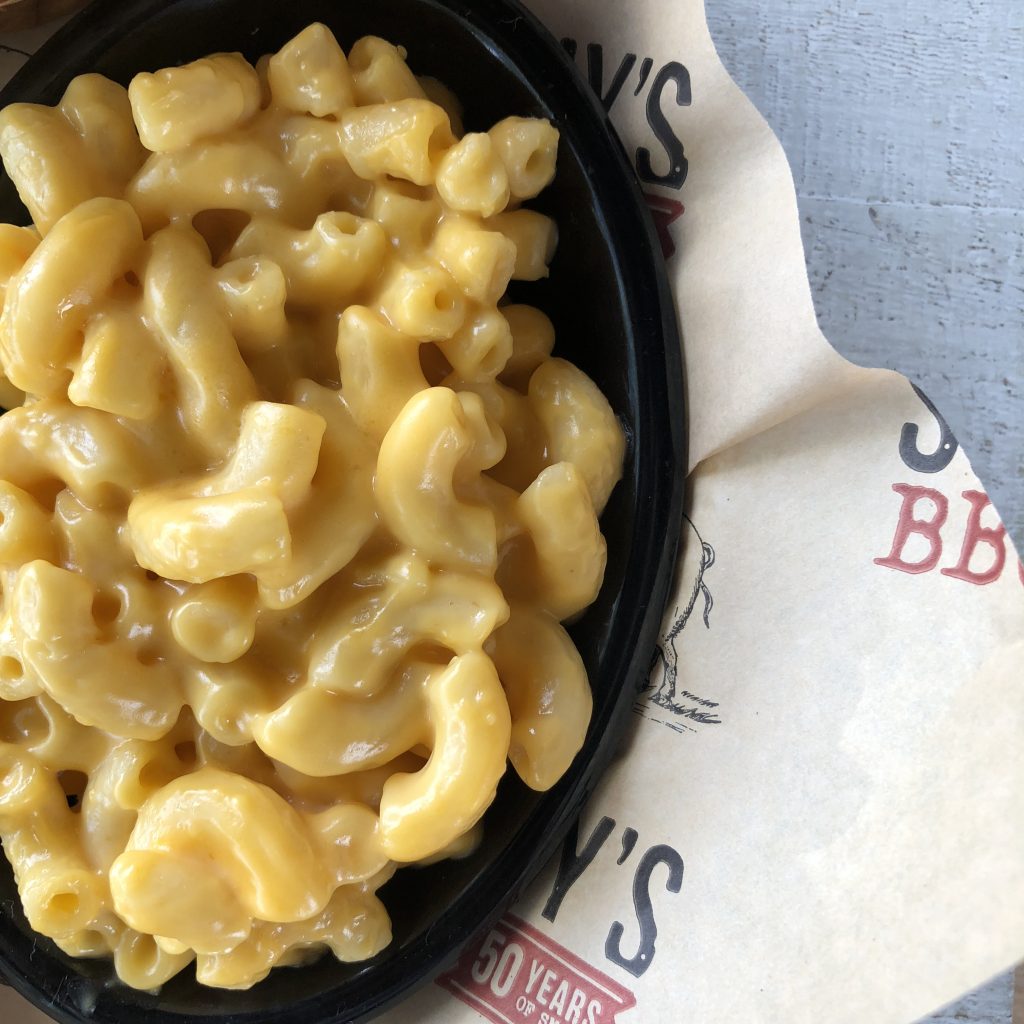 ---
…layer of Sliced Pork.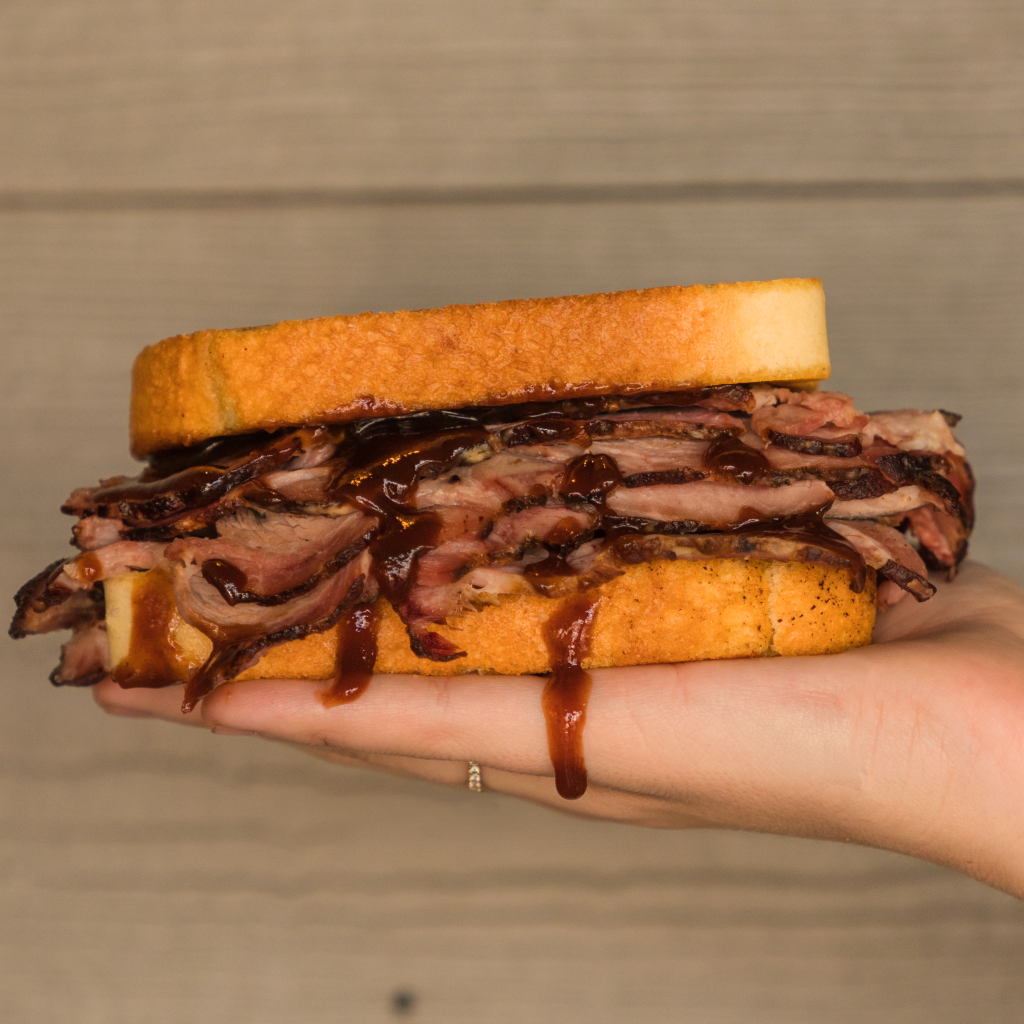 ---
….slather of sauce.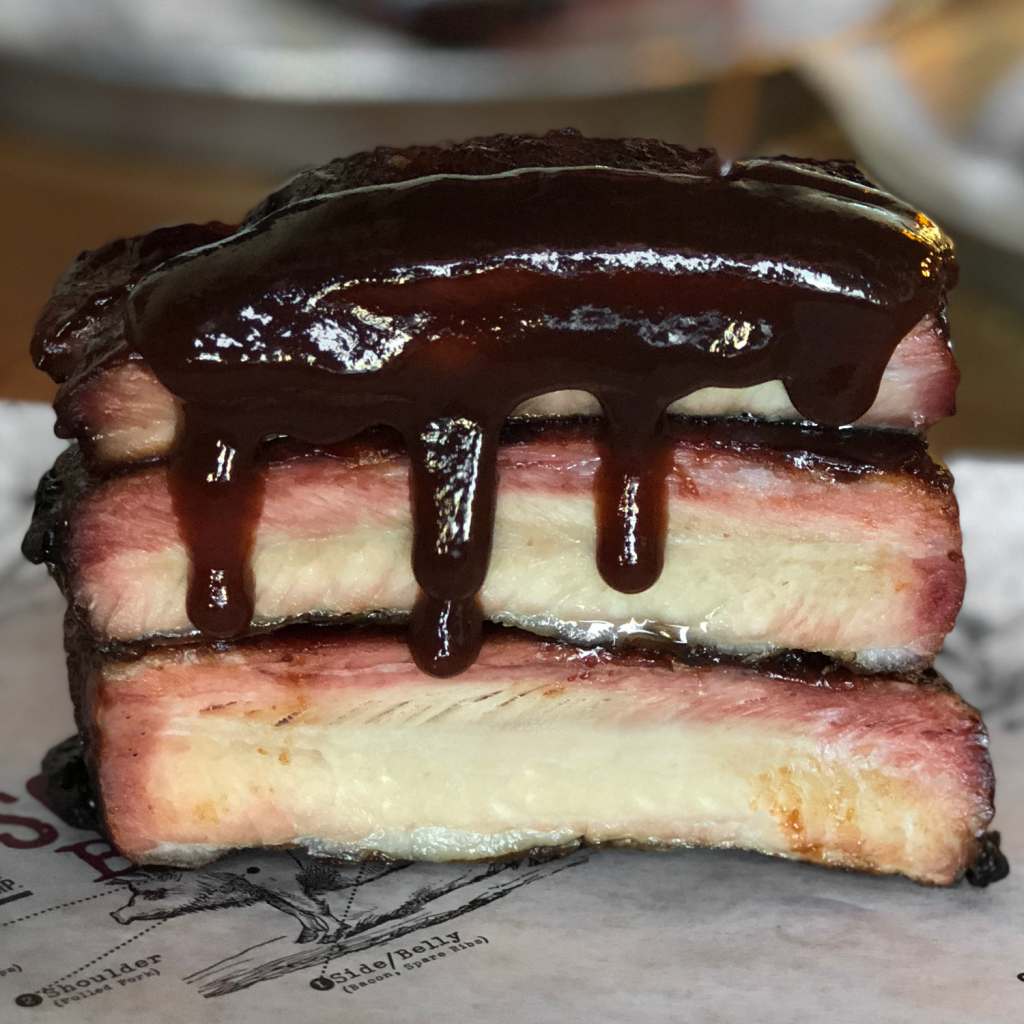 ---
…Random Acts of BBQ.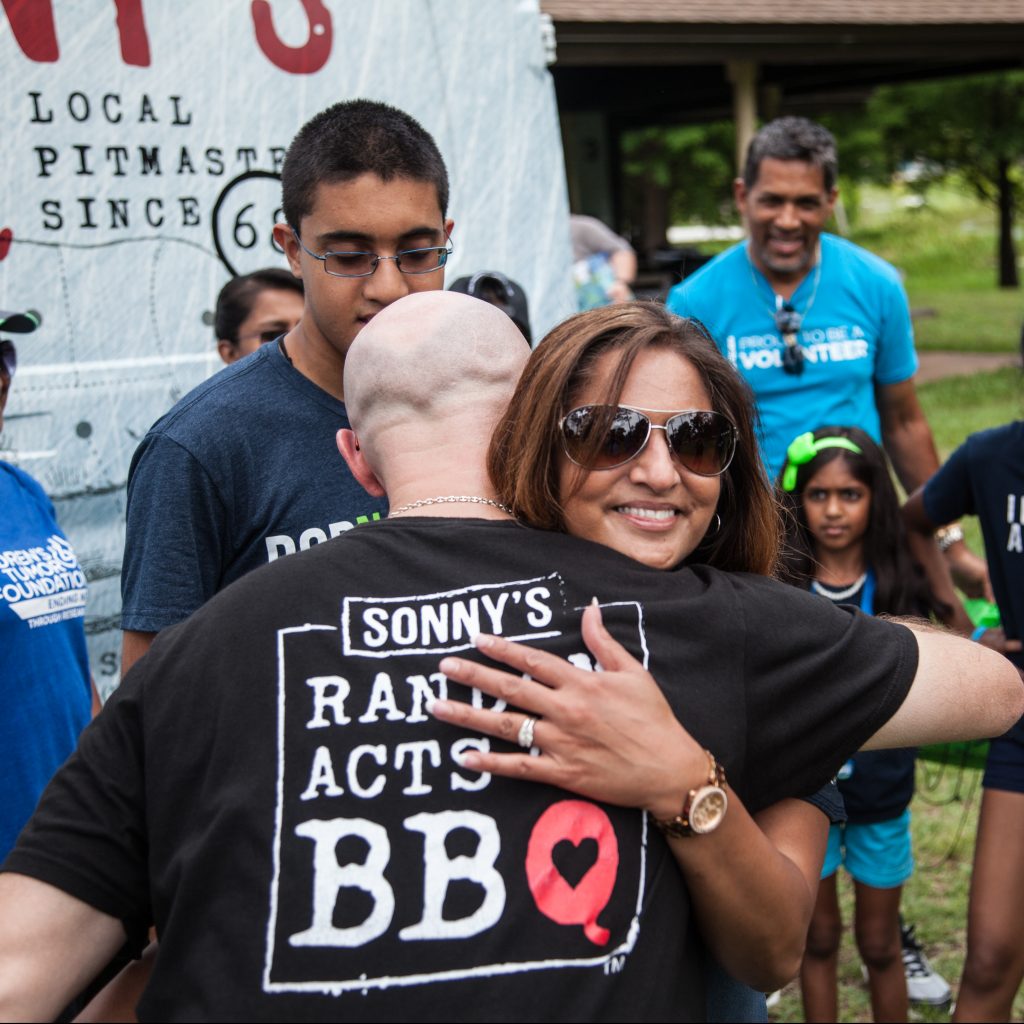 ---
…invite to your shindigs.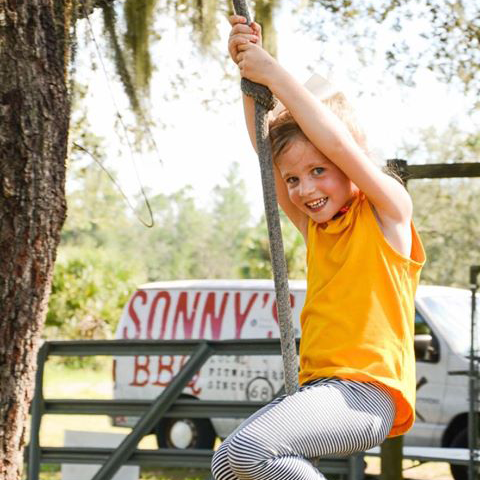 ---
…wag of a furry friend's tail.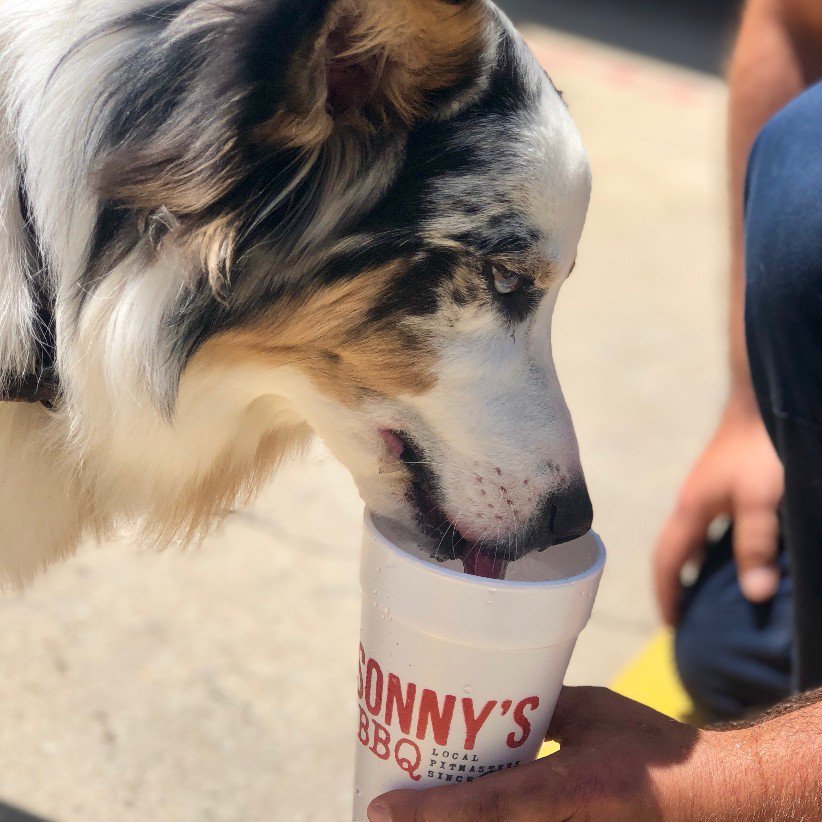 Whether Sonny's is apart of your Thanksgiving Day spread, or you're just thankful for our mouthwaterin' Baby Back Ribs, we want to hear from you! Share a photo of what you're most thankful for this year and use the hashtag #SonnysBBQ. From your friends at Sonny's, we wish you a Happy Thanksgiving!