Discover the 4 Ways Sonny's Has Been Spreading Kindness and Positivity
At Sonny's, we pride ourselves on being kind and spreading goodwill in our communities. Using our platform to help bring awareness to local organizations is a powerful way to amplify the voices of those who are working to create positive change in the world. We are passionate about giving back to the communities we serve and love when we get the opportunity to spread kindness and work with new charities. Here are a few of the incredible organizations we recently had the pleasure of working with and learning more about.
---
The Ocoee location Joins Building Pathways to Help Teens and Adults with Disabilities
---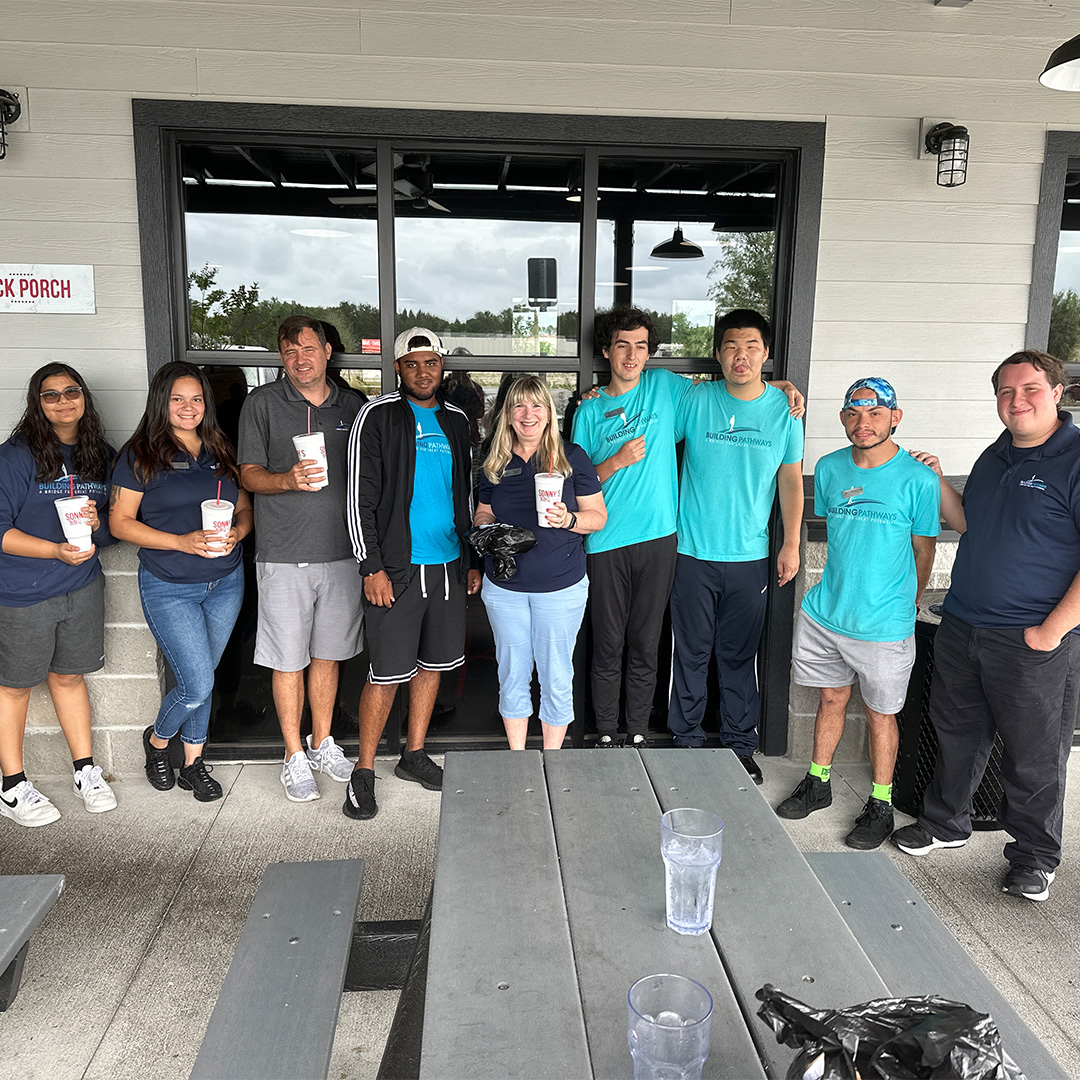 ---
The Ocoee location has been working closely with Building Pathways to create opportunities for teens and adults with disabilities to get hands-on experience in the restaurant. The organization and its members come in every Wednesday to help the team set up the restaurant. They learn how to prep the salad station, freshly brew the teas, fold the coloring pages, and so much more. After their hard work with the team, they sit down to enjoy a tasty BBQ meal before heading home. The Ocoee team loves having them around and talks too highly about their experiences with Building Pathways. They look forward to seeing them every Wednesday and have formed great friendships with each member. They recently even hired Hayden, a member of Building Pathways, to join the Ocoee team as a host.
---
Building Pathways is a program designed to support teens and adults with unique abilities by providing structure, training, and support in the fields of their interest. Building Pathways' goal is to help individuals achieve independence from the start. It serves as a transitional place that builds a pathway to enable individuals to reach their full potential. The program offers job skills, life skills, and social skills training to help participants achieve their goal of living independently.
---
Hero to a Child Organization Talks to Sonny's Team Members for National Volunteer Week
---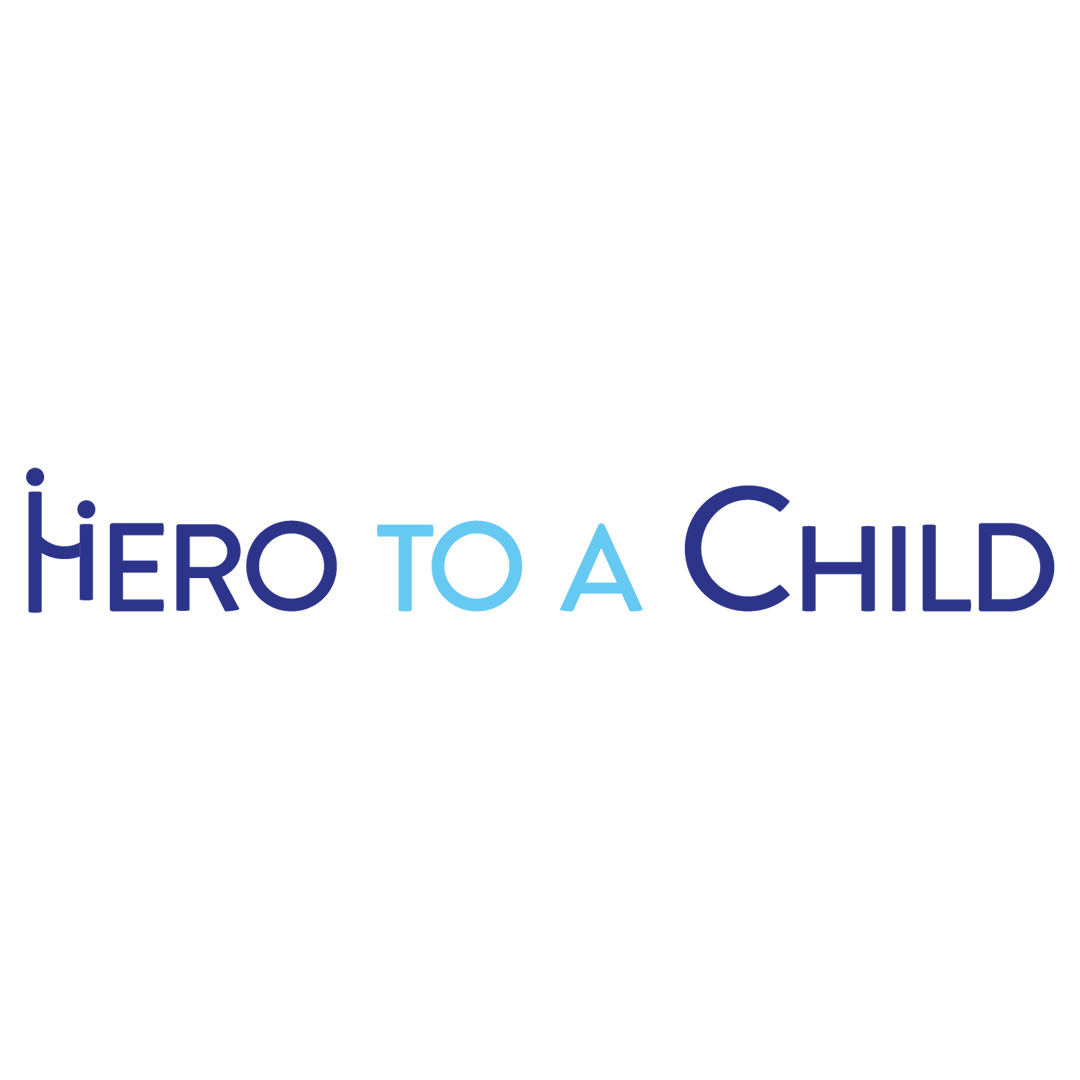 ---
To celebrate National Volunteer Week, Tara, a Sr. Marketing Manager, set up a call with Hero to a Child for her team members to join and learn about the organization. The call provided team members with information about the organization and ways they could get involved in raising awareness and supporting the cause. In addition to the call, the team at Hero to a Child also set up a table at two Sonny's locations to talk to guests about the services they provide to children in need. This gave them an opportunity for the public to learn more about the organization and get involved in supporting the cause.
---
Hero to a Child is a non-profit organization that works to ensure that every abused, abandoned, or neglected child in Pinellas and Pasco counties in Florida has a Guardian ad Litem (GAL) to represent their best interests in court. The organization's ultimate goal is to ensure that every child in the child welfare system in these counties has a voice in court and receives the support they need to thrive.
---
Sonny's Team Surprised A1 Opportunities Founder with a #RandomActofBBQ
---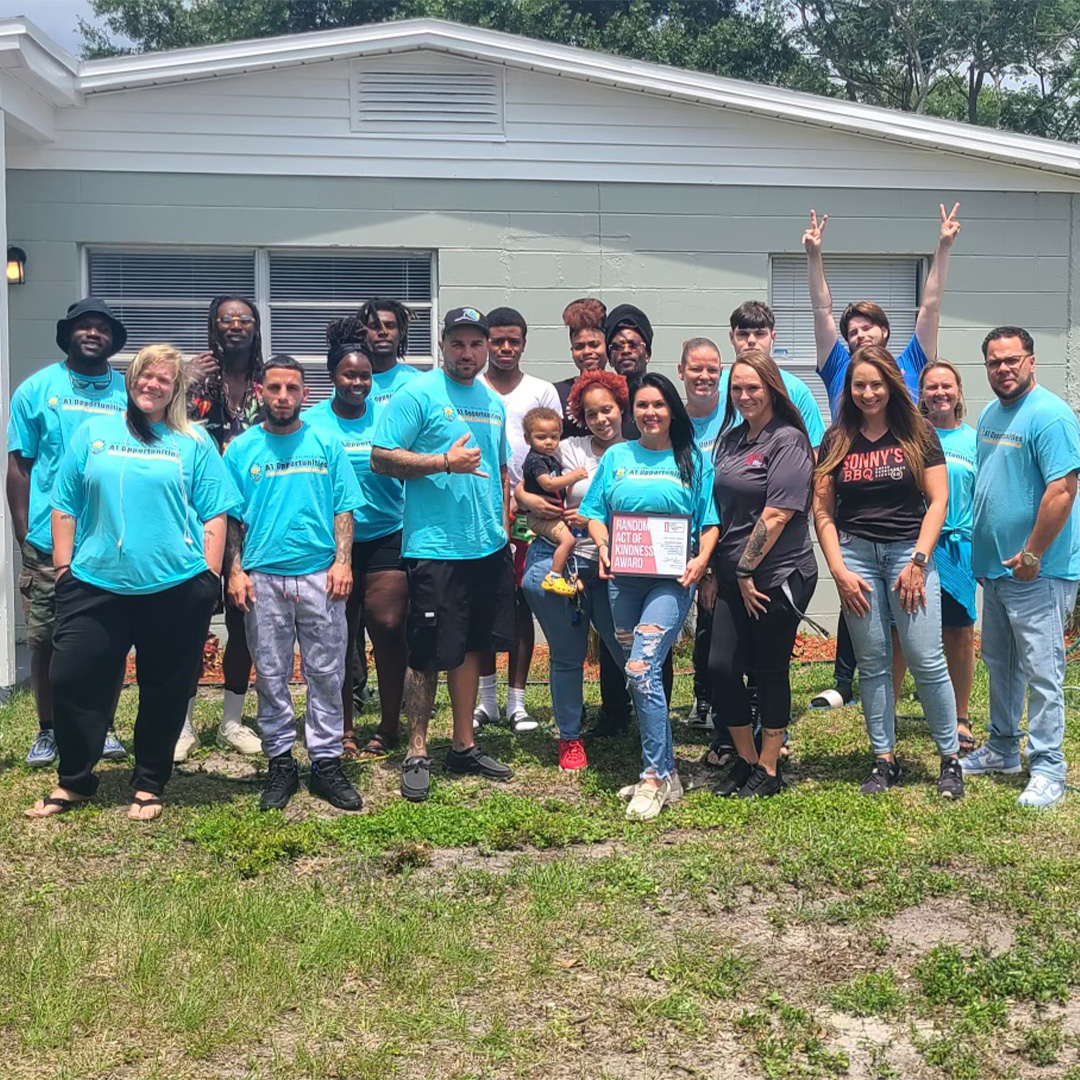 ---
Tara and her team at the Sarasota location surprised Angelina, the founder of A1 Opportunities, with a Random Act of BBQ to celebrate her inspiring work. She was nominated for her outstanding contributions to the community, including her most recent project of turning a house she bought with her own money into a women's shelter. Angelina and her team of about 15 volunteers have spent time remodeling the house, and it will soon be ready to house 12 women in need.
---
A1 Opportunities is a non-profit organization that provides outreach programs and supportive services to help those in need in the community. Their programs are geared towards helping the homeless, low-income individuals, victims of domestic violence, victims of human trafficking, and former inmates.
---
Annual Best Buddies Friendship Walk
---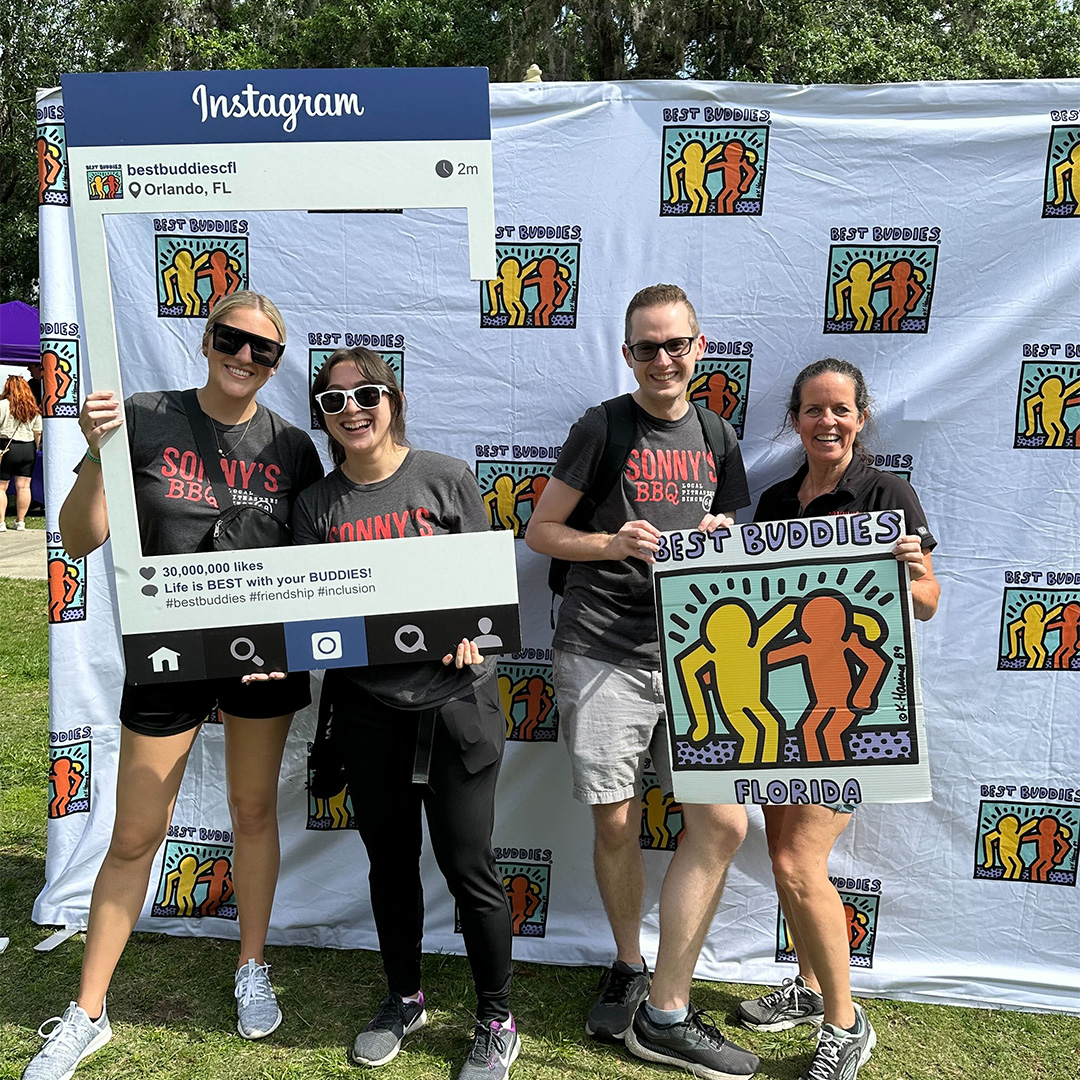 ---
At the end of April, we had the pleasure of serving our famous Sweet Tea and Lemonade at the Best Buddies Annual Friendship Walk. It was a beautiful day to celebrate the organization and all the work they do. We had so much fun passing out fresh teas and lemonades to the Best Buddies, their supporters, and all the volunteers that helped put on this incredible event. Our Chief Kindness Officer, Kennon Adkinson, has a special place in his heart for Best Buddies and sits on the board with the Orlando Chapter.
---
The Best Buddies Organization provides crucial support and resources to individuals with intellectual and developmental disabilities (IDD), helping them to achieve greater inclusion and independence in society. Best Buddies offers a variety of programs that promote friendship, employment, and leadership opportunities, as well as advocacy efforts that raise awareness about the importance of inclusion and the abilities of people with IDD.
---
How Do You Spread Kindness?
---
There are so many ways to spread kindness through your community. Do you have a story of a time when you or someone close to you was impacted by kindness? Share your stories with us at QtheKindness.com.