$10 Daily Deals: Sonny's Expands Pitmaster Picks*
You've got to know them for a few weeks, but now, our Daily Deals are gettin' an upgrade. These pack value, flavor and a whole lot of BBQ onto your plate. Now we're serving up four slow-smoked specials, available every Monday, Tuesday, Wednesday and Thursday. The best part? Each one is just $10. Let's get you acquainted, or in some cases re-acquainted.
---
Monday: Pork Big Deal
---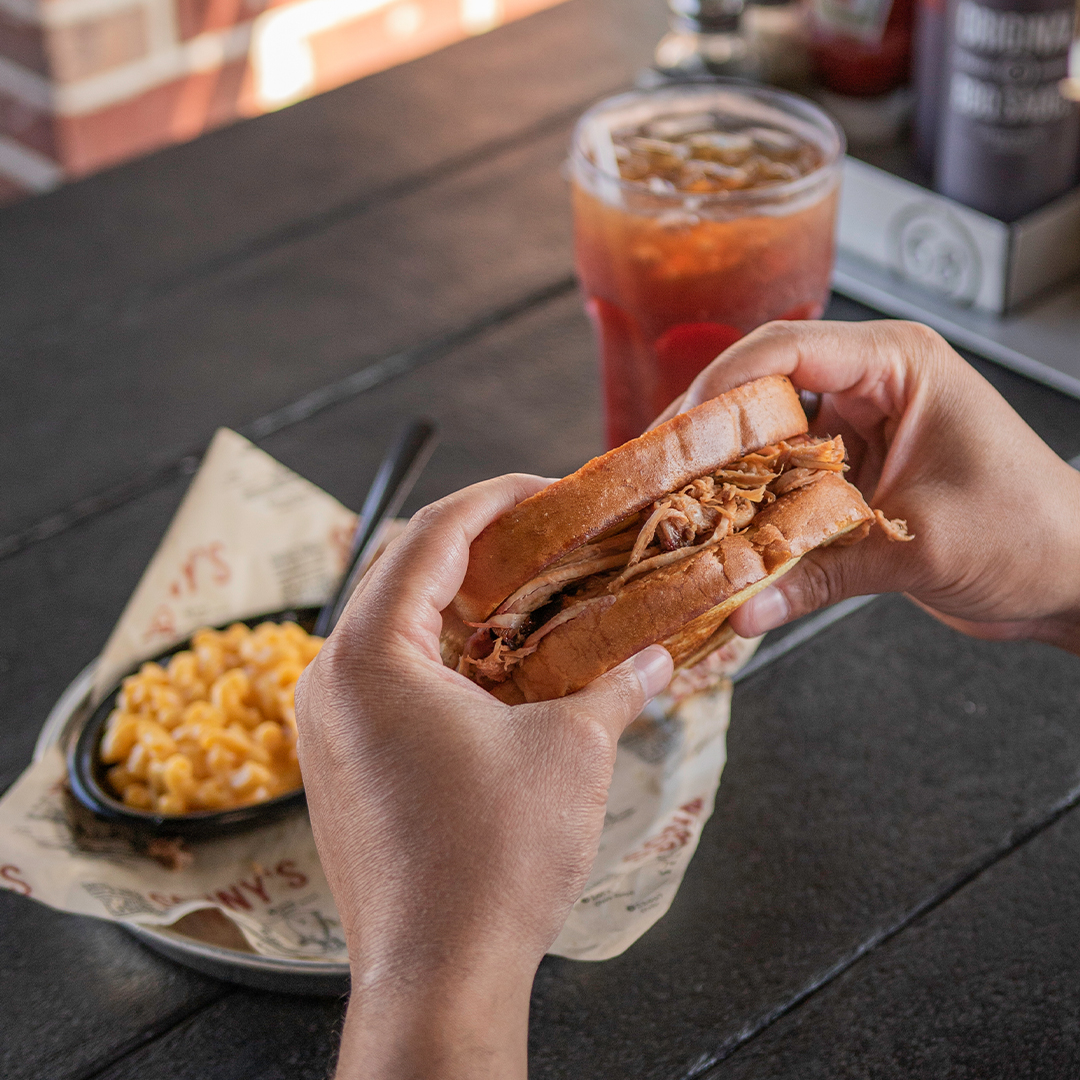 ---
Mondays are always a Big Deal, but this time, it's in the most delicious way possible. Get your hands on a Pork Big Deal for just $10. That's your choice of Pulled or Sliced Pork on a Bun or Garlic Bread with a sidekick and drink. Lookin' for a menu hack? Here's how to get your Daily Deal in one bite.
---
Tuesday: BBQ Bowls
---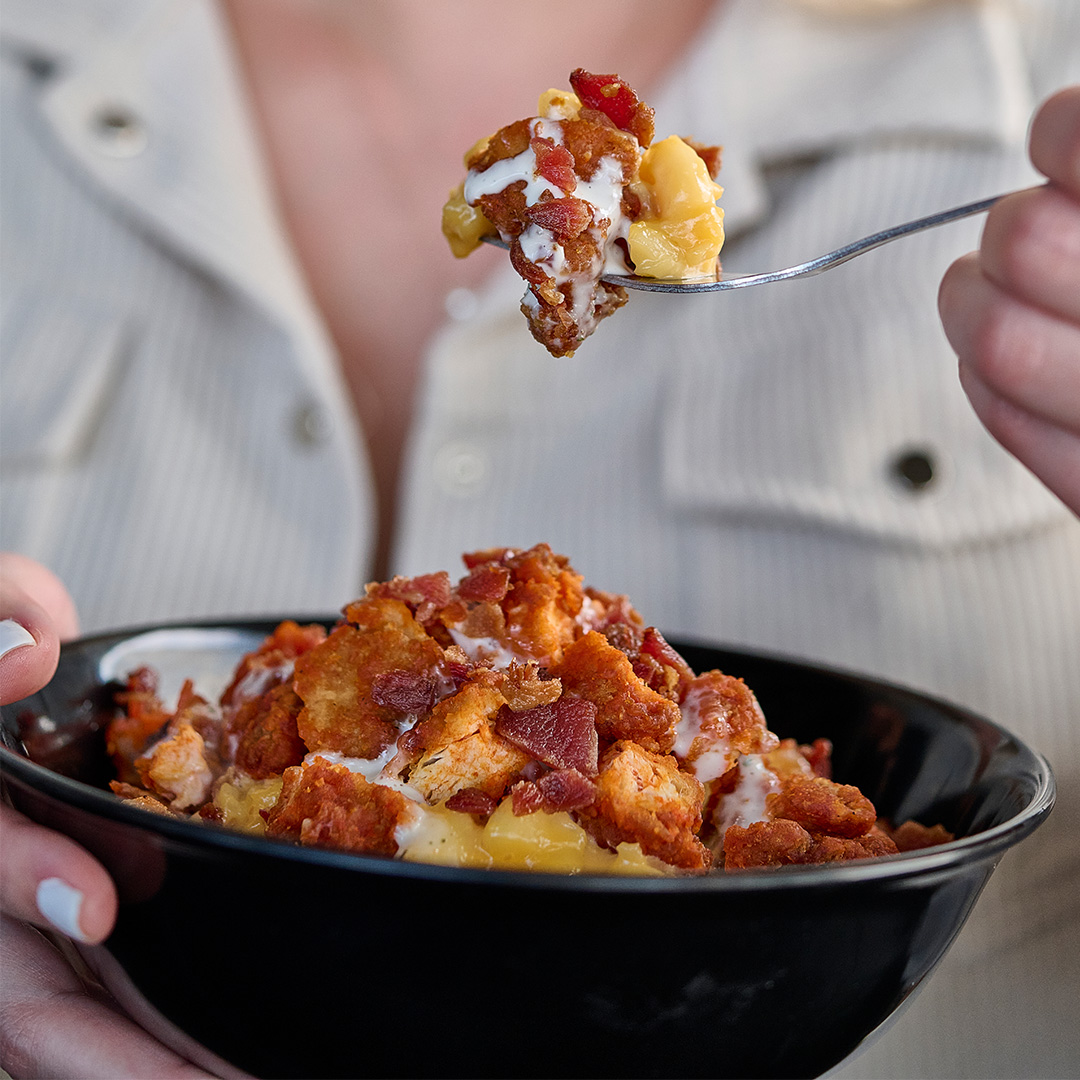 ---
Yes, you read that right. By popular demand, the bowls are back. Now every Tuesday, nothing is stoppin' you from reuniting with that delicious Kickin' Chicken. All your other favorite Pitmaster Select Bowls are here too, including the dreamy Classic BBQ and the meaty Smokin' Brisket. Our Pitmasters are ready to fill these bowls, now all they need is you.
Wednesday: Pork & Rib Combos
---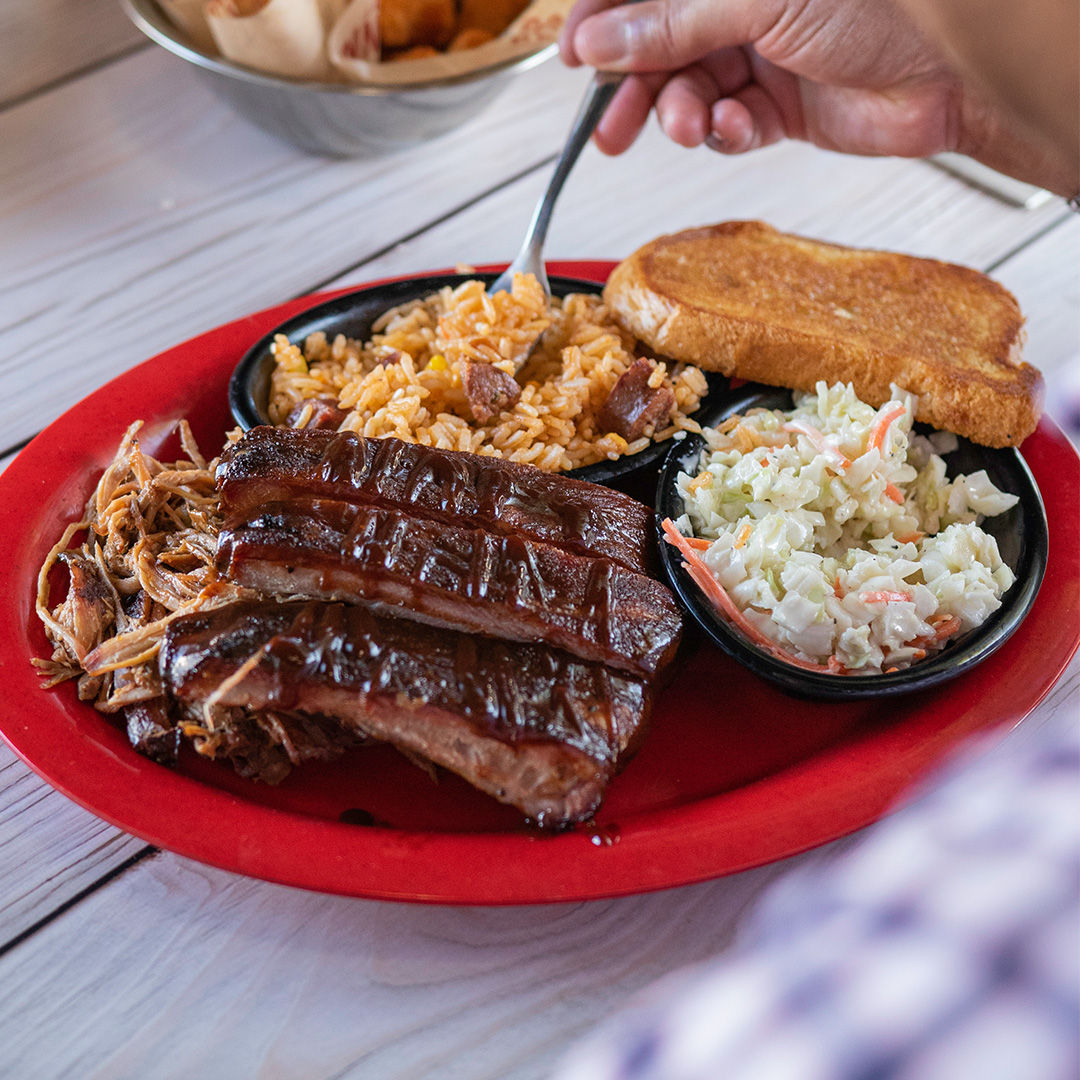 ---
You may be familiar with the last of our Daily Deals. We offered these two specials every Wednesday during National BBQ Month. Well, we're keepin' the party goin', and now these Pork & Rib Combos are available every Wednesday. That's your choice of Pulled or Sliced Pork & St. Louis Ribs, along with two sidekicks and bread. Yup, all of that for $10.
---
Thursday: Smoked Wing Basket
---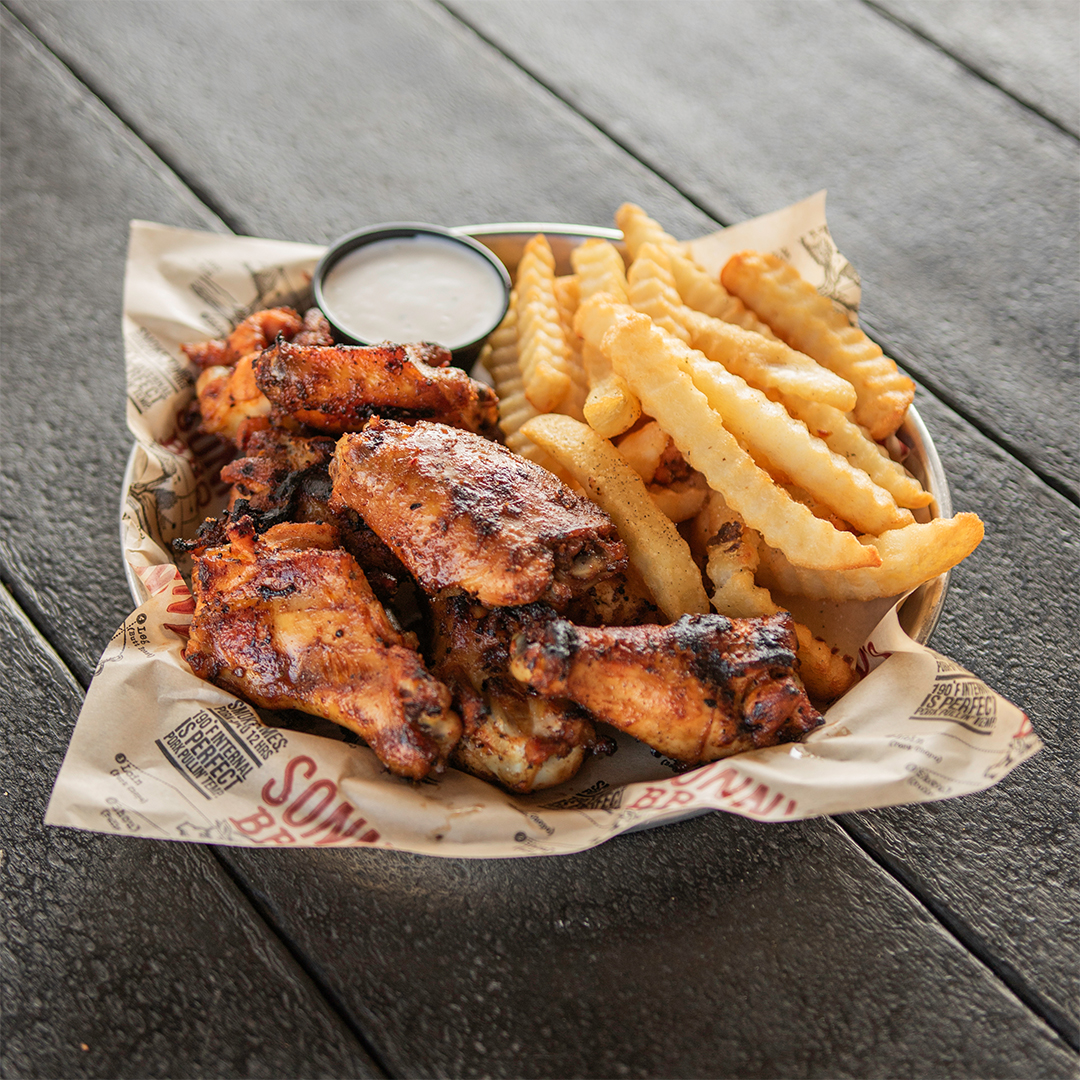 ---
As our Chief Kindness Officer says, our Smoked Wings are a hidden gem on the menu. In this Daily Deal, get them Original or Tossed in BBQ Sauce, and served with a side of crisp Fries and homemade Ranch for dippin'. If you haven't tried our Smokin' Ranch, this is a great time to order it. So, on Thursdays, just wing it.
---
Drop in for Daily Deals
---
When pickin' these deals, our Pitmasters chose some of the most popular items on the menu. From BBQ Bowls to Combos, you may just have a regular Sonny's stop in your future. That is if you don't have one already.
---
So, is your calendar blocked off yet? We know ours is. Head to OrderSonnys.com if you're ready to take a bite. We'd also love to welcome you in at your local Sonny's for more delicious BBQ slathered in Southern hospitality.
---
*Available at participating locations only. Contact your local Sonny's to see if they're offerin' these Daily Deals.