Celebrating World Kindness Day at Sonny's BBQ
World Kindness Day, celebrated on November 13, was created to promote being kind to each other, yourself, and to the world. The purpose of this holiday is to encourage good deeds in the community. A simple act of kindness has the power to make a difference in someone's life. Even the smallest one can create a ripple effect of inspiration for others to do the same.
---
At Sonny's, we know one kind gesture can go a long way. We recently asked our guests to share their stories of experiencing kindness in their community. Here are a few stories that stuck out to us.
---
Two Artists Create a Safe Way to View Art Outside of Their Home During the Pandemic
---
"I live in Summer Trees in Port Orange. A husband and wife who also live here are both artists. About four days ago, my friend was walking her dog and saw the couple had set up a small art show in their yard. Word spread in the community and several people enjoyed walking by their house and enjoying their beautiful artwork. I thought it was such a sweet thing to do. It was a great way to safely view beautiful art without being in crowds at either a museum or art show." – Marlene A.
---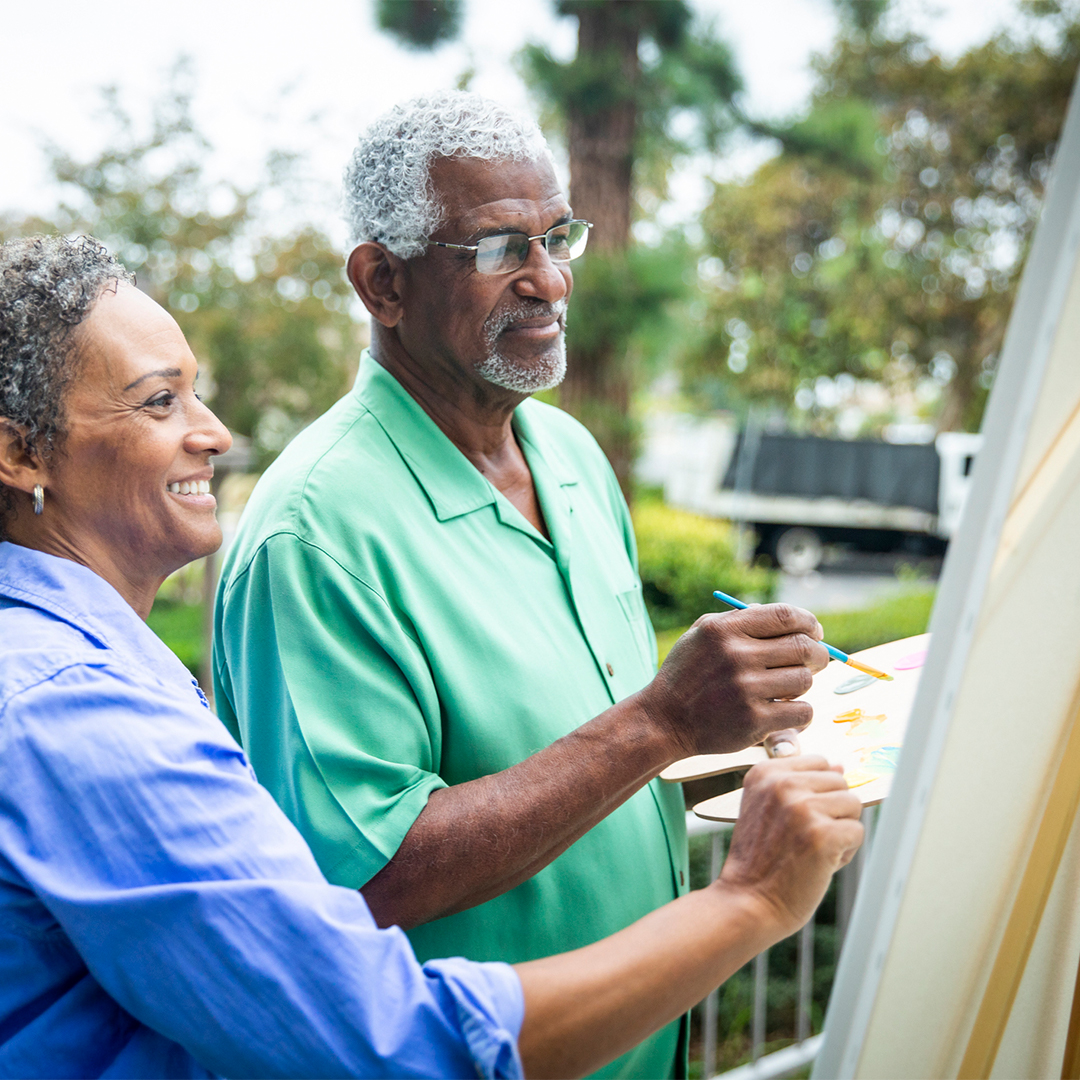 ---
Baking for Braden – Spreading Kindness One Baked Good at a Time
---
"My 16-year-old daughter, Mackenzie, was diagnosed with dysautonomia early this year after an 18-month journey to get to the bottom of her chronic nausea, headaches and other symptoms. Adjusting to life with a chronic illness has been difficult for her. During the pandemic she has taken a liking to baking and makes delicious cookies and biscuits. She recently learned that a classmate was diagnosed with kidney disease and needs a kidney transplant. She decided to start baking and selling cookies to help offset the medical costs for their family and has already raised $1,500 towards his cause. Every order is delivered with a personalized thank you note. She calls her efforts "Baking for Braden" and is still baking to raise money for his family. I'm very proud of her kindness and how she has inspired others to be kind as well."
– Dorene Y.
---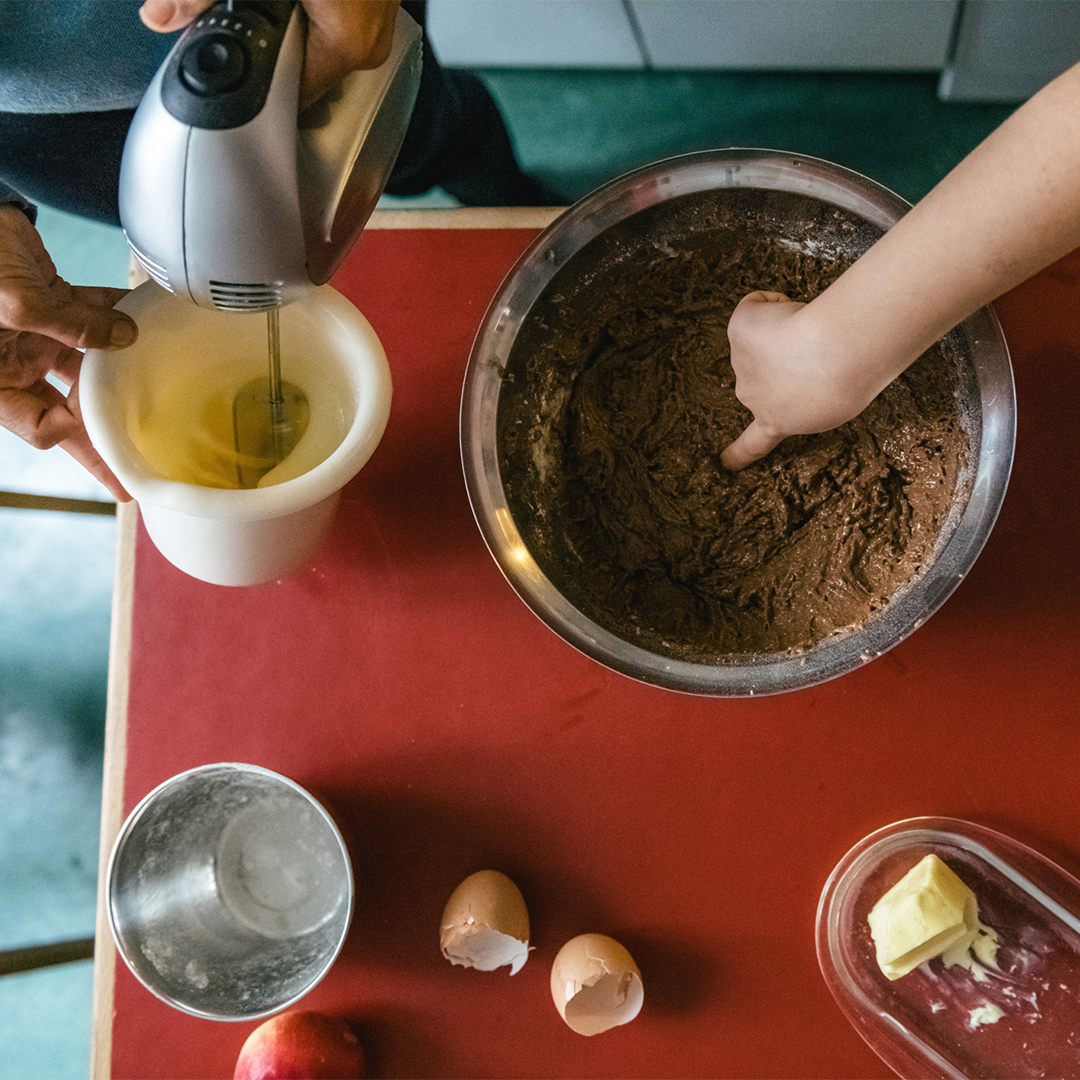 ---
The Best Waitress Goes the Extra Mile to Take Care of Her Customers
---
"I have been going to the Apopka Sonny's for about 20 years. I retired 14 years ago and accidentally met the best waitress. Her name is Claudia, and she has a beautiful smile, which prior to COVID, she shared freely with everyone who came into Sonny's. She gives the best service of any server I have ever encountered. At that time, I was not married but had an issue with sugar, which I pretty much ignored, and a severe tremor. After a few years my doctor said to use stevia. For many years, Claudia would open the packets and pour the stevia into my unsweet tea. On occasion, she would cut up the delicious, sliced pork for me. She would fill in the receipt and sign my name because I tend to rip the paper if I try to do it, due to my tremor. Eventually I got married to the love of my life, Charlotte, who now does those things I can't do. During this time, I have also met several of Claudia's regular customers. Even though we no longer live in Apopka we drive over to see Claudia several times each month." – Ron L.
---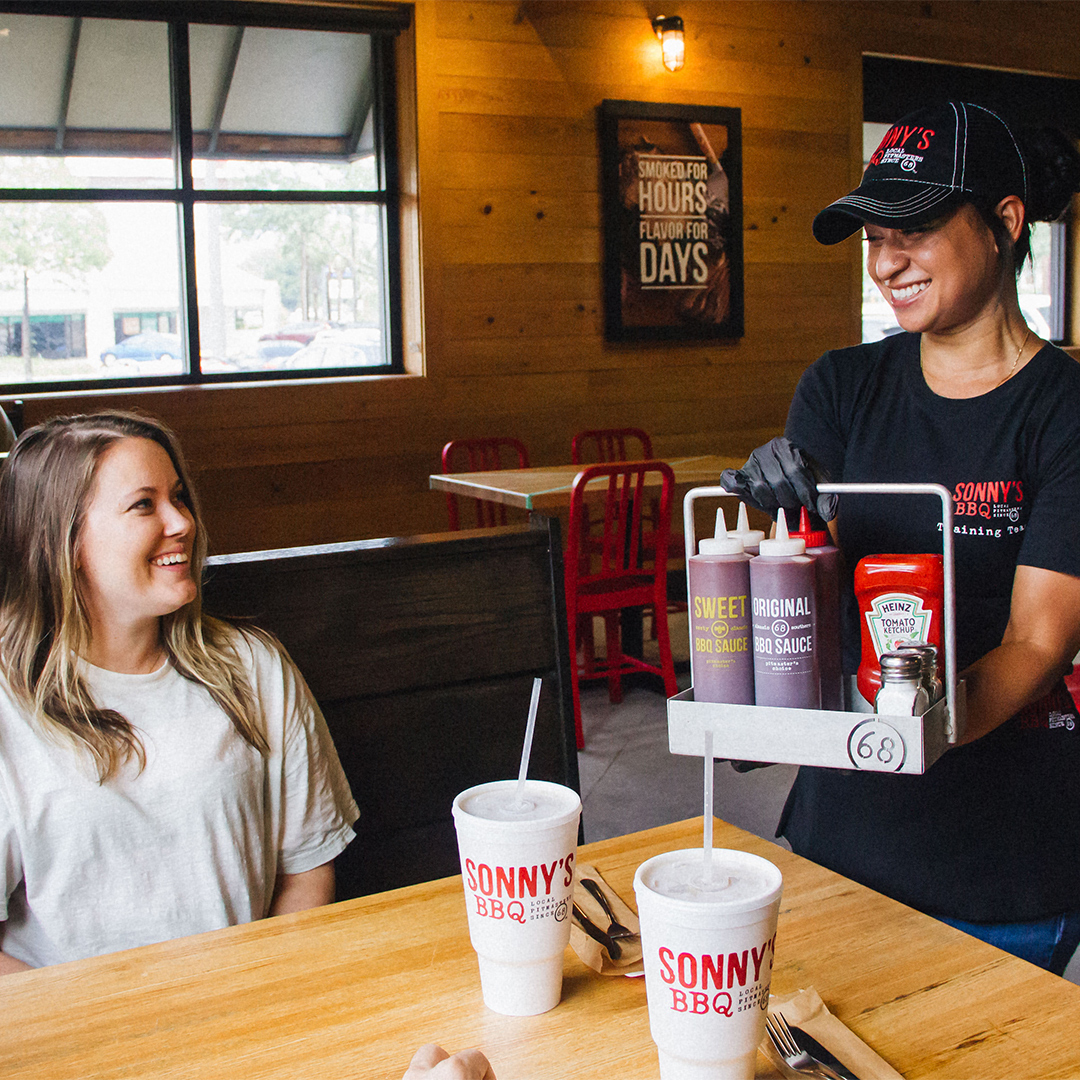 ---
You Don't Have to be Wealthy to Make a Difference in Someone's Day
---
"While in Florida one year, we were eating at a Sonny's when the waitress seated a man down on his luck across from us. We decided to pay for his meal and asked the waitress for his ticket but not to tell him. She did so and looked at us and said thank you like she sincerely appreciated it. We're not wealthy people but we didn't miss a thing by doing this." – Betty M.
---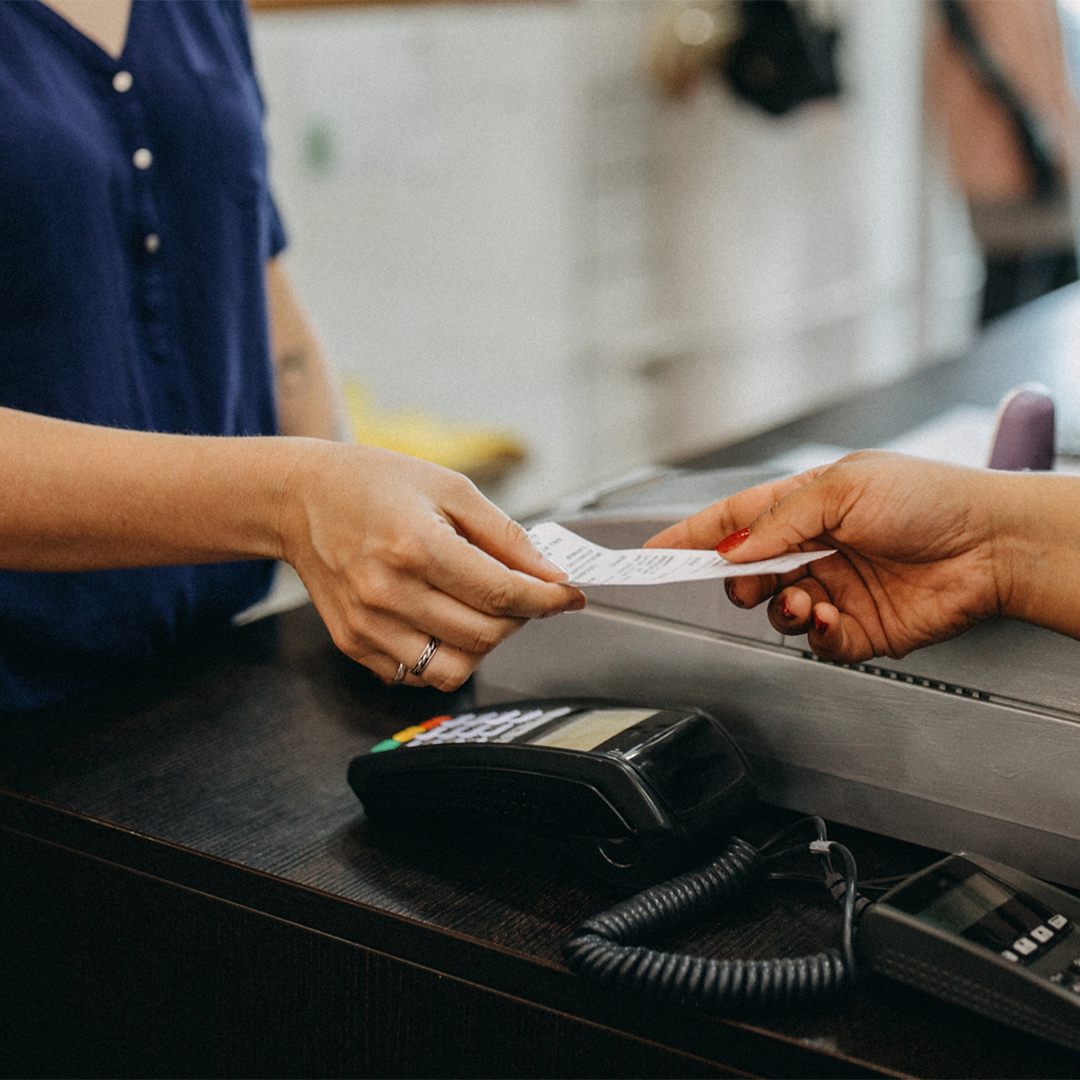 ---
A Kindhearted Waitress Remembers Sweet Memories
---
"My family & I have been going to Sonny's since I was little & there was a waitress that always remembered us (me, my mom, my dad, my grandma & grandpa). She knew of my grandpa passing and if grandma wasn't with us, she always made it a point to ask how she was doing and to tell her hi. She was such a kindhearted, friendly waitress that always made us smile and feel like family." – Debbie F.
---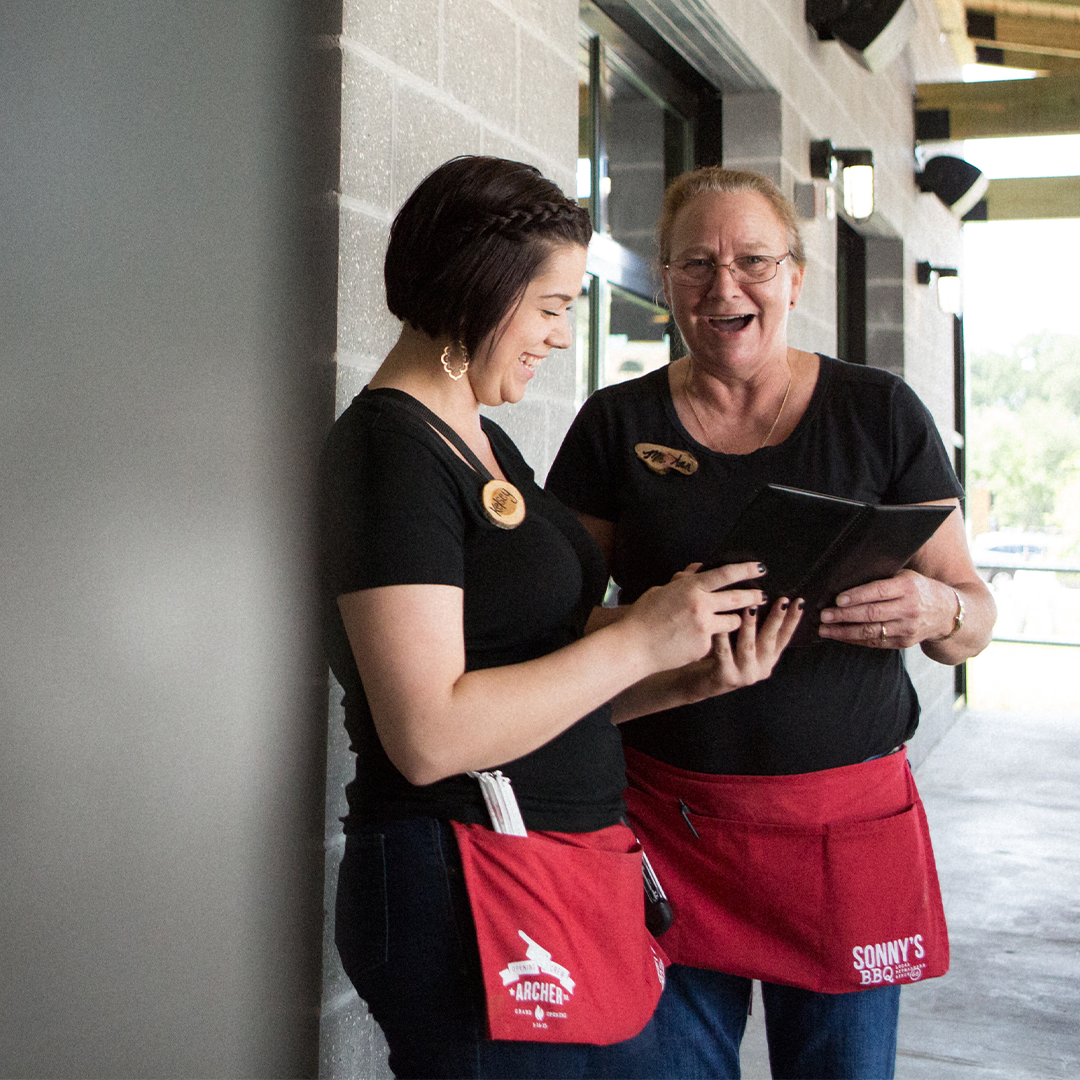 ---
These are just a few examples of how a small gesture can go a long way and make the biggest impact in someone's life. Do you have a story of a time when you or someone close to you was impacted by kindness? Share your stories with us at QtheKindness.com.