Make Mom's Day with BBQ at Sonny's
Moms deserve something sweet, especially on the day when it's all about them. Forget the flowers or the chocolates this Mother's Day, how about a BBQ feast filled with her favorites? Or, what about a bottle of her favorite BBQ Sauce? Whatever she wants, we've got you covered.
---
Create a BBQ Bundle with Mom's Favorites
---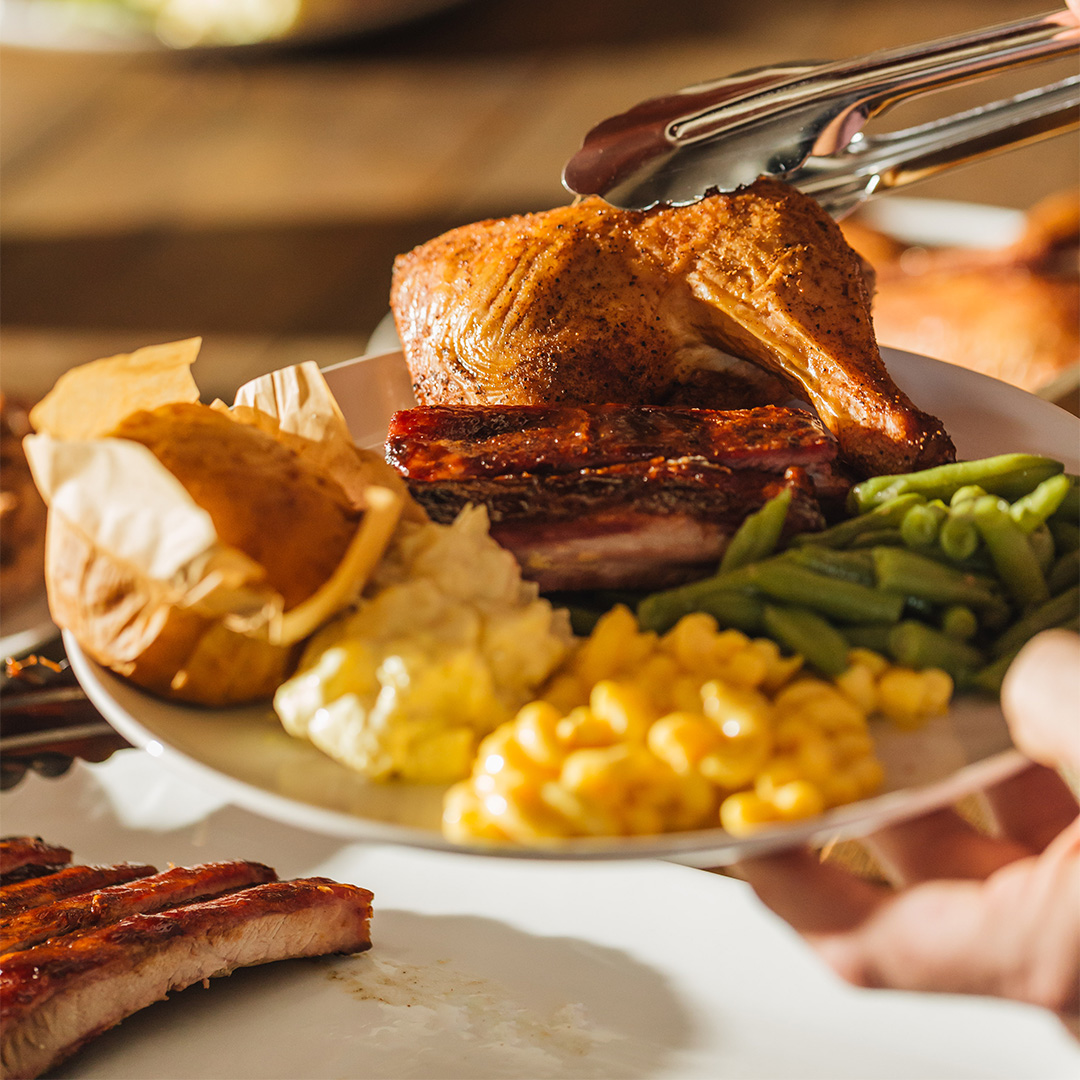 ---
Mother's Day dinner has never been easier. Head to OrderSonnys.com, and hand her the phone. This is where she gets to shine.
---
Head to the "Family Meals" option, and have her pick the number of meats you need. Planning a small get-together on Mother's Day? You'll be fine with the two-meat option. There will be plenty of BBQ to pass around.
---
Then it's time to select her favorite meats, like our savory Pulled Pork and our delicious Sweet & Smokey Ribs. Next up, its Sidekick time. The possibilities are plentiful, from our crisp homemade Coleslaw to our always comforting Mac & Cheese. Finish off with bread, either golden Cornbread or crispy Garlic Bread.
---
After that, you're done. We'll get to buildin', and a feast full of Mom's favorites will soon be on its way.
---
Surprise Mom with the Best BBQ Gift
---
Does the mom in your life love Sonny's? We don't blame her. How about a special surprise for one of our biggest fans?
---
Here's an idea, grab a small bottle of Sweet BBQ Sauce, and include your own special note to remind Mom just how sweet she is. If that's not her style, we've also got Smokin, Sizzlin', Original & Mustard BBQ Sauce for you to shop.
---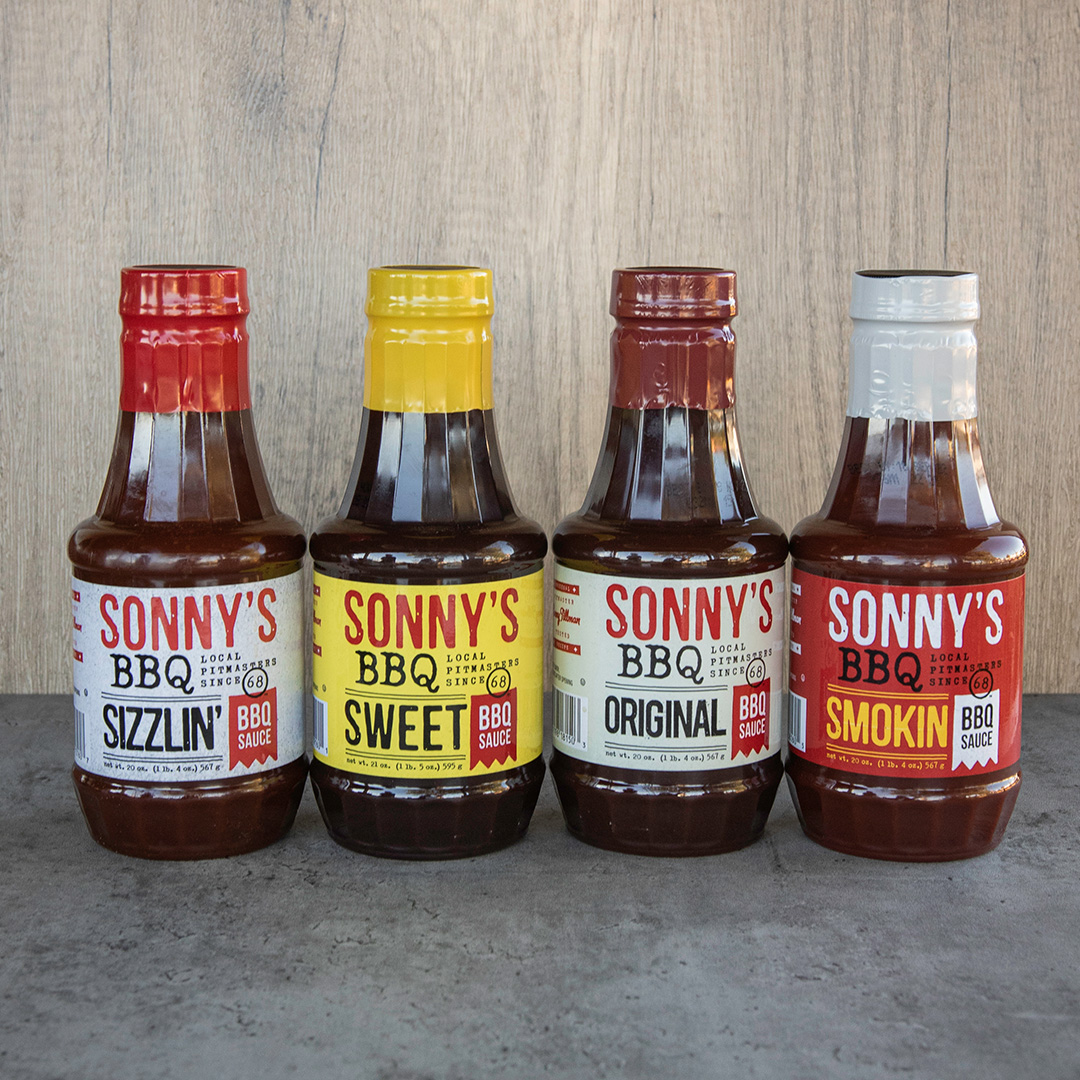 ---
How about a shirt? Get Mom something for her to show off her Sonny's pride. We have plenty of styles available, including some of our favorites, like the '68 State of Mind and a creative take on our Pulled Pork Sandwich.
Remember, there's no shame in the gift card game. Mom can get her BBQ fix on her own time. It's the thought that counts, and it's another way for her to enjoy her favorites from Sonny's. Think of it as the gift that keeps on givin'.
---
Celebrate Mother's Day at Sonny's
---
Remember, you can also bring Mom to her favorite Sonny's location. Our Pitmasters have the smokers fired up, and our team members would love to celebrate with your family.
---
Whatever you choose, we hope you find a way to bring some originality to Mother's Day this year, and we hope all of you moms out there have a very sweet day.