Call for Nominations: First Responders
Random Acts of BBQ

In case you didn't already know, our Random Acts of BBQ initiative is what's allowed us to celebrate people who go the extra mile in our communities. We've heard and shared the stories of dozens of good-hearted people committed to putting others first and rewarded them with hearty helpin's of surprise BBQ recognition.
Now's your chance to help us honor the brave men and women who keep our communities safe and sound year-round.
We're talkin' firefighters, police officers, paramedics and more – the folks who you rely on in the most difficult moments.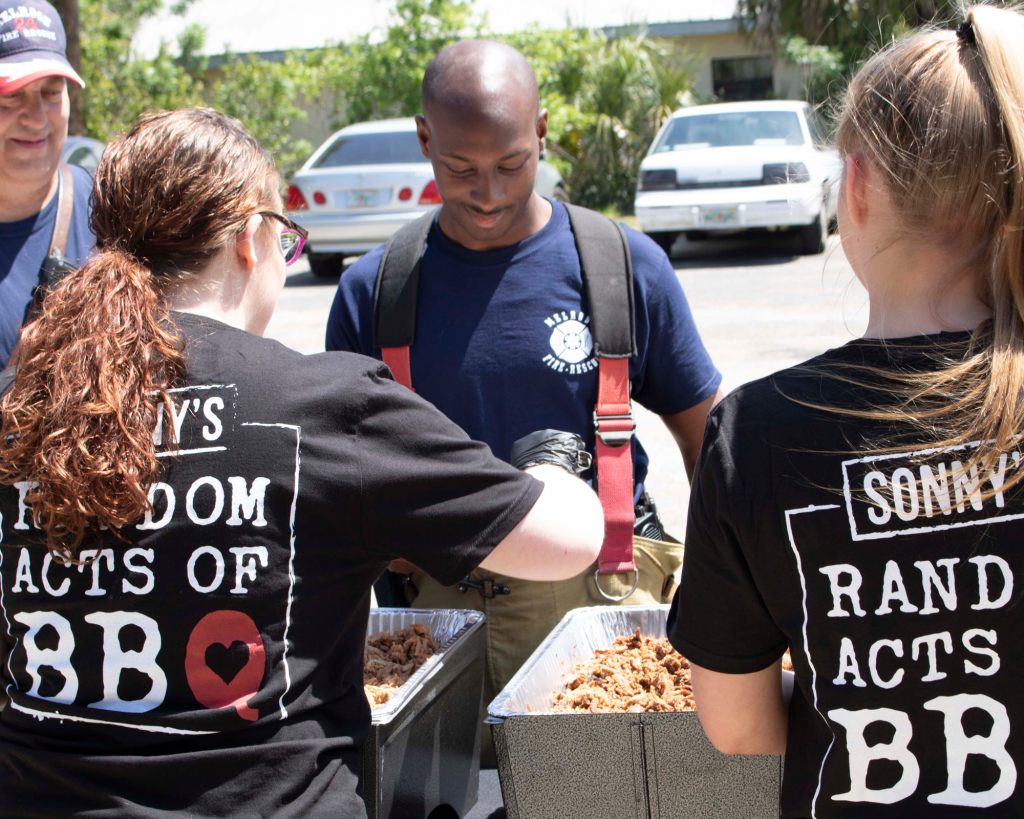 If you know an everyday hero who's gone the extra mile in their community, nominate them here between now and October 2nd for a chance to surprise them with some serious BBQ recognition.
We'll roll out the red carpet for them by hostin' a private BBQ feast in their honor, including enough slow-smoked favorites and fixin's for their closest colleagues, family and friends.
Even if they don't win, we're salutin' their hard work and dedication to our communities by giving all First Responders a FREE Pork Big Deal on September 25th. Just stop on by your nearest Sonny's BBQ, flash your badge, and we'll bring you our best BBQ on the house.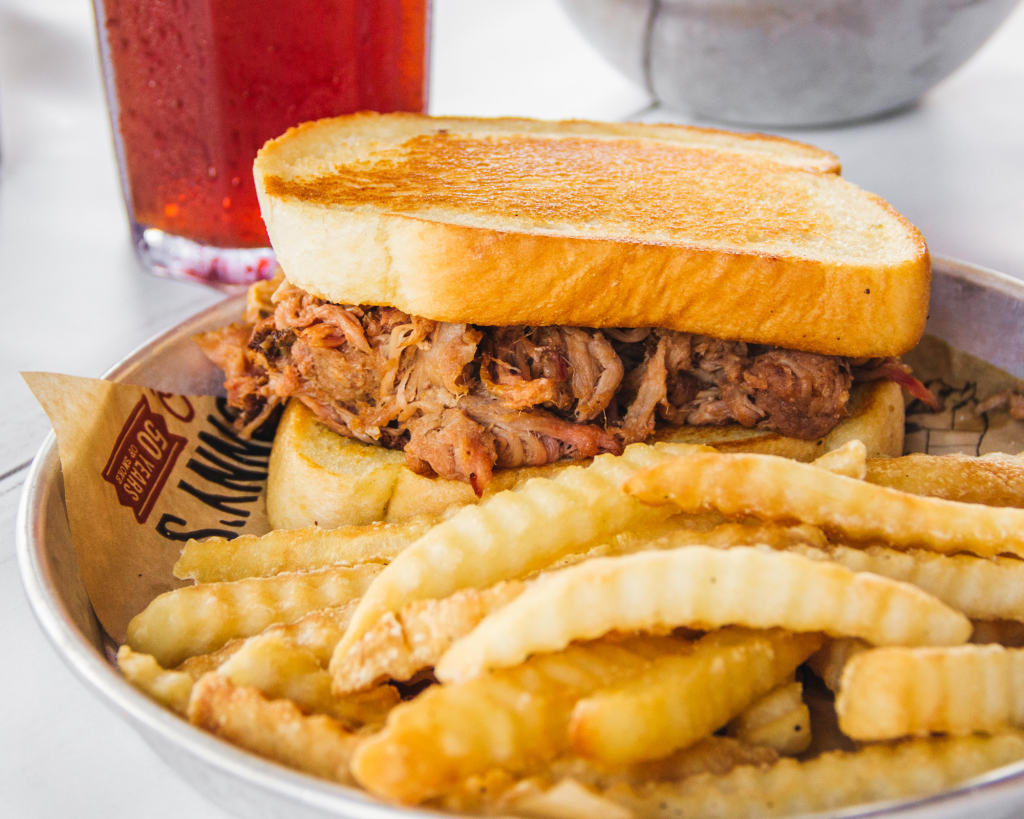 Until then, a huge hats off and thank you to all those who protect and serve us every day.